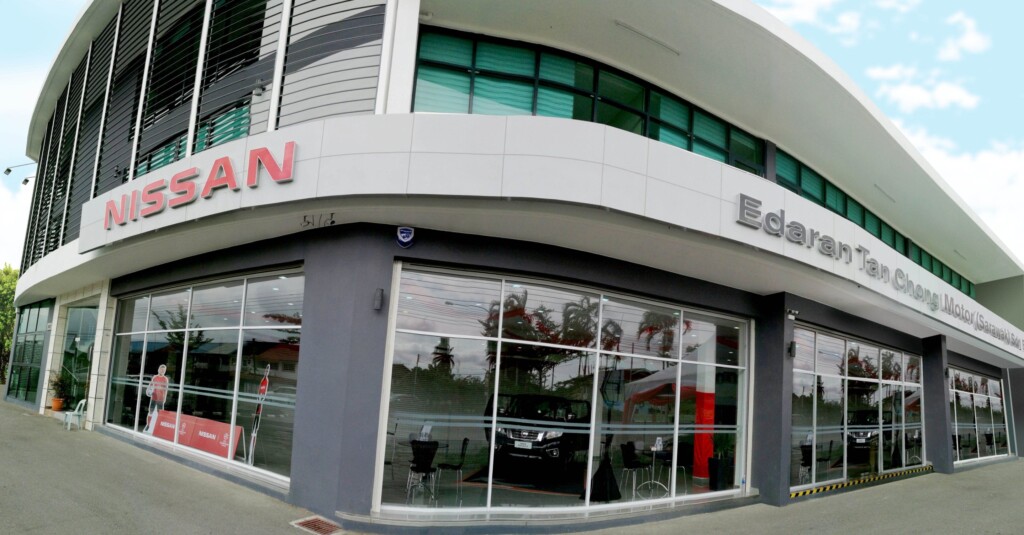 Edaran Tan Chong Motor Sdn Bhd (ETCM) recently officiates the opening of its new Nissan 3S Centre in Miri, Sarawak.
With an investment of close to RM1 million, the brand new 3S Centre is the one-stop centre that offers customers a totally new experience in Miri with the ease of being able to test drive and purchase a range of new Nissan vehicles, get them serviced, and obtain spare parts for their Nissan vehicles – all under one roof.
The new ETCM Miri 3S Centre has a total build-up of 18,648 square feet, with a showroom area that can display up to 6 models at any one time, while the Service Centre hold 5 service bays with the capacity to service up to 30 cars per day. The 3S Centre is manned by 20 certified sales professionals and 6 experienced and highly trained technicians, amongst its key staff.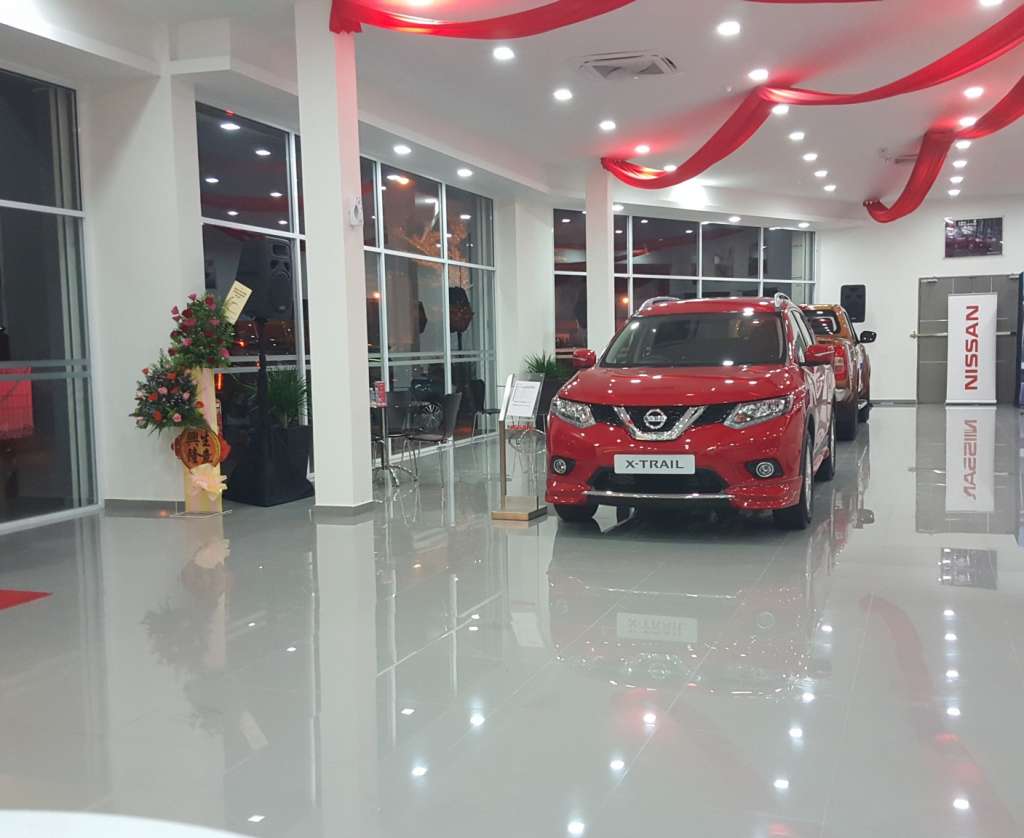 This facility is also equipped with a comfortable customer lounge and refreshment bar complete with WiFi connectivity.
ETCM believes that a life-long relationship with the customer is forged when a purchase is made. Hence it is of utmost importance for the company to develop these relationships by providing consistently good services that are of the highest quality.
To date, ETCM has an extensive network of 100 Showrooms including dealers, and 60 Tan Chong Express Auto Service (TCEAS) Workshops throughout the nation.
Strategically located at Lot 362 & 2086, Block 5, Miri Concession Land District, Krokop Utama Road, Miri, Sarawak, the new Nissan 3S centre (Showroom) operates from Monday to Friday at 8:30am to 7:00pm, while on Saturday, from 8:30am to 5:00pm and on Sundays & Public Holidays, 9:00am to 4:00pm. Its TCEAS (Service Centre) operates daily at 8:30am to 5:00pm.
For more info, visit www.nissan.com.my.