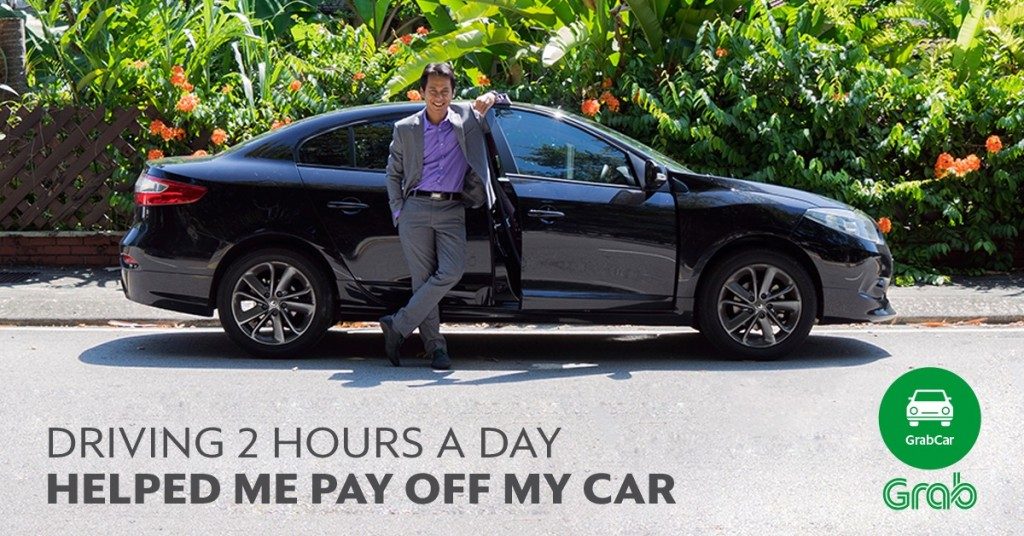 Ever since ride sharing apps made their debuts in recent years, one of the important questions that have been playing on Malaysians' minds is: just how much can you earn by doing this as a part-time job?
With the cost of living rising faster than our salaries can keep up, many Malaysians are seriously considering taking up a second job; even the Malaysian government encourages us to do so. By far, the most appealing and flexible second job available would be to drive for a ride-sharing app such as Grab (formerly known as MyTeksi).
The benefits of driving with ride-sharing apps like GrabCar are immediately obvious. You can drive whenever you want based on your main work schedule, provided you fulfill the minimum amount of rides that would give you a bonus incentive on top of the amount of rides you gave.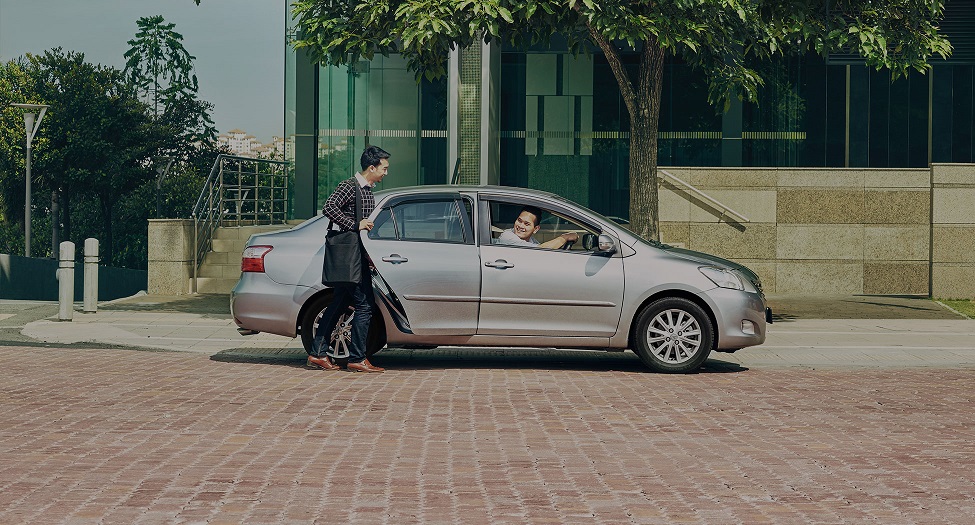 Driver incentives have previously been a trade secret, only known among drivers who may not be allowed to divulge such details, but Grab has finally revealed quite a bit of information with its latest recruitment drive.
For example, with GrabCar the bonus incentive is given based on four tiers. The higher the number of rides you make per day, the higher the bonus incentive tier you are entitled to, unlocking higher bonuses per ride.
This bonus incentive comes in the form of an increased minimum fare for all rides, but is only applicable for rides completed within set periods of time during the course of the day. Grab calls these times Bonus Hours, because any jobs you complete during this time entitles you to the bonus incentive (minimum fare guarantee). Bonus Hours usually include rush hours during the morning and evening, as well as Friday and Saturday nights.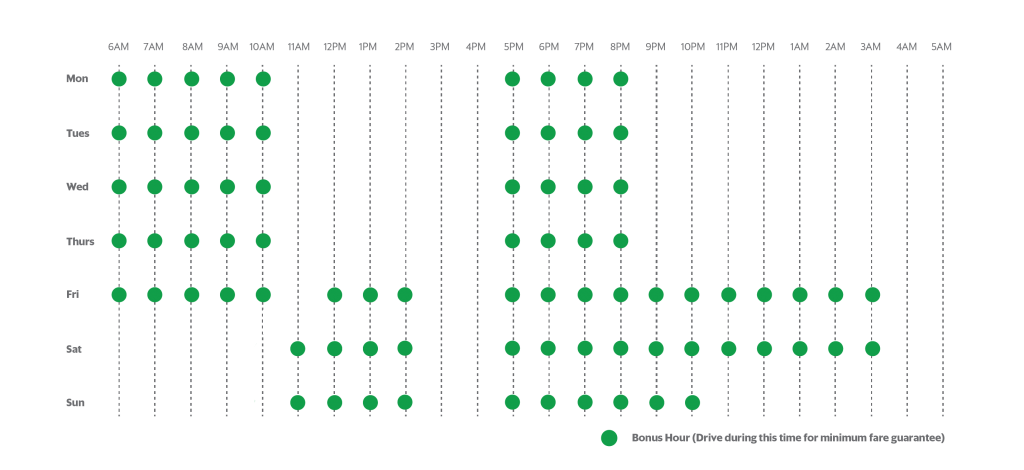 For example, the Tier 4 bonus incentive (the lowest tier) increases the minimum fare you receive to RM16 (instead of RM7) if you surpass RM20 in total ride fares for the day during Bonus Hours. This means that all rides you make during Bonus Hours will earn you a minimum of RM16 per ride, allowing you to earn more than double the amount than when driving outside Bonus Hours.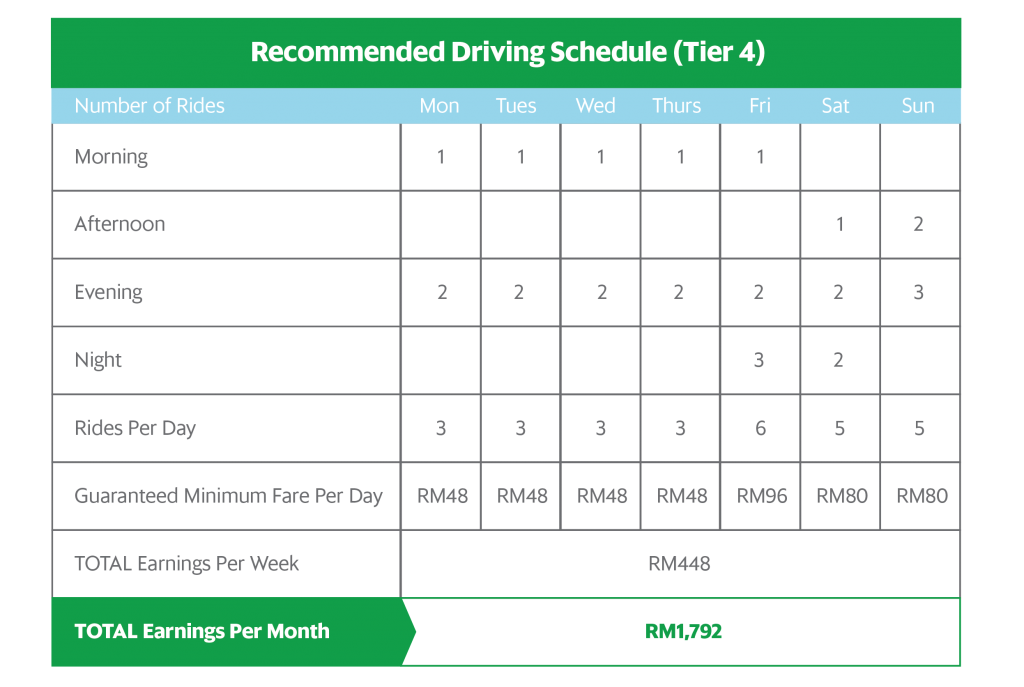 The table above better illustrates the driver incentive tiers. Note that some days have a different fare target than others. Once you hit the fare target, you unlock the bonus incentive. Of course, the higher the fare target you hit for that day, the higher the bonus incentive tier you are entitled to.
Grab also claims that by driving just two hours a day (or 14 hours a week), you can earn a minimum of RM1,792 in guaranteed gross income per month. Of course, there is a small Grab commission that's applicable to the base fares made (not the bonus incentive), and the gross income does not include the amount you spend on petrol – though that just means you potentially can earn more if you drive a hybrid car!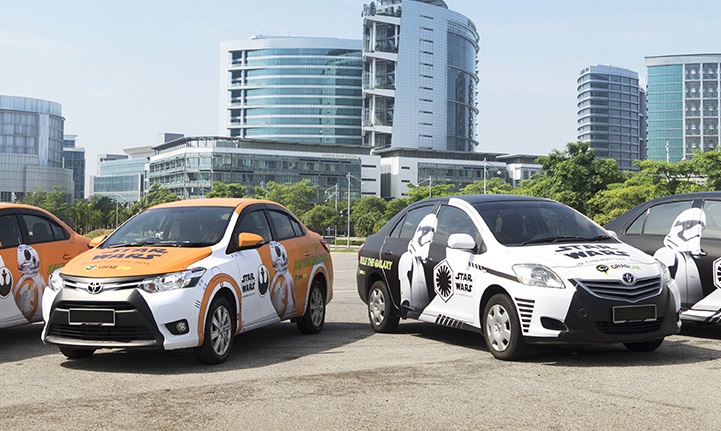 In addition, there are also ways you can maximise your earning potential while driving as little as necessary. For example, if you accept a job in your morning commute to or from work, it saves you from taking time out of your daily routine to accept jobs.
On top of that, driving at strategic times where there will be a high number of jobs available is also highly encouraged. These times usually fall within Bonus Hours, making it a win-win situation for drivers: there are more available jobs, and you earn more for each job you take.
Finally, there are also limited time incentives that give you a one-time bonus. There are referral bonuses that can earn you up to RM175 per successful referral for Grab, plus a chance of winning a brand new Nissan Almera if they sign up within March 2016.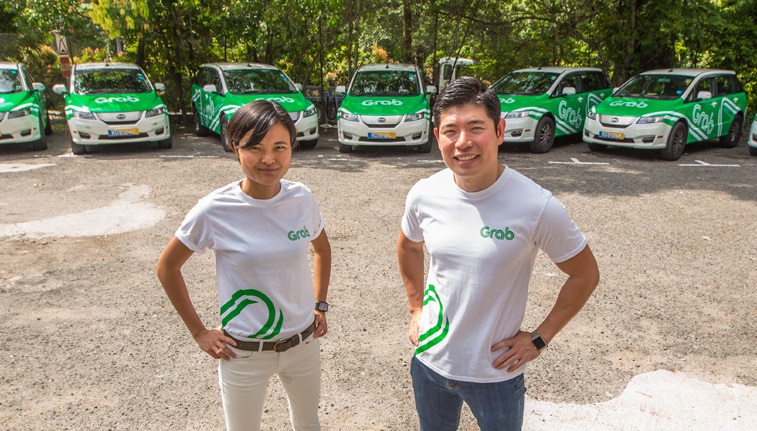 Interested to sign up for Grab? You can always register online via this link, where you will be required to upload the necessary documentation (NRIC, valid driving license, cover note for insurance and profile photo) and, upon successful registration, attend a quick driver briefing.
Alternatively, you can also attend the Grab Express Sign-Up Day happening this Sunday, 13 March 2016, at Bukit Damansara Community Centre from 10am to 6pm. Those who sign up on this day will receive a RM50 signing bonus, while staff on-ground will also be there to assist you with any queries.
If any additional information is needed, they can be found at www.grab.co.
NB: This article originally appeared on 9th March at our sister-site Lowyat.net