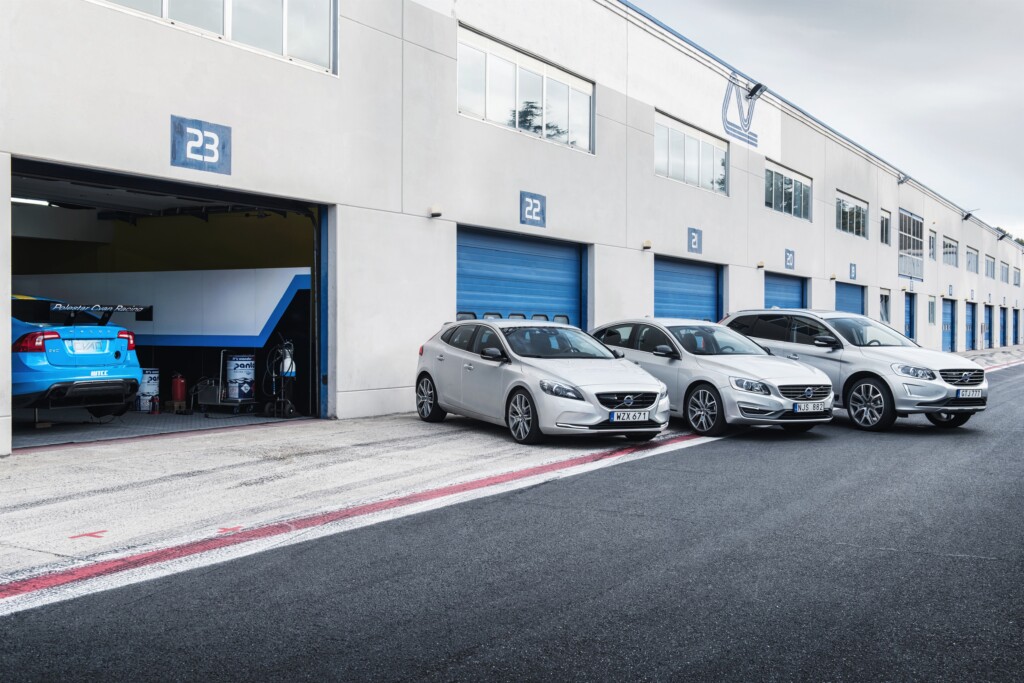 ADVERTISEMENT
Polestar, the performance arm of Volvo has introduced a series of performance parts for Volvo S60, V40, V60 and XC60.
"We have received strong feedback over a long period of time from customers all over the world regarding Polestar Performance Parts. We are delighted to be able to meet the demand, starting from today. This is a product improving on the already strong base of Volvo cars in terms of performance, handling and driving pleasure," said Niels Möller, Chief Operating Officer of Polestar.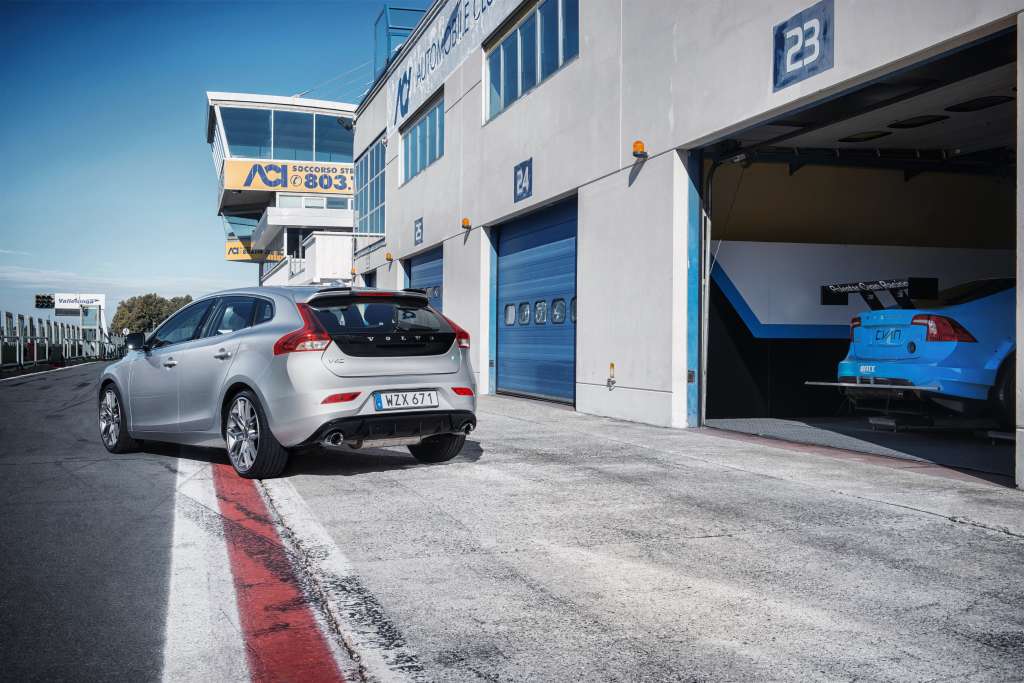 Polestar Performance Parts offers a wide range of extensively developed enhancements including chassis parts, wheels, exhaust, interior and exterior details and more. All Polestar Performance Parts are designed under the philosophy "Made to Perform", fully utilising the 20-year motorsport experience of the engineers and racing drivers from Polestar and its motorsport partner Cyan Racing.
"What we learned on the racing circuits with our colleagues at Cyan Racing is that championships are not won in a single lap. The secret of our success on the tracks is in creating balanced and precise cars that are predictable for the driver to control in all situations. Lessons learned on the tracks are transferred directly into the development of our road cars and performance products. The new range of Polestar Performance Parts is no exception, they are designed and developed with the very same philosophy," said Henrik Fries, R&D Director of Polestar.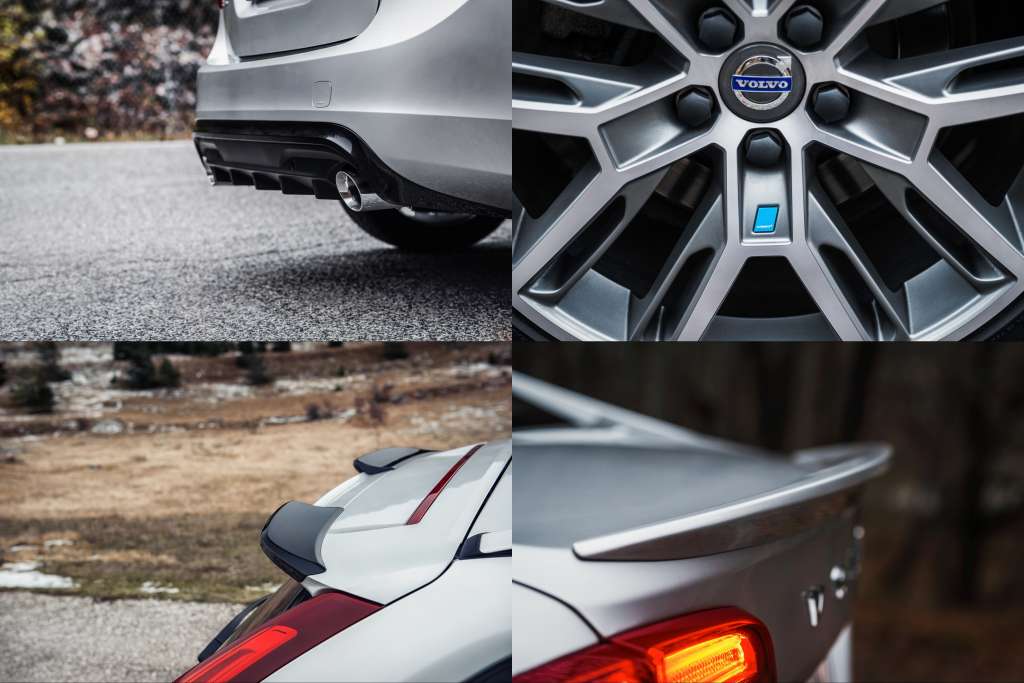 The Polestar Performance Parts can be purchased as a Complete Package, including chassis parts, rims and tyres, intake and exhaust, as well as exterior and interior parts. All of these components will create a more compelling driving experience, especially in combination with the Polestar Performance Optimisation and can be bought in separate packages as well.
Volvo says all Polestar Performance Parts are developed and tested together with Volvo to the same high standards as all other products and it will not impact on the Volvo factory warranty. These performance parts are expected to enter Malaysian market sometime this year.
You can explore the Polestar Performance Parts here.