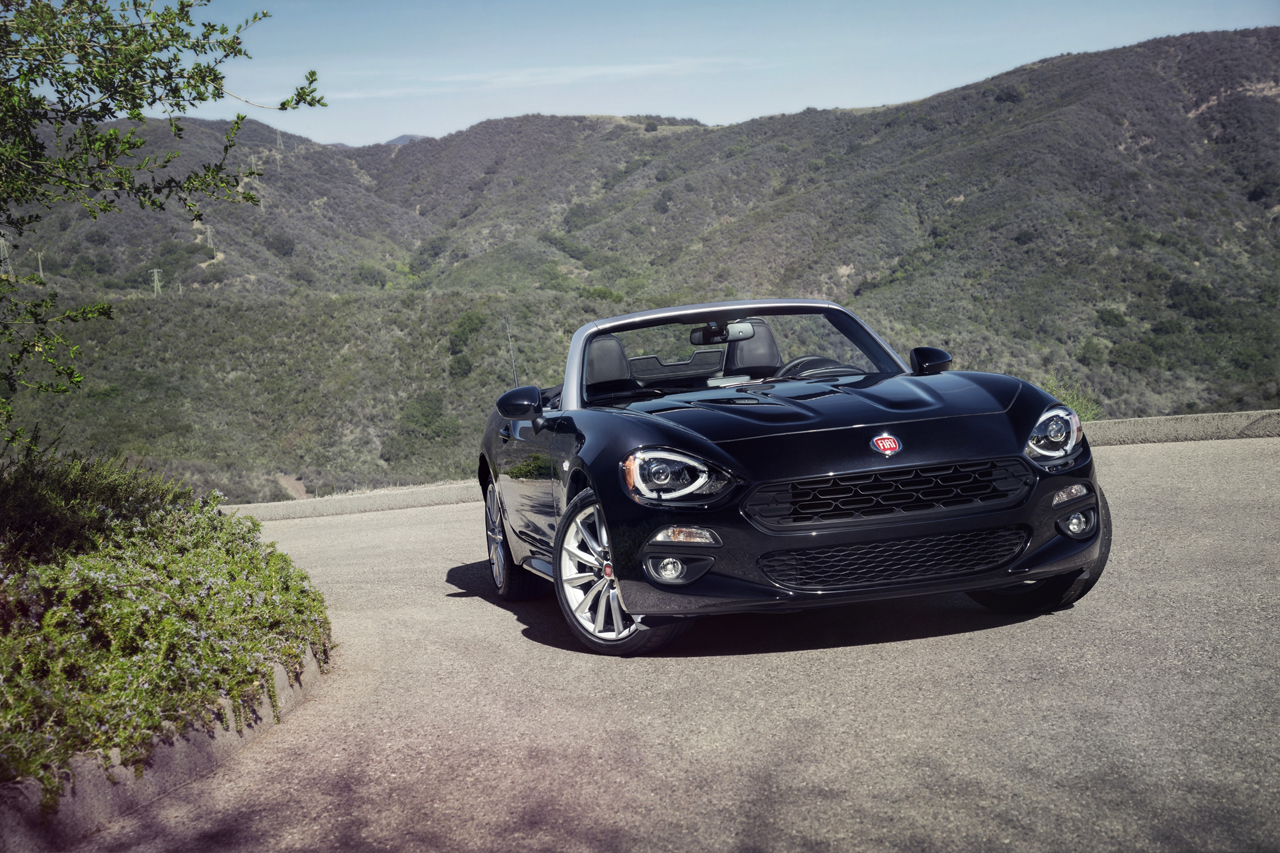 The Fiat 124 Spider may sport a 50-year-old nameplate, but under that low-slung Italian body shell lies a Mazda MX-5. No, really.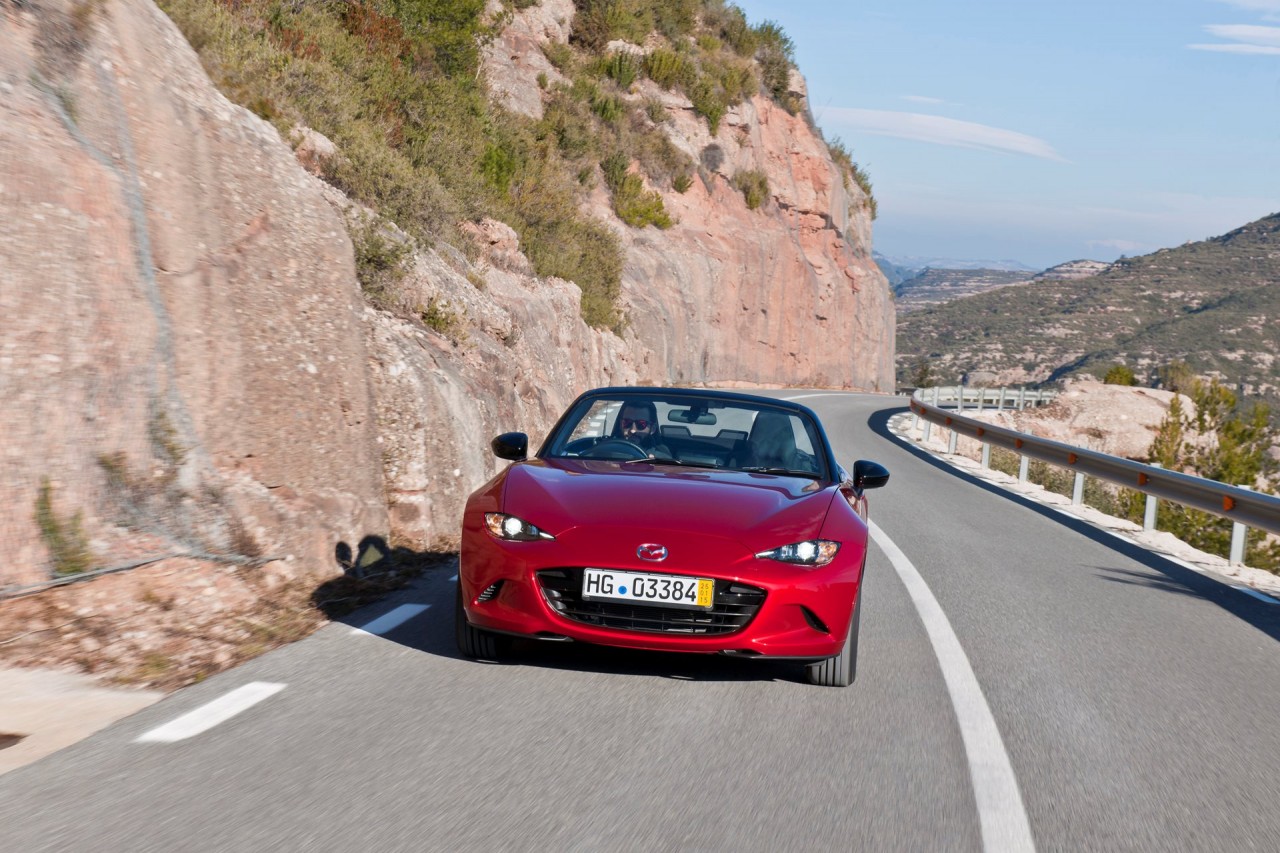 Speaking to Top Gear at the 2016 Geneva Motor Show, FCA executives revealed some key difference between the Fiat and Mazda.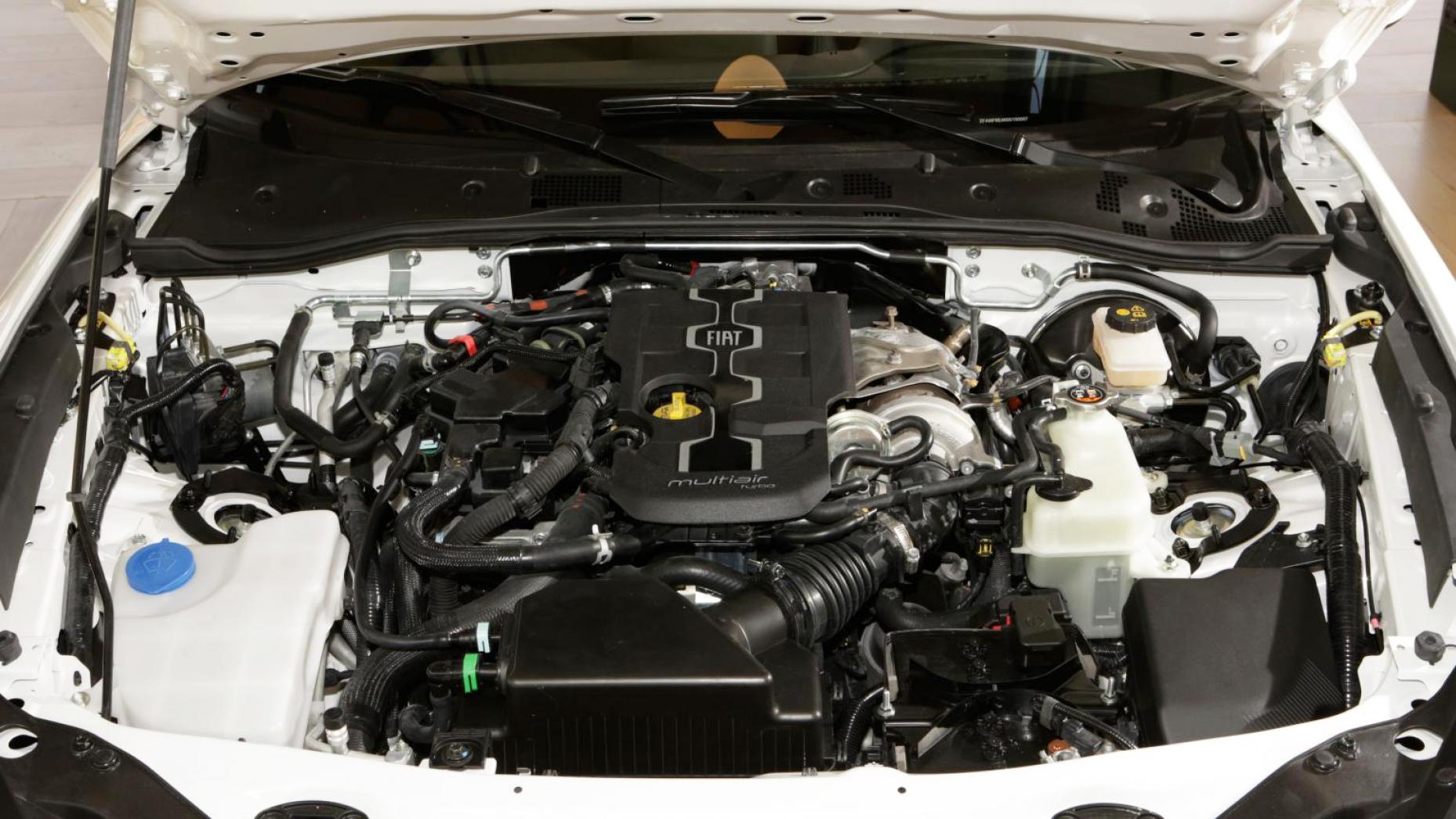 The key difference between these two convertibles is the engine. While the Mazda MX-5 utilizes a SkyActiv-G naturally-aspirated engine, its Italian sibling utilizes a 1.4-litre MultiAir turbocharged engine. In fact, the MultiAir engine is built in Italy, before the engines are shipped to Hiroshima, Japan. The Fiat 124 Spider is built along the same assembly line as the Mazda. The cars are then shipped worldwide to customers.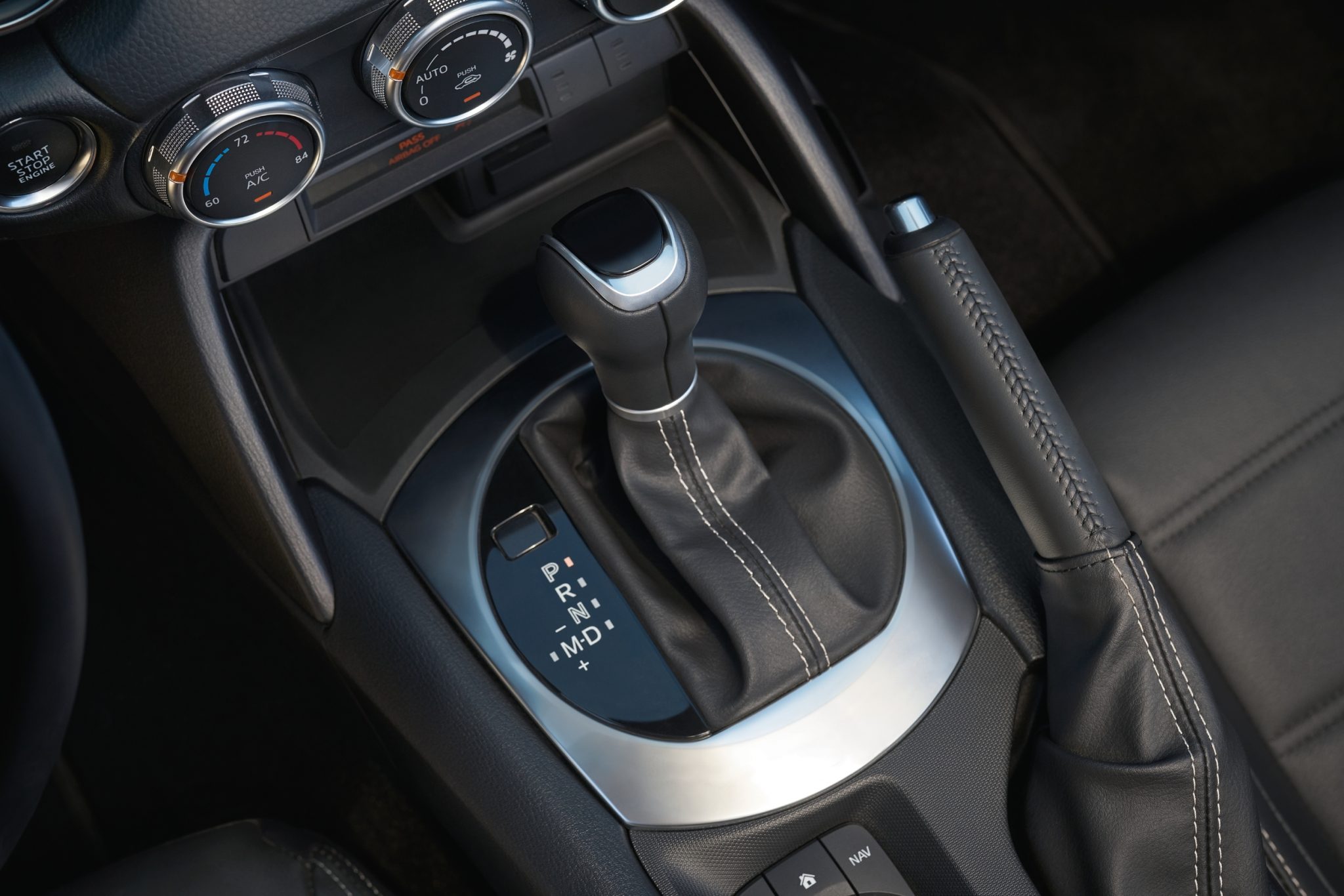 Domenico Bagnasco, Fiat 124's validation manager said, "We wanted the extra torque and driveability of a turbo." But, the addition of the turbo meant that Fiat had to rework the Mazda's gear ratios. Fiat gave the 124 Spider slightly longer gear ratios and as an added touch, a nicer gear knob.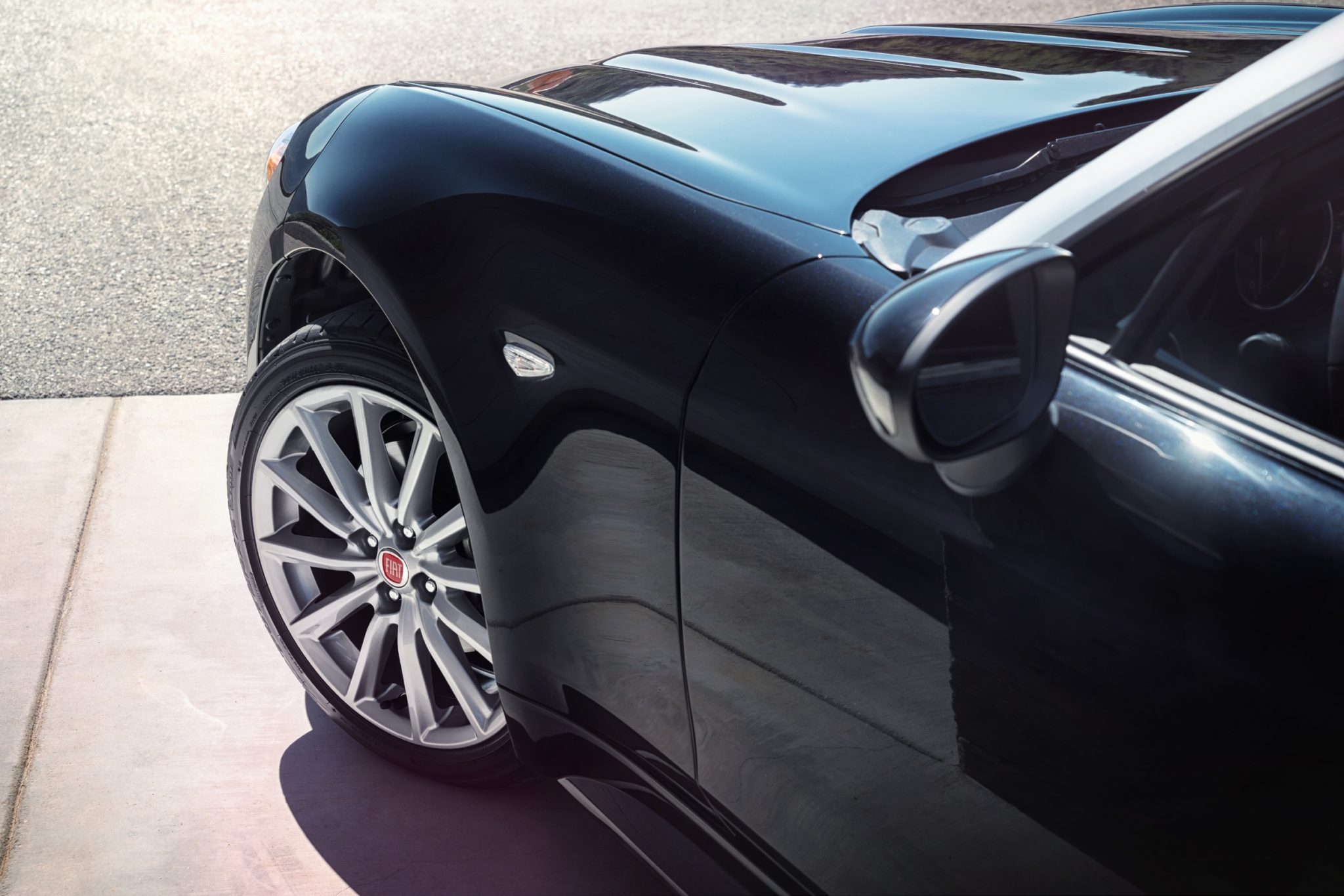 Engine and gearbox aside, the team at Fiat has also recalibrated the Fiat's suspension tuning. "We have retuned the dampers, got new springs, and a slightly stiffer anti roll bar. We wanted a car with a more classic Fiat feel – an Italian flair – but not be so uncomfortable that you can't pick up a beautiful blonde and take her to the beach," said product manager Piergiorgio Di Miscio.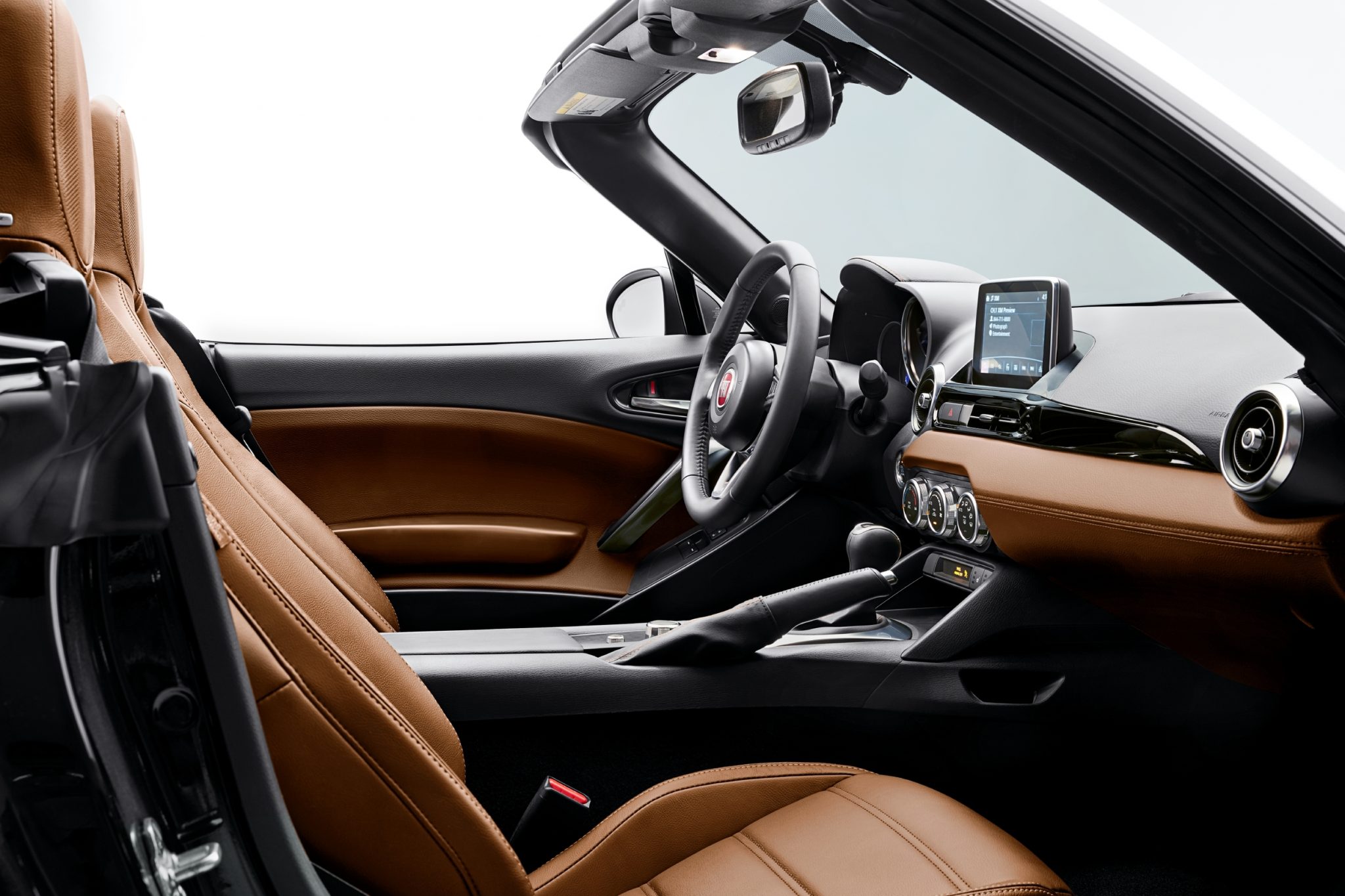 Fiat has also tweaked the 124 Spider's steering, which itself wasn't too hard to achieve. "That's the great thing about electric power steering", said Domenico. "With a different fuse and some new algorithms, we have achieved a more progressive weighting of the steering."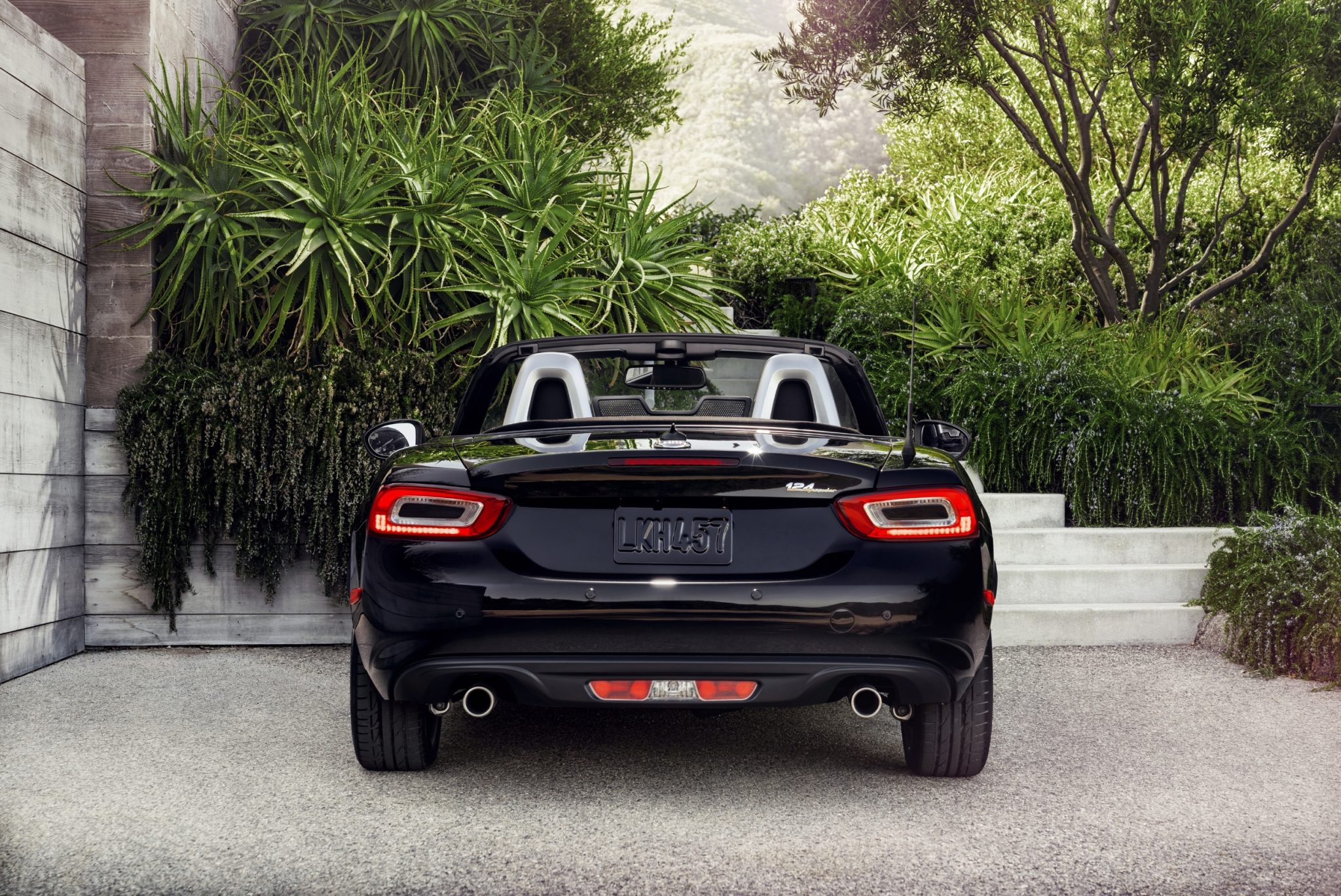 While Fiat has reworked much of the 124 Spider's oily bits, much of the Fiat's cabin remain identical to the donor Mazda. Despite that, the little Italian gets bespoke door handles with chrome finishing, soft touch leather door trim and dashboard as well as a thicker steering wheel. Piergiorgio added that the stitched dashboard trim was meant to be unique to the 124 Spider, but Mazda apparently caught on that idea and implemented it into the MX-5 first. Supposedly.
Via: Top Gear
Engine photo credit: Top Gear
Fiat 124 Spider Photo Gallery