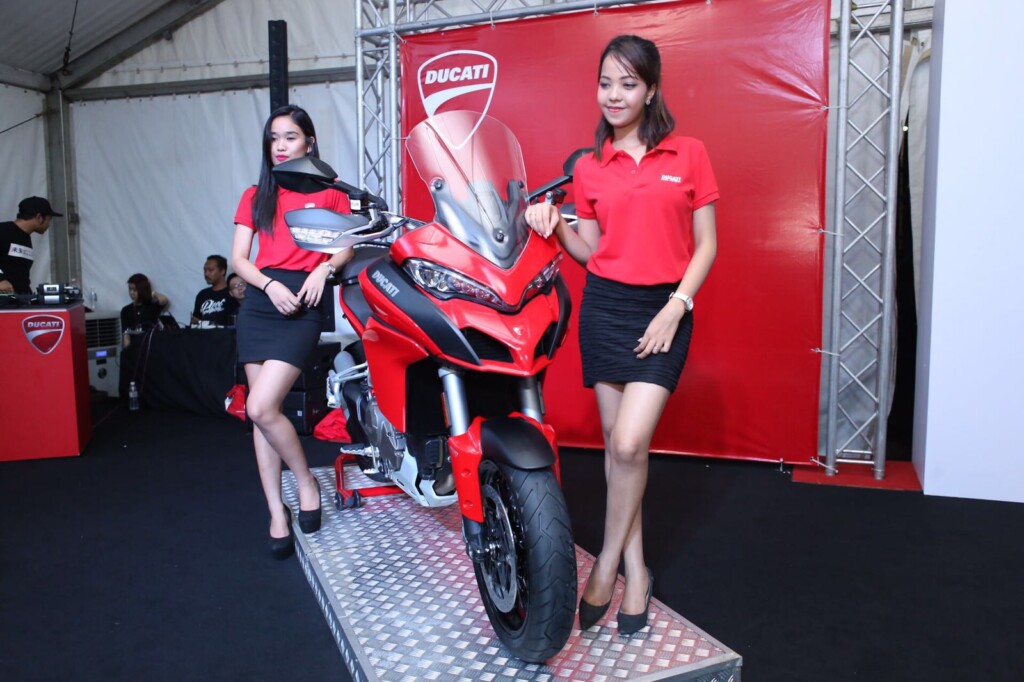 ADVERTISEMENT
A showcase of the new Multistrada 1200 range features true 'endless transformation', the offspring of Ducati's renowned engineering brilliance and creativity, ready to thrill the fans at Ducati Centre, Petaling Jaya, now open to the public from 20 February 2016.
The new generation of Multistrada 1200 features the latest Ducati Testastretta DVT (Desmodromic Variable Timing) engine. In what is a first for the motorcycle industry, the DVT engine features variable-valve timing system with independent control of both the intake and exhaust camshafts. This optimises engine performance throughout the power range in all riding conditions, ensuringmaximum power at high revs, smooth power delivery, punchy low-rpm torque and lower fuel consumption in full compliance with the latest Euro 4 regulations.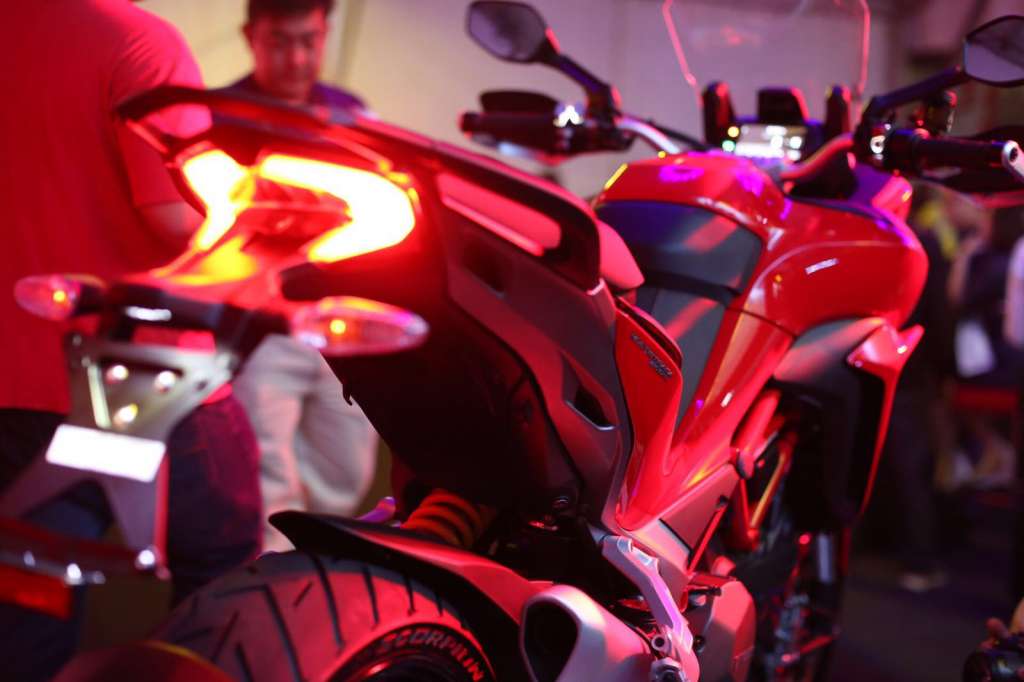 Completely new, the Multistrada 1200 is technologically cutting-edge thanks also to the Inertial Measurement Unit (IMU) which dynamically measures roll, yaw and pitch angles as well as their rates of change, thus ensuring performance and safety standards that are unprecedented on a motorcycle. The presence of the IMU leads to substantial improvements in the operation of the ABS system, making it a 'Cornering' system capable of controlling braking even on bends where wheel lock could otherwise cause skidding with the bike leaned-over. The IMU platform also enables control of the Ducati Cornering Lights (DCL) housed in the Multistrada 1200's full LED headlamp, a system in which an additional LED illuminates the inside of the bend to enhance night-time visibility. Moreover, the IMU allows the introduction of Ducati Wheelie Control (DWC): this detects and corrects any front wheel lift to ensure maximum acceleration and grip in complete safety. All this features translates into making the new Multistrada 1200 a much safer machine.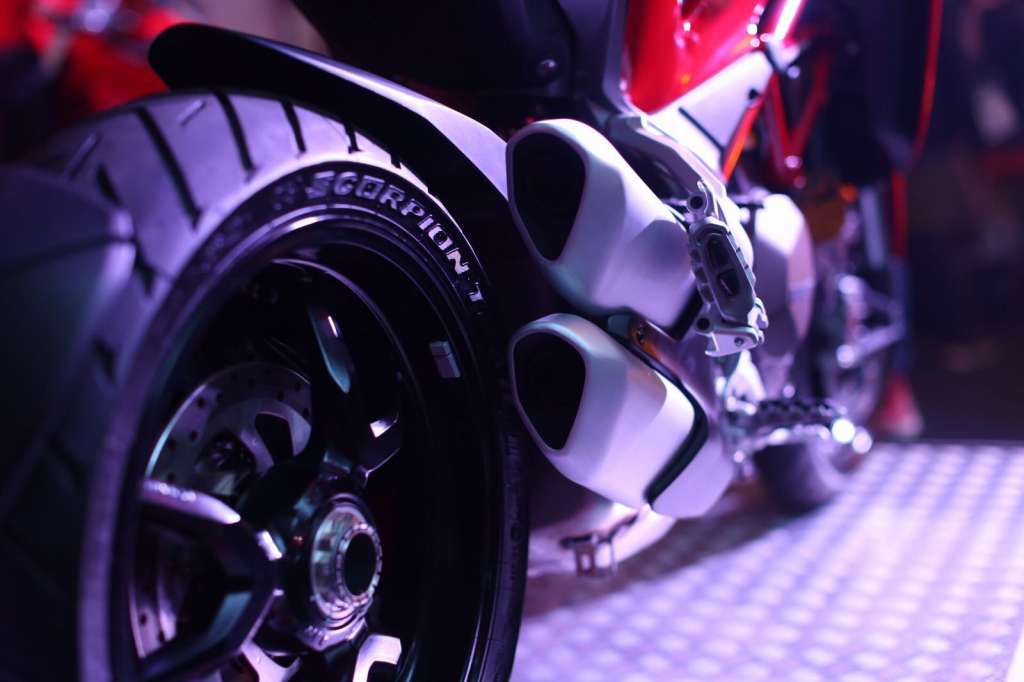 All models now feature Electronic Cruise Control, which the rider can set as desired using controls incorporated in the switchgear on the left handlebar. On the S version a Bluetooth module is included as standard: via the Ducati Multimedia System, this allows the bike to be connected to a smartphone for easy multimedia control of key functions (e.g. receiving incoming calls, notification of text messages, or playing music) via the handlebar controls and colour TFT dashboard. Thanks to an iOS/Android app, the Bluetooth connection lets riders use bike data to activate other functions which enhance, extend or let them share their everyday riding or touring experiences via interaction with the ducati.com website and social networks.
The new Multistrada 1200 ABS is now open for bookings with retail price of RM119,999 and Multistrada 1200 S at RM135,999.