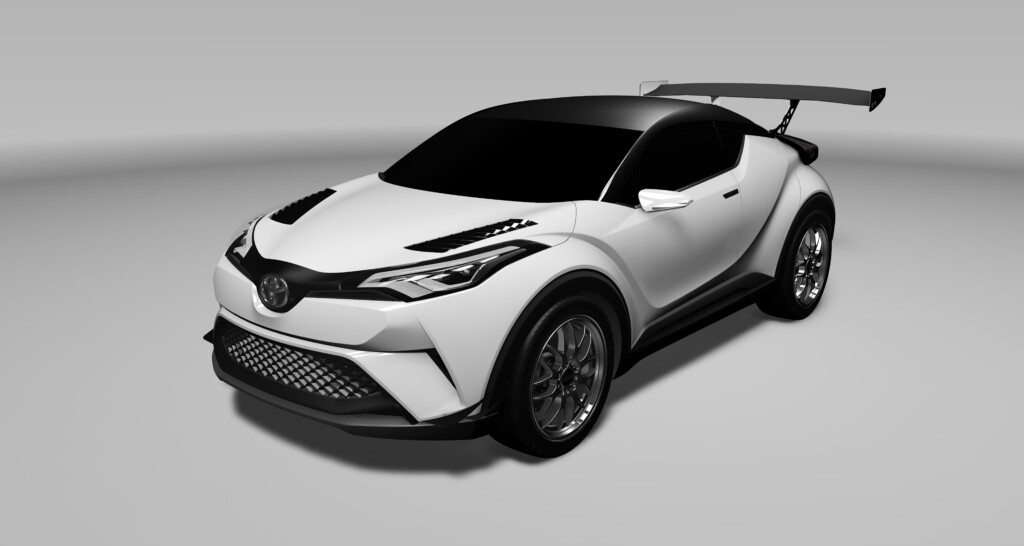 ADVERTISEMENT
The new Toyota C-HR is expected to make an early appearance in competition guise at the Nürburgring 24 Hours. The compact crossover will line up alongside a Lexus RC and RC F for the endurance race, which takes place from 26 to 29 May.
Under the skin the C-HR race car will be closer to the final production version than the concept first shown in 2014 Paris Motor Show. The RC will be making its second appearance in the 24-hour event, joined by the RC F coupe, which will be competing under the Toyota Gazoo Racing with TOM'S banner.
"I remember Gazoo Racing first taking on the challenge of the Nürburgring in 2007, (with a Lexus IS) like it was yesterday. There are so many memories – the interaction with the Nürburgring circuit, whose characteristics seem to change with each shift in the weather, and the meeting and parting with new and valuable friends. What has remained the same throughout, however, has been the unforgiving conditions of the circuit and the intensity of the racing. Every year, we use these conditions to hone both our team members and our cars. I have experienced this approach at first hand over the last nine years and, for me, this is the real meaning of motorsport." said team representative Akio Toyoda.
The Toyota C-HR will be the first crossover model to enter the challenging endurance event, with the company not revealing the tech specs of the race car. It is also set for reveal at the Geneva Motor Show later this year.