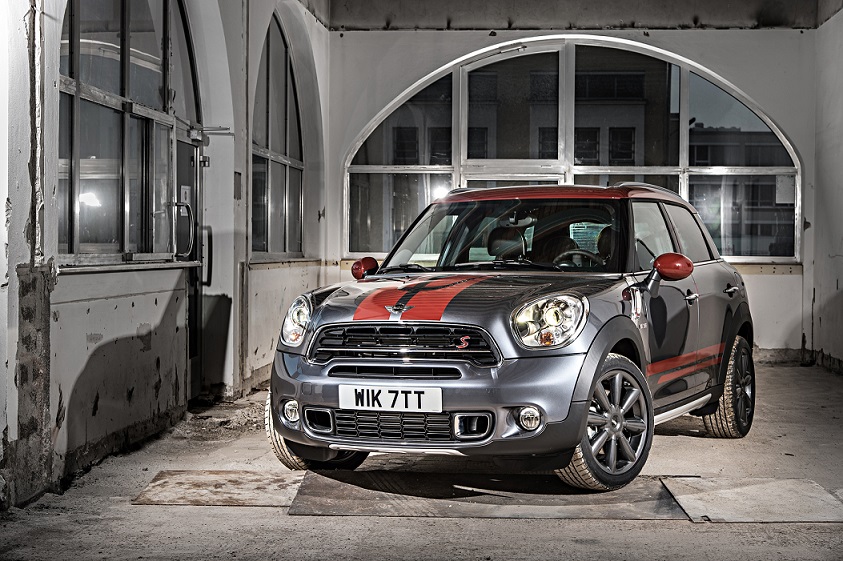 MINI Malaysia has introduced a special limited edition MINI Countryman called the MINI Countryman Park Lane!
The new MINI Countryman Park Lane lends its name from Park Lane, one the most distinguished addresses in London, at the respected suburb of Mayfair and where a prestigious and legendary MINI showroom is also located. While this is the third time that Park Lane has lent its name to an exclusive edition MINI model since 1987 and 2005, this is, nevertheless, the first time the name has been bestowed on the MINI Countryman.
Limited to only 88 units, this special edition model comes with a distinct design and colour concept as well as high-end equipment features. The new MINI Countryman Park Lane is suited up with the MINI ALL4 Bodykit in Earl Grey body finish while its roof and exterior mirror caps are covered with an entirely new colour variant called Oak Red.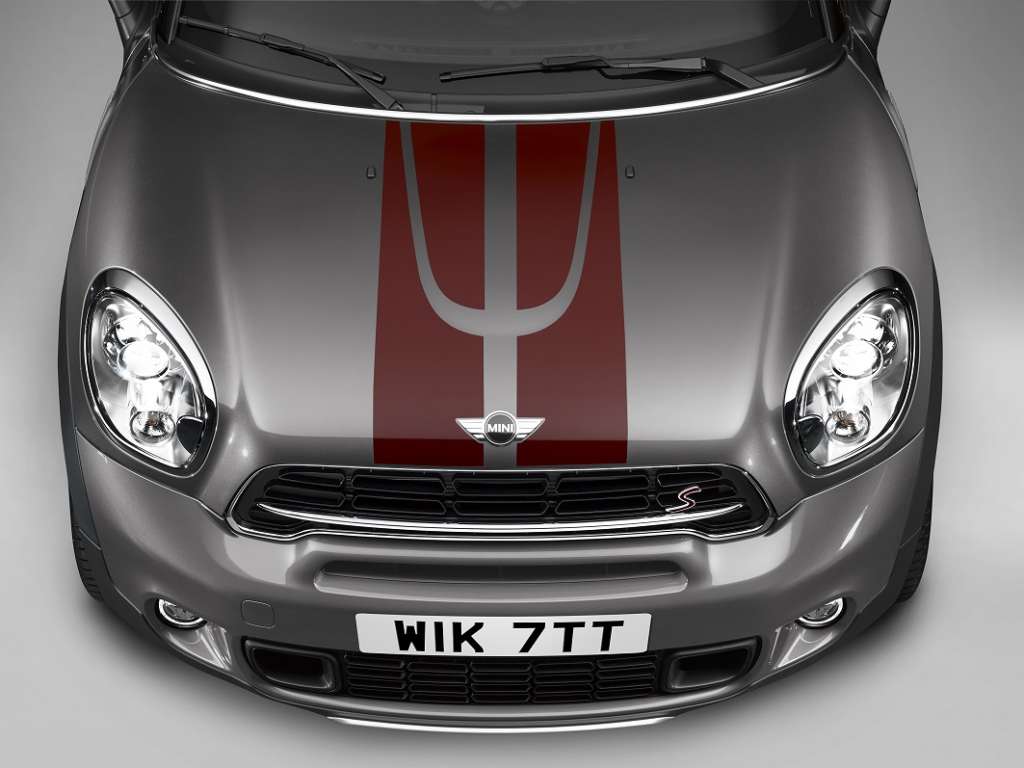 Its bold, distinguished and classy character is further emphasized with Oak Red stripes on the bonnet, tailgate and lower side section. The characteristic side turn indicator surrounds in chrome known as side scuttles also comprise an inlay in Oak Red with an exclusive emblem bearing the inscription "Park Lane", as do the cockpit surface and door sills.
Its classic athletic character, meanwhile, is accentuated with 18-inch light alloy wheels in Turbo Fan Dark Grey design. Decked out in the exterior visual package including silver body elements for the front and rear apron as well as side sills, the new MINI Countryman Park Lane also exudes its high-end individual flair internally. It sports interior surfaces in Cross Stripe Grey while the door bezel and cockpit surfaces in Oxide Grey.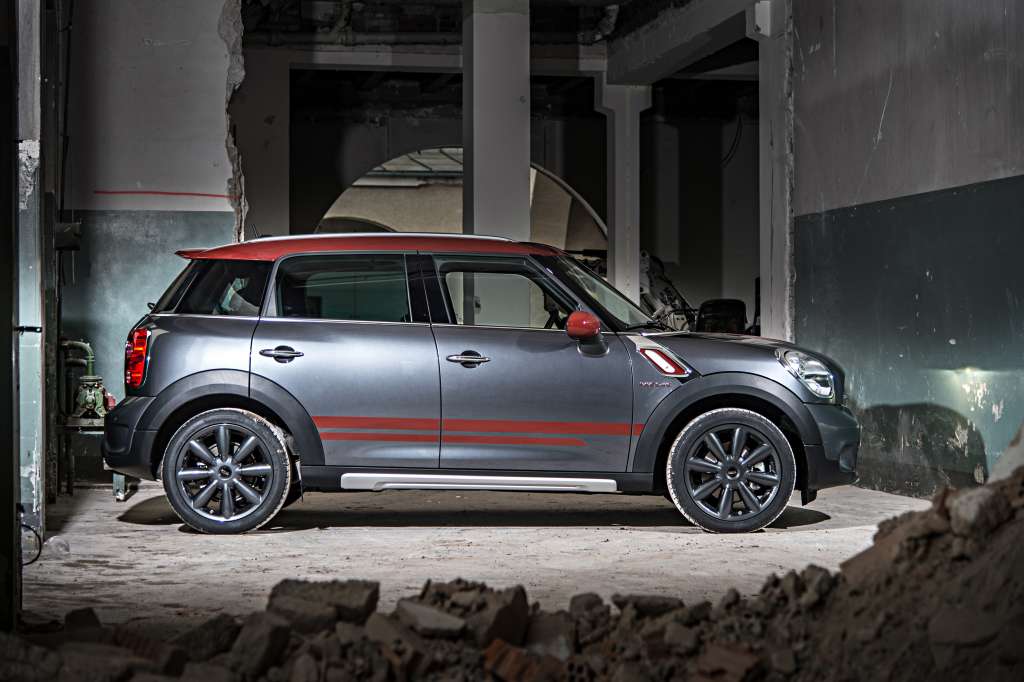 The interior of the new MINI Countryman Park Lane is further enhanced with an Ambient Lighting package, which creates colour highlights throughout the entire door panel in night mode. Apart from that, the new MINI Countryman Park Lane also comes equipped with an automatic air-conditioning system and a built-in active carbon filter which protects passengers against unpleasant odours from the outside. The system also automatically deactivates air circulation when necessary.
In terms of tech and gizmos, buyers will be getting a 6.5 inch high-resolution colour LCD screen, which now features the new MINI Connected app that is available in iTunes and Google Play Store. Apart from that, the new MINI Countryman Park Lane also comes with Bluetooth hands-free kit with USB audio interface and MINI Connected Ready Apps such as Spotify and GoPro as standard feature.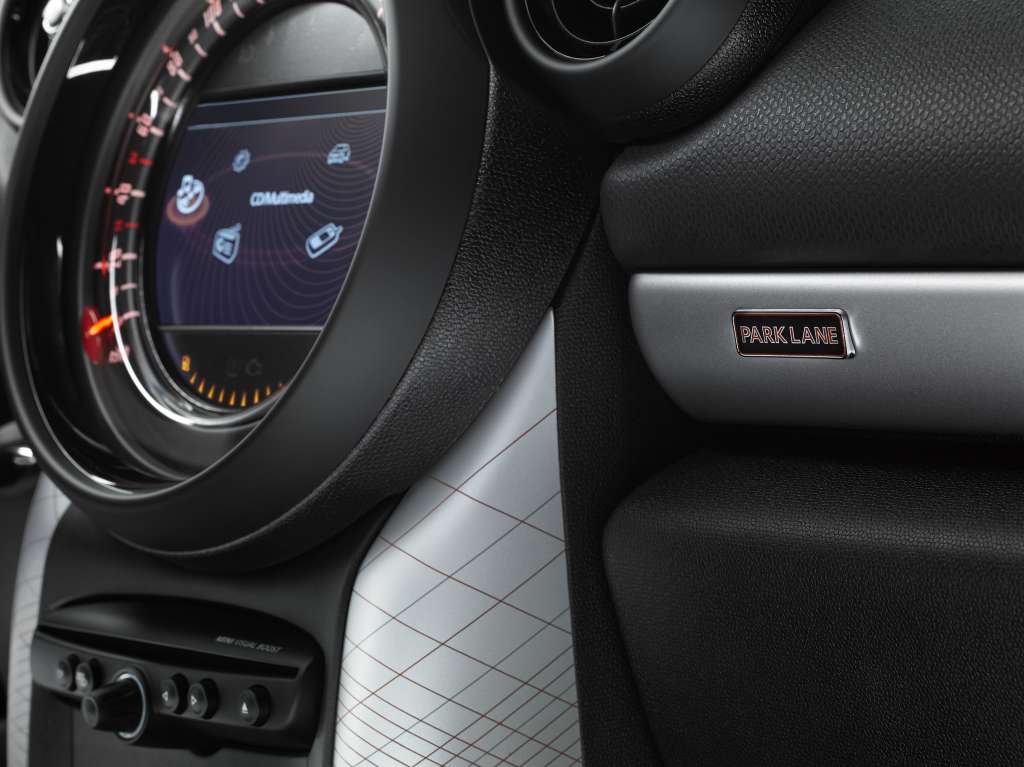 The new MINI Connected app offers a focused experience of MINI Connected and provides drivers with the most relevant information for everyday driving. This is made possible with new functionalities such as the MINI Streetwise, which help drivers discover the best way to arrive at a destination with traffic prediction using trip details such as duration, fuel consumption and more; Sports Instruments which shows engine data including rev speed, torque, engine temperature and current engine output; and Force Meter which visualises all accelerating forces, using graphics to indicate longitudinal and lateral acceleration.
Other new functionalities from MINI Connected include MINI Calendar which syncs smartphone calendar onto the MINI Centre Instrument, MINI Status which handily shows fuel range, fuel level, last recorded journey as well as directions; and MINI Vital Statistics which shows record of how far the car has been driven as compared to the many other statistics.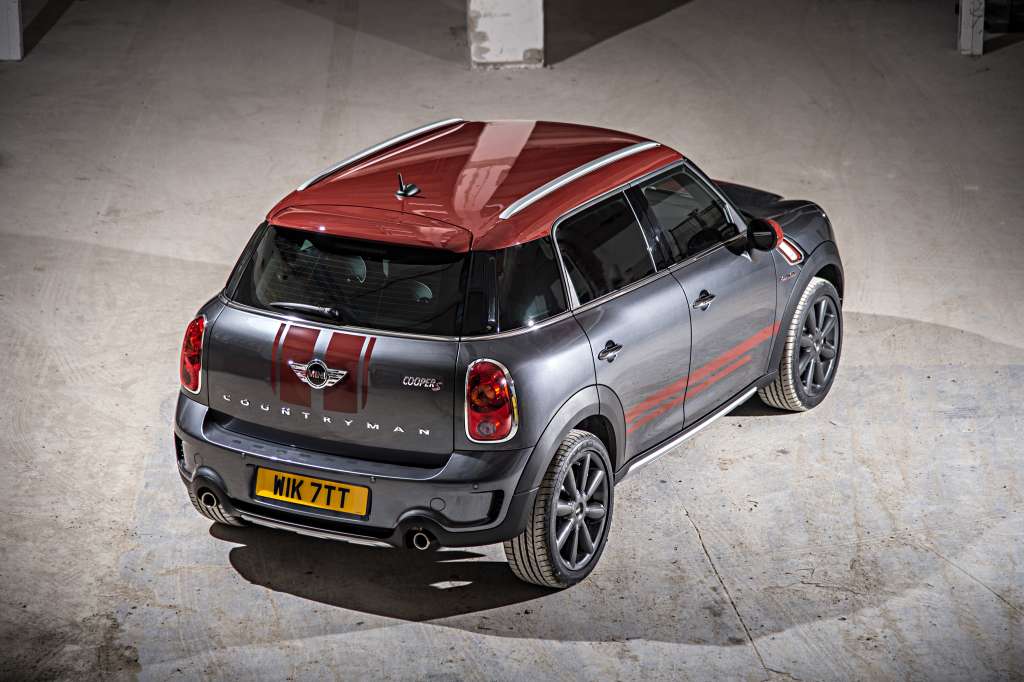 Under the hood, power is supplied by a 1.6-litre four-cylinder MINI TwinPower Turbo unit which generates a maximum output of 190 hp and torque of 240 Nm with an overboost function capability up to 260Nm. The car sprints from 0 to 100 km/h in just 7.8 seconds at a top speed of 212 km/h, and has an average fuel consumption of 7.5 litres per 100 km and CO2 emissions rating of 153 grams per kilometre.
The new MINI Countryman Park Lane also benefits from 4 Years Unlimited Mileage Warranty with Free Scheduled Service program which offers an extended coverage where the service program also includes free scheduled service and maintenance of up to 60,000 km in accordance with the Condition Based Service (CBS) system.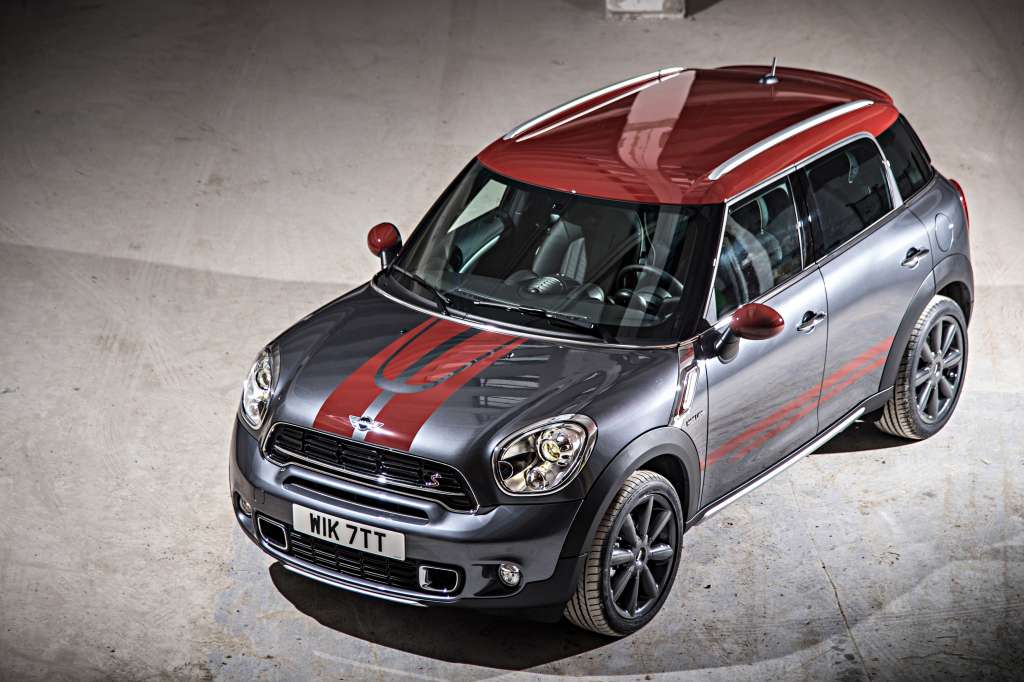 The scope of services made available with the new warranty program includes a service vehicle check, engine oil service with oil filter and refill quantity. Meanwhile, components covered include air filters, micro filters, spark plugs, and brake fluids while components such as front and rear brakes including discs and pads as well as windscreen wipers are now excluded from the warranty and service program.
The retail price on the road, without insurance with the latest MINI 4 Years Unlimited Mileage Warranty with Free Service of the new MINI Countryman Park Lane is RM253,888.