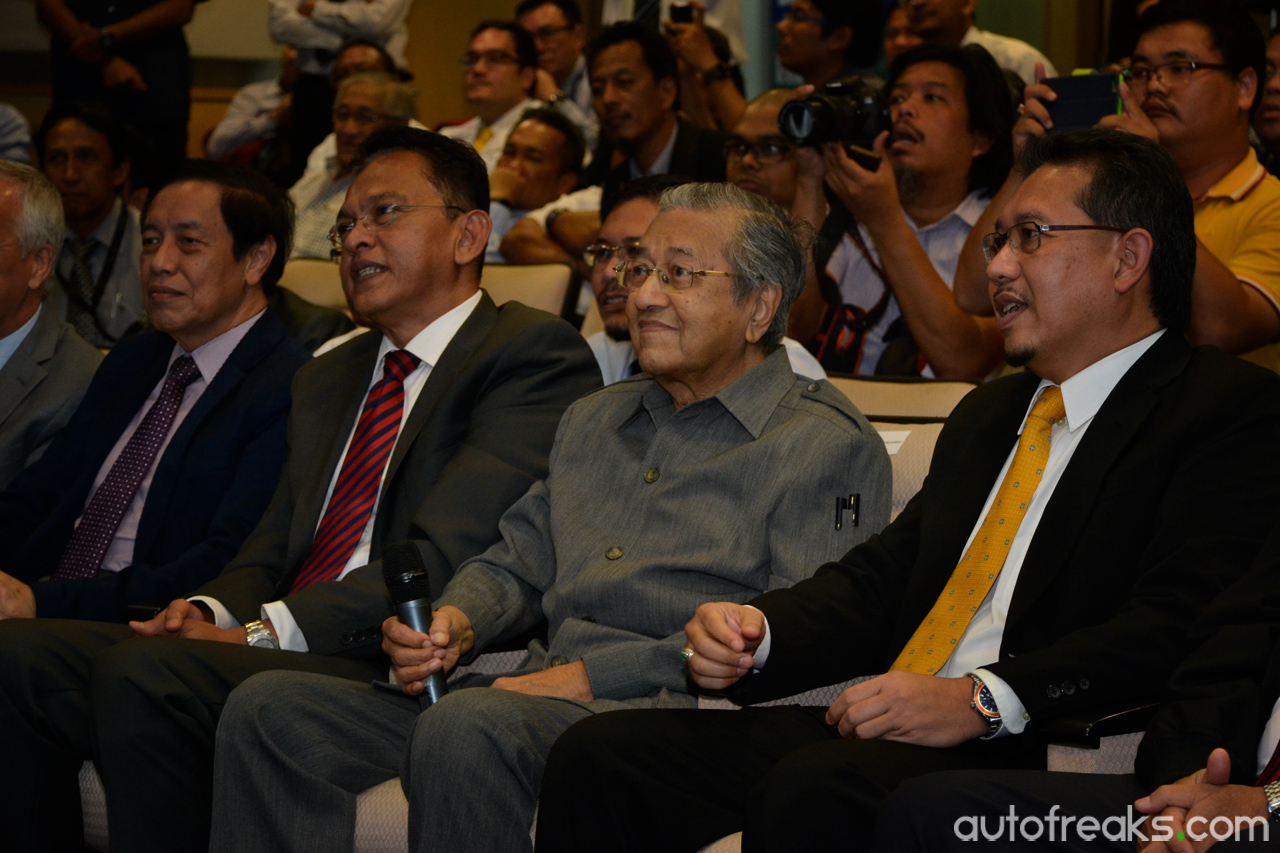 ADVERTISEMENT
After being in production for more than 10 years, Proton has finally retired their Campro range of engines. The new engine, according to them, will allow Proton to comply with stringent Euro 6 C emission standards.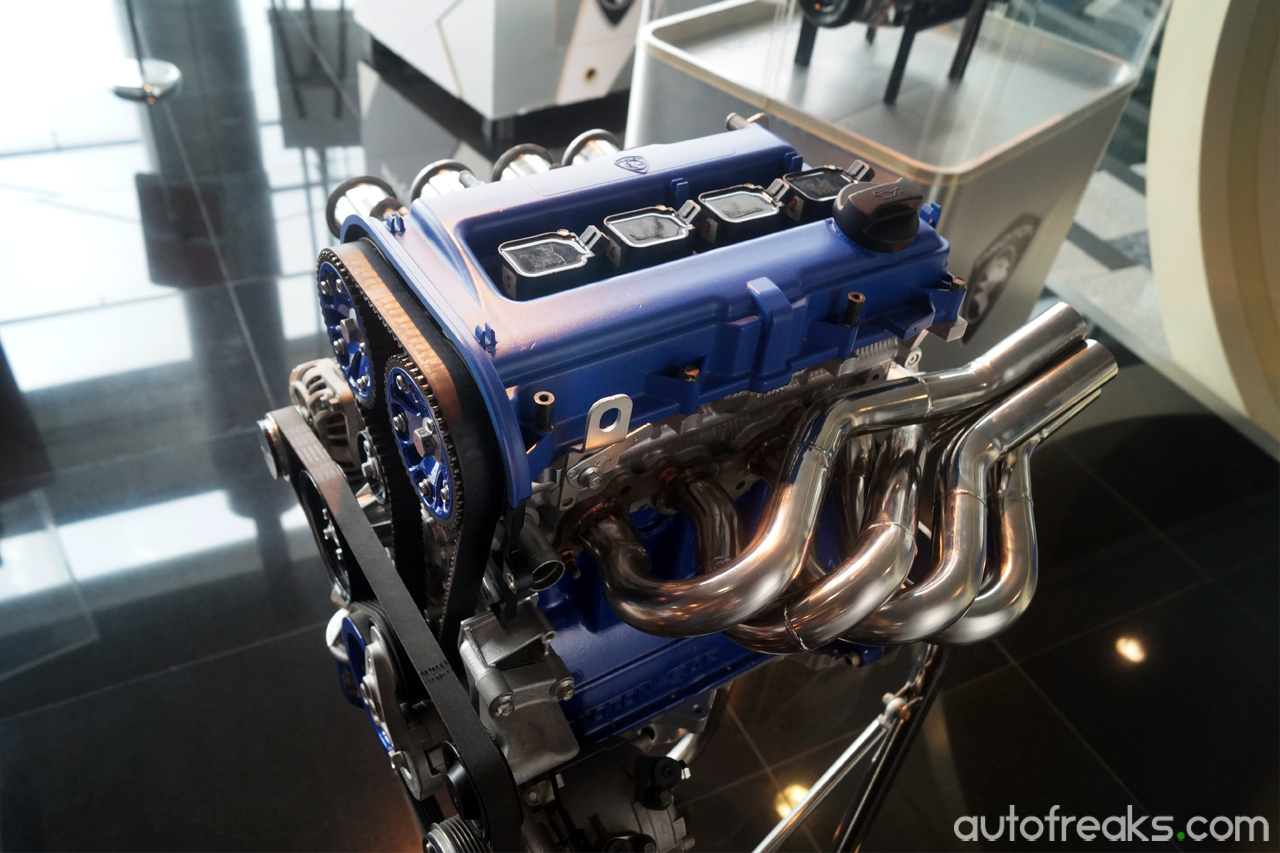 The new engine was built with the technical and technological collaboration with Ricardo. The live firing was witness by YABhg Tun Dr Mahathir Mohamad, Chairman of Proton.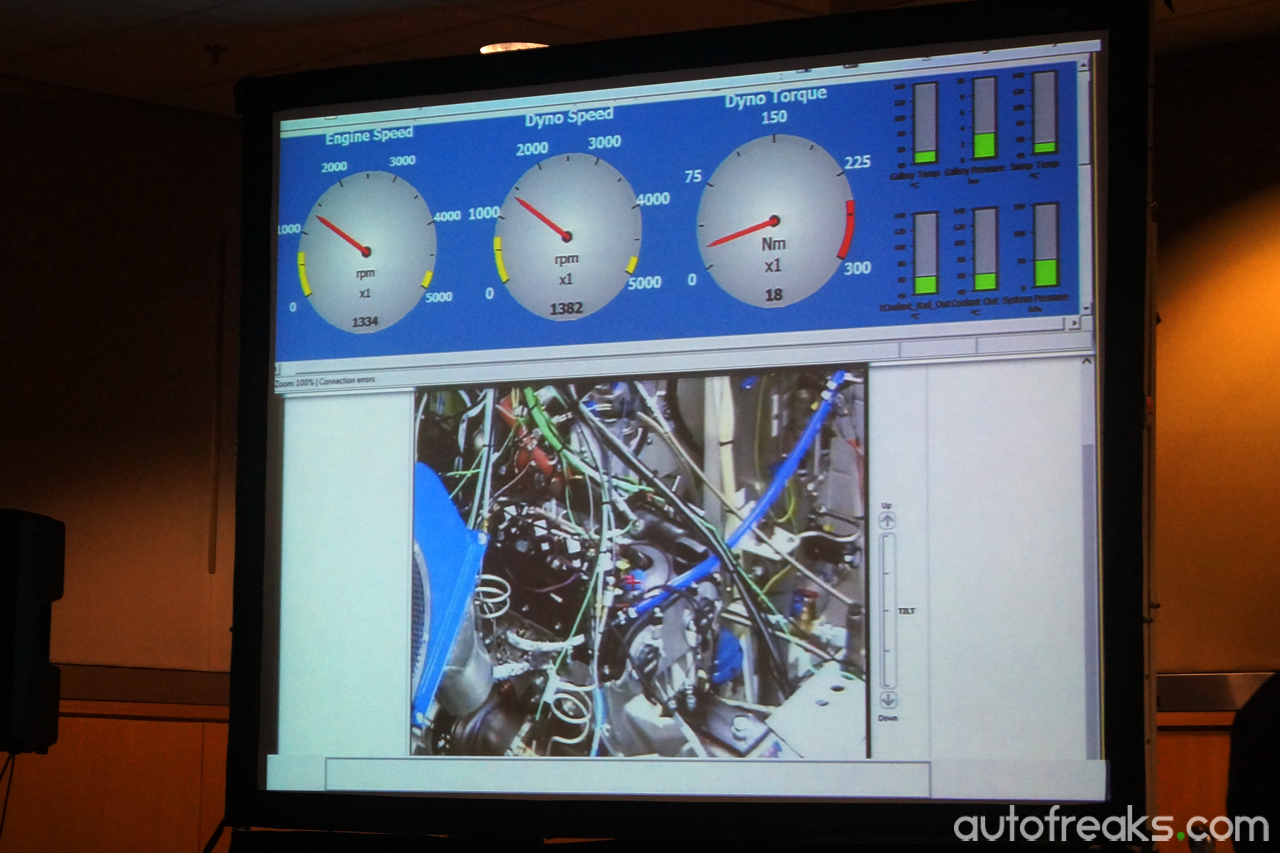 Proton engineers started working on the program in March 2015. A total of 200 engineers worked on this program, with 20 engineers stationed in England alongside Lotus and Ricardo.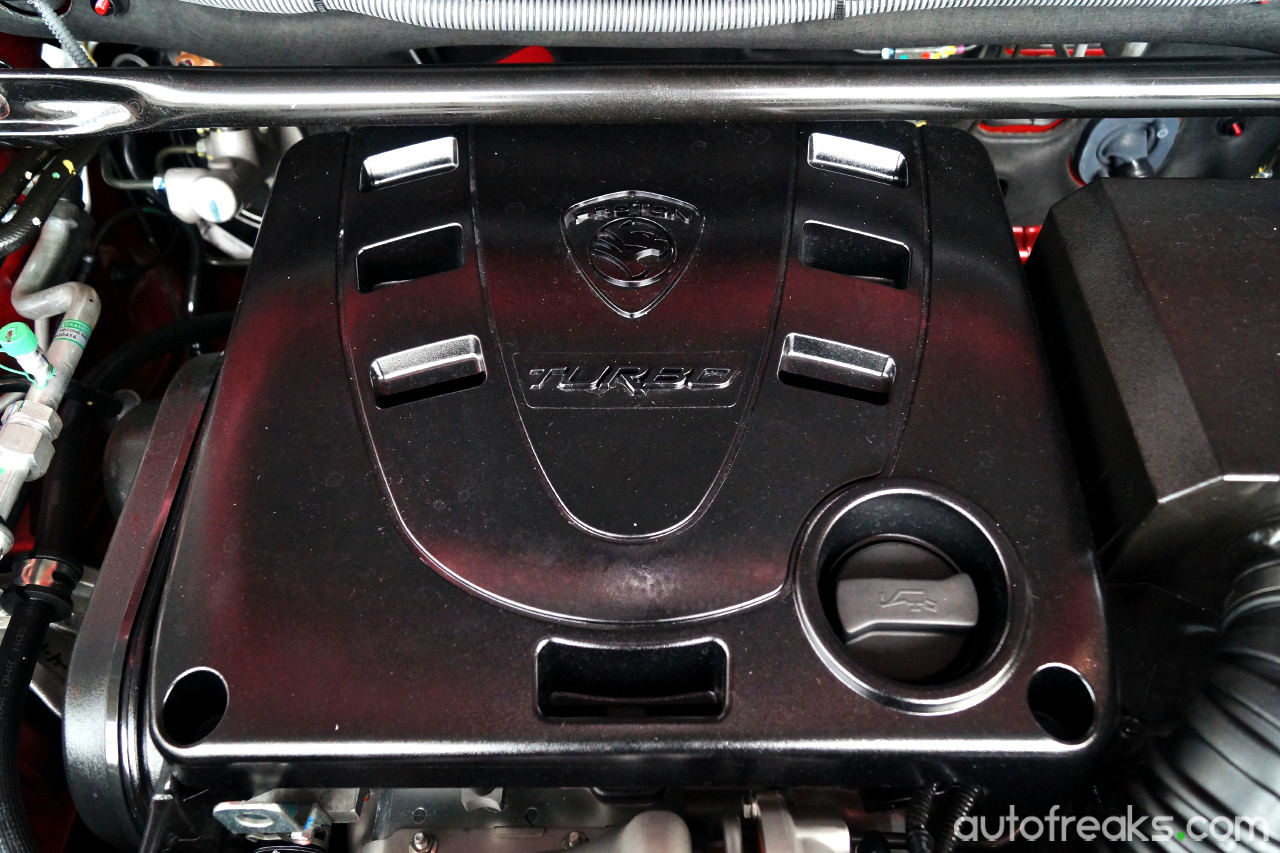 "In most areas of R&D, there are always room for improvements, acquisition of knowledge, technology, and skills. This is where Proton takes it one step further in the enhancement if current skills and technology," said Dato' Abdul Harith Abdullah, CEO of Proton.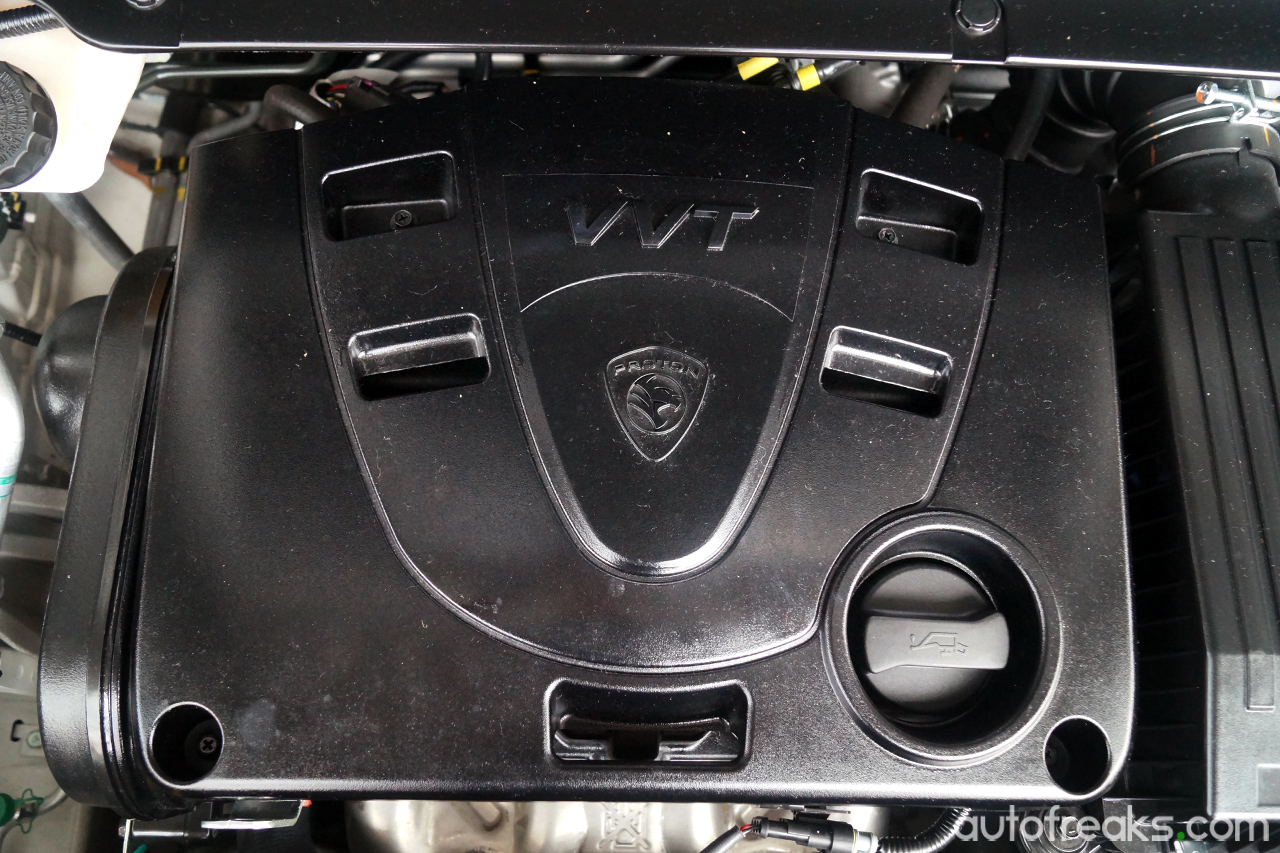 The RM600 million development project will take a total of 40 months to complete all six variants. The first variant of the engine is slated to be launched by the end of 2017. The engines will undergo a total of 4.8 million km of tests, to ensure reliability won't be an issue.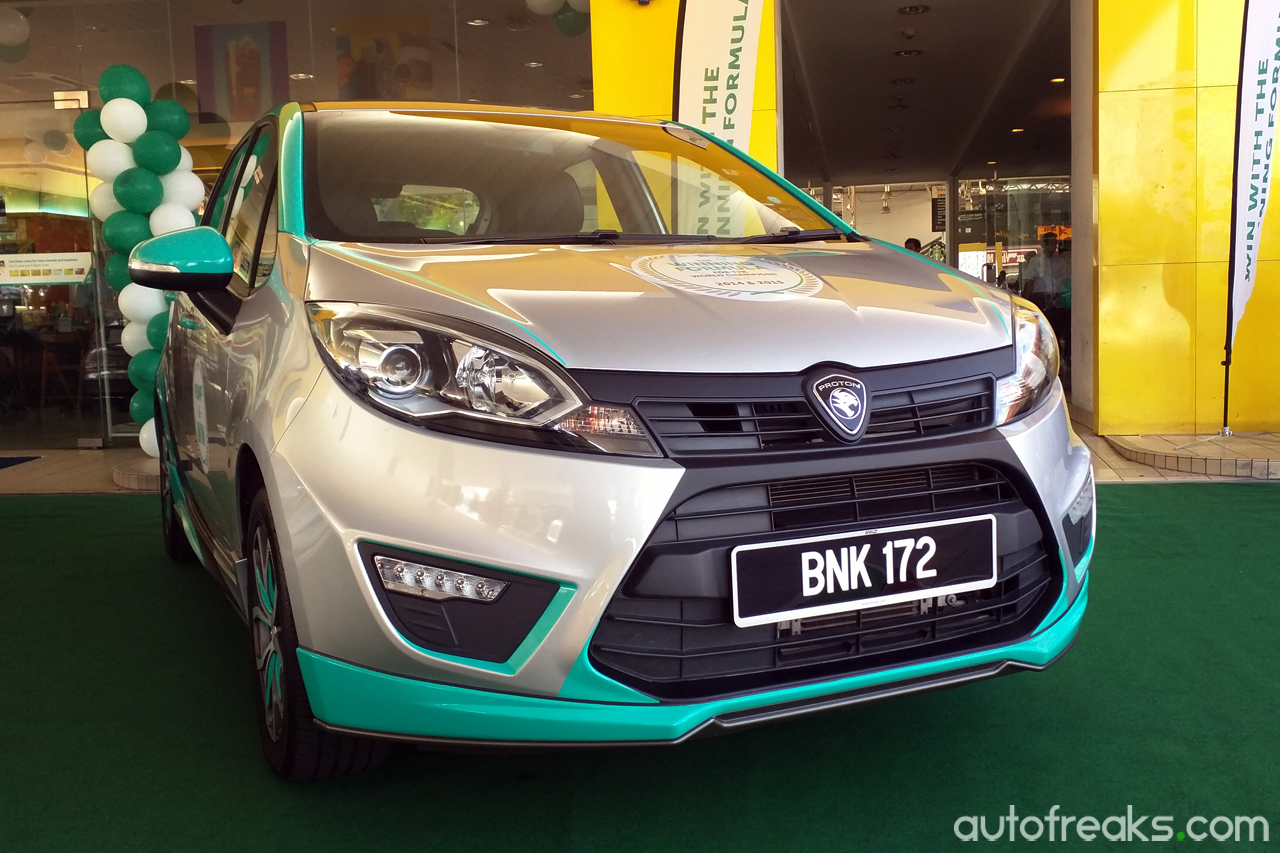 At the moment, the engines will be simply known as GDI (Gasoline Direct Injection) and TGDI (Turbo Gasoline Direct Injection) for the time being. The new range of engines will be used in all Proton models from 2018 onwards. These are the new engines
1.0-litre 3-cylinder VVT
1.2-litre 3-cylinder VVT
1.3-litre 4-cylinder GDI
1.5-litre 4-cylinder GDI
1.3-litre 4-cylinder TGDI
1.5-litre 4-cylinder TGDI
The range-topping 1.5-litre TGDI engine reportedly makes 180 horsepower and 250 Nm of torque. The new engine comes with integrated exhaust manifold, Dual VVT, timing chain as well as longer service intervals. From what we gathered, the new engine is compatible with RON95 fuel, which is good news for us.
Watch the video of the engine's first start below!