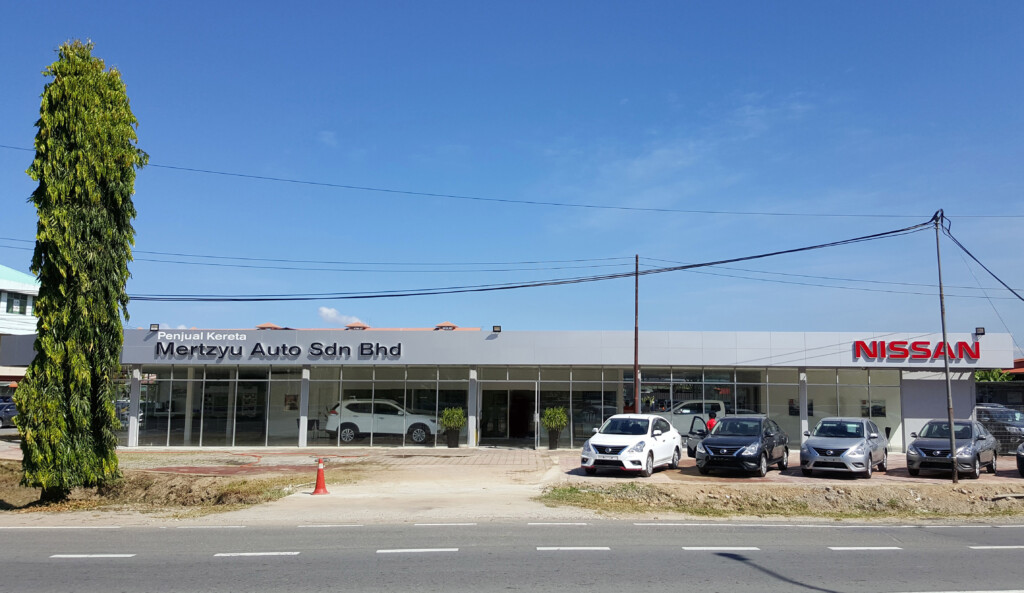 Mertzyu Auto Sdn Bhd, an authorised dealer of Edaran Tan Chong Motors Sdn Bhd (ETCM) has officially launched its first 3S dealership in Kota Kinabalu, Sabah.
Mertzyu Auto Nissan 3S Centre is the first-of-its-kind 'hybrid' 3S centre, representing the first collaboration between Tan Chong and its dealer as the first fully operational sales, service and spare parts centre, with Mertzyu Auto operating the sales of Nissan cars and Tan Chong Ekspres Auto Service (TCEAS) operating after sales and parts.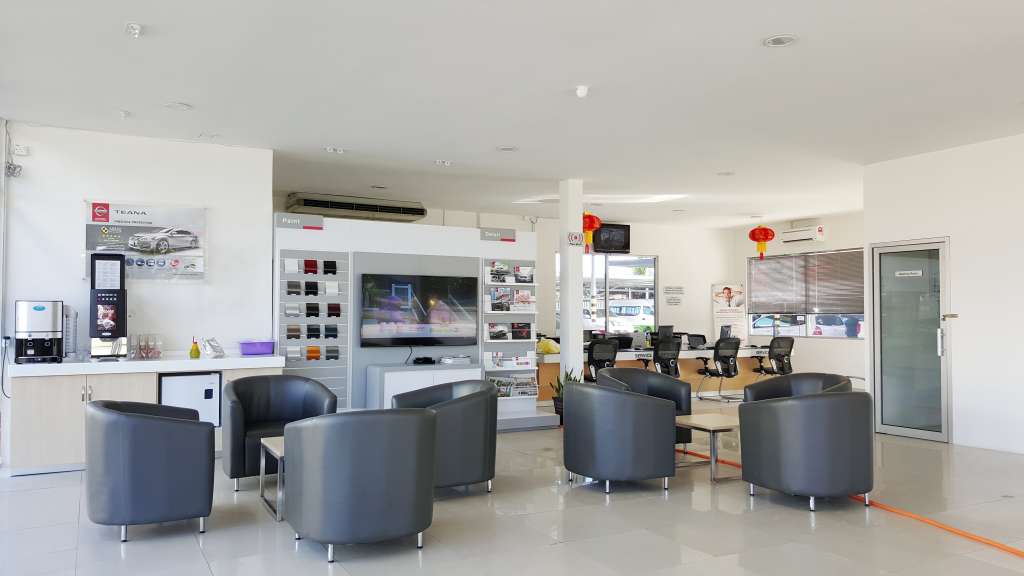 "The opening of this 3S Centre marks a milestone for Mertzyu Auto since our first Nissan dealership 12 years ago. With an investment of about RM 1.5 million, this is a one stop centre that offers ease and convenience to customers to test drive a range of Nissan models, get them serviced and obtain spare parts – all under one roof. We are proud and delighted to be working together with Tan Chong and Nissan, and we look forward to a strong partnership that will benefit both parties and our customers," said Mr. Oi Thiam Seng, Managing Director of Mertzyu Auto Sdn Bhd,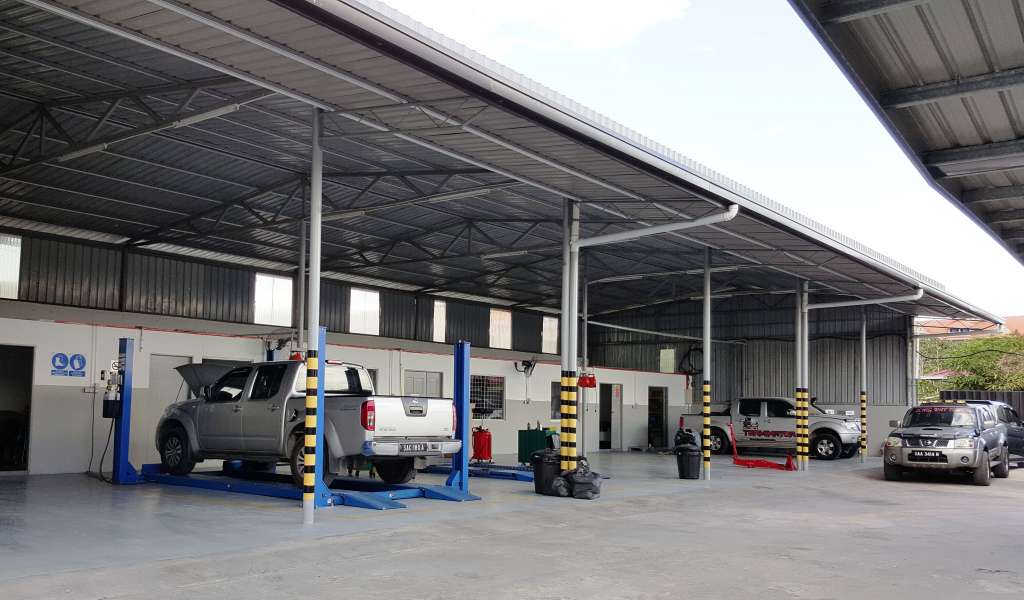 The 3S Centre covers a total area of 40,000 square feet. The showroom has the capacity to display up to 6 cars at a time and is manned by 11 professional sales advisors. There are 5 service bays at the Service Centre, which is able to accommodate up to 30 cars a day at full operation with 6 trained technicians and 4 service advisors.
The new showroom offer the convenience of a full 3S quality services as well as maintaining customer care. Additional facilities include car wash and grooming service, vehicle insurance purchases and renewals, an indoor air-conditioning delivery bay, and a lounge with refreshment bar as well as WiFi connectivity for the convenience of customers.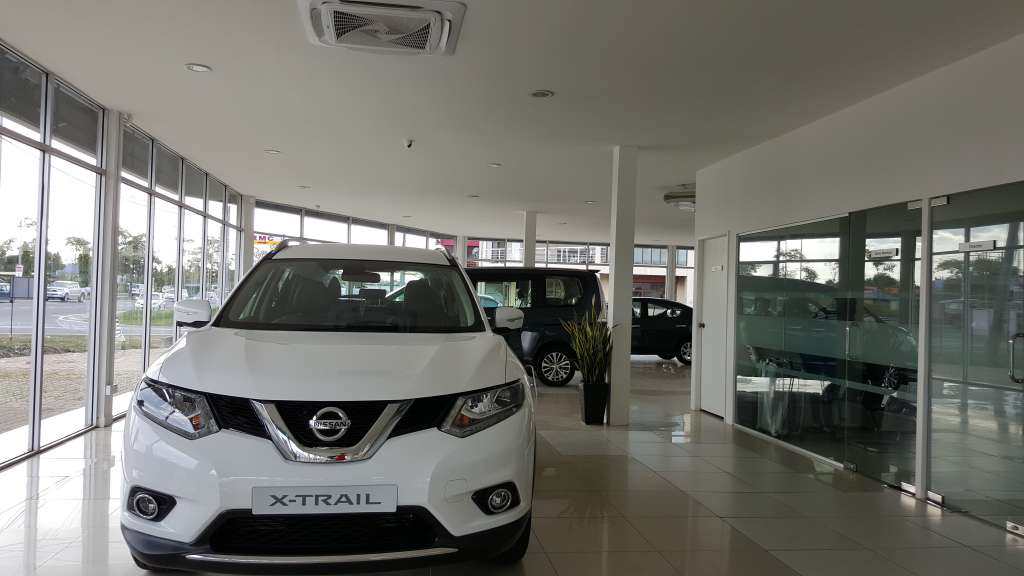 Operating hours for the Mertzyu Auto Nissan showroom is from 8.00am to 9.00pm every Monday to Saturday, and 9.00am to 5.00pm every Sunday and Public Holidays. The TCEAS service centre on the other hand, is open from 8.30am to 5.00pm every Monday to Saturday.
For appointment, customers can call the Mertzyu Auto Nissan 3S Centre at 088-217 989 or 088-219 979. For more information, contact Nissan Customer Care Centre Hotline at Toll FREE 1800-88-3838 or log on to www.nissan.com.my.