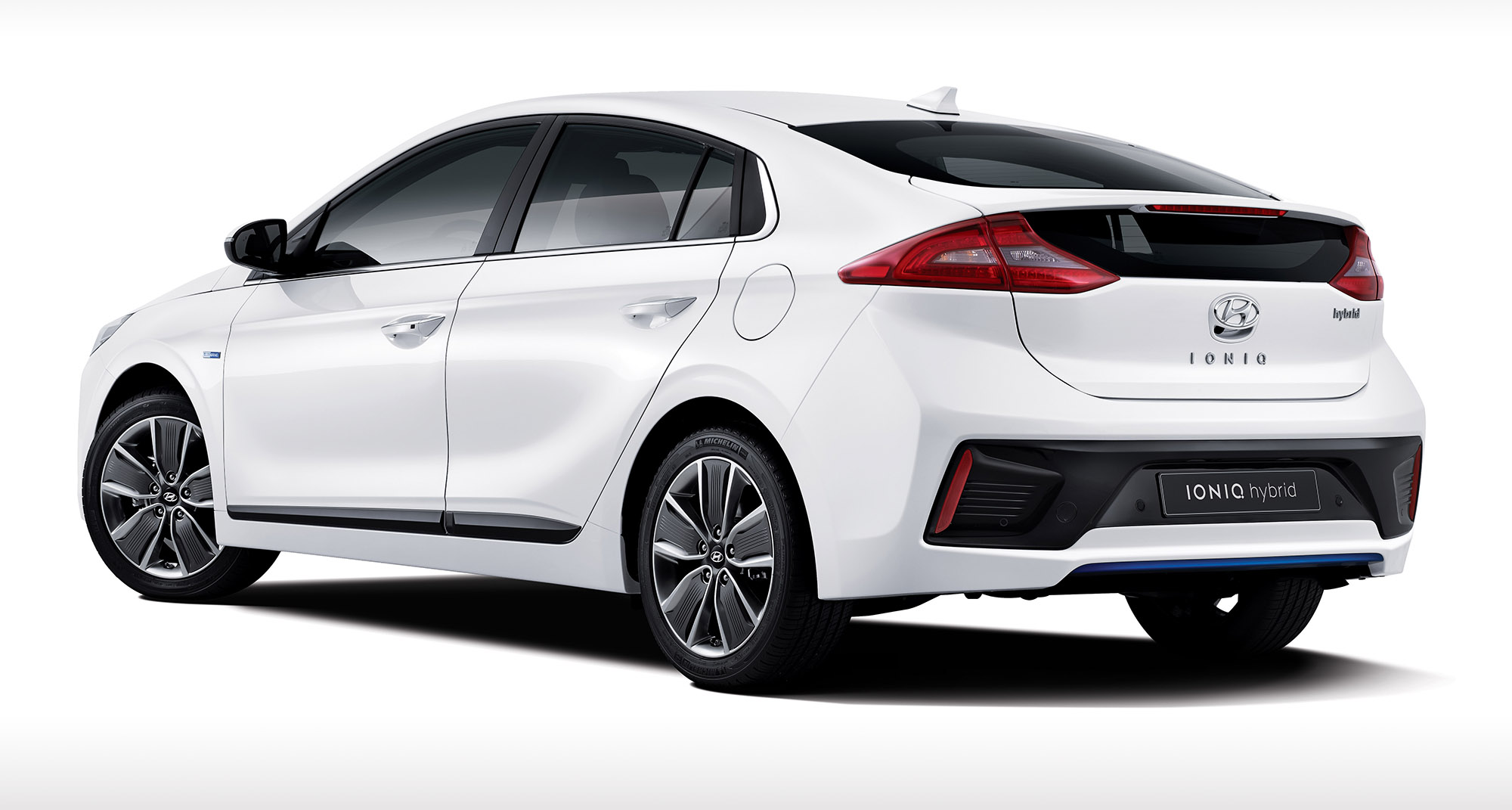 Hyundai's first hybrid, called the Ioniq, is set to be officially unveiled next week, but photos of the car's rear end and interior has emerged. 
Set to be available in three flavours, namely hybrid, plug-in hybrid and full electric, the Hyundai Ioniq features a smooth body for optimal aerodynamics as it challenges the ever-popular Toyota Prius.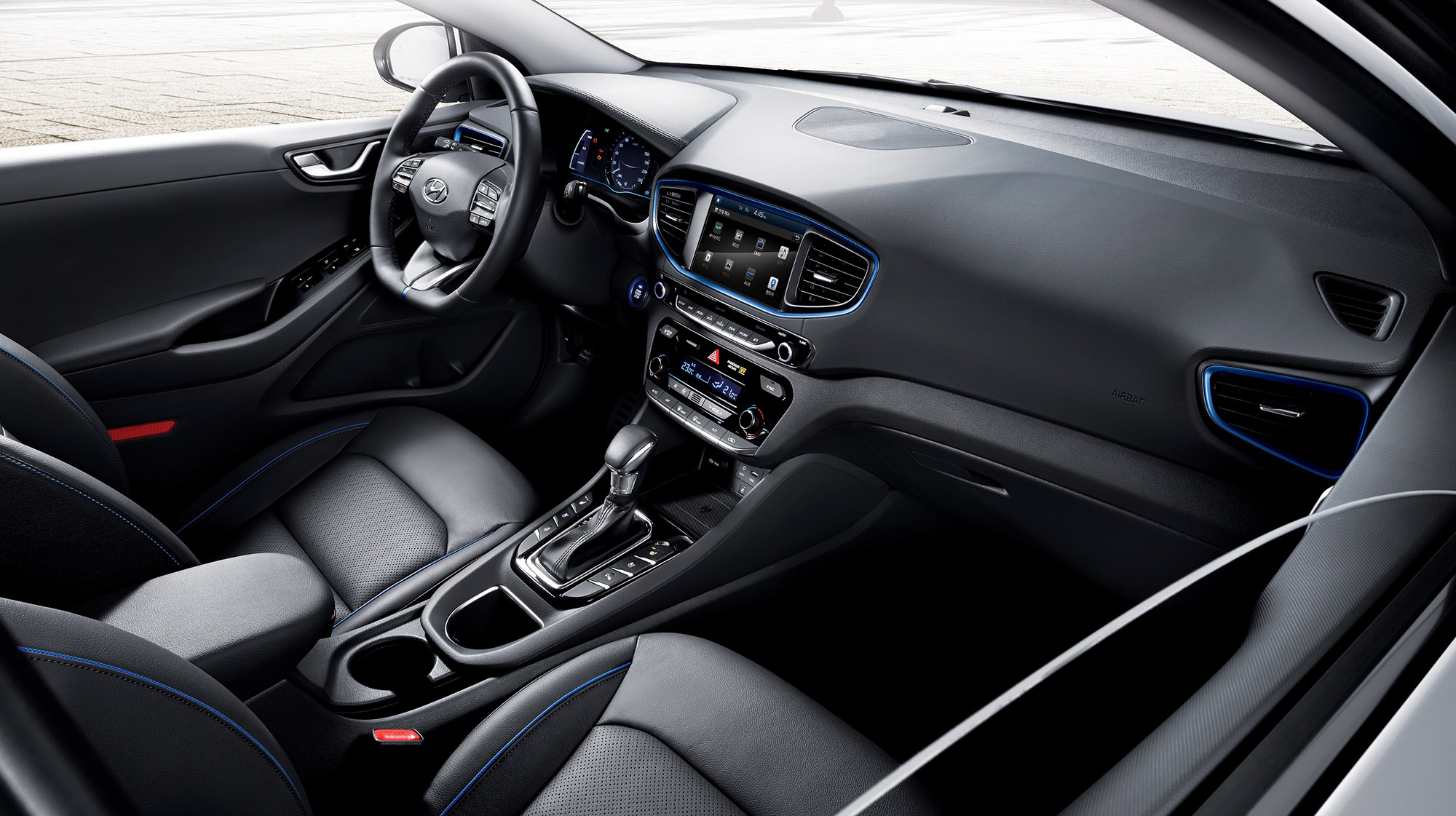 The Hyundai Ioniq, in its hybrid guise, will be powered by a 1.6-litre Kappa GDI petrol engine mated to a 35 kW electric motor. Similar to the Prius, the Ioniq hybrid sees its power sent to the front wheels, but uses a dual-clutch transmission.
Expect the Hyundai Ioniq's front end to be very futuristic, with the company's signature hexagonal grille up front, LED daytime running lights and LED headlights. The Ioniq also feature several blue accents around the exterior of the car.
Come next week, Hyundai will release the Ioniq's full specifications, so stay tuned for that!
Via: Car Advice