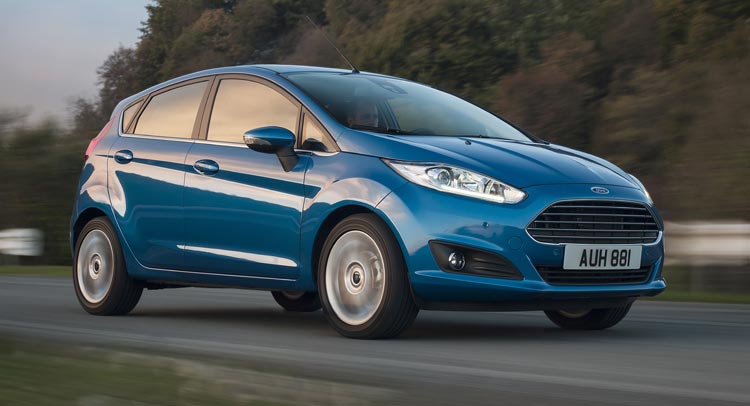 ADVERTISEMENT
Owning your very first vehicle is an important milestone in life, a rite of passage of sorts, as it comes with a host of responsibilities, from driving etiquette to car maintenance.
But it all starts with selecting the right car. If you are purchasing your teen's first car, you need to find one that will be safe, reliable, affordable, and hopefully serve them well for years to come.
According to the Insurance Institute for Highway Safety, teens are 3 times as likely to crash as adults aged 20 and over, so these young drivers need all the advantages they can get. So if you're purchasing a car for your kid, you should avoid the car types mentioned below.
1.Larger Engines
Generally speaking, the ideal choice of vehicle for a teenager driver is a mid-sized sedan no larger than a 4-cylinder engine. When shopping for even mainstream sedans, know that many offer larger engines that may prove too fast for an inexperienced teen. Consumer Reports suggest that teens start with a car with modest acceleration of 0-100km/h between 7.5-11 seconds. Four-cylinder engines tend to fall into that category, whereas V6 versions of many sedans are usually quicker than that. Speed is a well-known cause in crashes for people of all ages but perhaps an even larger contributor to teen crashes. Besides, 4-cylinder engines tend to be more fuel efficient and cheaper to maintain.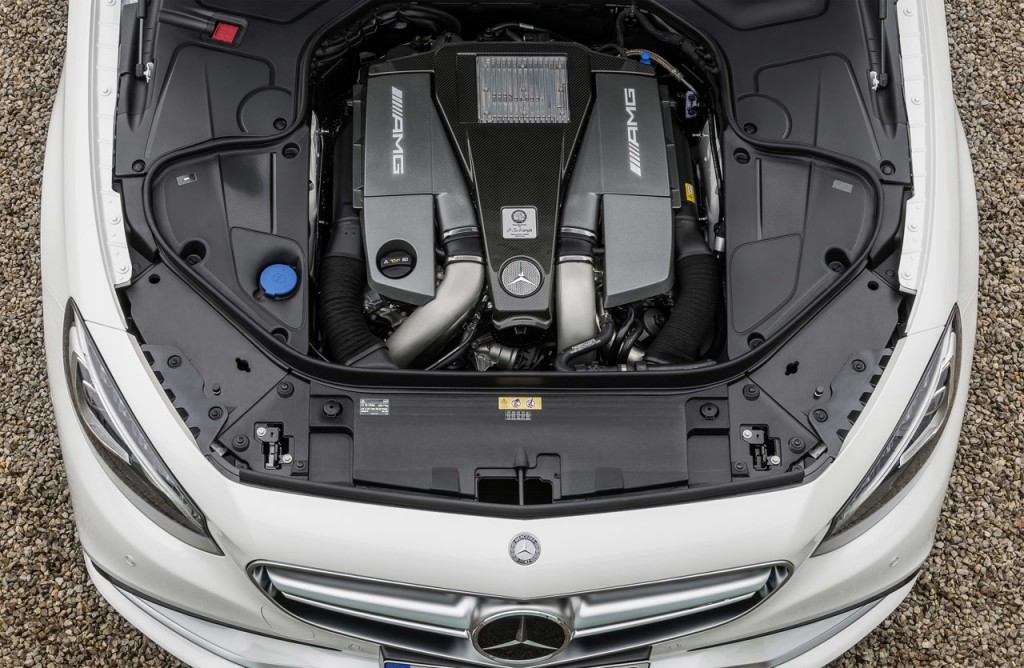 2. Sports Cars
If too much speed is to be avoided, then it should be a no-brainer to avoid buying high-performance sports cars for your teen. By their nature, sports cars with swift acceleration invite misbehavior especially for teen drivers. Since, they are more likely to get crashed, these cars usually have higher insurance rates and maintenance costs too. While the idea of getting used versions may be appealing, older, affordable models may lack the latest safety features. Combined with their potential for speed, this makes sports cars even less appealing.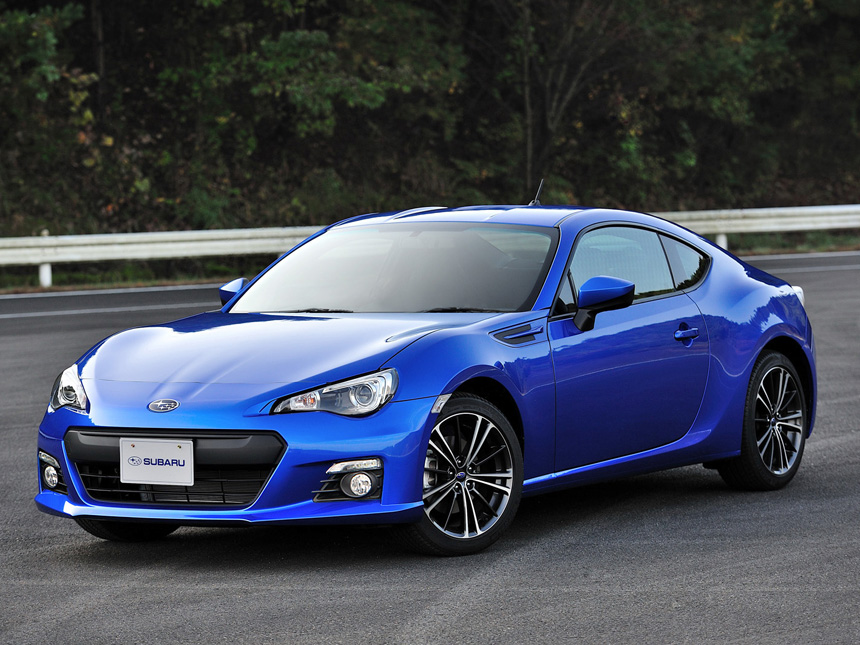 3. SUVs and Pickups
Larger SUVs and pickup trucks are usually backed-up with a crash-protection advantage over a smaller car, so there's no denying the fact that one-on-one, a larger vehicle will often fair better than a smaller one. Simple physics. But not all crashes are the multi-vehicle type that will take advantage of that mass differential. According to IIHS, even though passenger car occupant death rates are similar in single (55%) and multi-vehicle (51%) crashes, single vehicle crashes accounted for 61% and 62% of SUV and pickup truck fatalities in 2013. Size alone may not give the advantage you expect in a single vehicle crash event.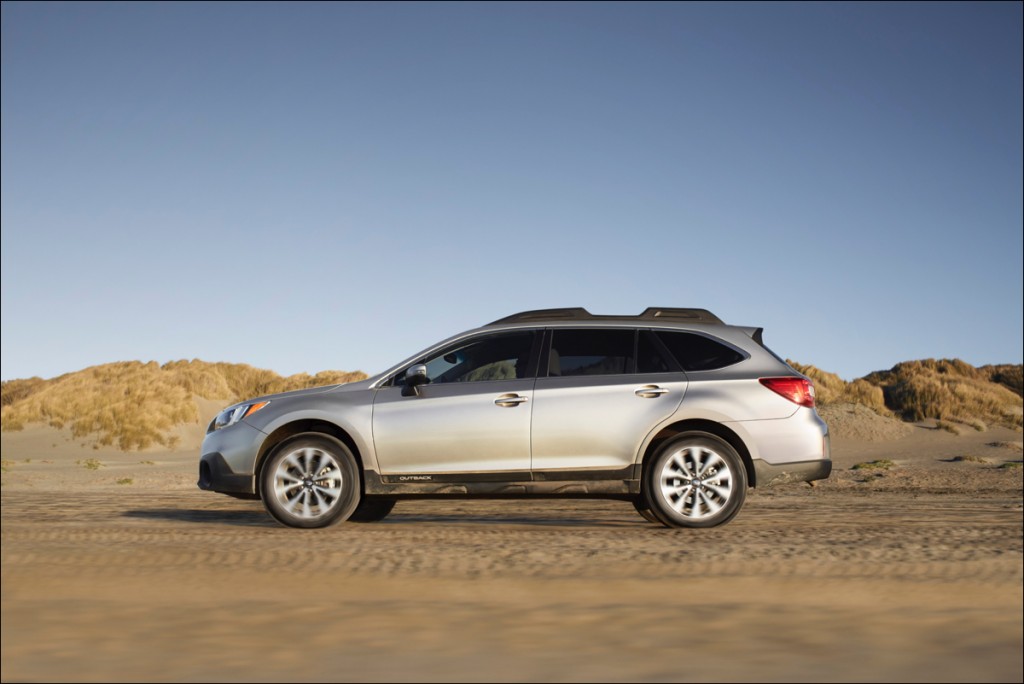 In fact, size and mass can be a challenge for an inexperienced driver to control in an emergency situation. Ratings for larger SUVs and pickups in Consumer Reports emergency handling tests are often lower than better-handling vehicle types. Plus, they welcome other risks when transporting many, potentially distracting passengers; overloading with cargo (thereby altering the center of gravity and stability); or towing a trailer.
4. Too Many Passenger MPVs
Yes, too many passengers can be particularly significant distractions, which make minivans and three-row SUVs risky—a carload of teens is not a recipe for safety. So it is much safer to purchase smaller car with less people-carrying ability to reduce driving risks.
5. Other Things You Might Want to Consider
Braking ability and handling are also important for avoiding crashes, and Consumer Reports suggests looking into that when purchasing a vehicle. Electronic stability control is a must-have feature. If you're shopping for a new vehicle, look for the ones fitted with forward-collision warning with automatic braking as standard.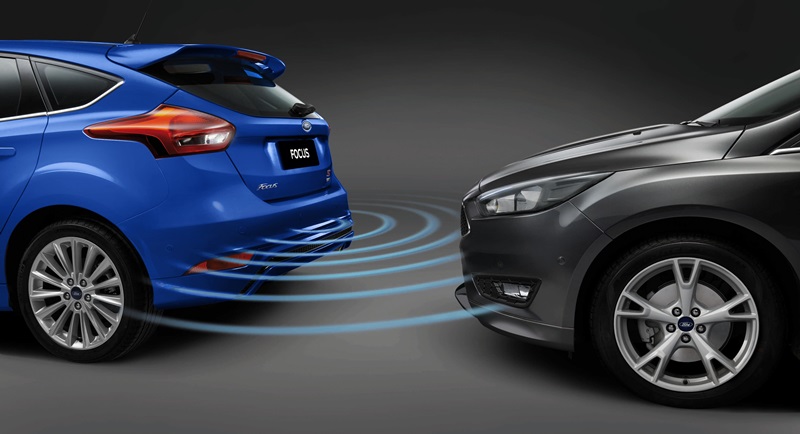 Source: Consumer Reports