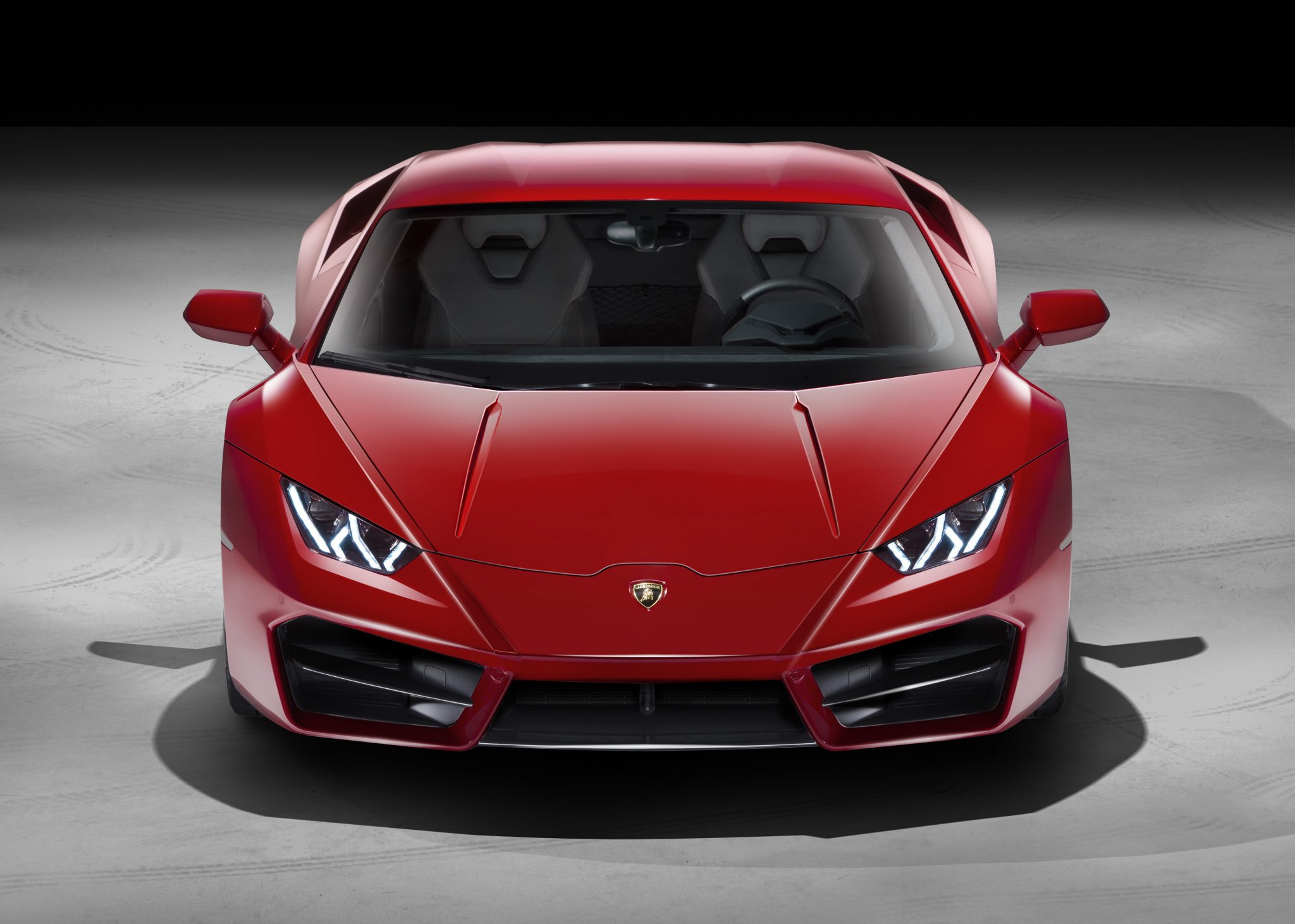 Just like its predecessor, the Lamborghini Gallardo, the new baby Lamborghini Huracan, is also expected to have a number of variants.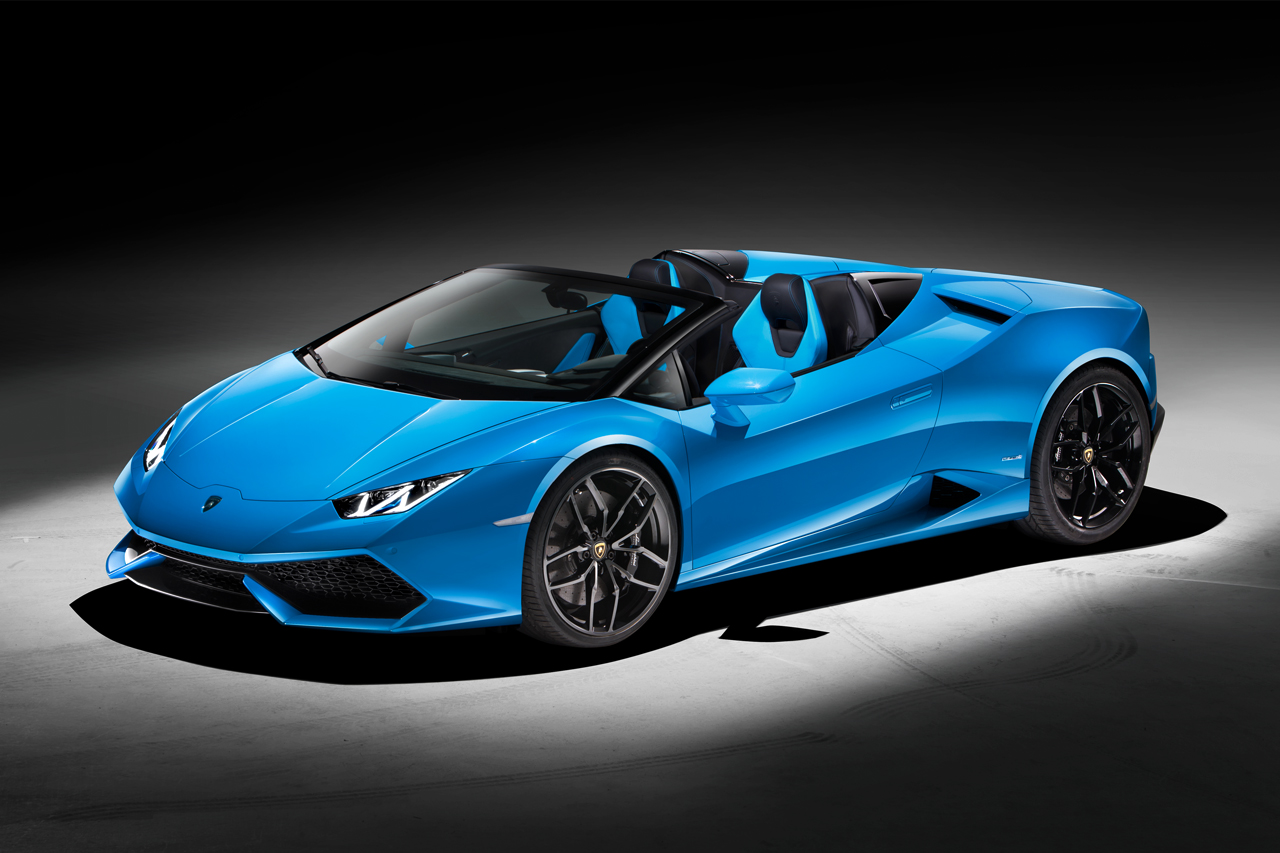 At the moment, Lamborghini has four variants of the Huracan, namely the LP 610-4 coupe, LP 610-4 Spyder and LP 580-2. The LP 620-2 Super Trofeo is the sole racing variant of the Huracan.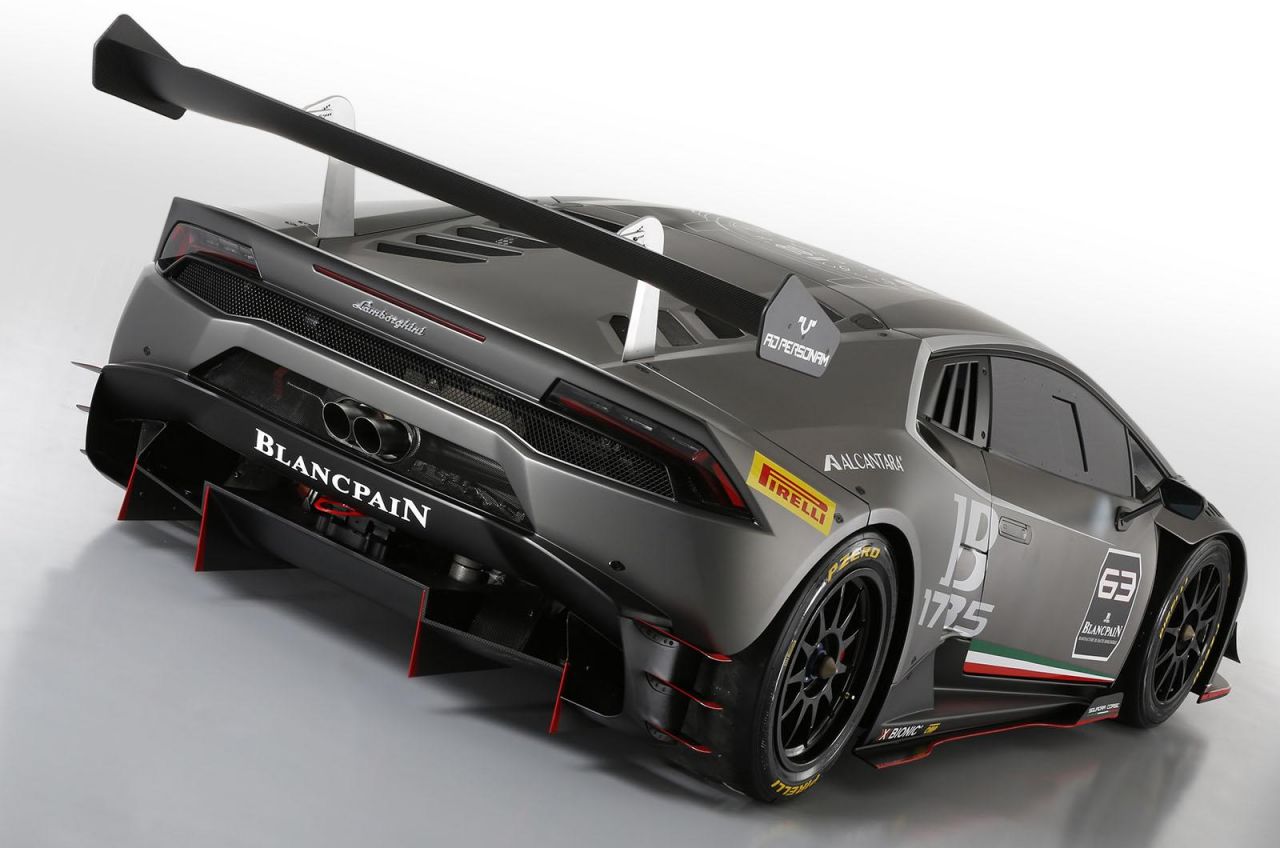 According to Stephan Winkelmann, he mentioned to Autocar that the Huracan is the company's most versatile platform, as the car was designed to accommodate different variants from the start of development.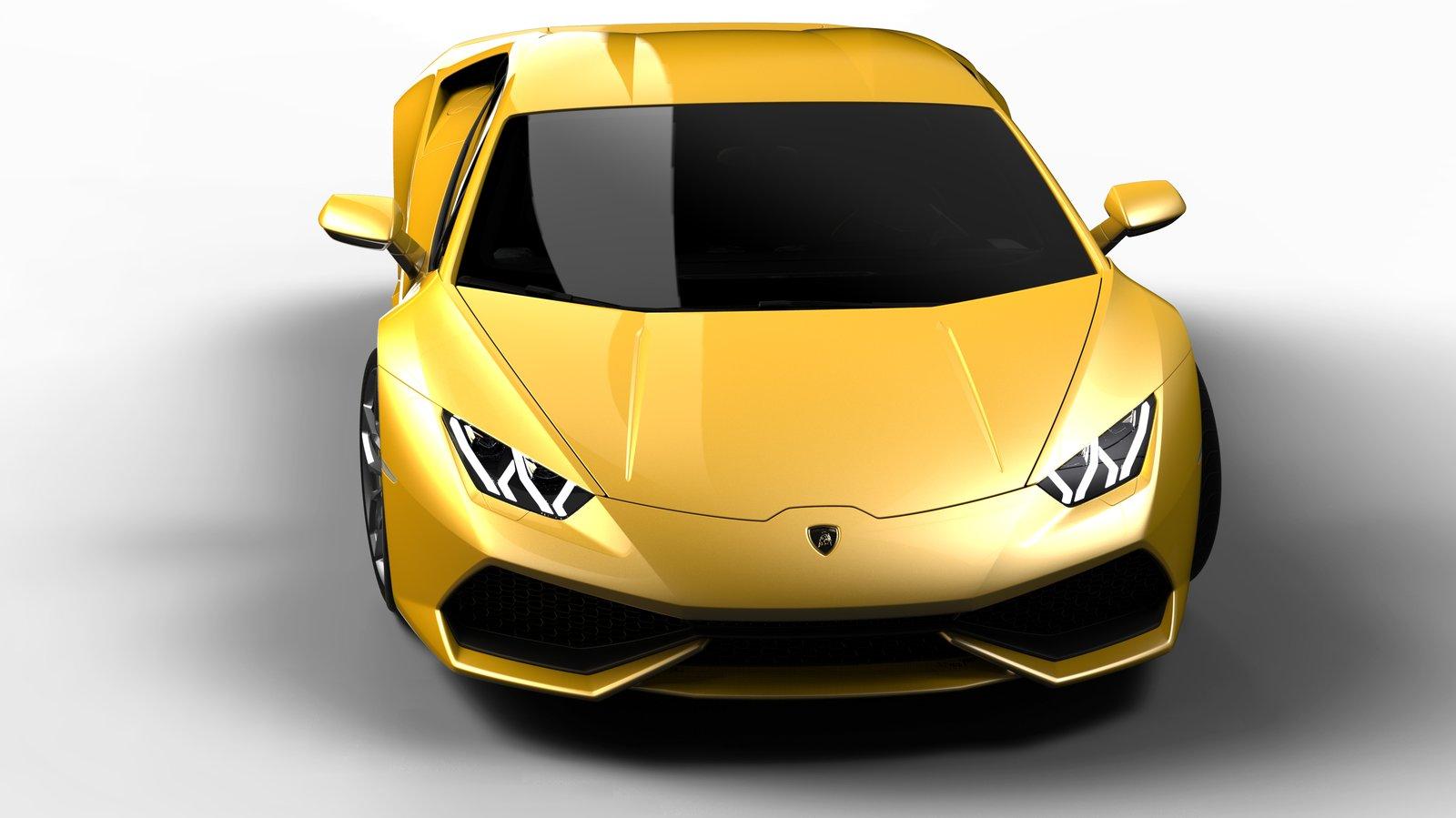 "Unlike the Gallardo, where our derivative strategy came after the car was developed, and was also mainly in the second part of the life cycle, with the Huracán we initiated all those things during the development of the base car," said Winkelmann.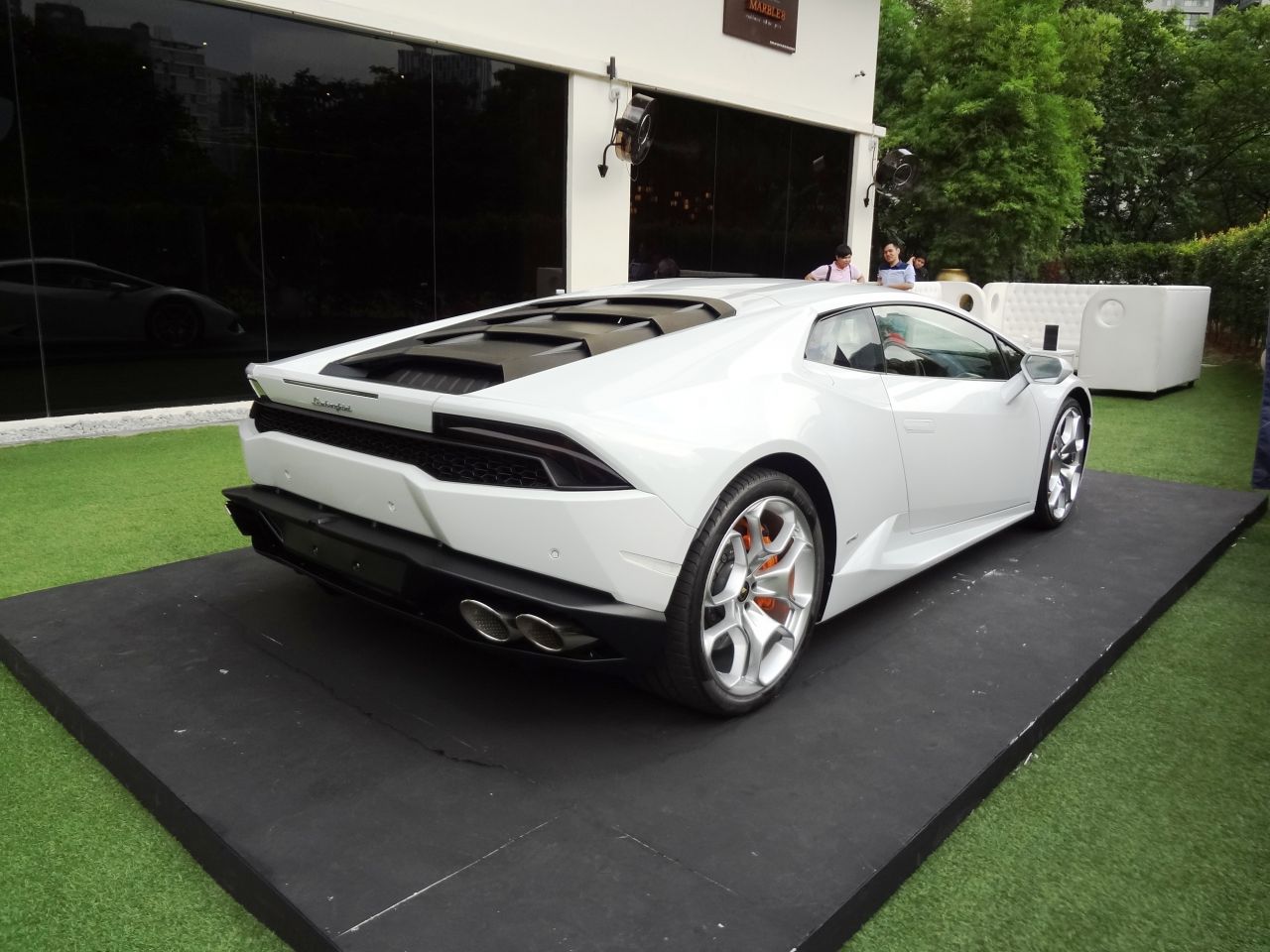 "In simple words, we want to cover lifestyle, fun to drive, performance, high performance and race," he added. Lamborghini could be adding a Spyder variant of the recently launched LP 580-2, though a SuperLeggera variant of the Huracan cannot be ruled out just yet.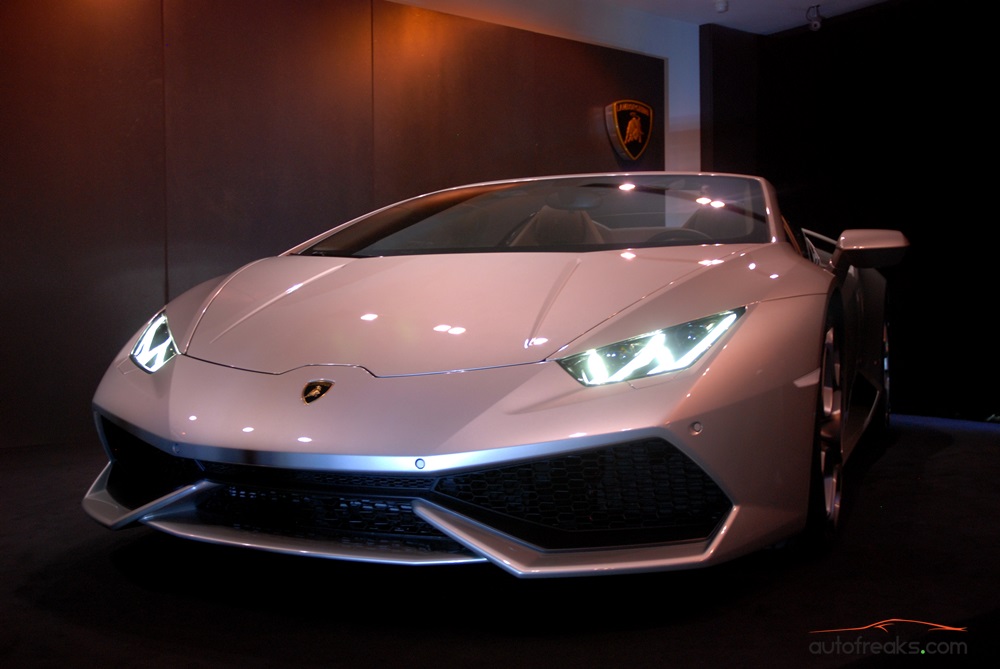 "It could be more than five derivatives over the life cycle. We have a lot of ideas that are already planned, but the more we think, the more things are coming up; it's a matter also of whether we can allow ourselves to do it because we also have to consider investment, production capacity and complexity.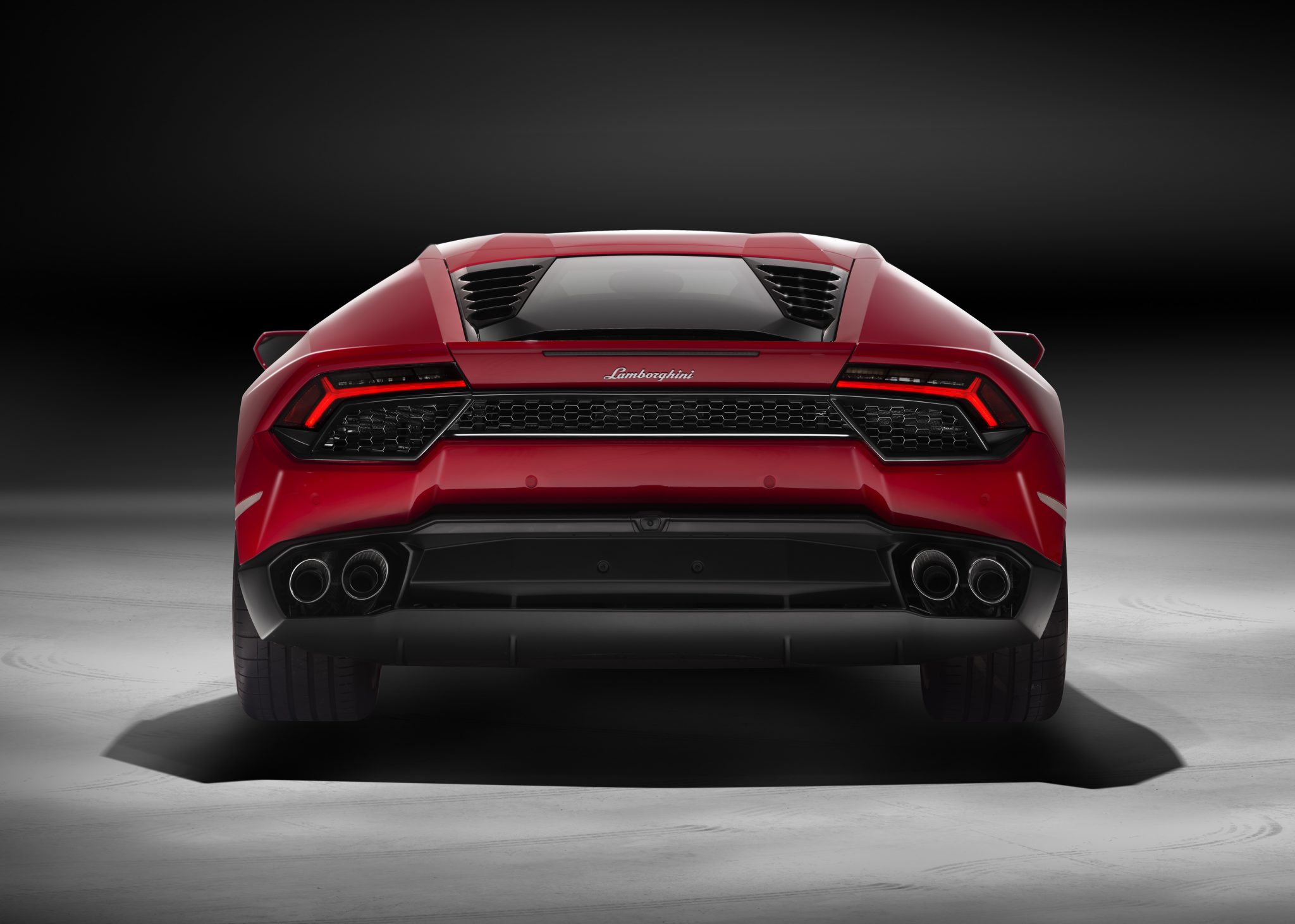 "The effort we made in the beginning of the car's development was remarkable and now we need to work to get all these derivatives into the market," he concluded.
Via: Autocar