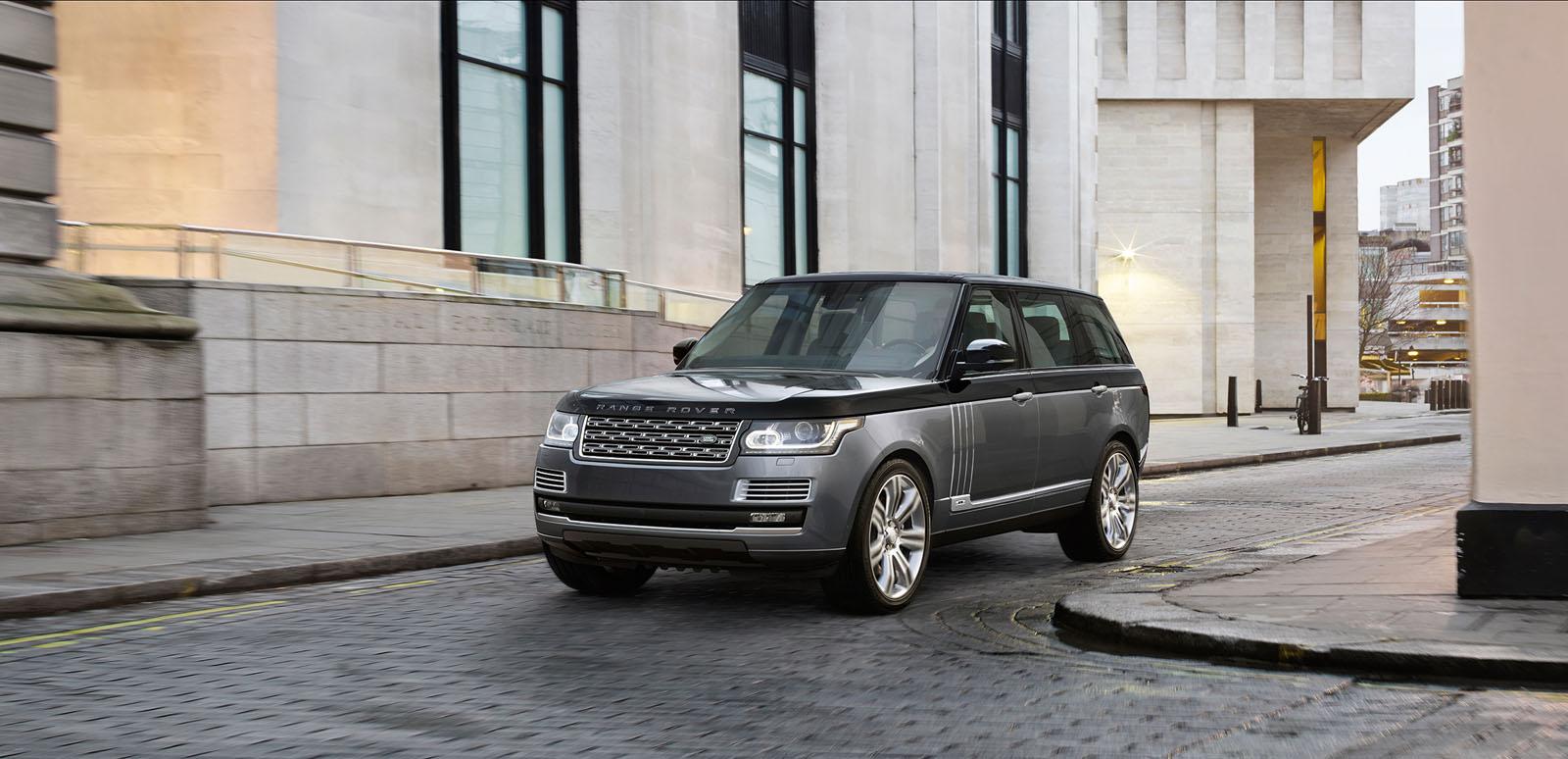 ADVERTISEMENT
The official distributor of Land Rovers in Australia, Jaguar Land Rover Australia, has issued a recall notice for the Range Rover, Range Rover Sport and the Evoque.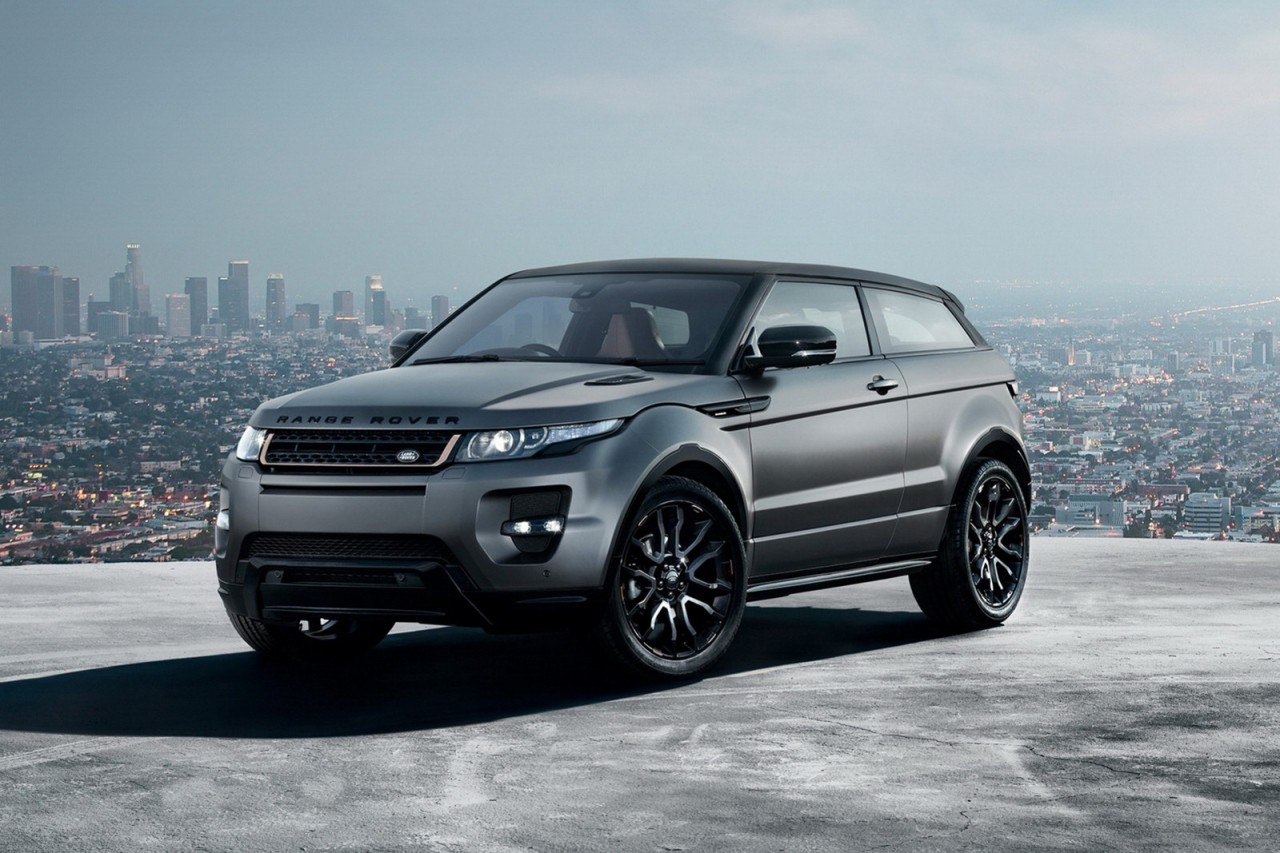 For Range Rover and Range Rover Sports models built between June 1 and June 12 this year, 21 units are affected due to a faulty seat belt latch.
Jaguar Land Rover Australia said that the seat belt latch could be misaligned and may not latch on correctly, which may leave occupants at a safety risk
A total of 243 Evoques that was built between July 9 and October 16 are also affected by this recall. The recall for the Evoque specifically affected the diesel-powered variant due to insufficient clearance for the engine harness. The engine harness could come in contact with the Exhaust Gas Recirculation system which could stall the vehicle.
Affected Range Rover models with the VIN numbers of  SALGA2VF2FA239176 to SALGA2VF0FA241024, while the Range Rover Sport affected VIN numbers are SALWA2EF5FA538446 to SALWA2VF2FA628976.
All diesel-powered Range Rover Evoques of VIN numbers between SALVA2AN4GH079010 to SALVA2BNXGH099325 are affected.
Jaguar Land Rover Australia will contact the owners for a repair.
We've reached out to Jaguar Land Rover Malaysia to check if Malaysian units are affected, and we will update this spot. Stay tuned!
Via: Car Advice