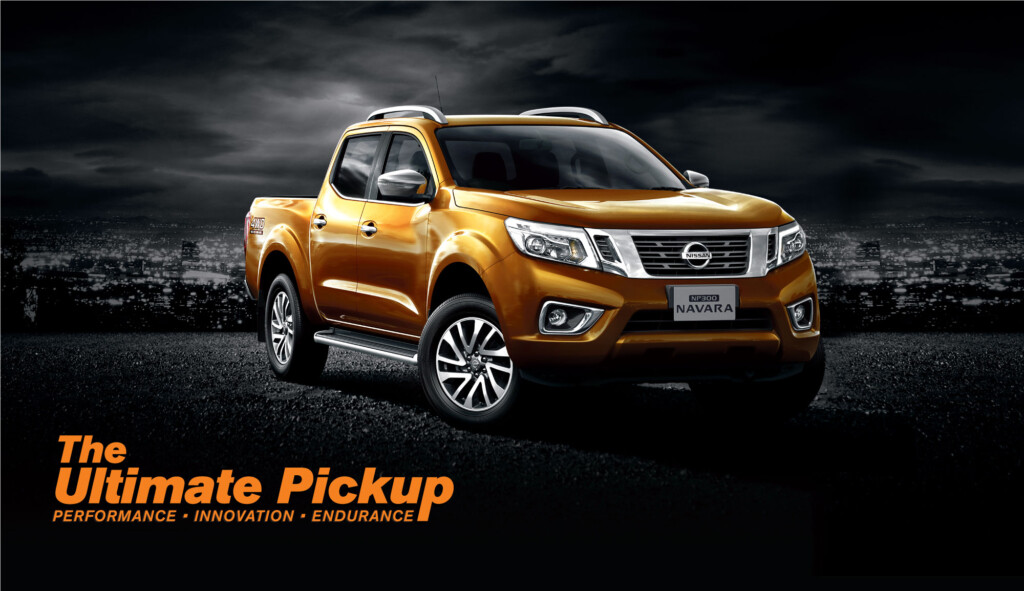 ADVERTISEMENT
Nissan is inviting you to test out 'The Ultimate Pickup' at Edaran Tan Chong Motor's upcoming NP300 Navara Test Drive Carnivals.
The carnivals will be held at key ETCM branches across the nation over the next two weekends, and customers will get the much awaited opportunity to experience the performance and drivability of the new NP300 Navara, and to pre-book their very own unit.
Dates and venues for the NP300 Navara Test Drive Carnivals as follows:
Date
Region
Venue
14 – 15 Nov
Central
ETCM Glenmarie, Selangor
Northern
ETCM Butterworth, Penang
ETCM Ipoh, Perak
Southern
ETCM Johor Jaya, Johor Bahru
ETCM Seremban, Negeri Sembilan
East Coast
ETCM Kuantan, Pahang
20 – 21 Nov
Northern
ETCM Sg.Petani, Kedah
21 – 22 Nov
Central
ETCM Petaling Jaya, Selangor
ETCM Southgate, Kuala Lumpur
Southern
ETCM Semabok, Melaka
East Coast
ETCM Kota Bahru, Kelantan
East Malaysia
ETCM Kota Kinabalu, Sabah
ETCM Kuching, Sarawak
The much anticipated NP300 Navara was recently previewed prior to its official debut at the end of this month. With an estimated price from RM85k, the NP300 Navara will be offered in six variants, including five twin cab variants and one single cab variant.
Members of the public can also visit www.np300navara.com.my to discover Nissan's 80 years of pickup heritage, and watch owner's testimonial videos of the performance of the Navara.
For more information, visit www.nissan.com.my.