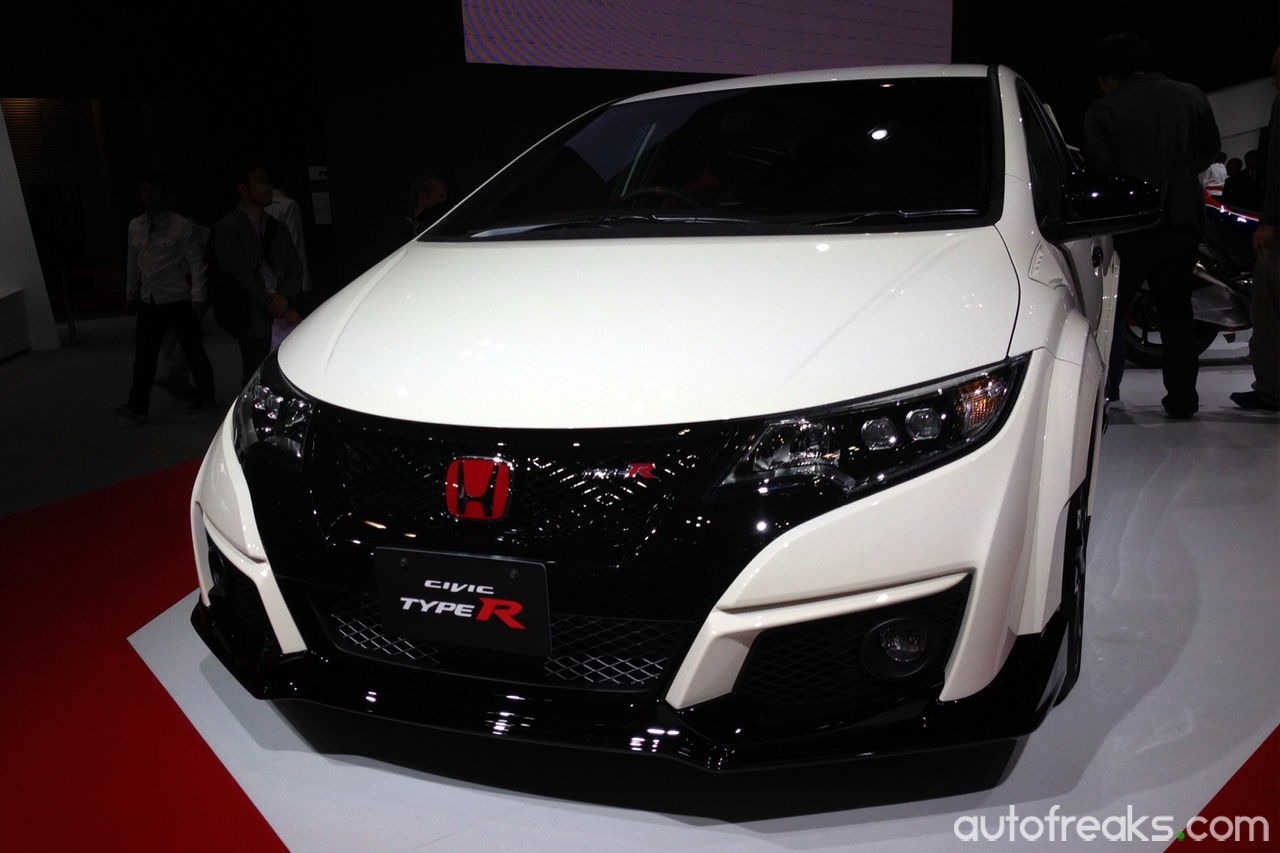 ADVERTISEMENT
A few months after the European debut, Honda is set to launch the all-new Civic Type R in Japan. Buyers can view the car at dealerships across Japan beginning December 7, 2015. This launch marks the return of the Civic Type R to Japan!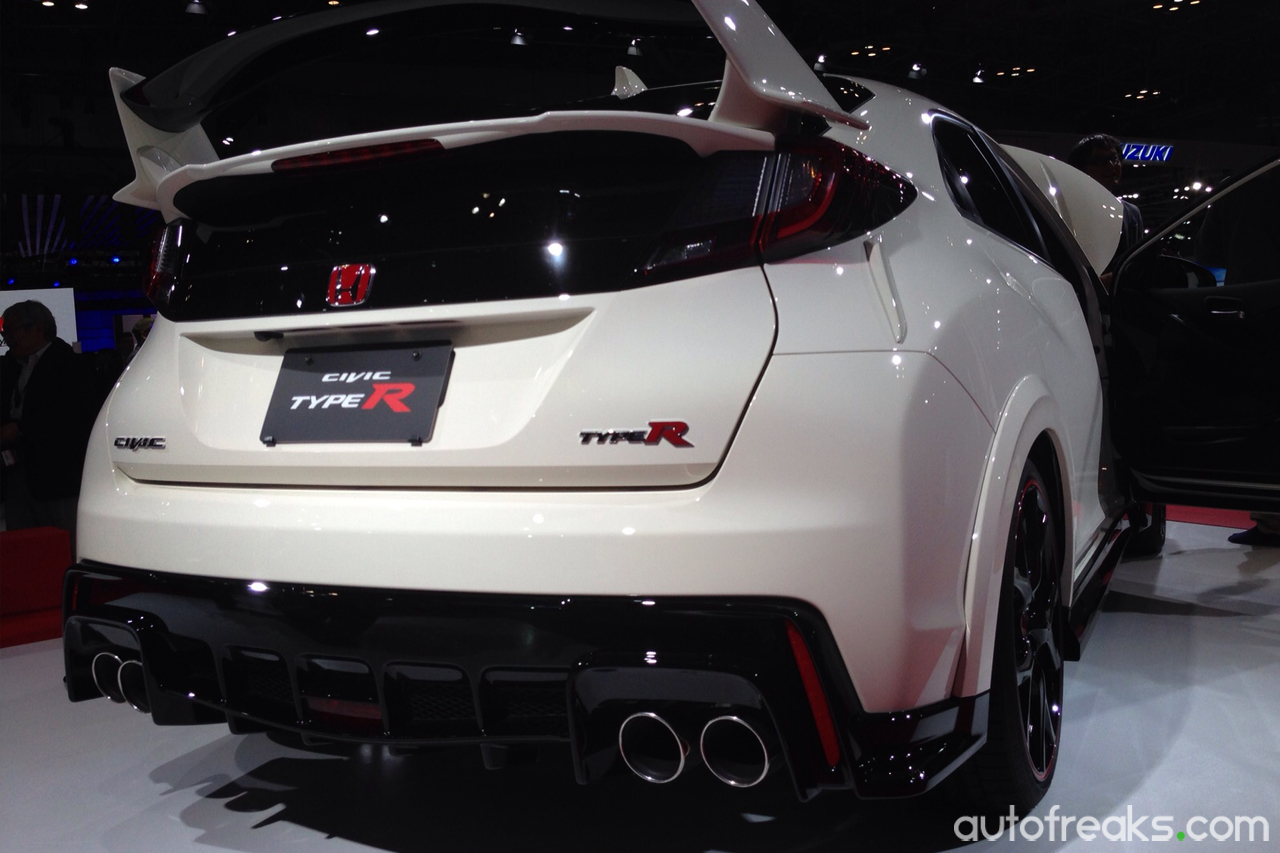 If you are in Japan and want one, you better hurry, as Honda will limit the number of the new Civic Type R to just 750 units. Honda will be accepting order entries via its website from Thursday, October 29 to Monday, November 23, 2015. Successful entries will be determined by lot if order entries exceed availability.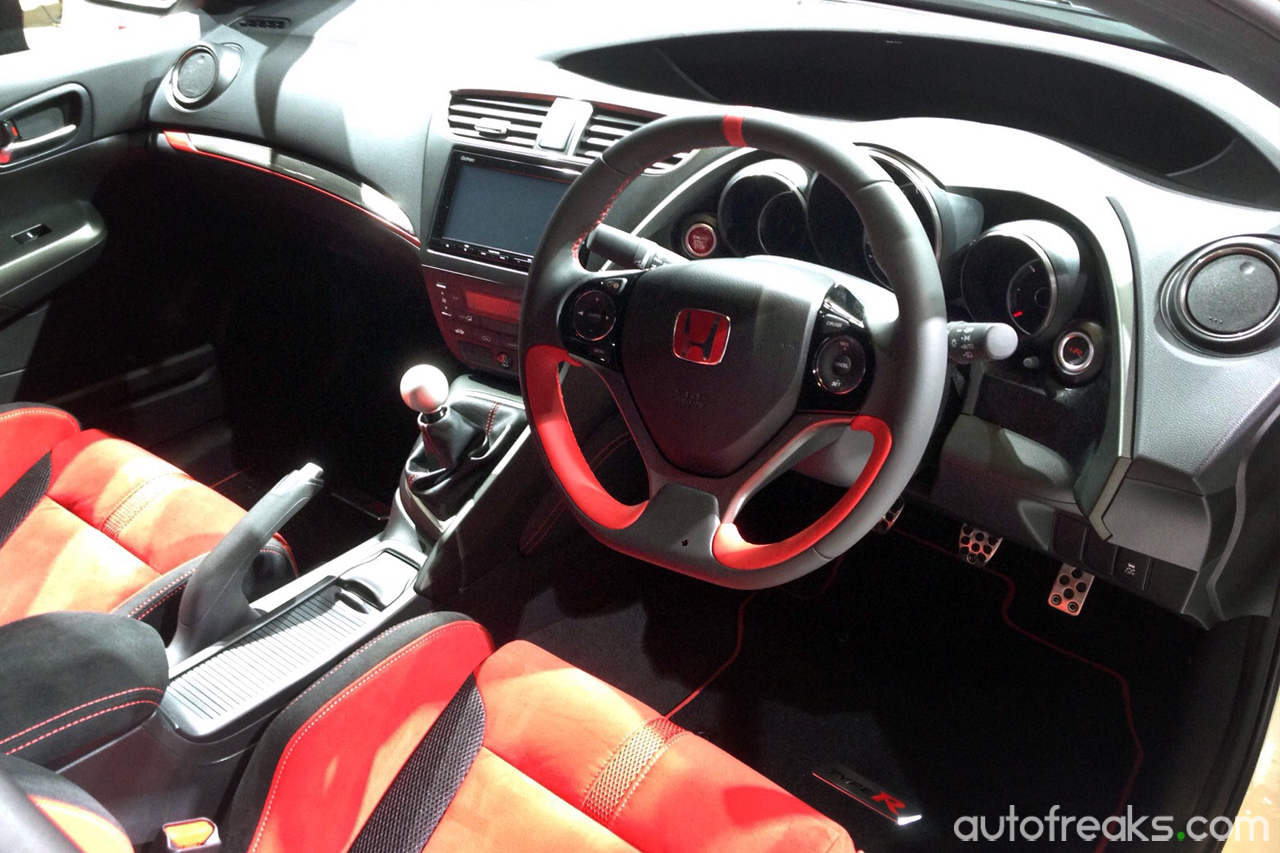 As a quick recap, the all-new Honda Civic Type R loses its high-revving naturally-aspirated 2.0-litre i-VTEC engine, now in its place is a turbocharged 2.0-litre i-VTEC engine with 310 PS and 400 Nm of torque. Being a Type R, the sole transmission choice is a stick shift, in this case, a six-speed manual comes standard.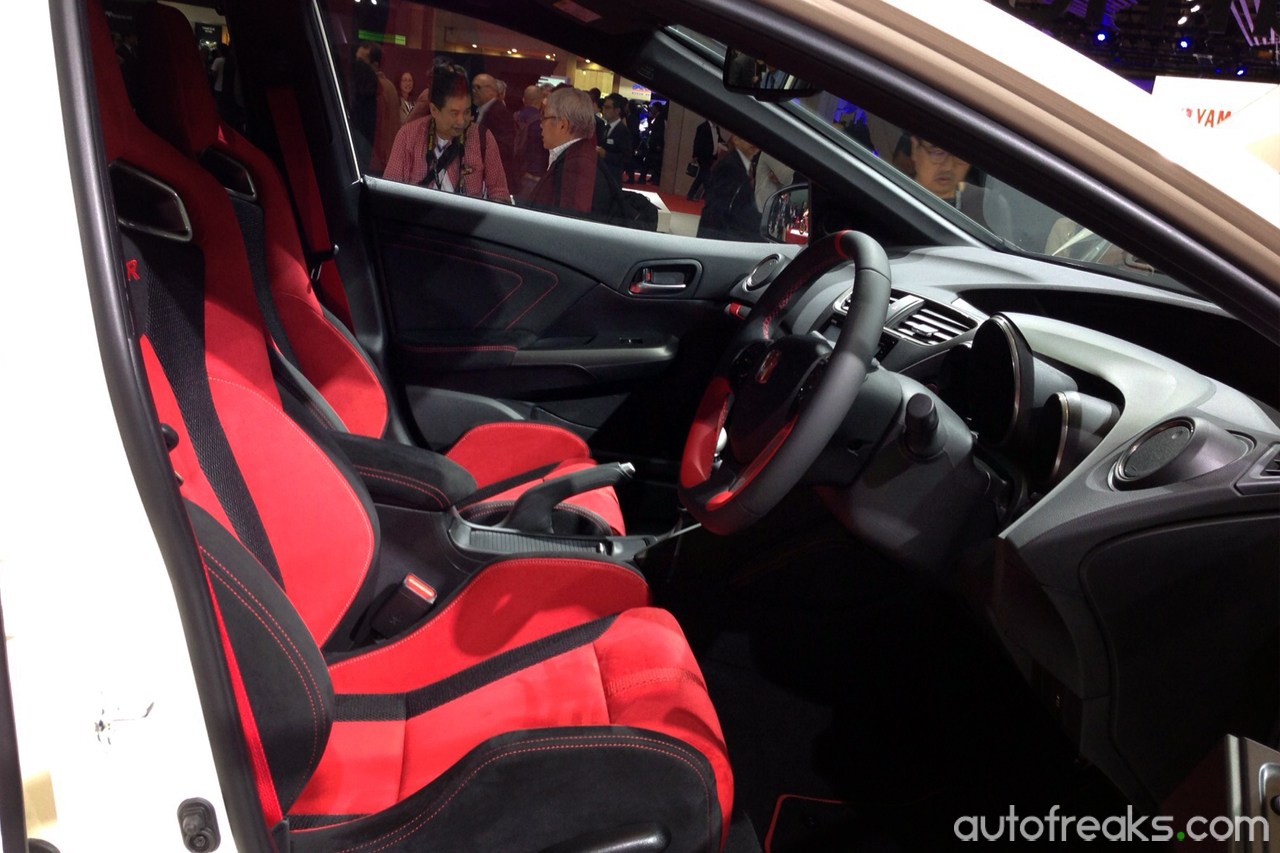 "This vehicle took shape through a number of test drives on various test courses and race tracks, including Nurburgring in Germany. The all-new Civic Type R has been very well received ever since it went on sale in Europe this past summer. We are starting to offer 750 units of this all-new Civic Type R to our customers in Japan at the price of 4.28 million yen," said Takahiro Hachigo, President and CEO of Honda.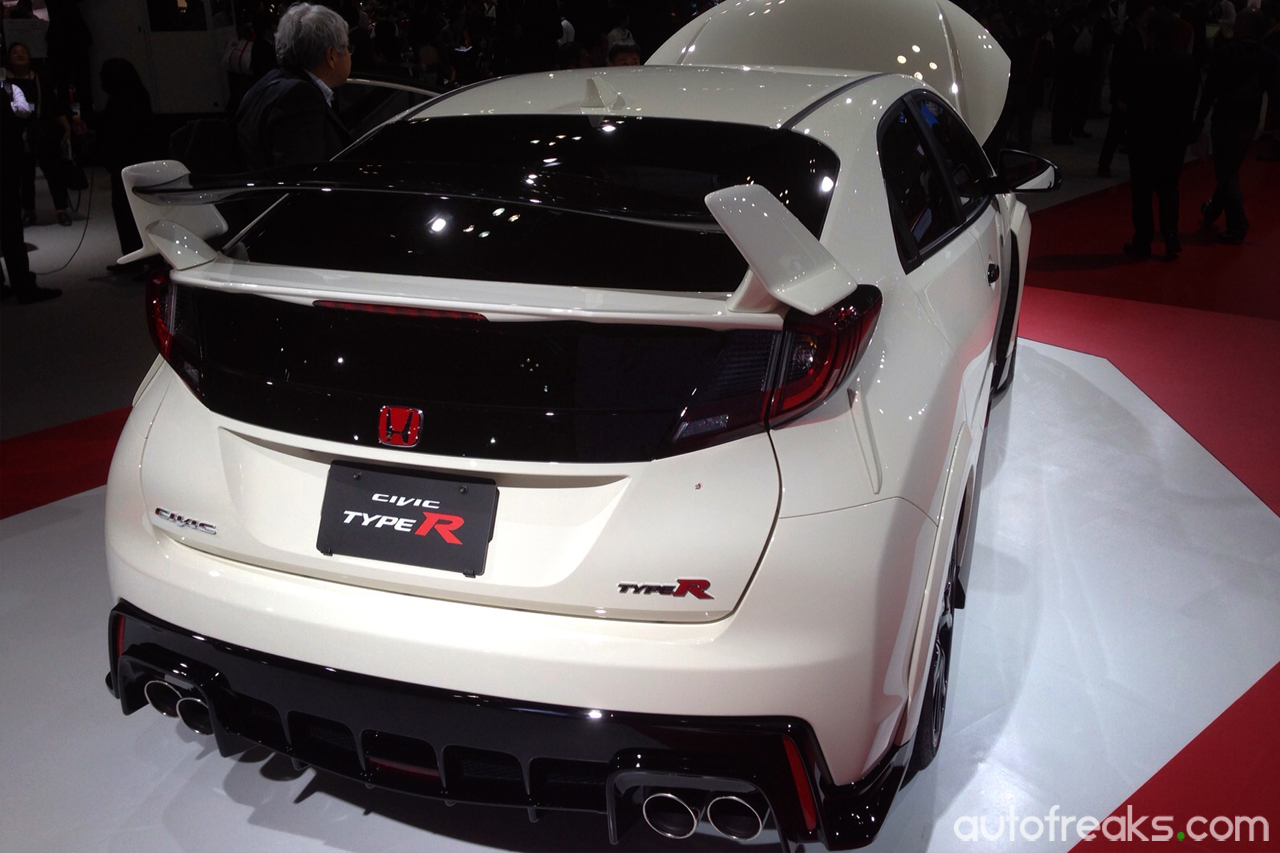 4.28 million yen is roughly RM152,124. Well, that is before excise duties and other charges are added in. Will Honda Malaysia bring this in officially? Wait and see, I'd say.