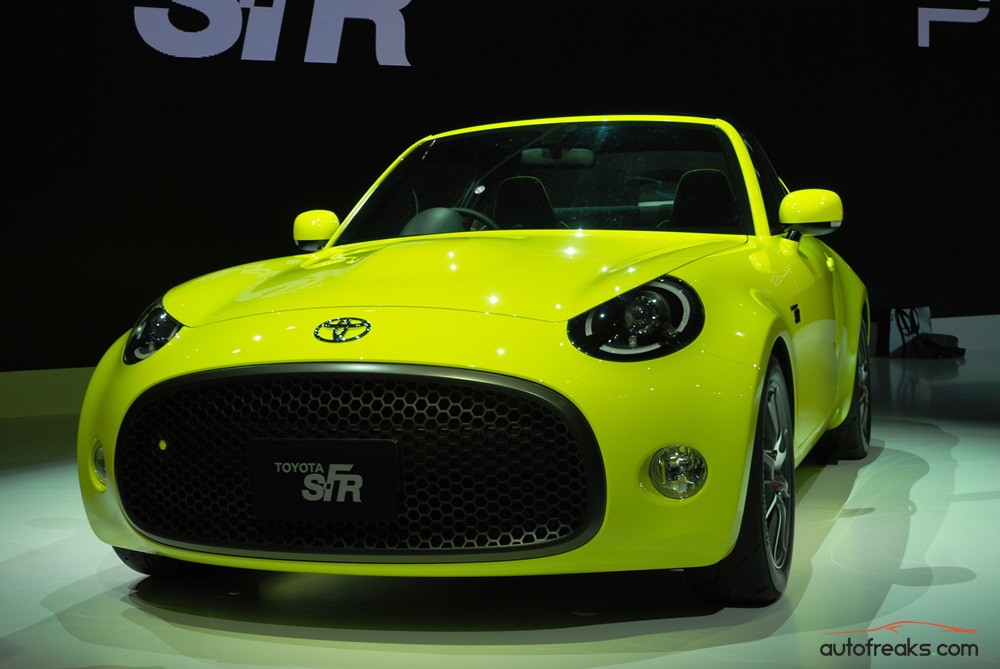 ADVERTISEMENT
Mazda's latest MX-5 may be a crowd favourite, but with the debut of Toyota's S-FR concept, things could change. The latest concept vehicle from Toyota emphasizes responsiveness, and will be slotted as Toyota's entry-level sports car.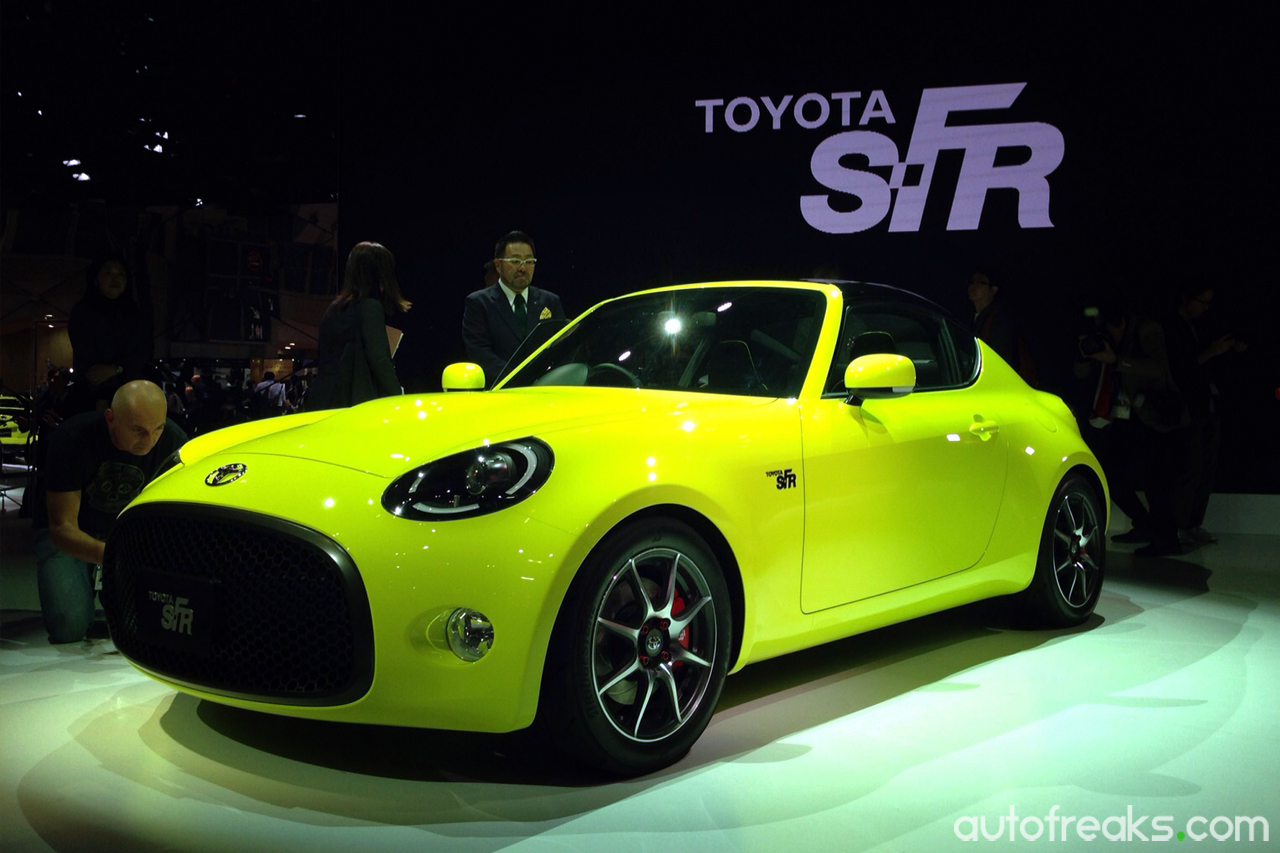 Aimed to bring driver and machine together (Jinba Ittai, anyone?), the Toyota S-FR features a lightweight body with smooth driving experience. The little S-FR is said to offer smooth, responsive and direct handling, which are benefits of the little Toyota's front engine, rear drive format.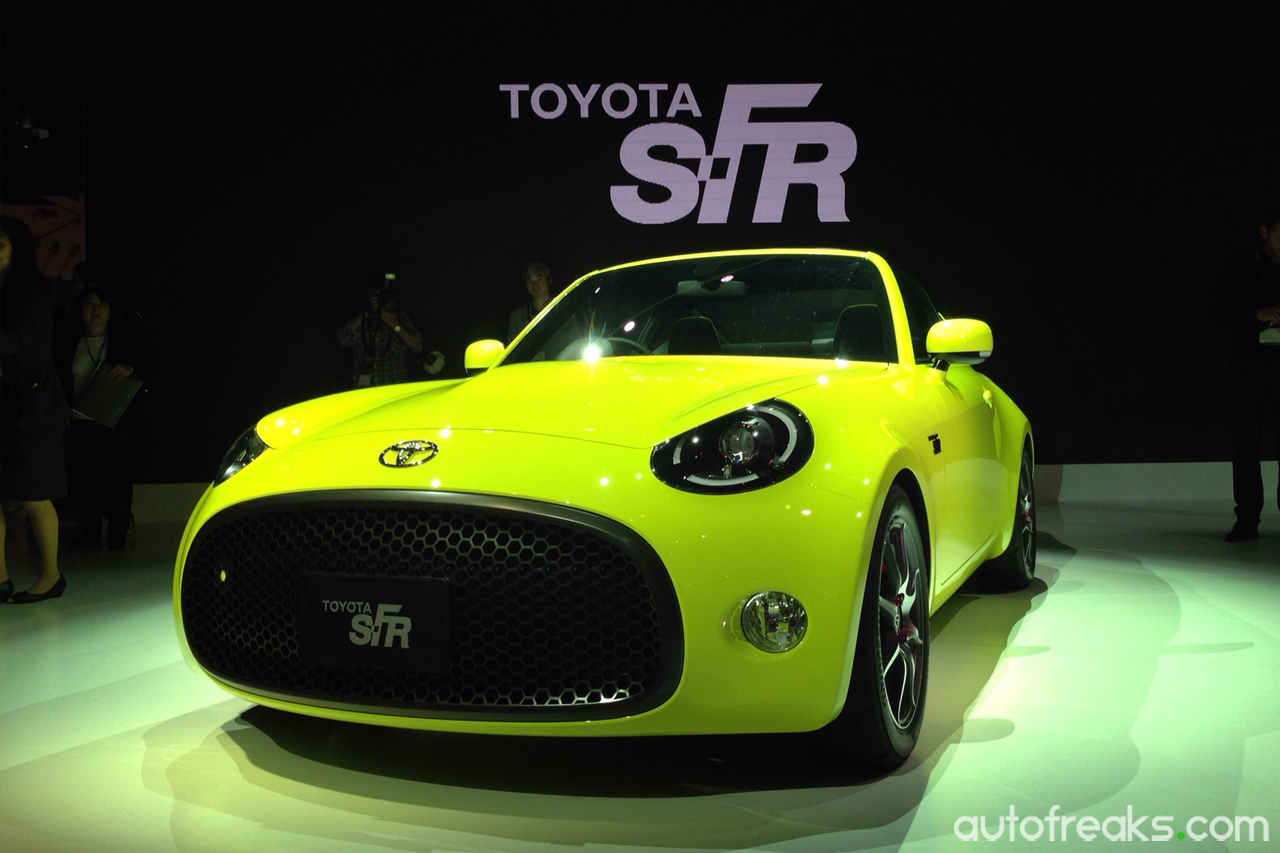 Leaked information suggests that the S-FR will be powered by a 1.5-litre 2NR-FKE engine with direct injection and revised ports, good for 130 PS and 148 Nm of torque. Certainly enough grunt, as the car tips the scale at just 980 kg. Toyota also mentioned that the S-FR will come solely with a six-speed manual transmission.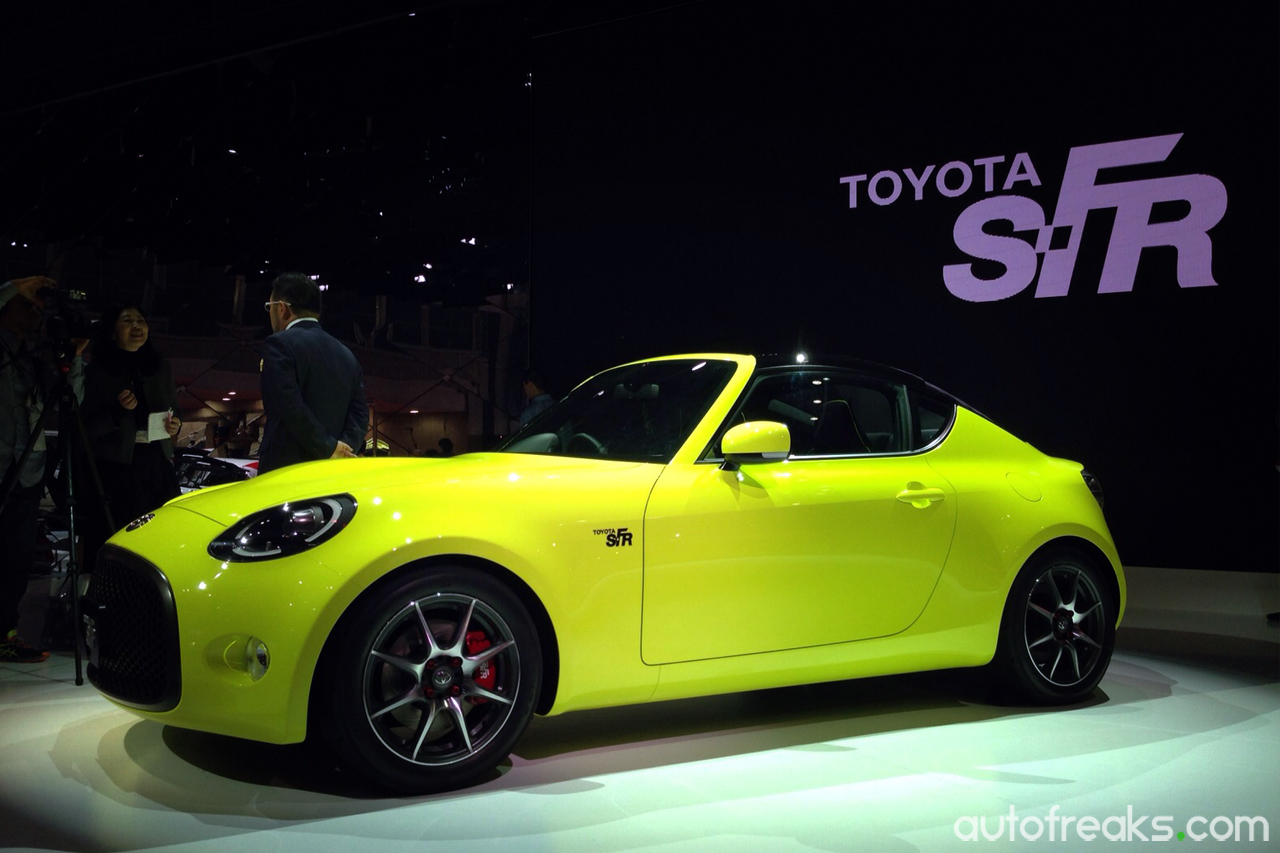 If the Toyota S-FR does enter production, Toyota will have three sports cars in their stable. With the S-FR at the entry-level point, Toyota has the GT86 at the mid-range level, while the range-topping sports car is said to be the revival of the Supra. Tentatively, the Toyota S-FR will be priced at just 1.5 million yen, which translates to about RM53k. Again, bear in mind these prices are exclusive of excise duties and taxes. Bummer.