ADVERTISEMENT
Yesterday, BMW M unveiled the newest member of its product family. The coveted M badge has been placed on the popular BMW 2-Series in the form of the all-new 2016 BMW M2 and some say, it is the most exciting car in BMW M's lineup right now.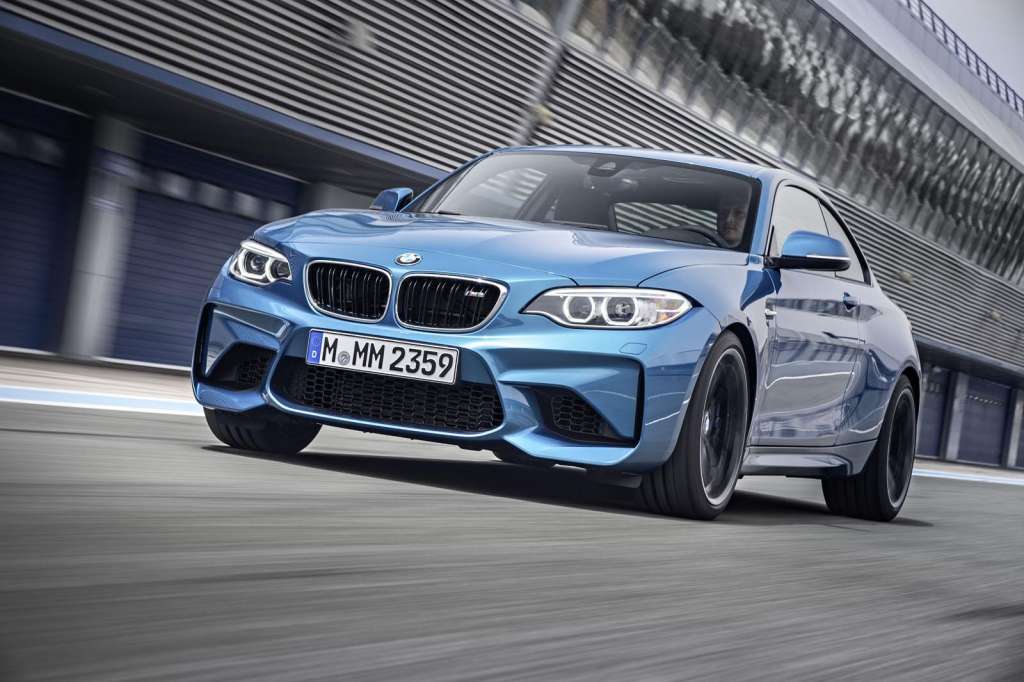 Its 3.0-litre M TwinPower Turbo 6-cylinder engine fitted under the hood is capable of producing 365 bhp and 464 Nm of torque -499 Nm with overboost. When connected to the standard 6-speed manual transmission, the M2 will accelerate from 0-100 km/h in 4.5 seconds before hitting an electronically-limited top speed of 250 km/h. Customers who order the optional 7-speed M Double Clutch Transmission might miss changing gears for themselves but they'll be rewarded with a 0-100 km/h time of just 4.3 seconds.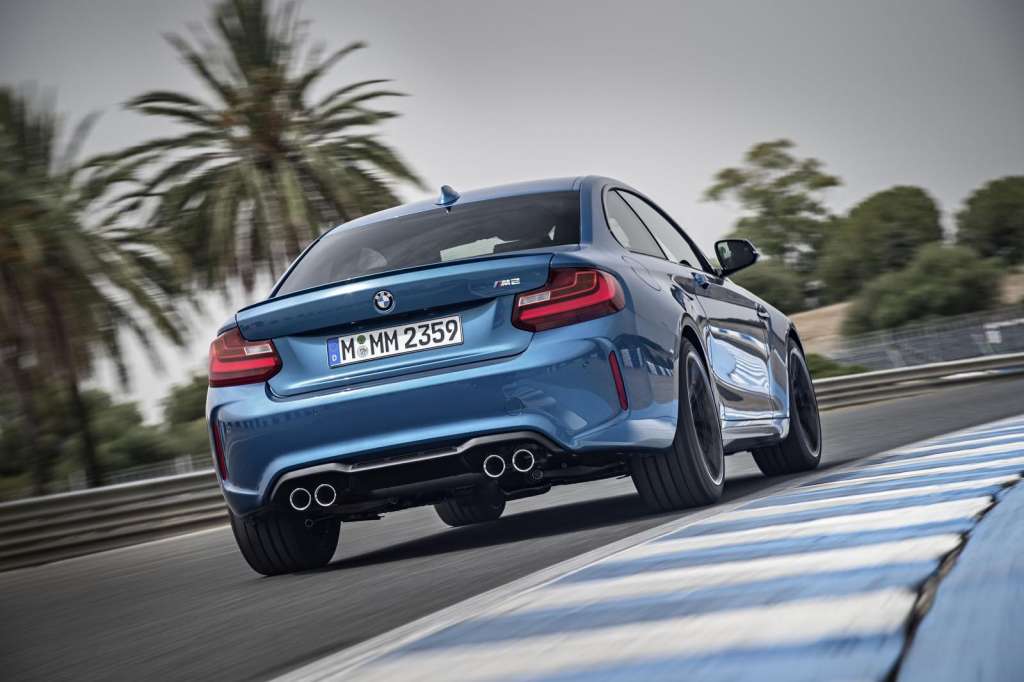 To show the new M2 playful side, the company has released a promo video where the coupe does power slides on the circuit with its direct predecessor, the M1 Coupe, and also with the original E30 M3, which is basically the M2's grandfather.
The video also reveals the M2 Coupe's Nürburgring Nordschleife lap time of 7:58 seconds, which makes it only 6 seconds slower than the M4 Coupe( 7:52). That record also beats the previous-generation E92 M3 of 8:05 and the M1 Coupe's 8:12 lap!
Click on the link below to watch the video!