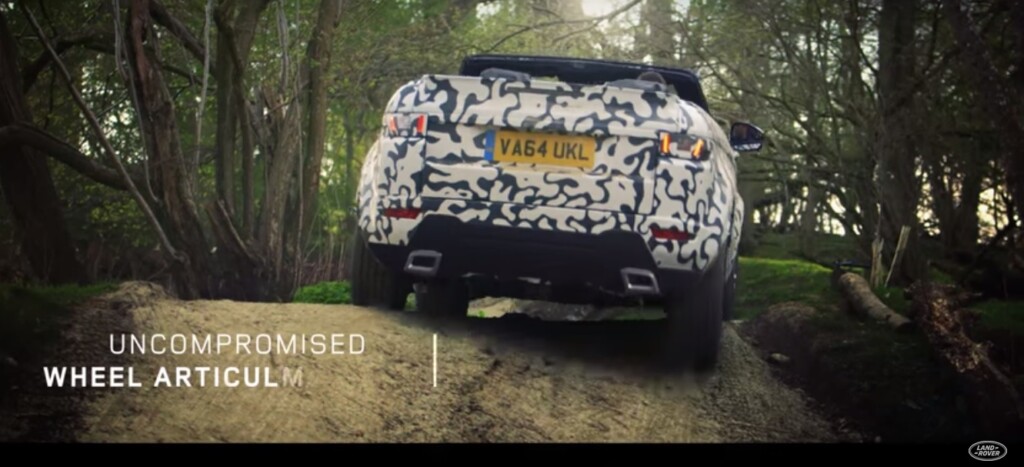 ADVERTISEMENT
Scheduled to debut at the 2015 Los Angeles Auto Show in November, the all-new Range Rover Evoque Convertible is described as "the most capable convertible in the world," since it can tackle both difficult terrain and deliver dynamic handling capabilities on smooth roads.
To showcase its all-terrain credentials, Land Rover has released a video showing the compact premium SUV convertible completing the final phase of testing at Land Rover's Eastnor Castle estate, in Herefordshire, UK. The film demonstrates how Land Rover's engineers have rigorously tested the four-wheel drive convertible to ensure it delivers the customary all-terrain capability.
Travelling the globe, Evoque Convertible has proved its capability and durability in a series of demanding tests before undergoing final sign-off at the Eastnor Castle Estate, where all Range Rovers have been put through their paces for the last 45 years.
Scroll down to watch the video below.