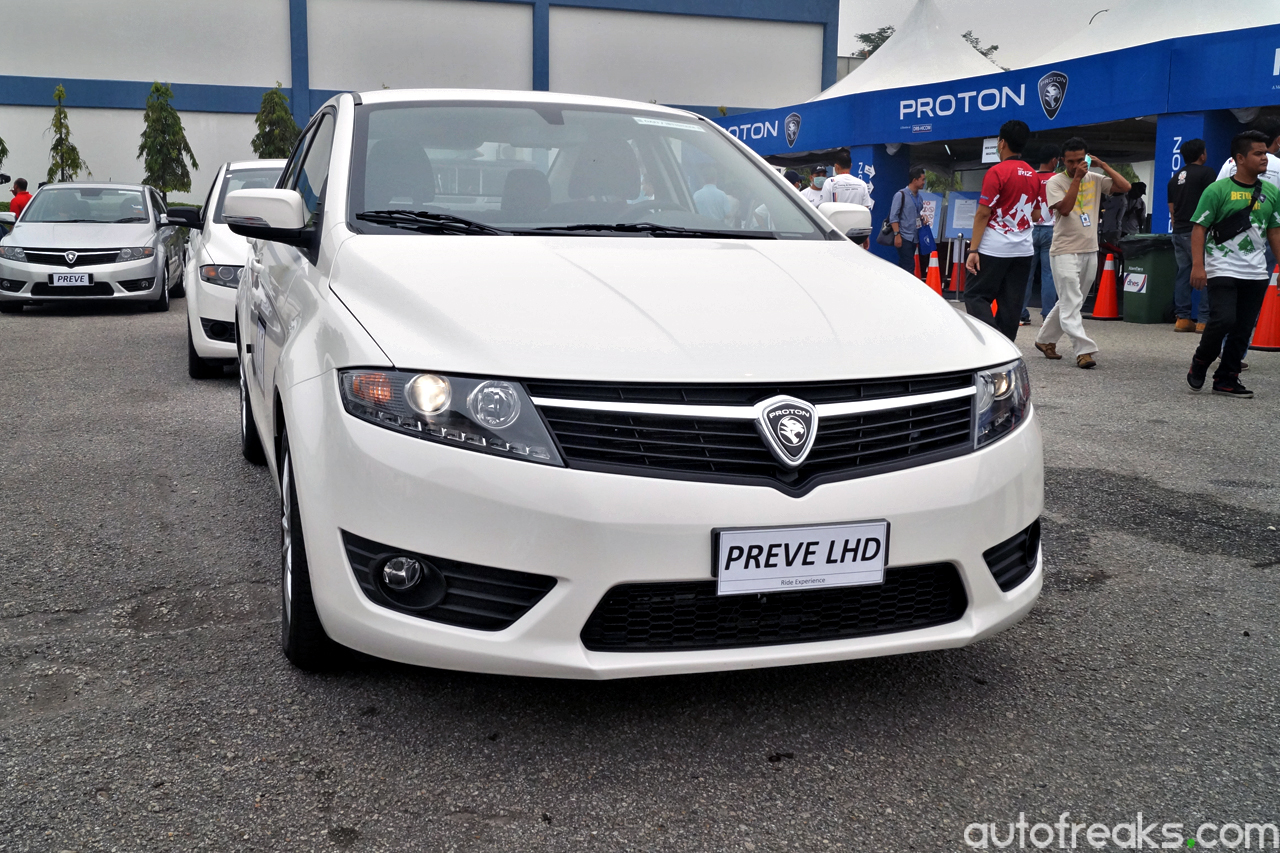 ADVERTISEMENT
At the ongoing Alami Proton Carnival 2015, we had the chance to go for 'taxi rides' around Proton's internal test track. We jumped at the opportunity, and later found ourselves in a cabin of a Proton Preve, albeit in a left-hand-drive configuration. No, really.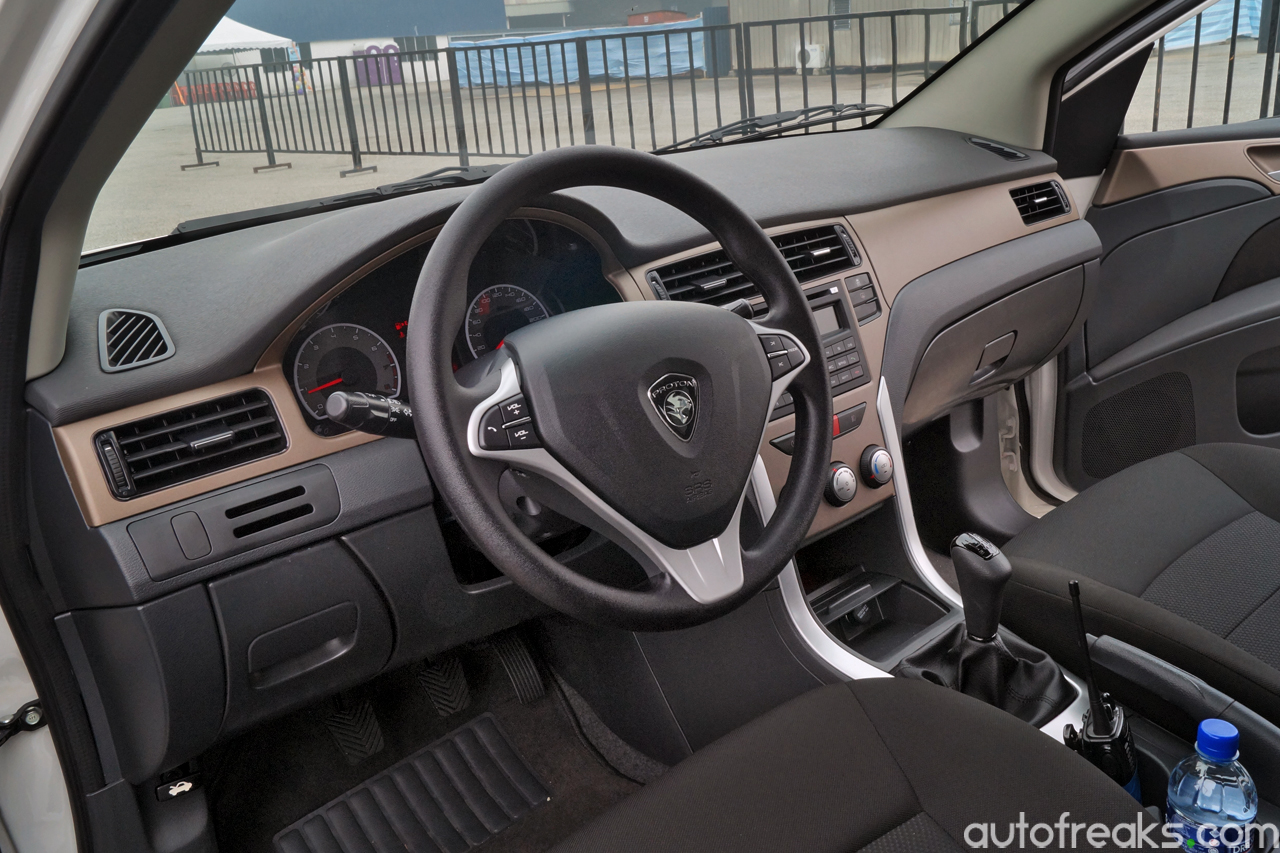 When we first saw the car, we had to do a double take, since Proton has not officially mentioned any official left-hand-drive models. This particular Preve is powered by a 1.6-litre Campro IAFM engine, mated to a five-speed manual, though Proton also produces a CFE variant.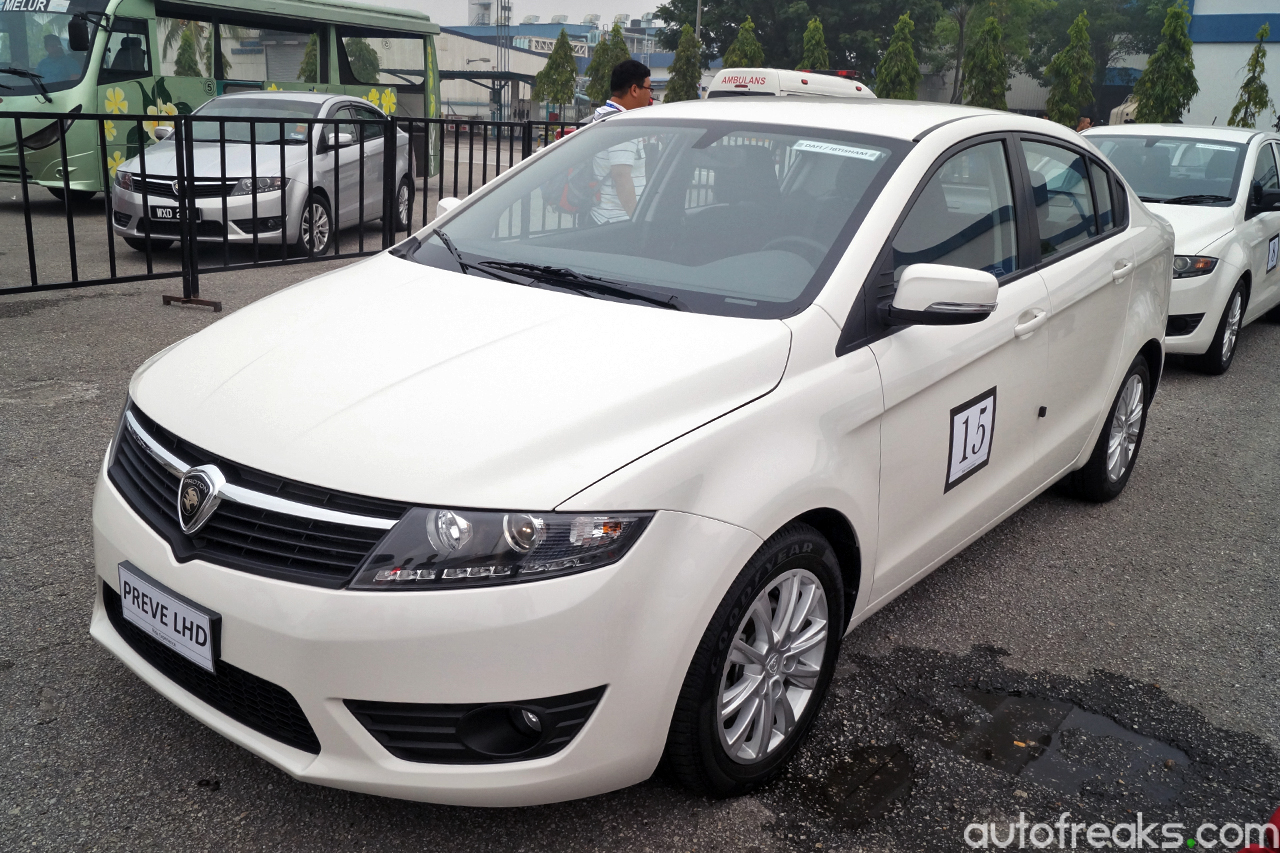 After getting into the Preve and talking to Ibtisham, the test engineer, we got to know that Proton does indeed export left-hand-drive cars to selected markets, and this example goes to Oman and other Saudi Arabia countries. Rather frustratingly, Proton's overseas website has not been updated with the latest information.
Interior wise, this Preve has some pre-production bits and pieces, including the steering wheel column and glovebox finished without any texture. The Preve here features four airbags (dual front airbags and side airbags), stability control and traction control. The rest of the interior remains identical to our local model, though drivers of the left-hand-drive Preve would need to stretch their hand to the other side to pull the handbrake. The export Preve here also features a heater, something we Malaysians don't get.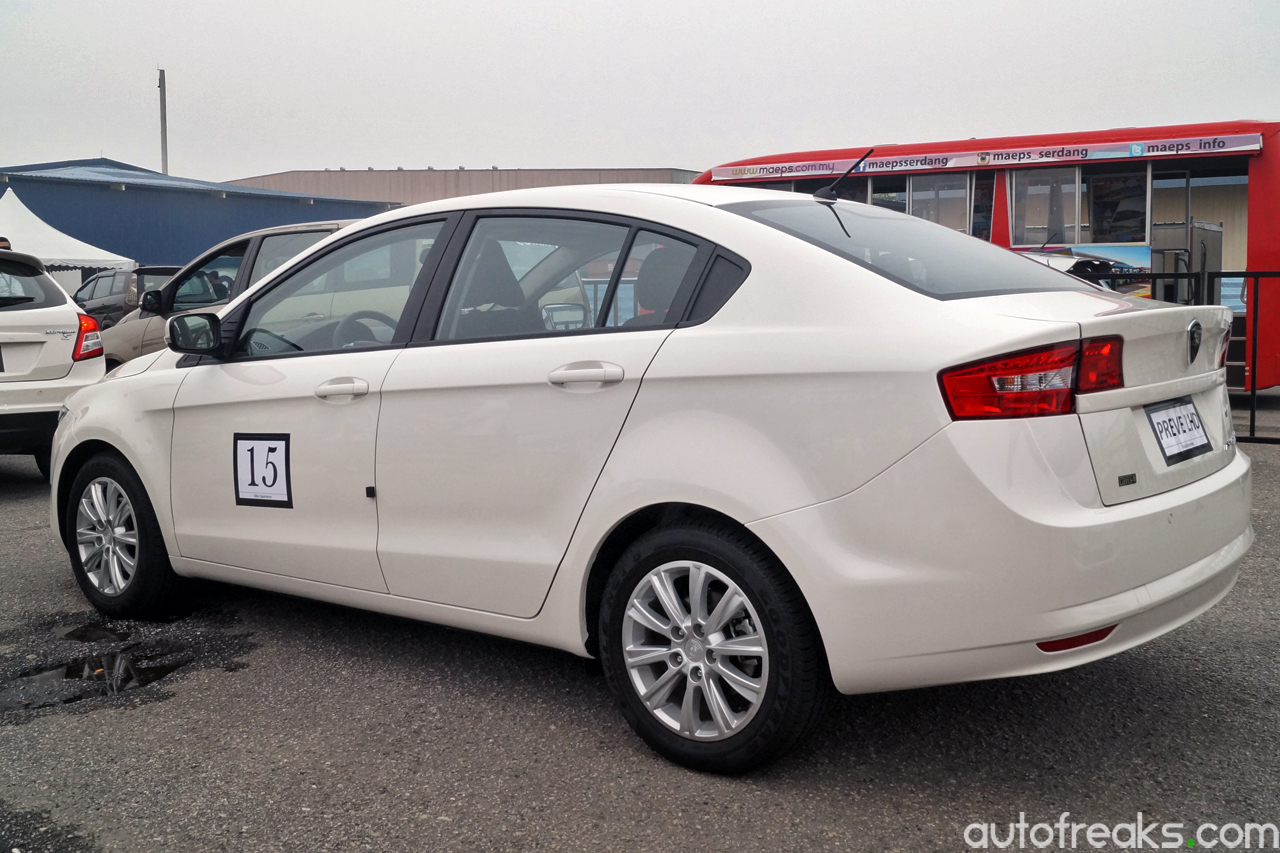 Visitors of the Alami Proton Carnival 2015 can get a chance to ride in this left-hand-drive Proton Preve over the weekend, at Proton's Centre of Excellence. Other highlights include the Proton pickup truck concept and the 2016 Proton Perdana.
Proton Preve LHD photo gallery