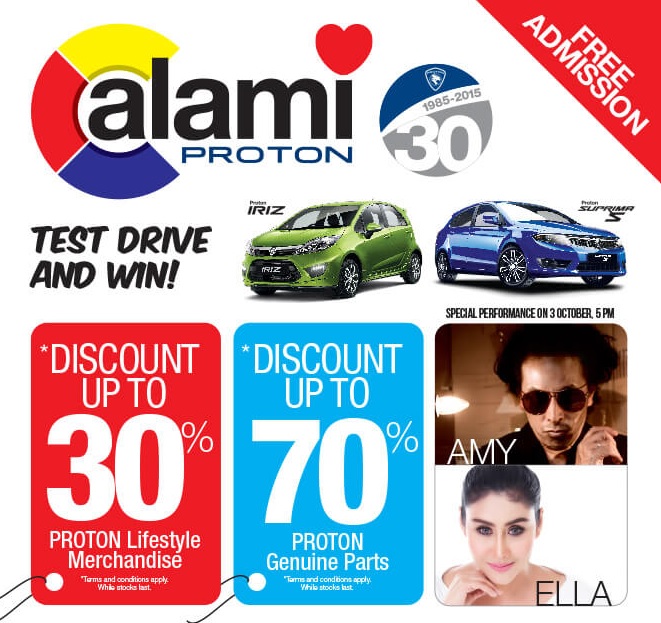 Fancy winning a brand new Proton Iriz or Proton Suprima S? Well, now is your chance to win a brand new car at Proton's upcoming Alami Proton 2015 carnival happening this weekend!
The carnival which will be held on 3rd and 4th October 2015 at Proton Centre of Excellence (COE) Complex, Shah Alam is open to the public and allows you to test drive Proton cars besides standing a chance to win a Proton Iriz or a Suprima S, as well as digital cameras, LCD televisions and other electrical items during its lucky draw session.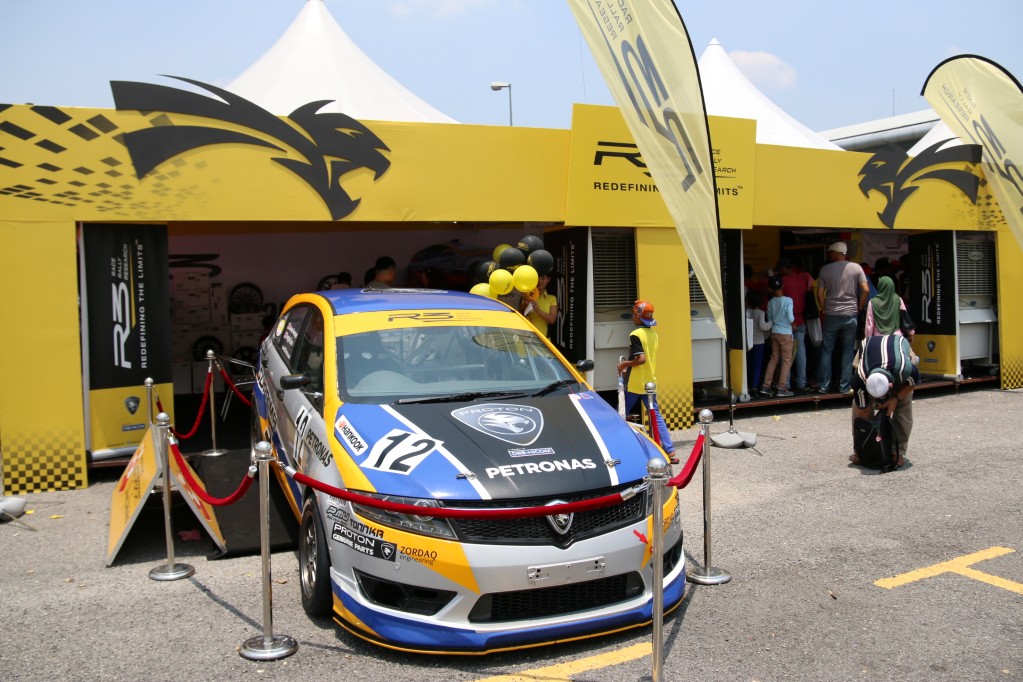 On Saturday (3rd October), members of the public will be able to catch live performances by Malaysia's Most Popular Male Singer, Amy Search and Ratu Rock, Ella. The lucky winner of a brand new Proton Iriz will also be announced at towards the end of the day.
On Sunday (4th October), the event continues with exciting activities including the announcement of the grand prize lucky draw winner who will drive home with a brand new Proton Suprima S.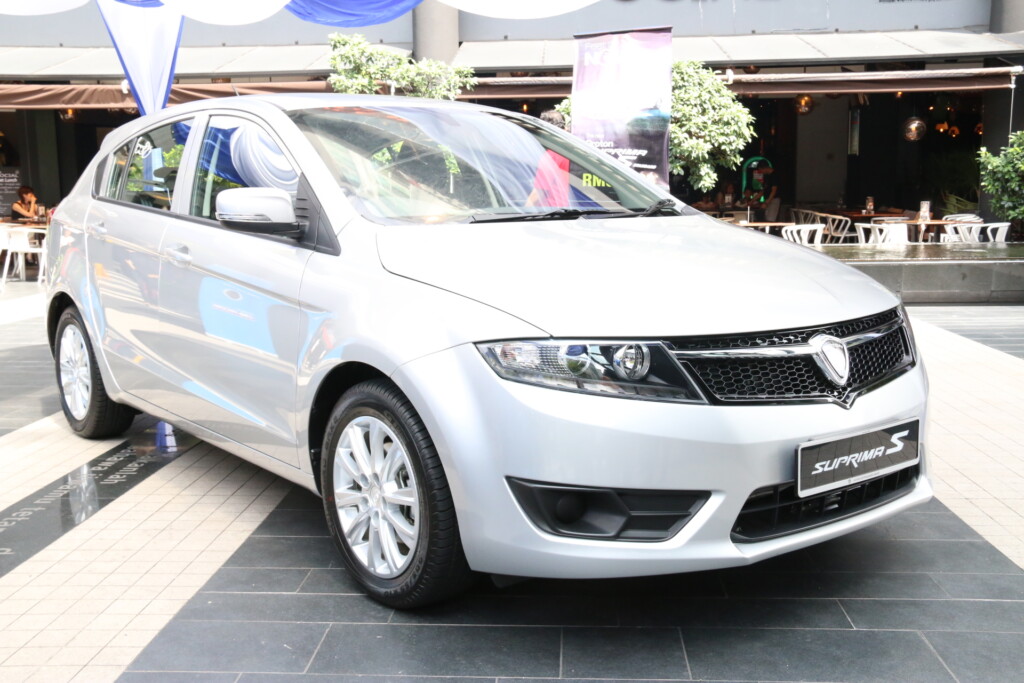 Below are some of the entertaining programs line-up for you and your whole family:
– Karaoke Competition
– Proton Stability Contest, Ride & Handling Challenge
– Spell it Wrong
– Proton Ambassador Stunt Show
– Special appearance by the Smurfs, Boboboi and Proton Sang Rimau
– Inflatable snow globe
– Special appearance by Frozen characters
– Driving License Games for Kids
– Build Your Own Car Competition
– Inflatable Human Foosball
– Paintball
– Wall climbing
– Gig Stage
– Video games
– Mini golf putt
For more info about the Alami Proton 2015 carnival, visit www.proton.com or click here.