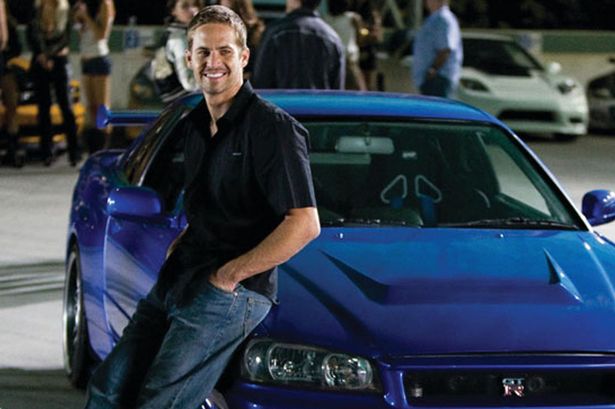 ADVERTISEMENT
Following a wrongful death lawsuit filed by Paul Walker's daughter, Meadow Walker against Porsche, the German automaker has released a statement saying the company trusts the police report that establishes the death of Paul Walker and Roger Rodas was due to "reckless driving and excessive speeding."
The official statement from Porsche says:
"As we have said before, we are very sad whenever anyone is hurt in a Porsche vehicle, but we believe the authorities' reports in this case clearly establish that this tragic crash resulted from reckless driving and excessive speed."
However, the automaker hasn't seen the lawsuit and wouldn't comment on specifics. As mentioned in our earlier post, the lawsuit alleges the seat belt fitted in the Carrera GT, "snapped Walker's torso back with thousands of pounds of force, thereby breaking his ribs and pelvis," and trapping him in the passenger seat causing him to be burnt to death.
Meadow's lawyers claim Porsche knew the Carrera GT had "a history of instability and control issues" and the defect could have been corrected with a Porsche Stability Management System (PSM), which prevents skidding. They say the automaker intentionally decided not to install PSMs in the Carrera GT, even though it was standard in many other models.
The suit raises other issues with the sports car, including claims there were deficient side door reinforcements and fuel lines that did not adequately protect the car from erupting in flames.
Source: CNN.com