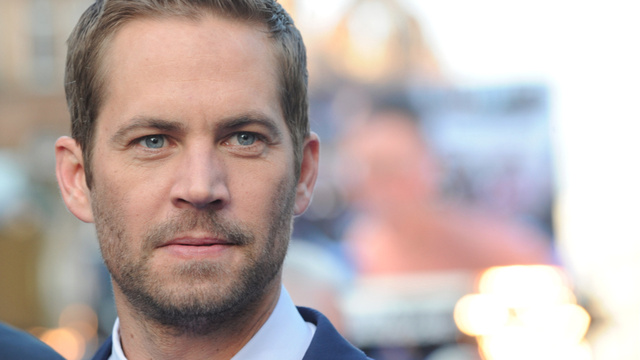 ADVERTISEMENT
Paul Walker's 16-year old daughter, Meadow Walker has filed a wrongful death lawsuit against Porsche, claiming that the 2005 Porsche Carrera GT her late father was riding in had multiple design flaws.
The fatal accident occurred in November 2013 when the late "Fast and Furious" actor was a passenger in a Carrera GT driven by his late friend, Roger Rodas, who lost control of the vehicle before it careened into trees and a pole, bursting into flames and killing them both.
US media, TMS reports that the a wrongful death case has now been filed by Walker's daughter Meadow, alleging the carmaker took safety shortcuts.
According to the lawsuit, the seat belt fitted in the Carrera GT, "snapped Walker's torso back with thousands of pounds of force, thereby breaking his ribs and pelvis," and trapping him in the passenger seat.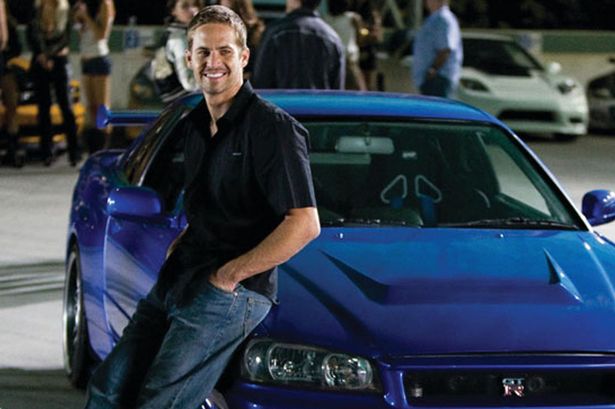 The suit claims the fire didn't erupt for 1 minute and 20 seconds after impact, but Paul was helplessly trapped, unable to escape. When the fire broke out, Paul was still alive. The suit alleges, "Paul Walker breathed soot into his trachea while the Porsche Carrera GT burned."
Law enforcement said the cause of the crash was because the driver (Rodas) was speeding between 128km/h to 150km/h at the time of the crash, but the lawsuit says Rodas was only going between 101km/h and 114km/h when it careened out of control. And the suit alleges the car would never have careened if it had installed with electronic stability control system to protect against swerving.
Meadow's lawyers claim Porsche knew the Carrera GT had "a history of instability and control issues." and the defect could have been corrected with a Porsche Stability Management System (PSM), which prevents skidding. They say the automaker intentionally decided not to install PSMs in the Carrera GT, even though it was standard in many other models.
The suit raises other issues with the sports car, including claims there were deficient side door reinforcements and fuel lines that did not adequately protect the car from erupting in flames.
However, the wrongful death lawsuit does not put a figure on damages.
Source: TMZ