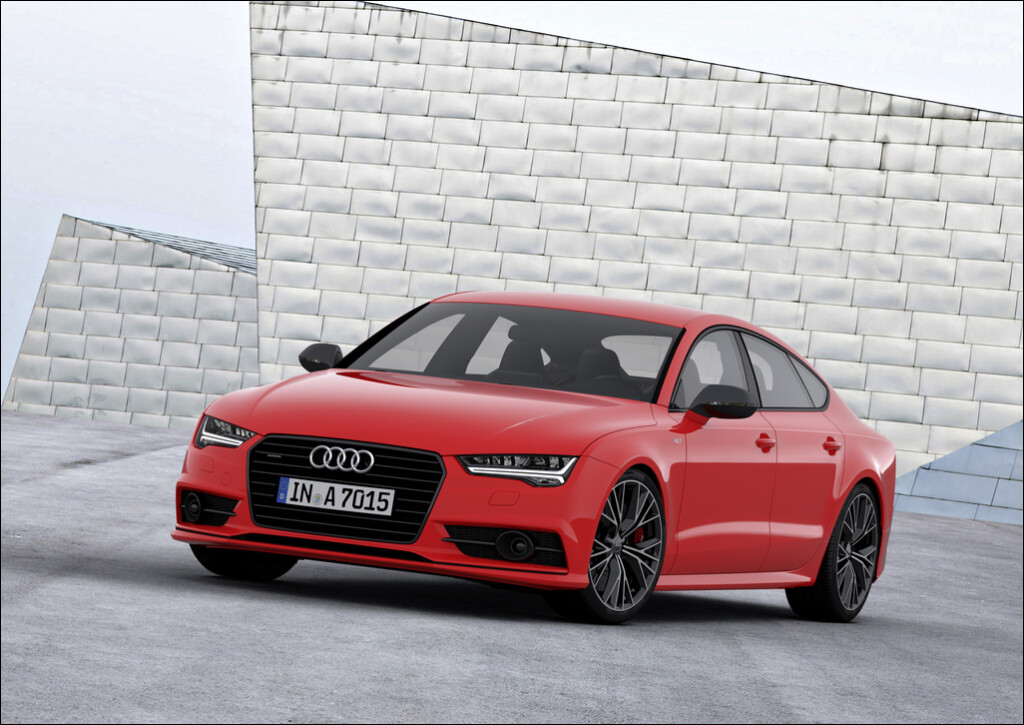 Volkswagen recently broke the internet when the company made headlines around the world with its "dieselgate scandal". In case you didn't follow the news, the company has allegedly unlawfully and knowingly manipulated emissions of diesel cars by installing rather clever "defeat devices" software.
While Volkswagen admits that 11 million of its diesel models sold worldwide might be equipped with software capable of fooling EPA emissions testing, other carmakers especially within the Volkswagen Group are being investigated as well.
Audi is now clarifying where its affected models are, and the luxury automaker says there are 2.1 million of them around the world.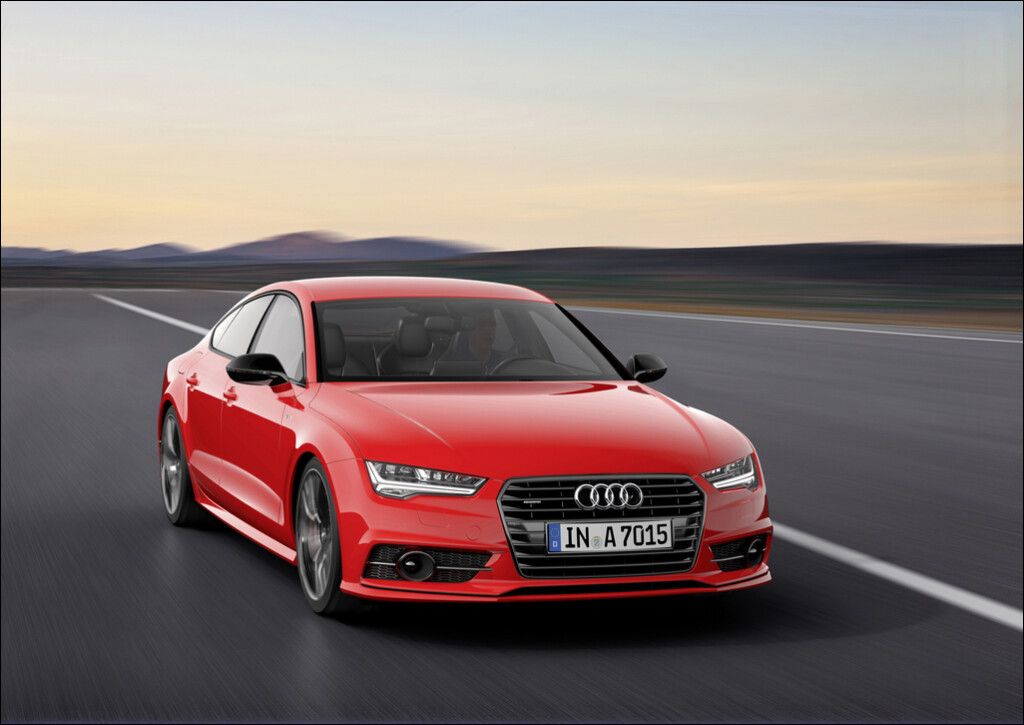 According to the automaker, approximately 1.45 million Audi-badged vehicles with Euro 5-compliant diesel engines are affected in Western Europe, 577,000 cars in Germany and almost 13,000 in United States. The models in question belong to the A1, A3, A4, A5, A6, TT, Q3 and Q5 lineups.
Volkswagen Group – owned Czech marque Skoda on the other hand, is also 'coming clean' announcing that there are 1.2 million Skoda cars equipped with the illegal aforementioned "defeat device."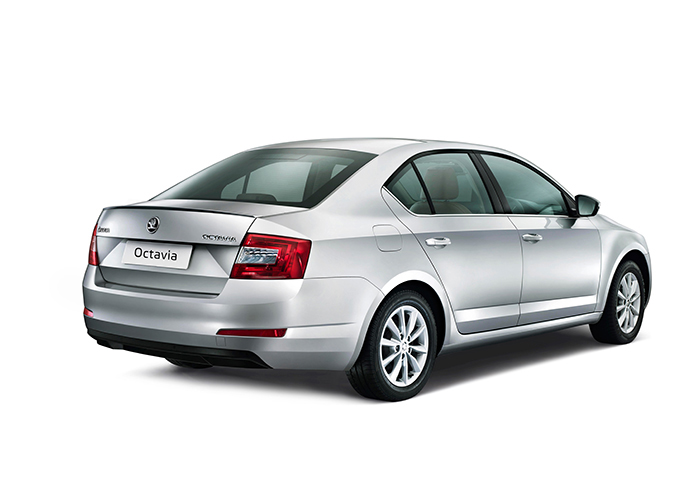 Initially, only the 2.0 TDI was part of the investigation, but now the 1.6 TDI is also being assessed and there are suspicions concerning the 1.2 TDI as well. Moreover, the EPA has recently started a new investigation concerning the larger 3.0-litre TDI powering mid- to full-size models from Volkswagen Group, so Porsche is likely in trouble as well.
In recent news, parts supplier, Bosch was apparently in charge of providing Volkswagen with the "defeat device" software. Although Bosch is believed to be responsible for creating this software, they only developed it for testing purposes, but in the end Volkswagen decided to use it on their production cars.

Back in 2007, Bosch cautioned Volkswagen that it would be illegal to use the engine management software on production cars, but the company ignored the warning and continued installing the software which affects up to 11 million cars worldwide.
According to Frankfurter Allgemeine Zeitung's Sunday edition, another warning came in 2011 from one of Volkswagen's own engineers, but once again without any success as VW continued to install it in their TDI engines powering several models of the core brand, but also from Audi, SEAT and Skoda.
Source: Reuters.com, bild.de and faz.net via Worldcarfans