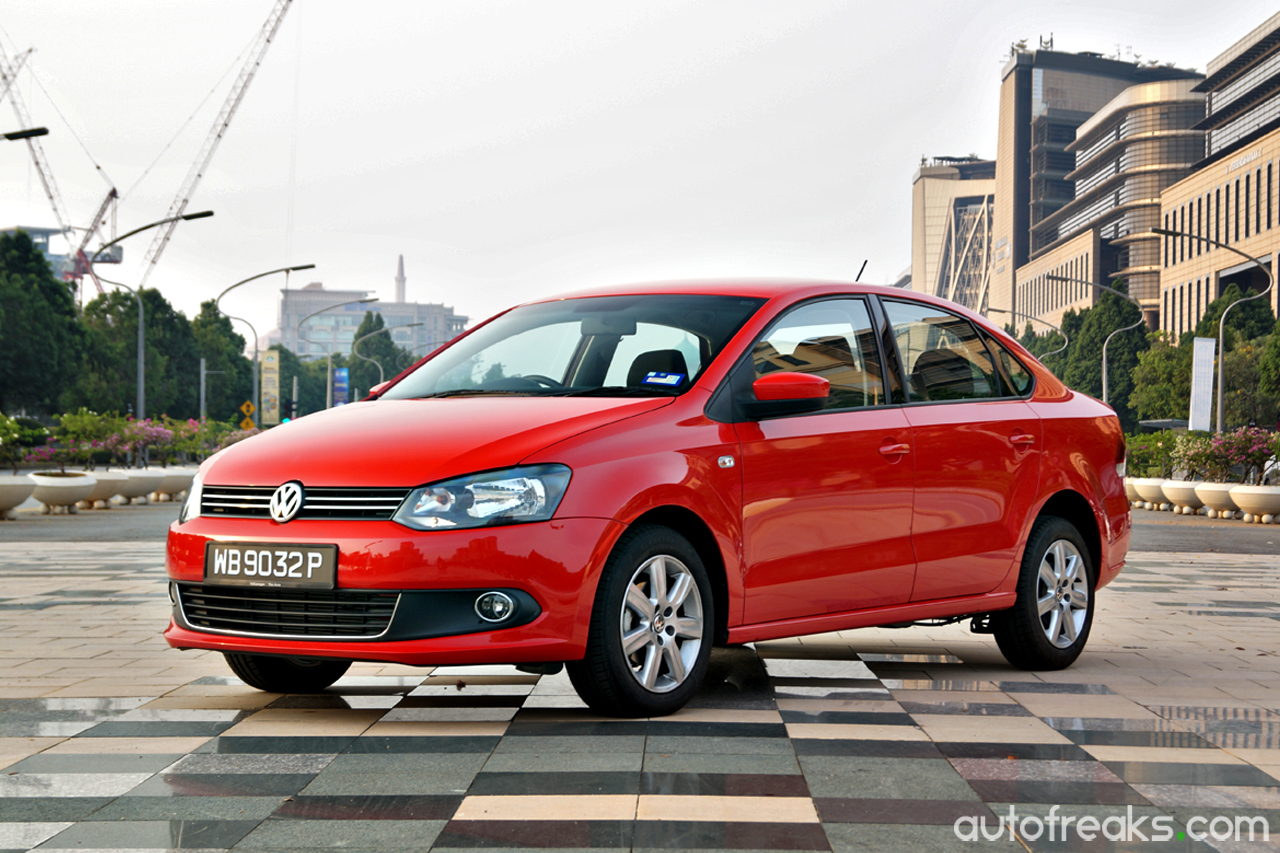 ADVERTISEMENT
Volkswagen Malaysia is now offering an irresistible offer for those looking for a new Volkswagen model. Their new financial plan offers Malaysian customers cash rebates and free installments for one year.

This promotion rolled out in September includes the Polo Sedan, Jetta, Passat, Tiguan and CC at stunningly accessible prices. Cash rebates start from RM9,000 and go up to RM25,000 for each of the respective models. The zero installments for 12 months applies to customers who purchase under the 7 year loan package.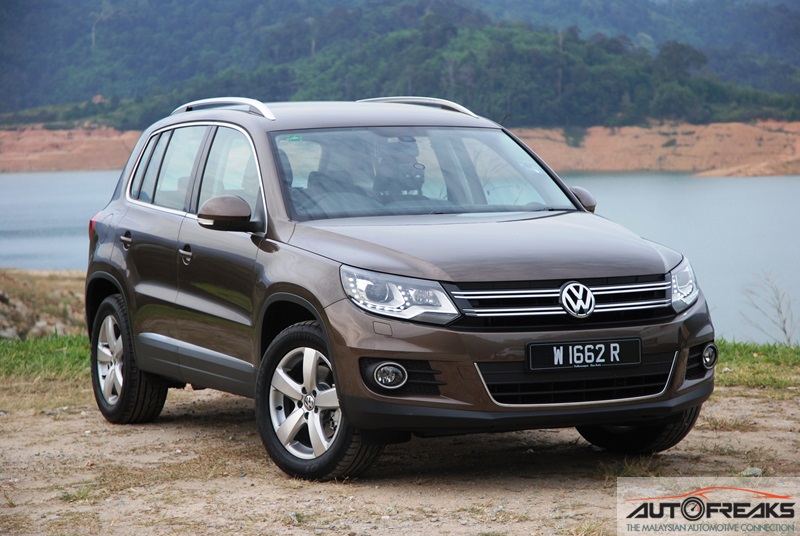 According to Mr. Armin Keller, Managing Director of Volkswagen Group Malaysia, "Volkswagen always emphasizes the customers' experience and through this campaign the brand wants to ensure Malaysians have the opportunity own our cars and enjoy the best of German engineering. With this in mind, we have created a new deal for car buyers who want quality, safe and stylish cars."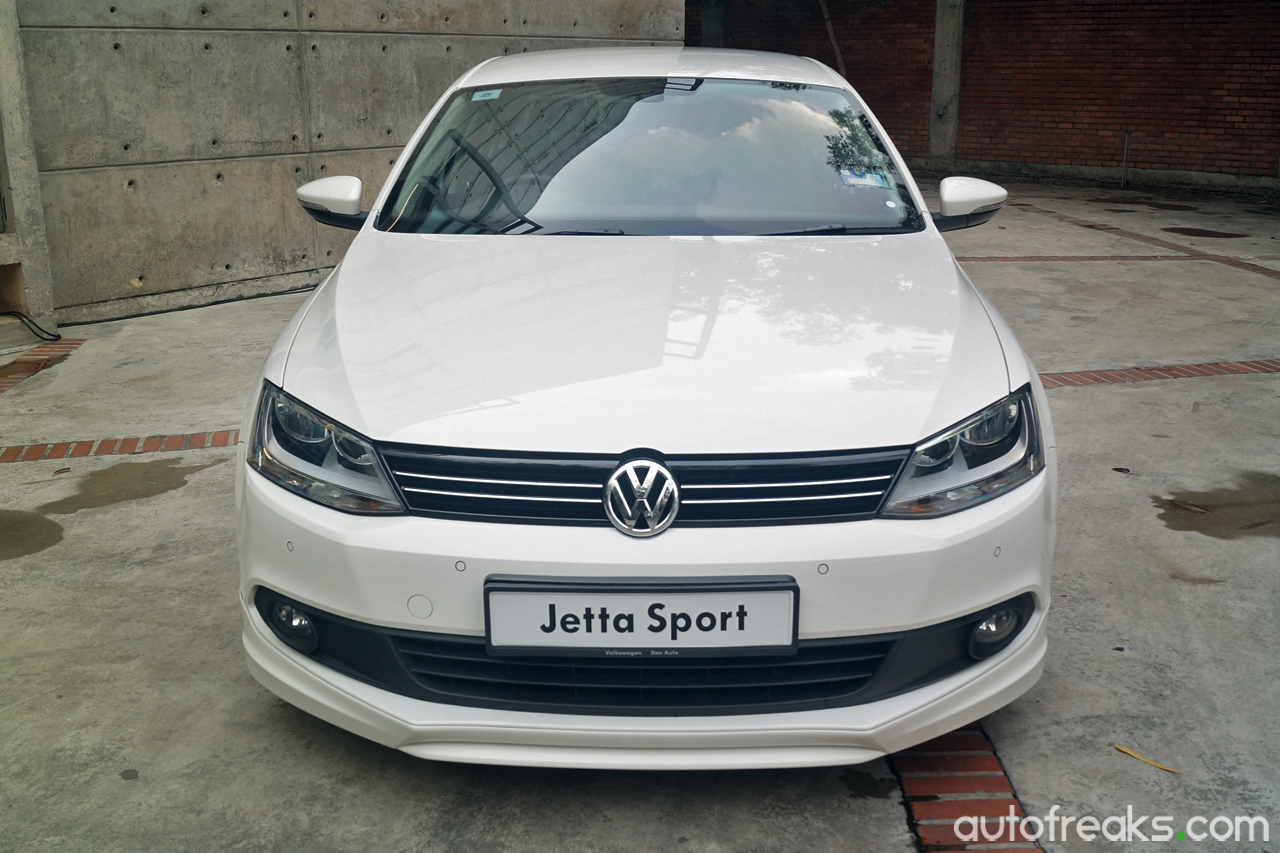 The five car models – Polo Sedan, Jetta, Passat, Tiguan, Volkswagen CC Sport and Volkswagen CC Std have world-class safety features and is designed for dynamic performance. Cars bought under this campaign will enjoy five years warranty and five years mobility guarantee. These are just some of the many reasons to own a brand new Volkswagen right now.