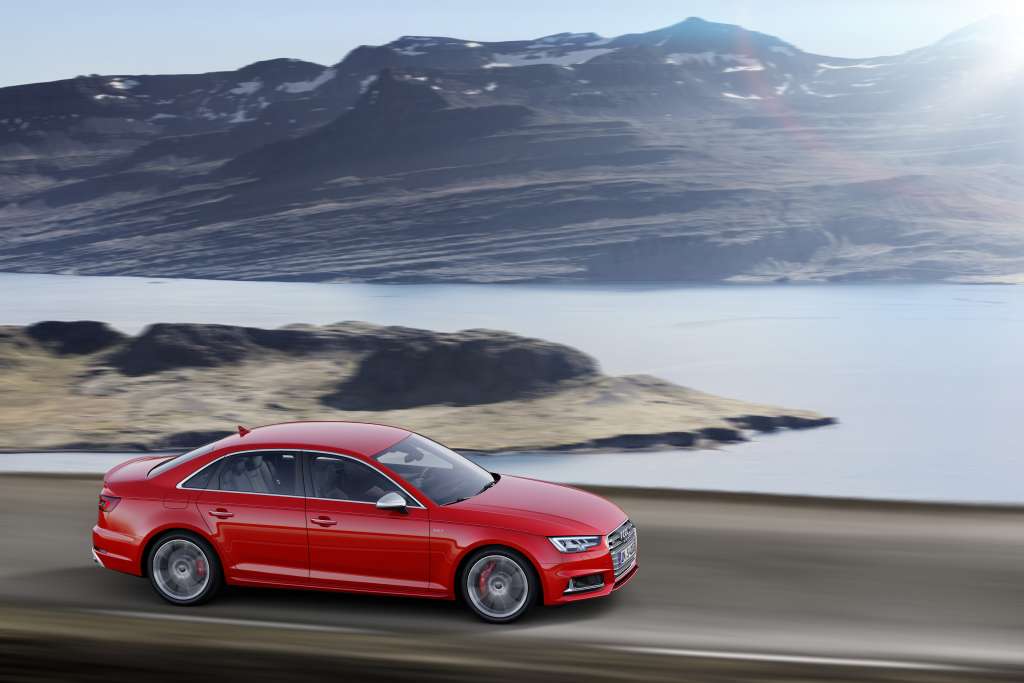 ADVERTISEMENT
Audi has recently announced the new S4 and the S4 Avant. Not entirely surprising after since Audi has announced the new A4 which most of us would assume that an S4 variant would be available. New changes, more power. I guess that was what caught my attention other than the fact it looks different (duh). And to give it more power, Audi has stepped away from the previous 3.0 V6 supercharged engine and replaced it with a turbo charged engine.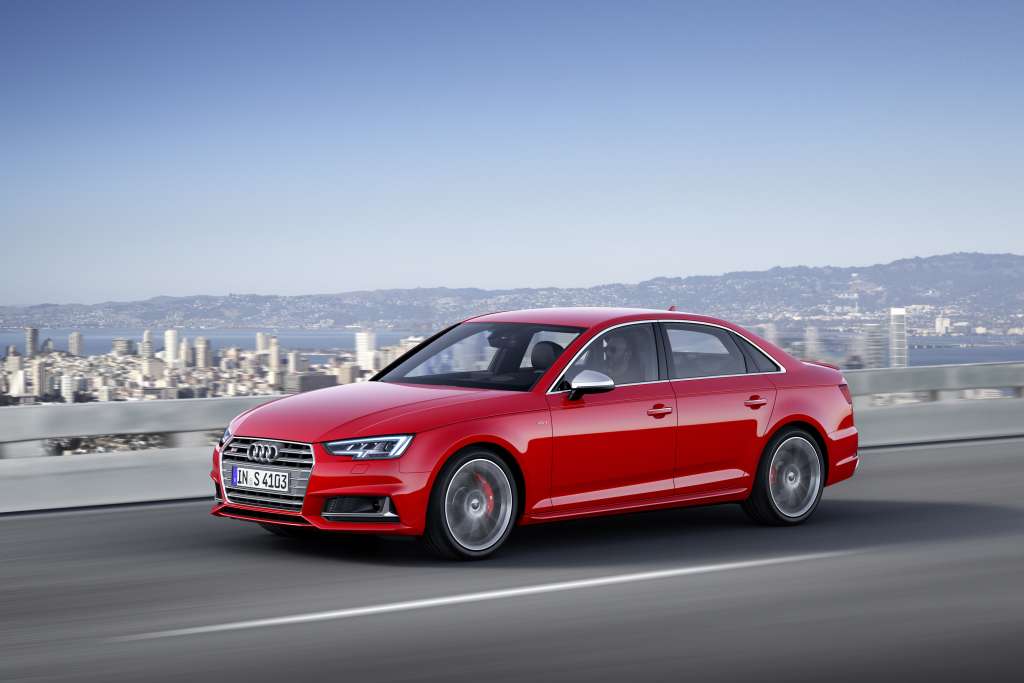 It's figures are impressive, 354 hp and 500Nm of torque, up by 30 hp. Torque is available across a wide range of speeds from 1,300 to 4,500 rpm. The engine outstrips its predecessor in terms of power and torque, while simultaneously offering significantly lower fuel consumption and weight. The new S4 does the century sprint in 4.7 secs. In comparison, a BMW 335i does the sprint in 5.4 secs.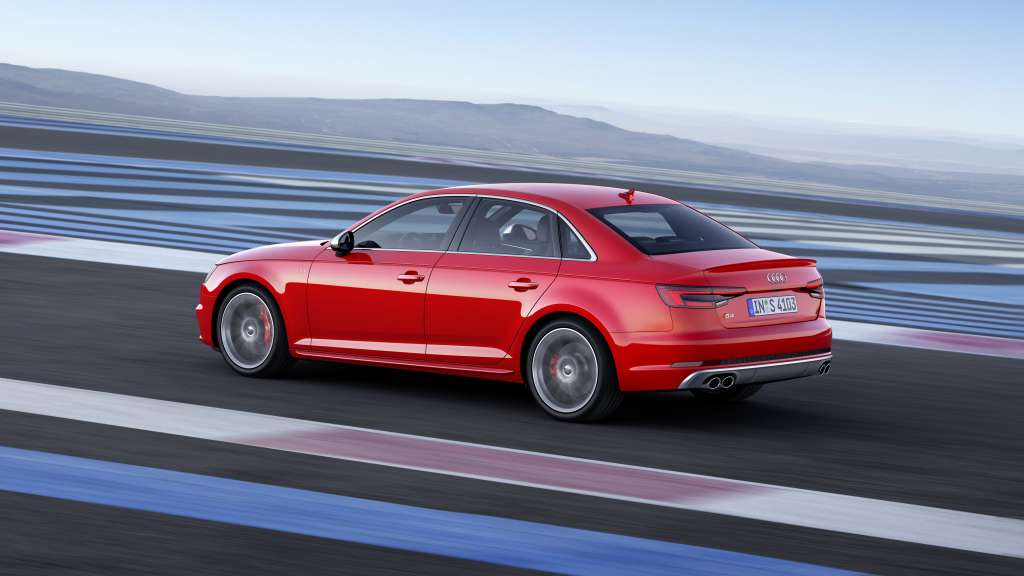 To put the power to the ground, the car is fitted with an 8-speed tiptronic gearbox mated with Audi's famed quattro permanent all-wheel drive system.
The S4 has a new suspension setup, the five-link suspension on the front and rear axle precisely separates the longitudinal and transverse forces, thus ensuring optimum handling in all driving situations. Like the electromechanical power steering, both are designed to be very lightweight. Even so, the entire car weighs over 1,600kg, which is a tad bit heavier than it's 2WD rivals.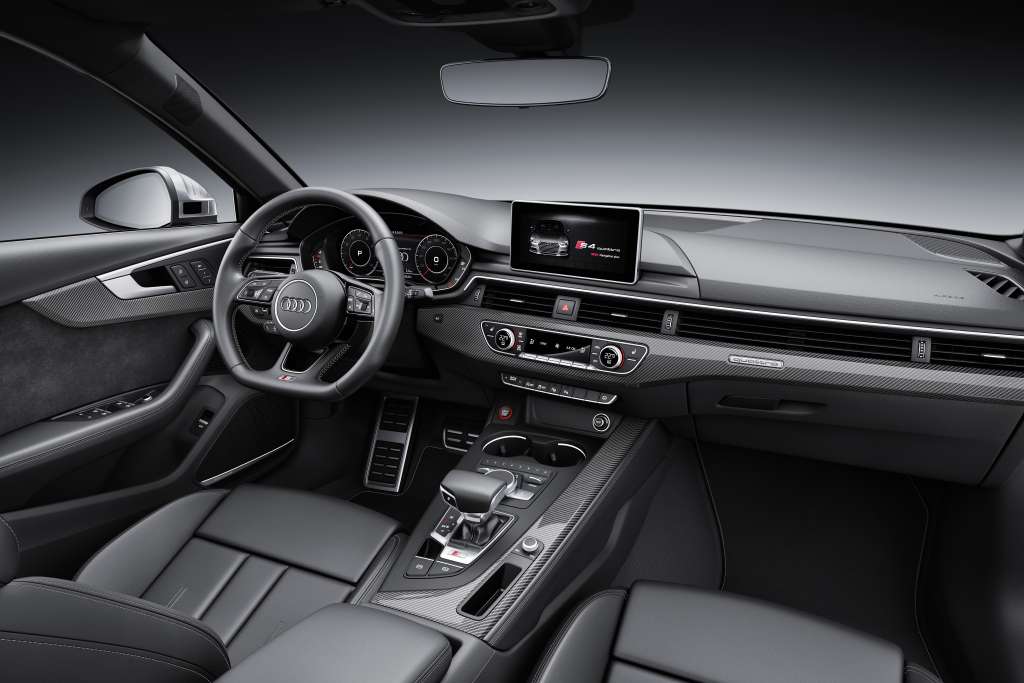 Owners can choose to include the optional Audi virtual cockpit. The fully digital instrument cluster displays all key information on a high‑resolution 12.3 inch screen using detailed graphics. The driver can choose between three views – one of them is an exclusive Sport screen, which moves the rev counter into the center. The second major innovation on the S4 models is the MMI operating system. Its operating logic is similar to that of the latest smartphones, including the intelligent free text search function.
Overall the S4 does tick all the right buttons and as sexy and powerful as it looks, it stands a class above it's rivals at the moment.