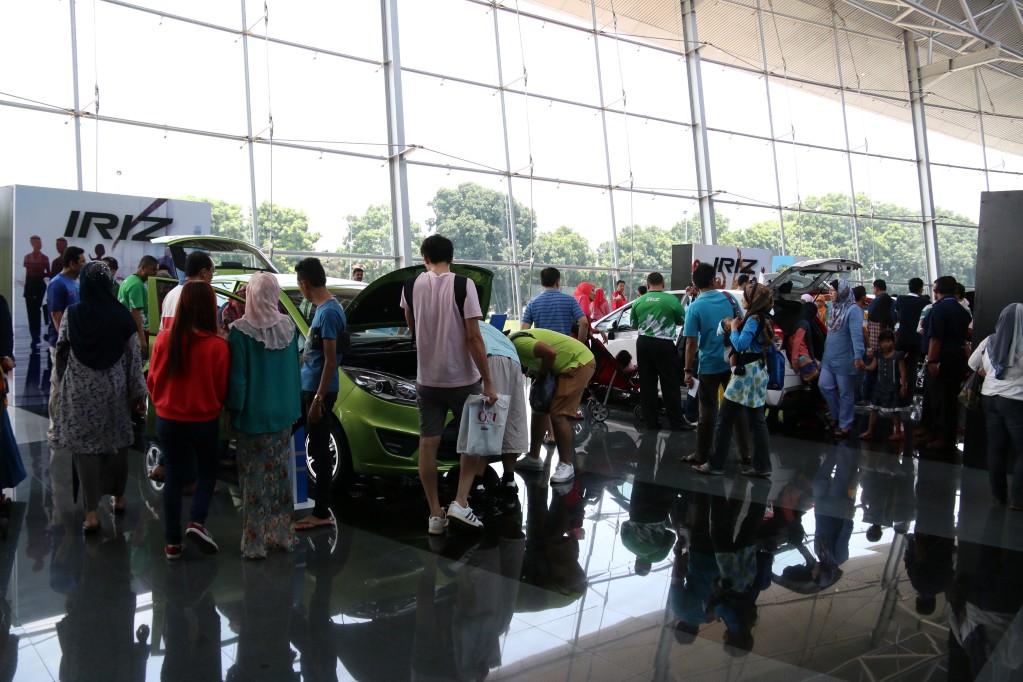 ADVERTISEMENT
Here in Malaysia the law of the road is like how a UFO is spotted. Some say that it is there and some just choose to ignore it. Much like how enforcement is upheld but of course that is constantly shrouded in mystery that is the famed coffee money. Anyhow, in Malaysia only recently that rear passengers are required to buckle up. In the US, they are progressing even further.
And no, I don't mean that they require to wear a 4-point harness.
A report by Reuters has stated that a group of automakers whose share of sales in the US account for 57% are combining efforts to bring collision avoiding braking technology to their cars within the next few years.
I personally have experienced such technology and it truly saved me at least £2000 in damages as the car I was driving helped me brake to avoid a collision with the car in front of me who had to perform an emergency brake.
It would be fantastic as more models across the range would have at least an option to select anti collision braking.
As the world moves on in terms of safety, I do hope that here in Malaysia that road safety becomes a very important safety fact in schools as well as to adults.