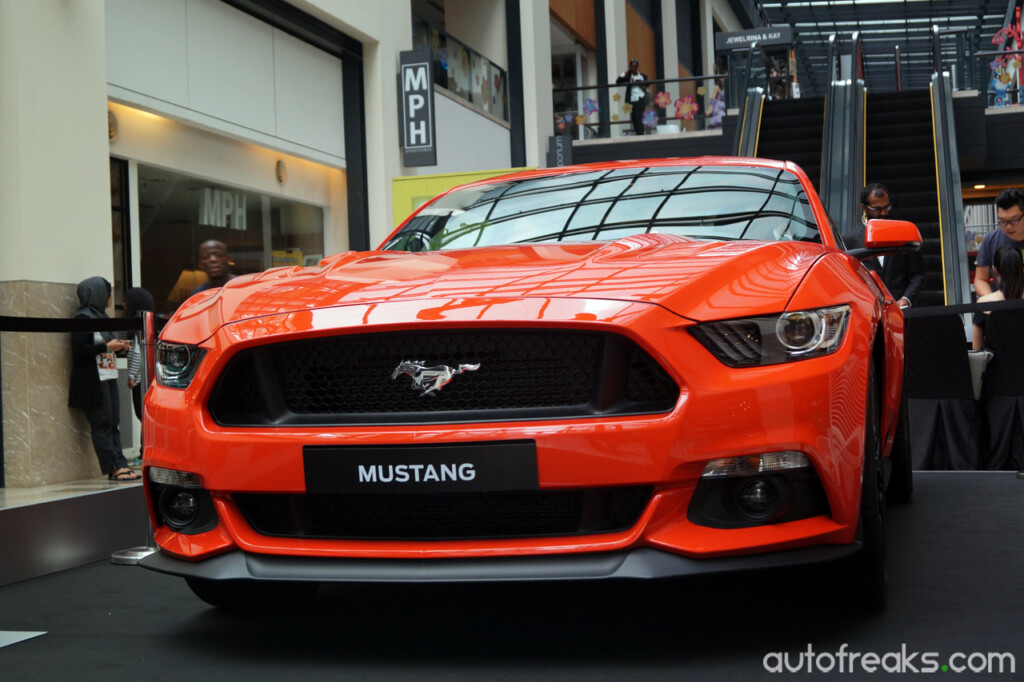 ADVERTISEMENT
Good news for all Mustang enthusiasts in Malaysia! Ford has announced that the production of right-hand-drive Mustang model is officially underway at the company's Flat Rock Assembly Plant in Flat Rock, Mich.
This is the first time in history the Mustang is available to customers in more than 100 markets around the world – including those where motorists drive on the left side of the road. The addition of a right-hand-drive Mustang to Ford's global vehicle lineup allows them to export to an additional 25 of those markets around the globe, including Malaysia, UK,  South Africa, Australia, New Zealand and Japan, as well as Cyprus, Malta and a smattering of Caribbean islands.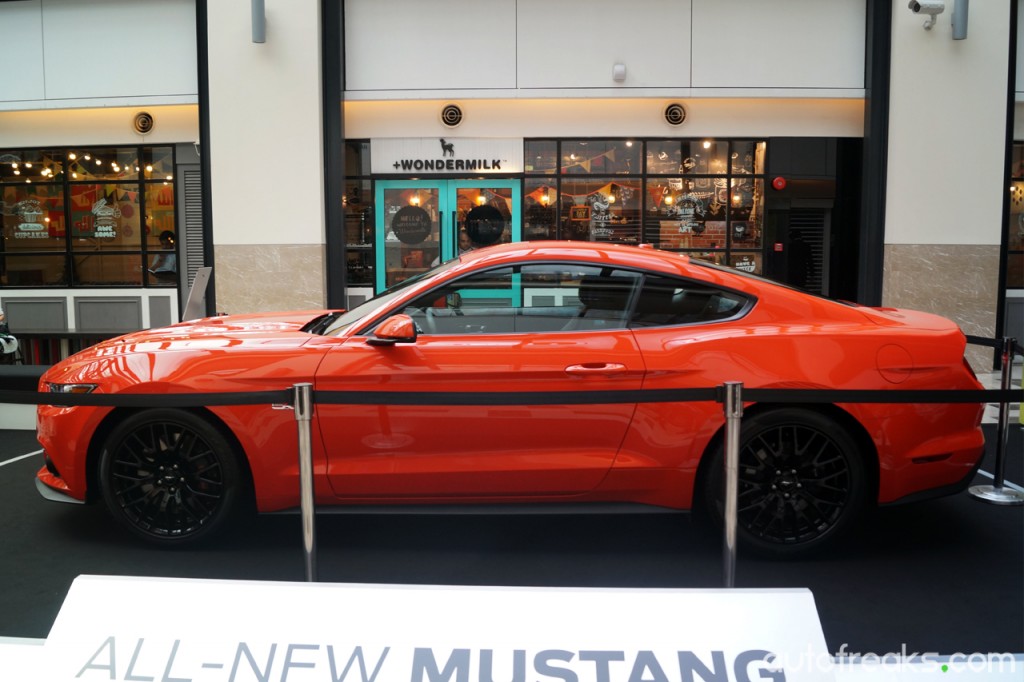 The models are just starting to hit dealerships worldwide, with customers eagerly awaiting delivery of the first right-hand-drive models in markets such as the UK. Almost 2,000 Ford Mustang orders have been taken in the UK since January. First customer deliveries are expected in November, with extra supply secured to meet the more-than-expected demand.
Another right-hand-drive market eagerly awaiting units is Australia, where nearly 3,000 orders already have been received. 400 orders have been received in New Zealand, another right-hand-drive market where customer deliveries begin this fall.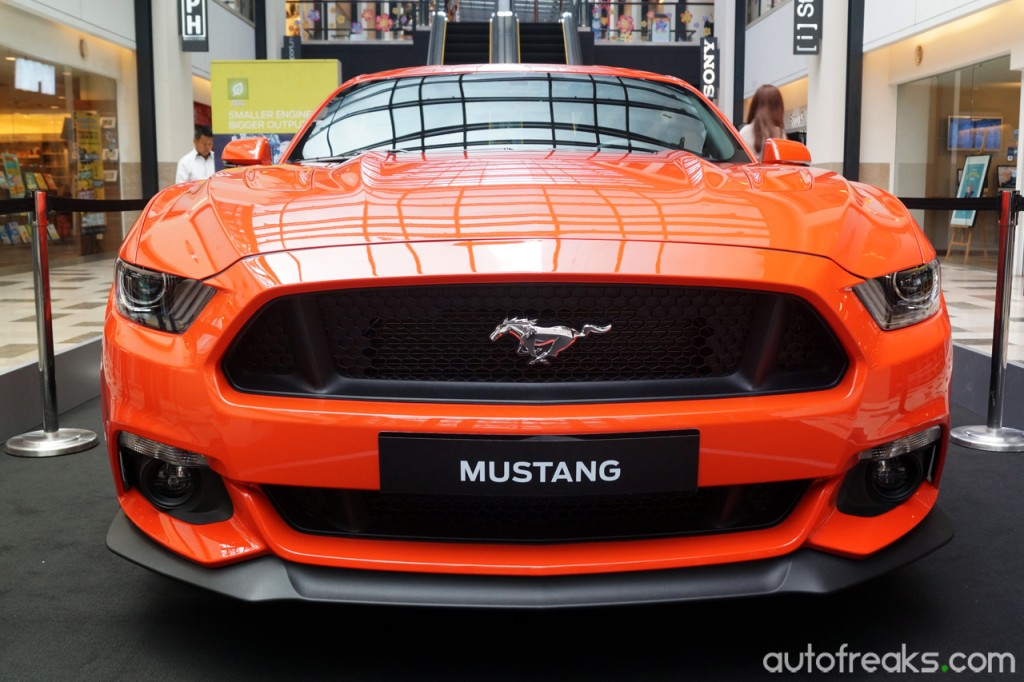 Closer to home, the iconic pony car was previewed earlier this year at Publika, KL and bookings has already opened for the past few months. The all-new Mustang is slated to officially debut in our local market in December this year.
And which colours are most popular among Mustang customers?
Based on Ford reported sales data, initial sales show that in Europe, Magnetic Grey and Race Red are the most popular exterior paint colour choices. Race Red is also the top choice for customers in China, followed by Black. Meanwhile, Black takes the top spot in both the U.S. and the Middle East.