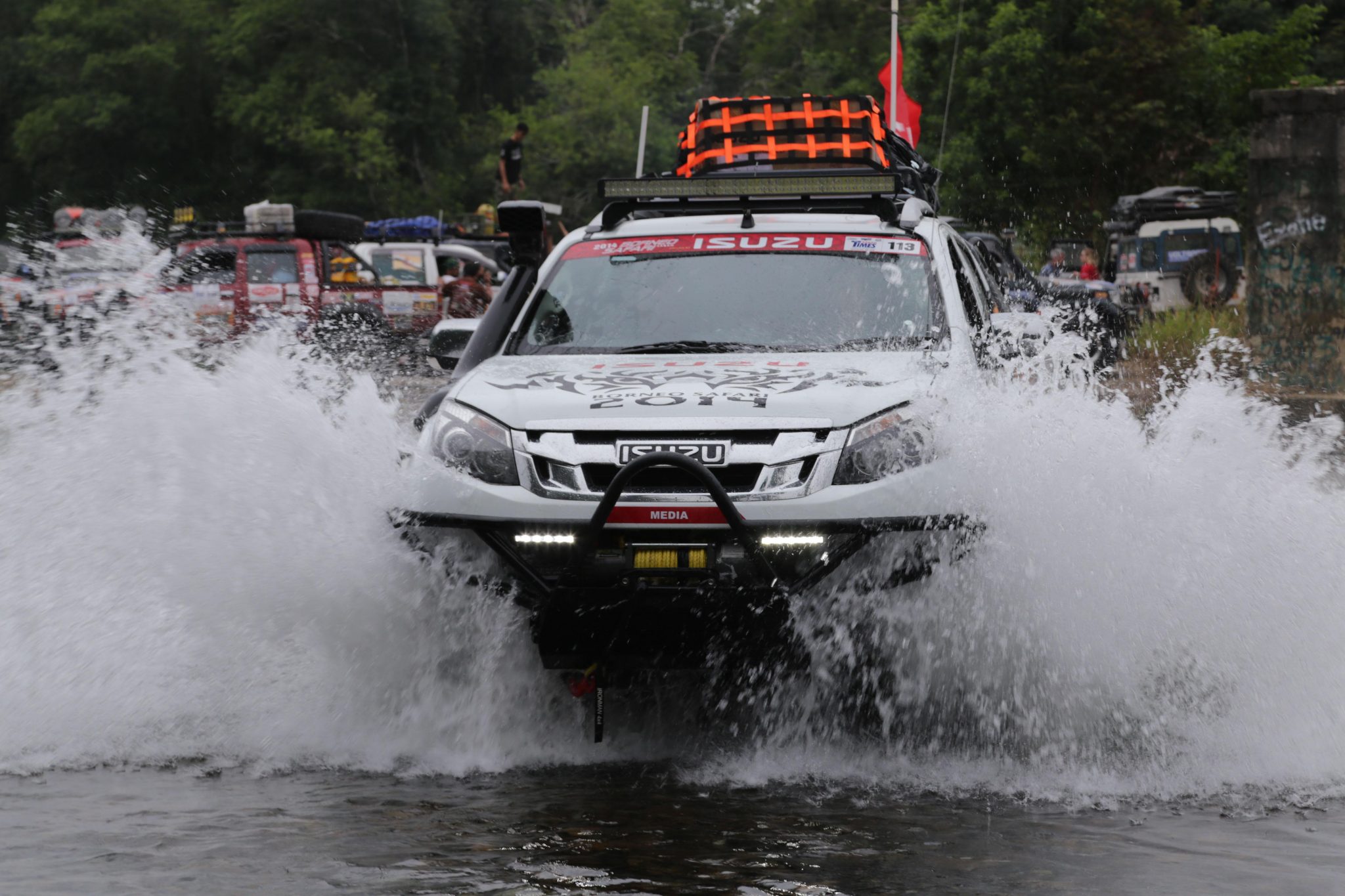 This year's 25th anniversary of the Borneo Safari will receive the full support from Isuzu Malaysia following the company's confirmation as the event's Diamond Sponsor.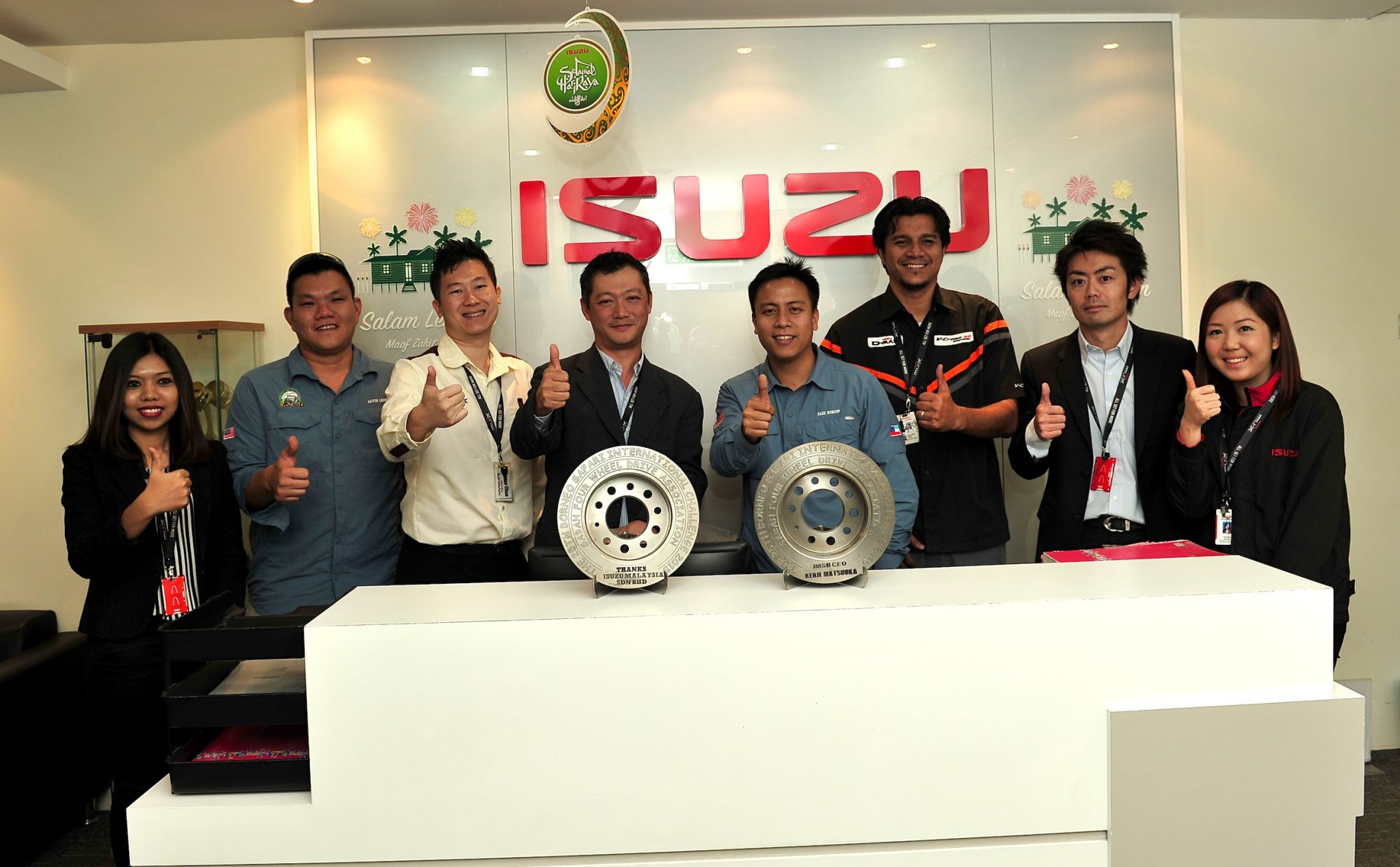 The confirmation was announced following a meeting between Isuzu Malaysia's Executive Director Hajime Machimura and Sabah Four Wheel Drive Association President Faez Nordin in Kuala Lumpur recently. With this agreement, Isuzu Malaysia extends its support for Asia's toughest off-road event to 9 consecutive years, having been first involved with the event as its media partner in 2006.
"Our close relationship with the Borneo Safari goes back nearly a decade when Isuzu Malaysia first made its mark in the country. We are glad to see that through the years, both the Borneo Safari event and Isuzu's reputation as one of the toughest 4×4 vehicles in the market has grown significantly," said Machimura.
This year's Borneo Safari will be held between 25 October 2015 and 1 November 2015 and is expected to attract a record number of participants with an anticipated convoy of over 200 vehicles. The event this year is designed to be more compact in mileage but no less challenging than in previous years and will focus primarily in the highland area of Keningau and Tenom where the terrain is expected to be very tough and unforgiving.
Speaking after the meeting, Faez Nordin acknowledged that Isuzu's contributions through the years had provided the Sabah Four Wheel Drive Association with far-reaching effects in terms of awareness for the Borneo Safari.
"We are very grateful for the support that Isuzu Malaysia has given to the Borneo Safari over the years, not only through its sponsorship, but also by helping to build the media publicity for the event. This partnership has been a lasting and very meaningful one and we are very pleased to have Isuzu with us again on our jubilee event," said Faez.
With the increased media interest in the event, Isuzu Malaysia will be providing the organizers with 3 units of the highly-dependable Isuzu D-MAX to ferry the local media through this rugged event. The Isuzu D-MAXs will receive very minor modifications to adapt them to the rigours of off-road driving including the fitment of larger mud-terrain tyres, engine and body protection and electric winches.