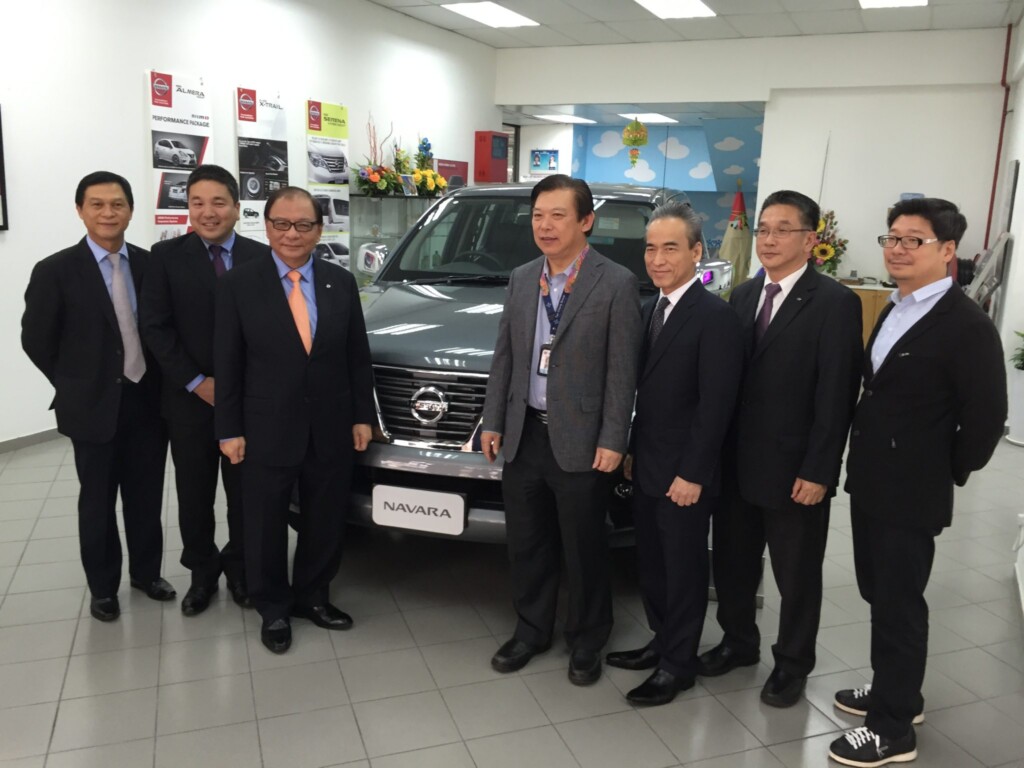 Edaran Tan Chong Motor Sdn Bhd (ETCM) recently sealed a fleet vehicle deal with Mayflower Car Rental (MCR), involving the purchase of 245 units of the Nissan Navara.
ADVERTISEMENT
The agreement was commemorated with a key handover ceremony held between ETCM, who was represented by its Executive Director, Dato' DrAng Bon Beng, and Head of Mayflower Car Rental, Mr Chin Ten Hoy.
MCR is the undisputed pioneer in the car rental industry and one of the largest rental fleet owner in Malaysia.
According to Dato' Dr Ang Bon Beng, MCR has continued to be a major car rental customer and supporter of ETCM, utilizing Nissan vehicles in their primary business in the operating lease and car rental business.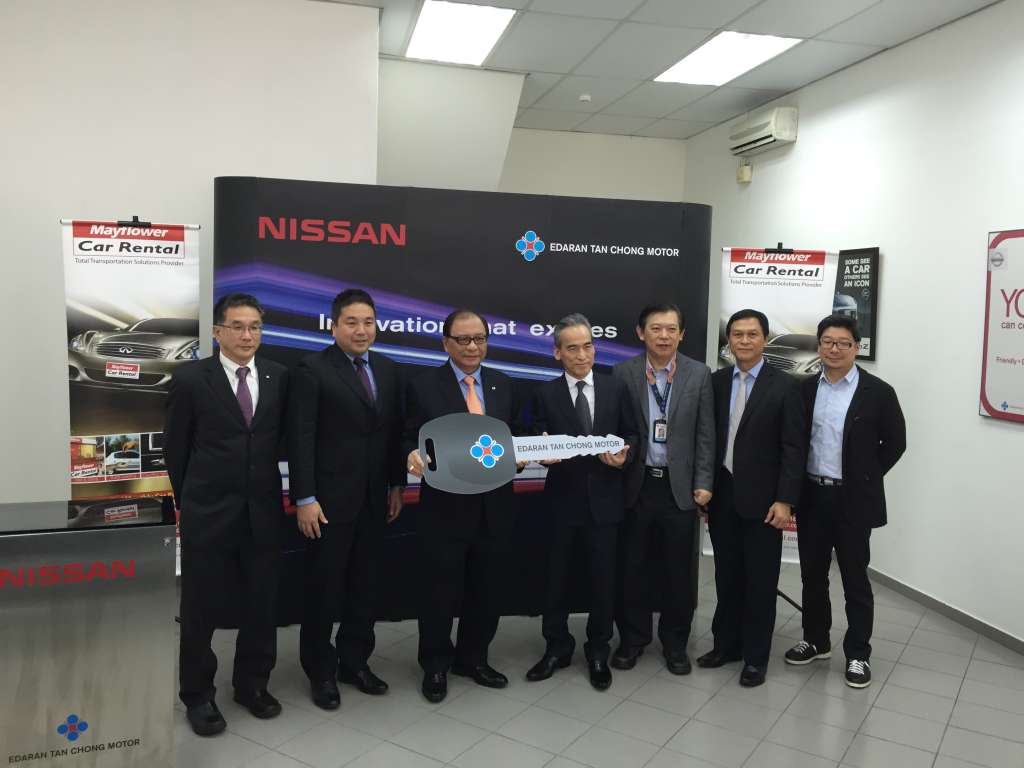 "We are committed to support MCR on all aspects of its business, including in sales, timely vehicle delivery, after-sales and new account penetration. We believe that with the joint efforts from both parties in strengthening this business relationship, we will be able to assist MCR in its mission to become number one in the car rental and operating lease industry," said Dato' Dr Ang.
"As one of ETCM's strategic partners and biggest fleet customer, we are continuously looking at Nissan vehicles for our ever-expanding businesssuch as car, coach and van rental, leasing and chauffeur service.We are currently the proud owner of 3,000 vehicles comprising of luxurious air-conditioned coaches, tour vans, cars and limousines as well as a nationwide network of offices. In 2014 alone, Mayflower Car Rental purchased 1,007 units of Nissan vehicles from ETCM," said Mr Chin.
To date, ETCM has delivered 85 units to MCR, and the balance 160 units will be delivered in batches in the following months.