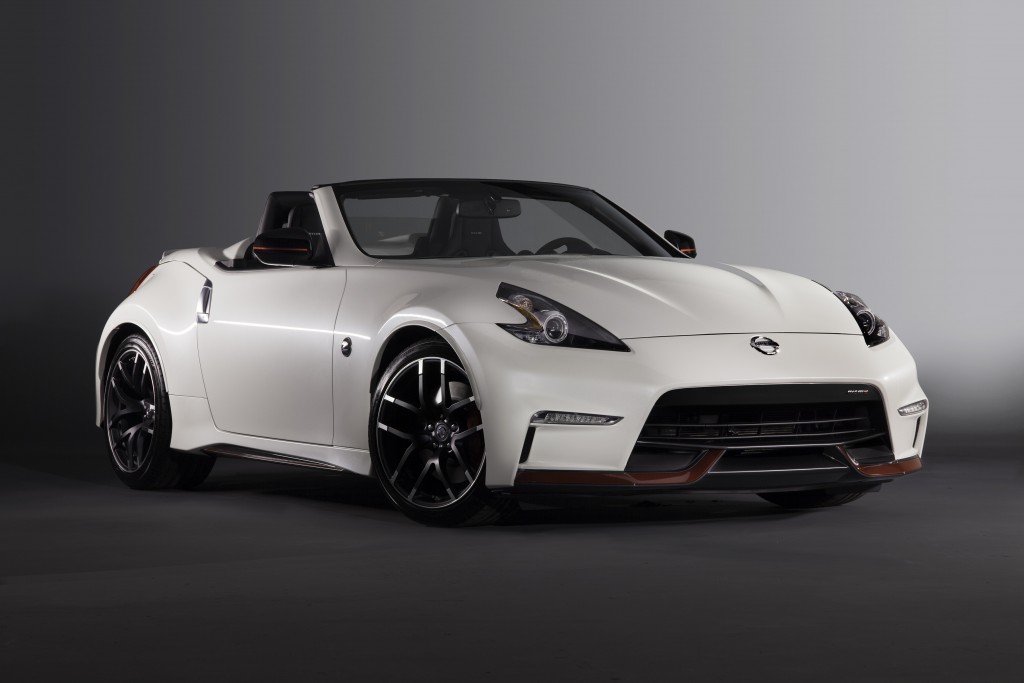 Nissan is planning to revive the Z badge back to the masses but this time around, it will be a crossover instead of a sports car.
The Japanese brand has been weighing up a variety of options on where to take the famous Z brand as the current 370Z is phased out by 2017. The Japanese company has considered a higher-powered sports car and a cheaper, more basic 4-cylinder model.
However, Autocar indicate that Nissan has settled on a more radical solution by making the next Z car a small sports crossover. The company is expected to preview the model at the Frankfurt Motor Show next month and is poised to hit showrooms within the next 18 months.
If the rumors are to be believed, the next-generation Z will be similar in size to the Nissan Juke although, unlike the current version of that car, the new model will be based on the Renault-Nissan Alliance's latest CMF B platform. Its engine line-up will be able to include the full range of 1.6-litre turbocharged petrol engines.
It's unclear if the new model will be a coupé-esque three-door or if Nissan will include a pair of rear doors with hidden handles. It's likely that the roofline will compromise rear cabin space for adults, though, making the Z crossover a car with occasional rear seats. Perhaps, the Z crossover may even be a two-seater.
While an SUV-influenced Z car is likely to infuriate car enthusiast, the company believes that it can still satisfy a large number of Z fans while also tapping into a huge new customer base, particularly in the US, where the badge has equity and the crossover market is more dominant than small sports cars.
Source: Autocar