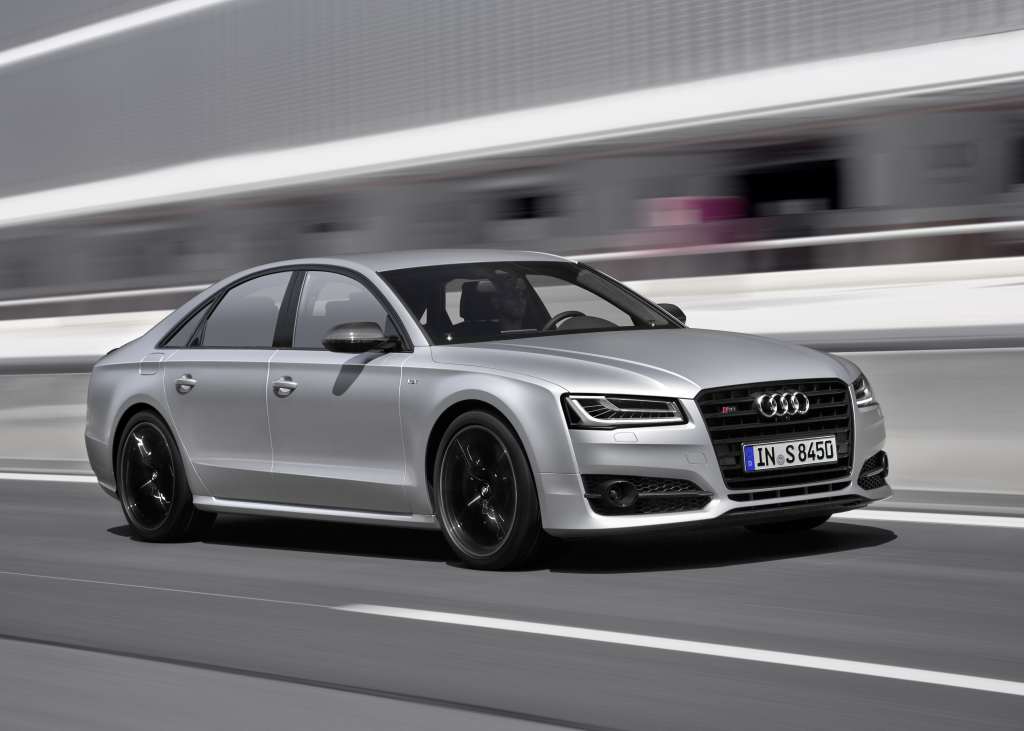 If you have a large sized sedan in your stable, it seemed to make sense to Audi that they needed an even more powerful one. So the easiest way is to take the S8, add a plus behind it and give it more power.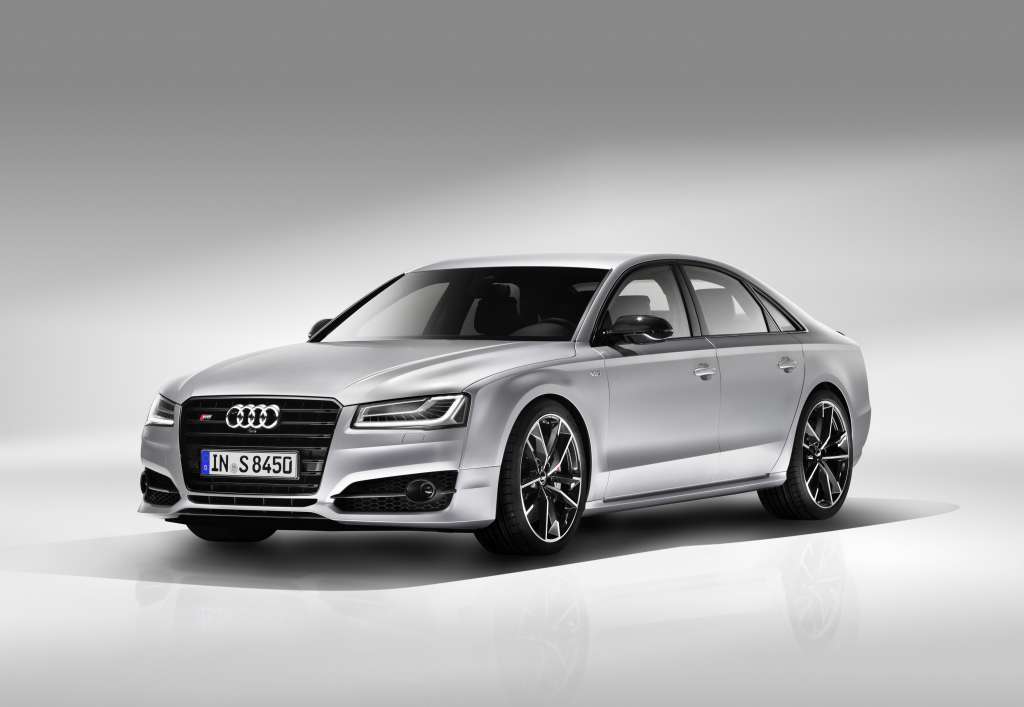 With a power output of 605 hp and a top speed of up to 305 km/h, the new Audi S8 plus delivers even more enhanced driving performance. The new top model is reinforcing the brand's position in the segment of premium class sedans.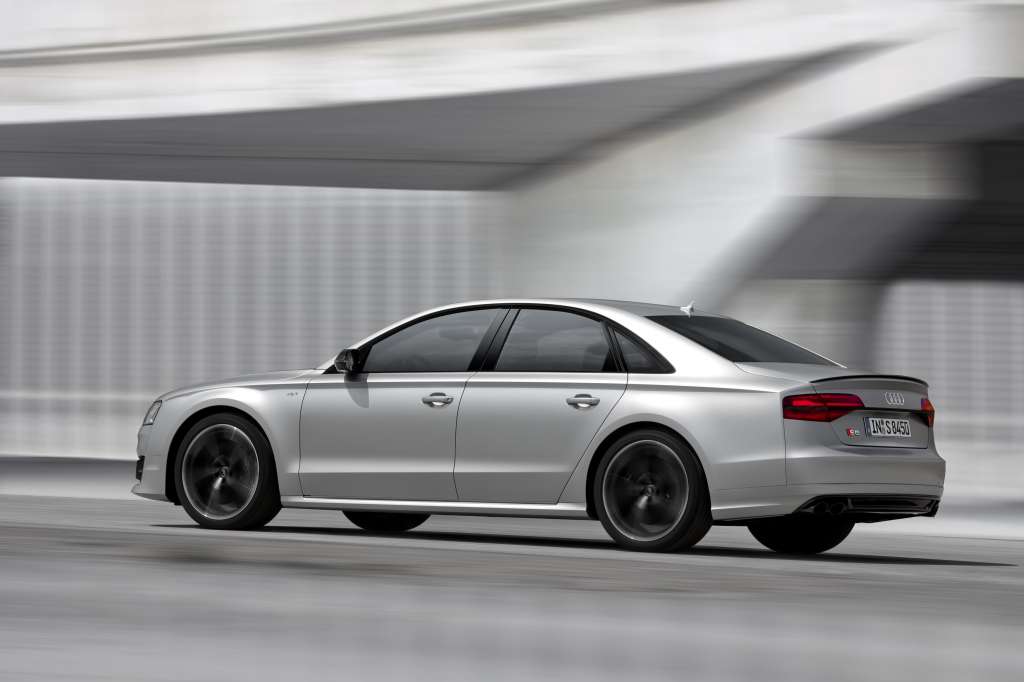 "We have further sharpened our large sport sedan," says Prof. Dr. Ulrich Hackenberg, Board Member for Technical Development at AUDI AG; he continues "The new Audi S8 plus has a substantial gain in power and defines the pinnacle of sporty performance in the segment. That is why 'plus' appears in its name."
One strength of the large sedan is its lightweight design. Its body is made almost entirely of aluminum. Its design is based on the Audi Space Frame (ASF) and weighs just 231 kg – which is the lightest among the competition.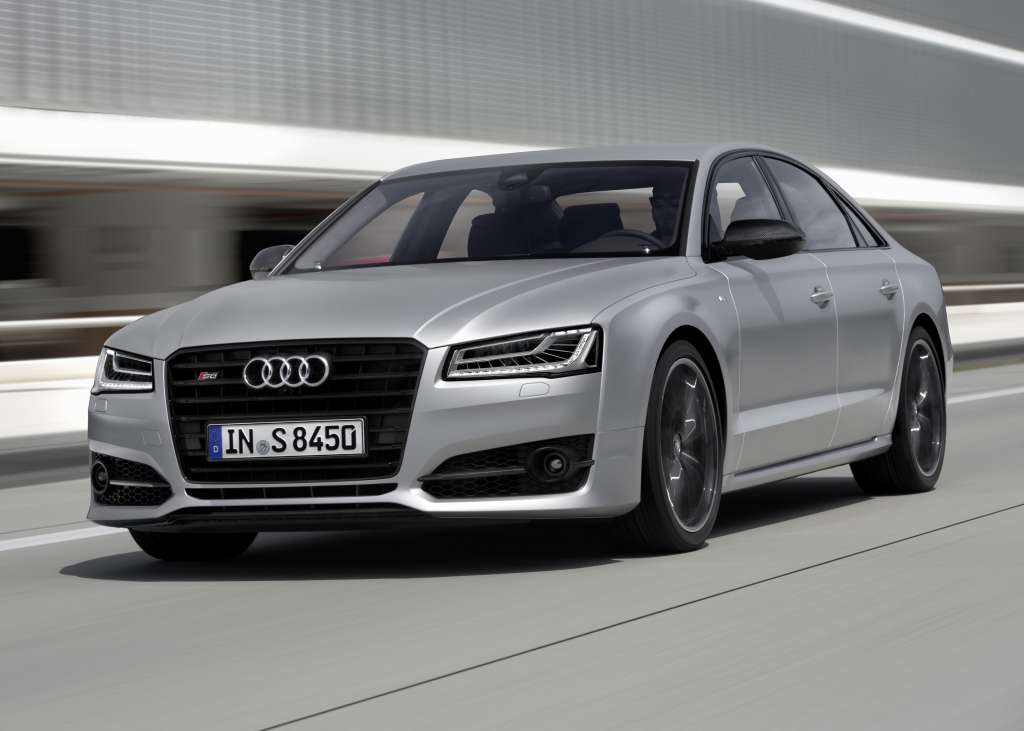 Audi engineers have further advanced the development of the 4.0 TFSI engine for the new S8 plus. The sonorous V8 biturbo engine now has a power output of 605 hp and a maximum torque of 700 Nm; in overboost mode, it can even produce 750 Nm. The large sport sedan – whose power was boosted 85 hp compared to the S8 – accelerates from 0 to 100 km/h in 3.8 seconds, and its governed top speed of 250 km/h can optionally be increased to 305 km/h.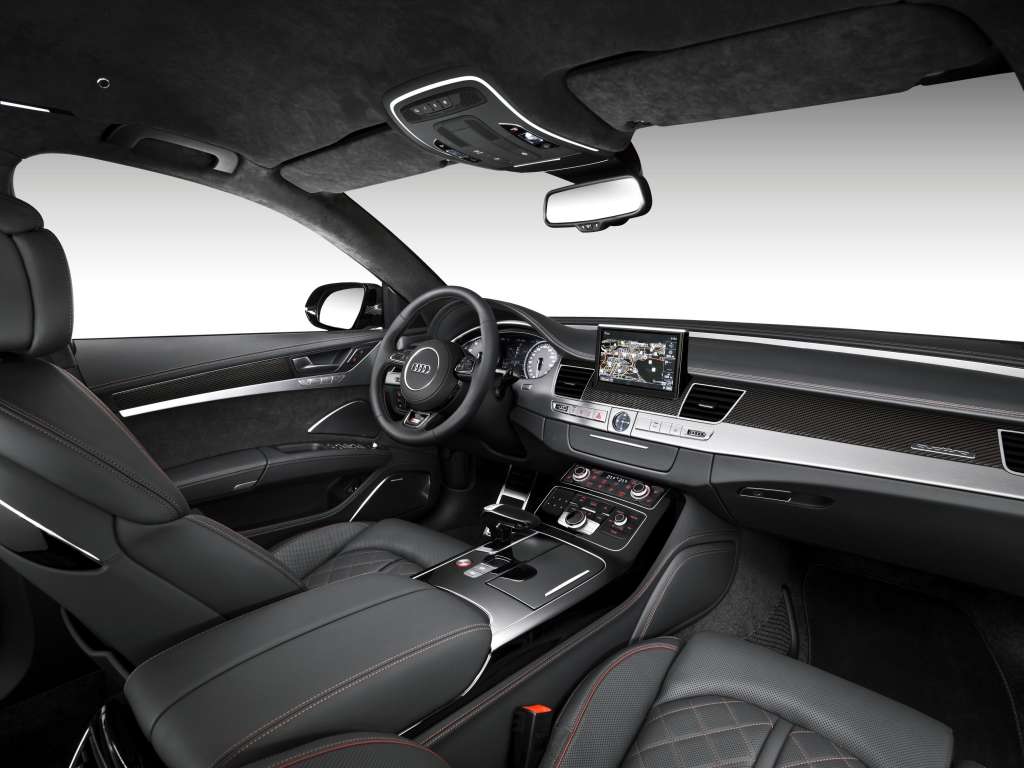 Audi and Quattro GmbH bundled their expertise in engine development to attain these top figures. Modifications made to the 4.0 TFSI range from its special engine control with speed and charge pressure boosting to its modified exhaust valves and the inner geometry of the turbocharger that was optimized for efficiency.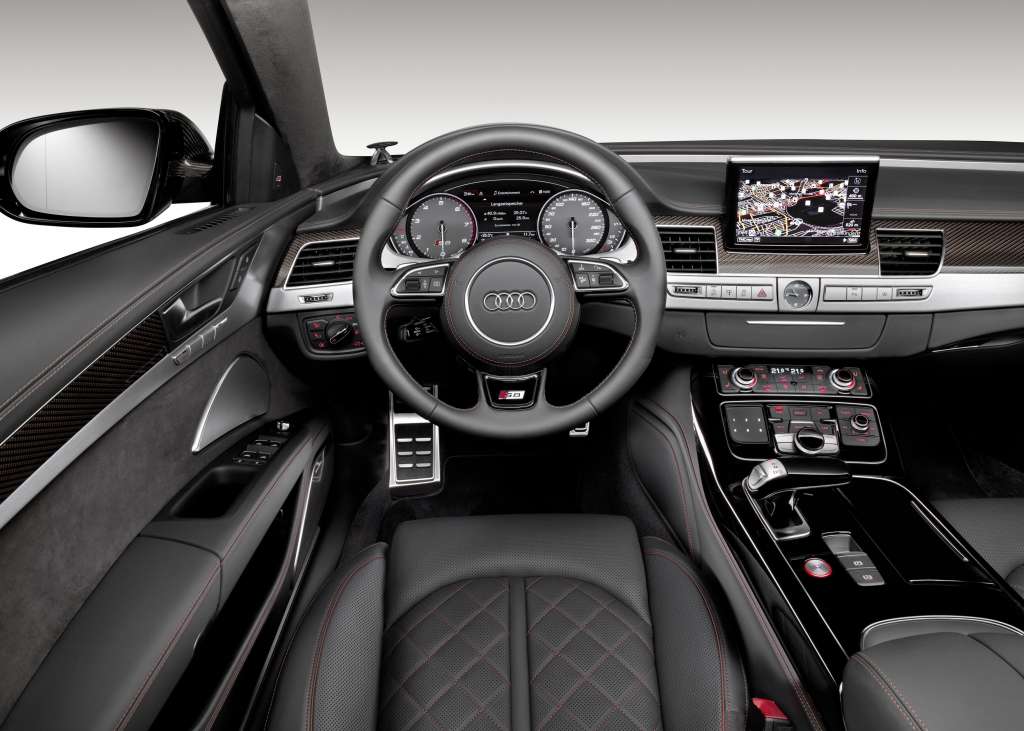 An eight-speed tiptronic distributes the forces that are generated by the power-boosted V8 engine to a quattro drivetrain with a sport differential. Chassis highlights include the adaptive air suspension sport and dynamic steering, both of which chassis experts tuned specifically for the S8 plus. In Germany, the car comes with 21‑inch wheels that were specially designed for the S8 plus and size 275/35 tires.