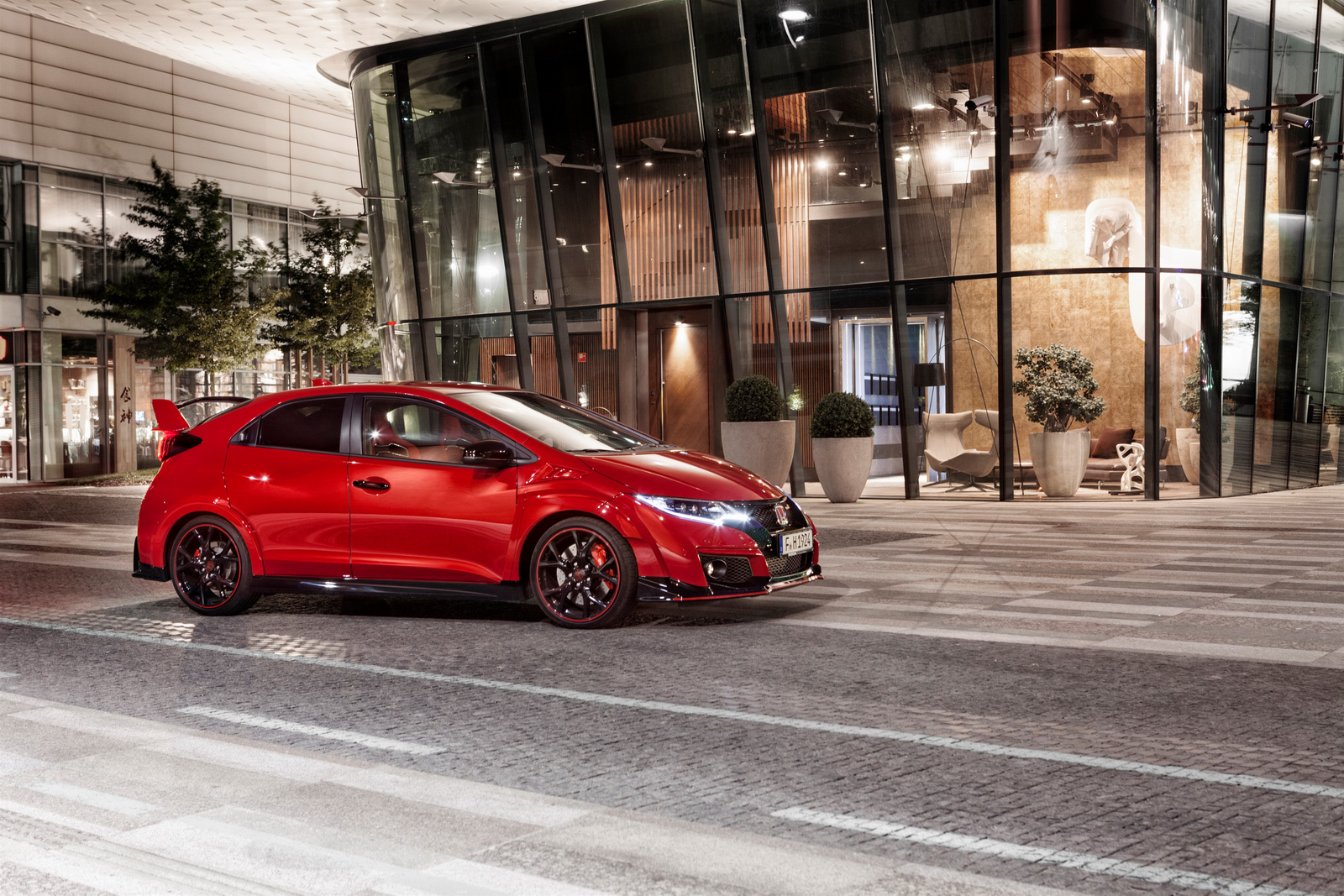 ADVERTISEMENT
Launched earlier this year at the Geneva Motor Show, the 2015 Honda Civic Type R has reportedly landed in Malaysia, it seems. Someone on Facebook has shared these photos claiming that the new Type R has landed here, or has it?
While Honda Malaysia has not revealed any official plans to bring in the new Civic Type R just yet, it appears that grey importers might be responsible for these two units of the Civic Type R seen locally. Could it be that these grey importers are far more efficient than Honda dealers in Japan? After all, Honda CEO Takahiro Hachigo has expressed his desire for one, and has yet to receive his. Buyers in the UK have to wait till February next year if they missed out on the first batch of cars, which all 800 unit were sold within a month!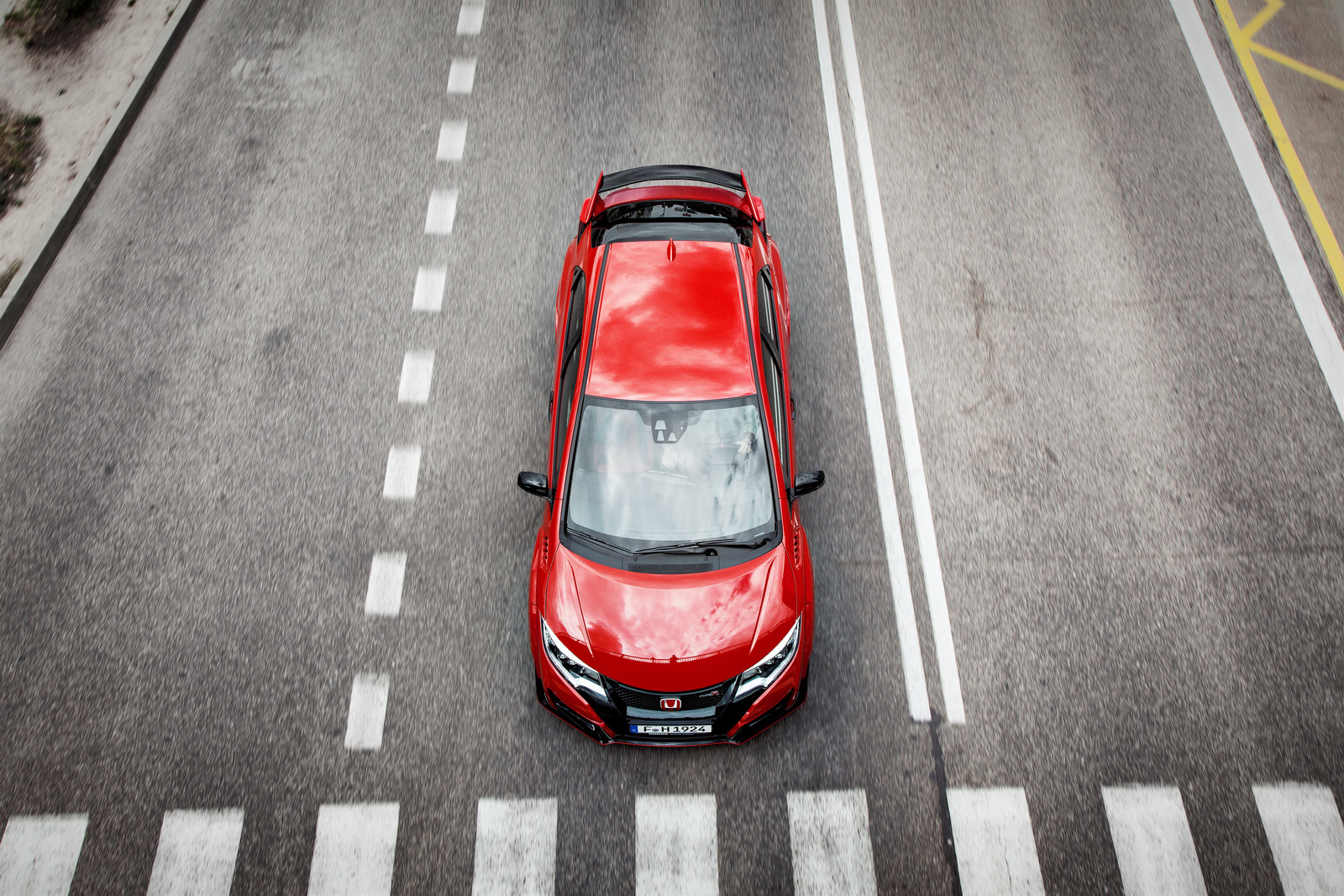 Looking at the Honda Jazz parked beside the Civic Type R, it certainly does not look like a Malaysian road-tax at the lower left hand corner of the front windscreen. Furthermore, the number plate of the Jazz is conveniently not included in the photo. Singapore grey import, perhaps?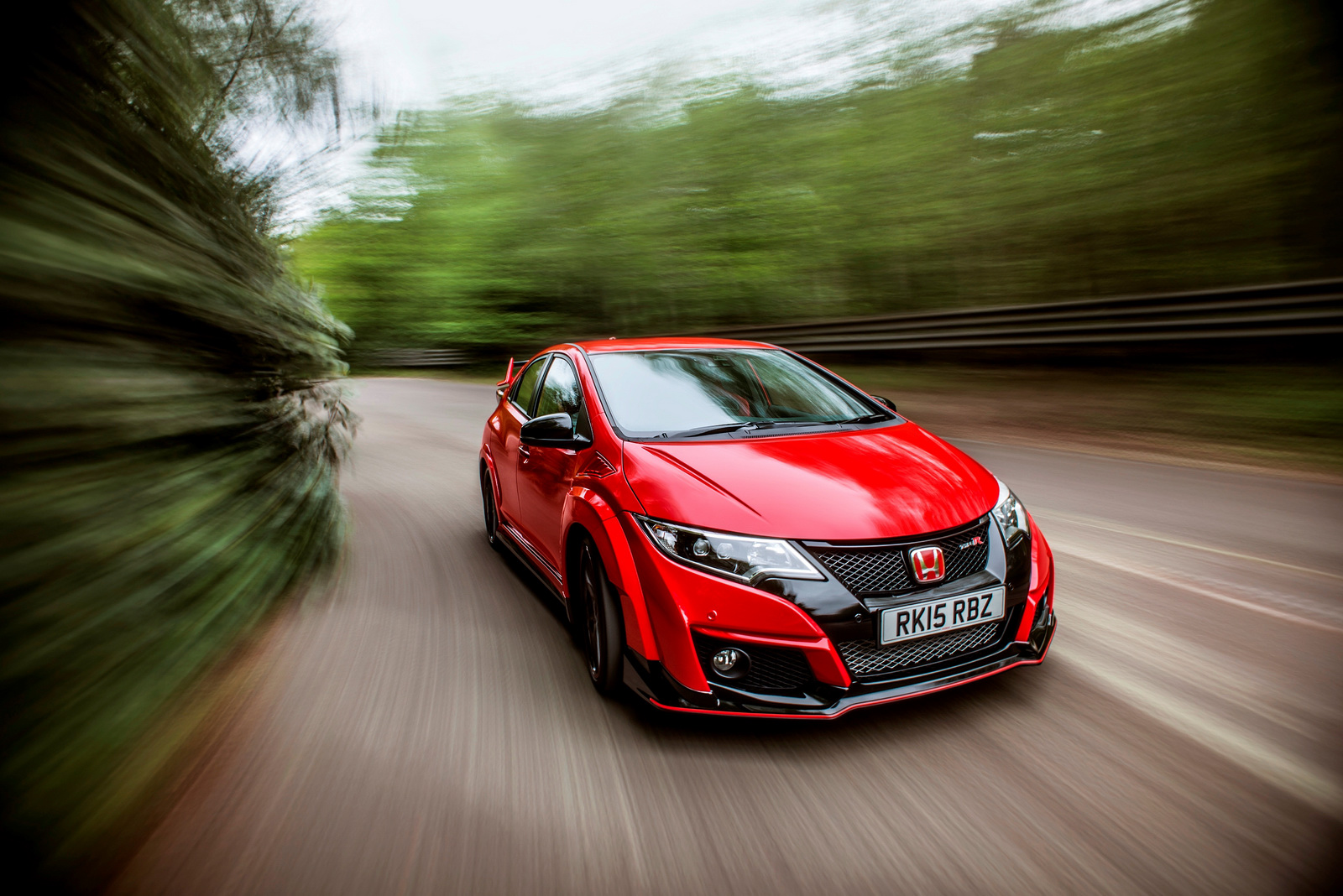 Just to recap, the Honda Civic Type R boasts a new direct-injected turbocharged 2.0-litre VTEC Turbo petrol engine with an output of 310 PS at 6,500 rpm and 400 Nm of torque from 2,500 rpm. Power goes to the front wheels via a six-speed manual.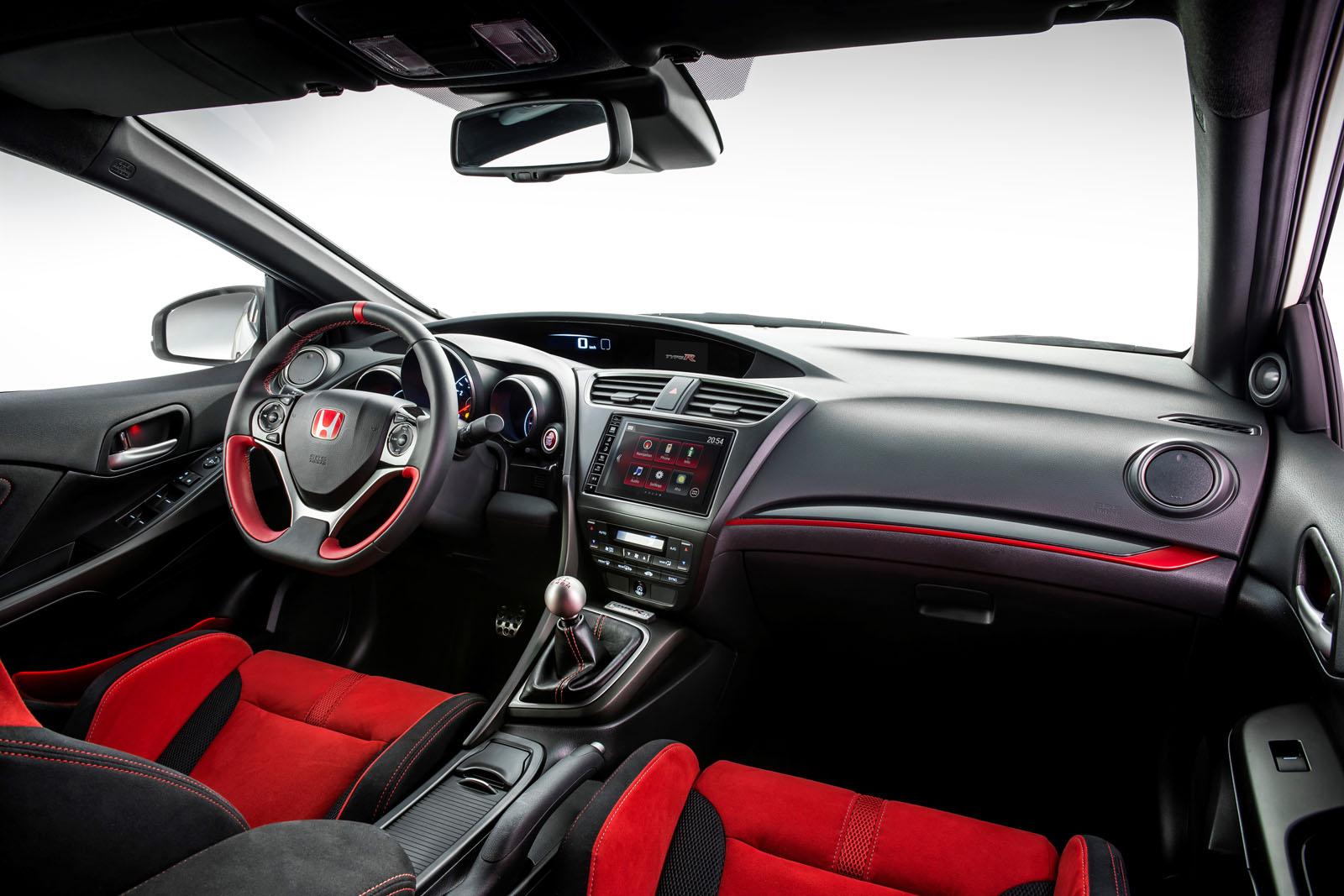 Thanks to our exchange rates and excise duties, don't expect the new Honda Civic Type R to be cheap. We certainly believe that if the Civic Type R was sold here, prices will be nothing less than RM200,000, if not RM250,000. Quite a sum for a Nurburgring lap record breaker then.
Watch this space as we will be updating you with more details soon!