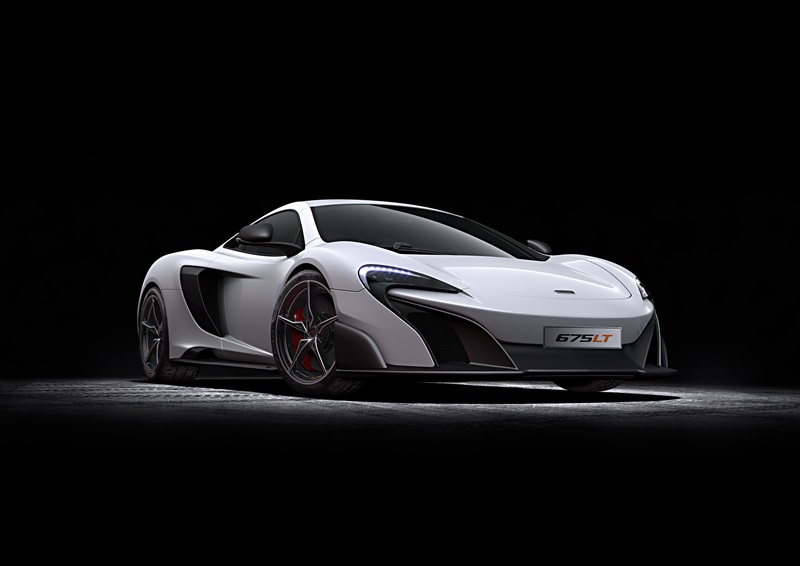 ADVERTISEMENT
If you were hoping to get your hands on the McLaren 675LT, you'd better start searching the second-hand market as McLaren has announced that all 500 units of the 675LT are now sold!
According to McLaren, the  675LT, which debuted in production form at the 2015 Geneva Motor Show, is the lightest, most powerful, fastest and most track-focused, yet road legal, model in the McLaren Super Series, and resurrects one of the most revered names in modern-day GT racing – the 'Longtail'. It is also the most exclusive in the range, where only 500 were produced.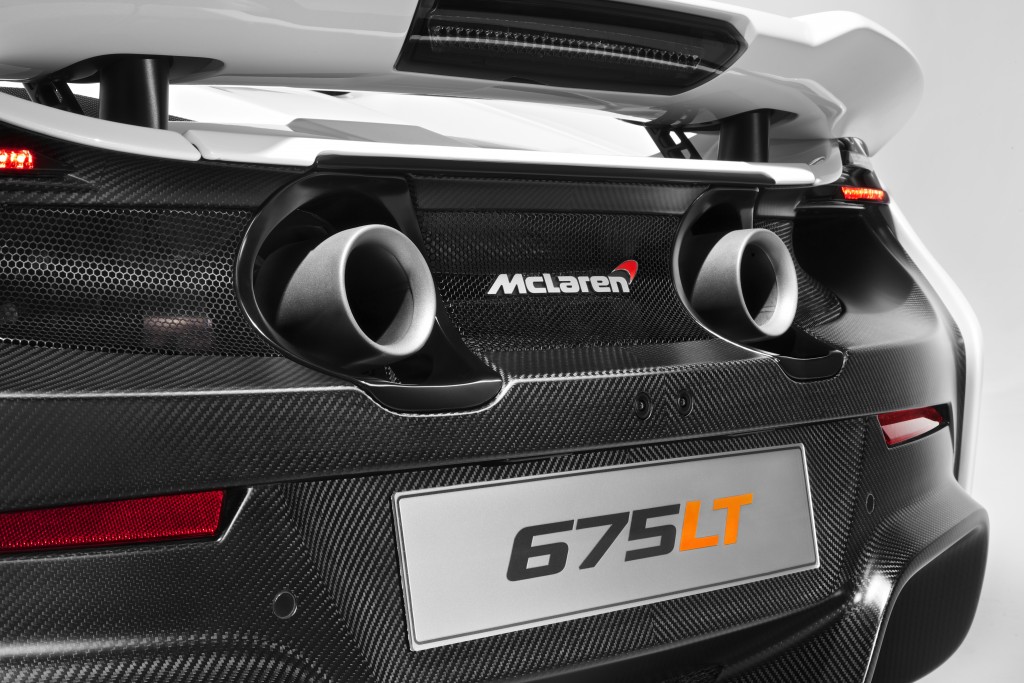 Under the hood, power is supplied by a newly-developed M838TL 3.8-litre twin-turbocharged V8 engine that churns out 666bhp at 7,100rpm, with a torque figure of 700Nm at 5,500-6,500rpm. The sprint from 0-100 km/h takes only 2.9 seconds, with controlled torque delivery ensuring optimised traction off the line. Acceleration continues at relentless pace with the 200 km/h barrier broken in 7.9 seconds, on to a top speed of 330 km/h. Despite these remarkable performance figures, driven at a more normal pace, the 675LT returns 11.7 l/100 km on the EU combined cycle, and CO2 emissions remain the same as the other Super Series models, at 275g/km.