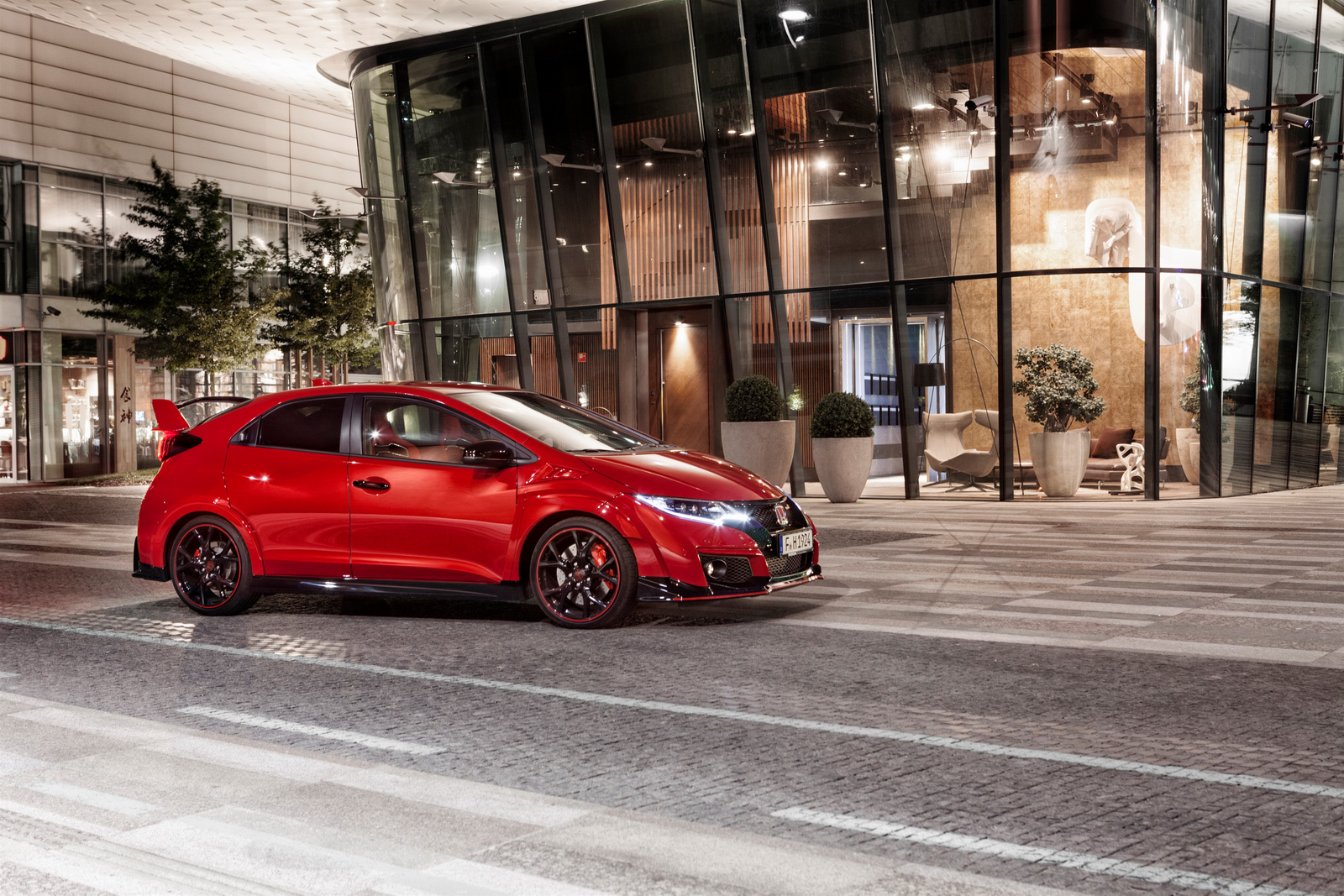 ADVERTISEMENT
Honda's CEO Takahiro Hachigo has a vast selection of vehicles he can pick from the company's lineup, from the nimble S660, to the stonking new 2016 Acura NSX. But for the time being, he remains car-less! All for a good reason, don't worry.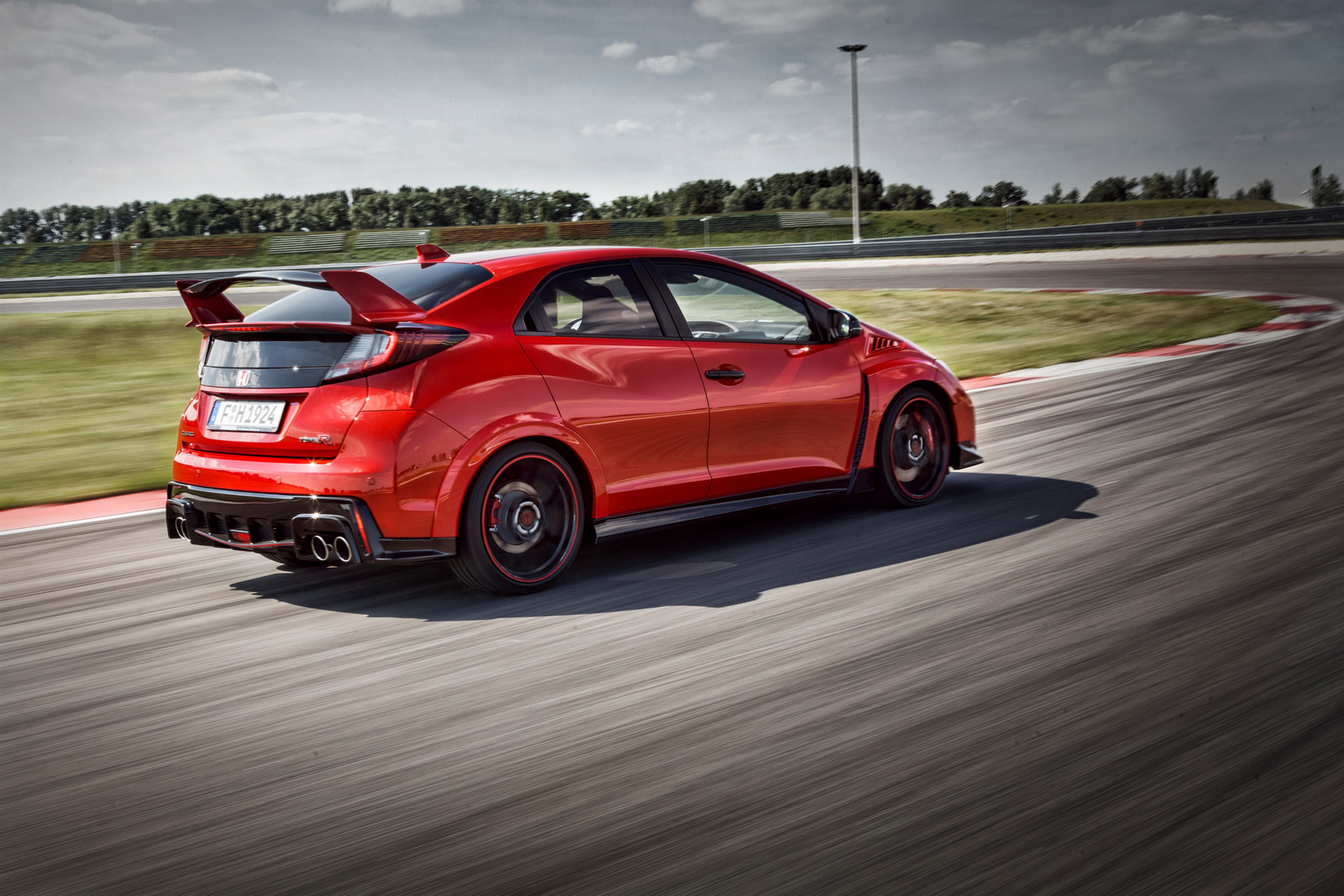 According to him, "There is a model I want, which will, as I have told you, be launched this autumn. I will wait." What model you may ask? Well, considering Mr Hachigo's love for cars, he will wait and buy the new Civic Type R. Not surprising, considering that Honda UK has plans to export the Civic Type R from UK to Japan.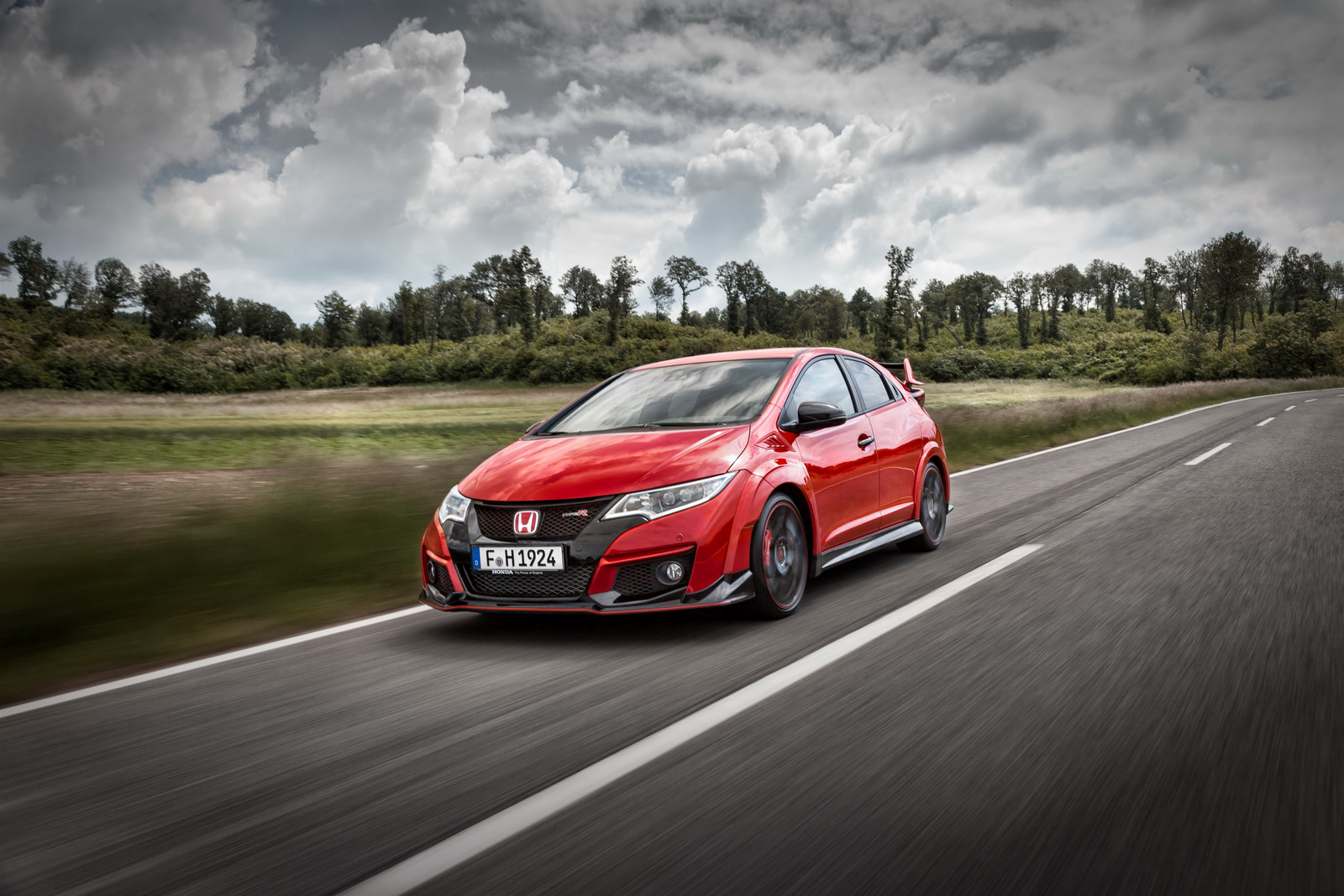 Mr Hachigo's love for cars meant that future Honda models will be far more exciting than the current line up. Among the cars in the line up is the new 2016 Honda NSX, Honda S660 and the Civic Type R. Just to recap, the Honda Civic Type R boasts a new direct-injected turbocharged 2.0-litre VTEC Turbo petrol engine with an output of 310 PS at 6,500 rpm and 400 Nm of torque from 2,500 rpm. Power goes to the front wheels via a six-speed manual.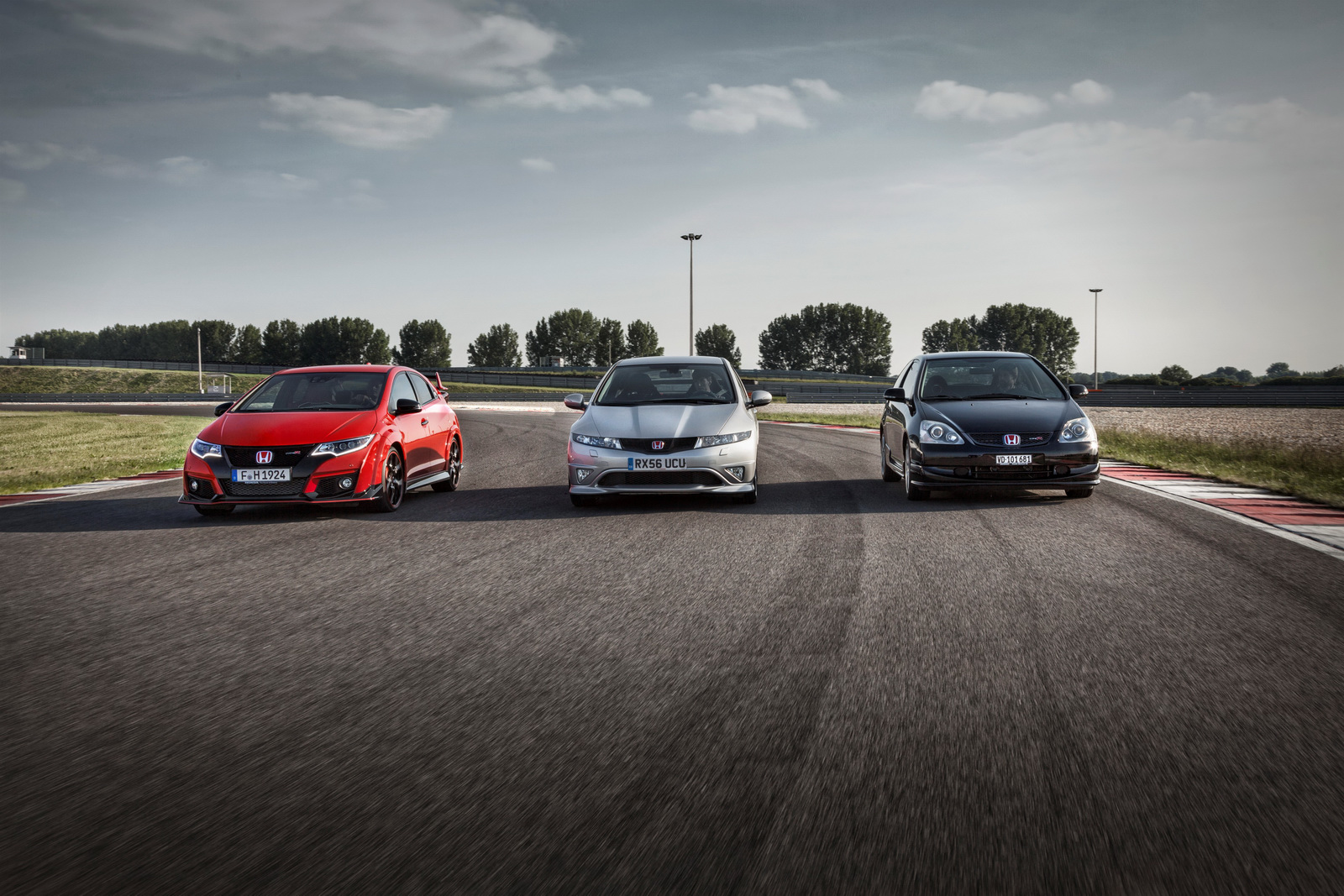 At the moment, Mr Hachigo's garage is occupied by his wife's Honda N-One.
Via: autonews