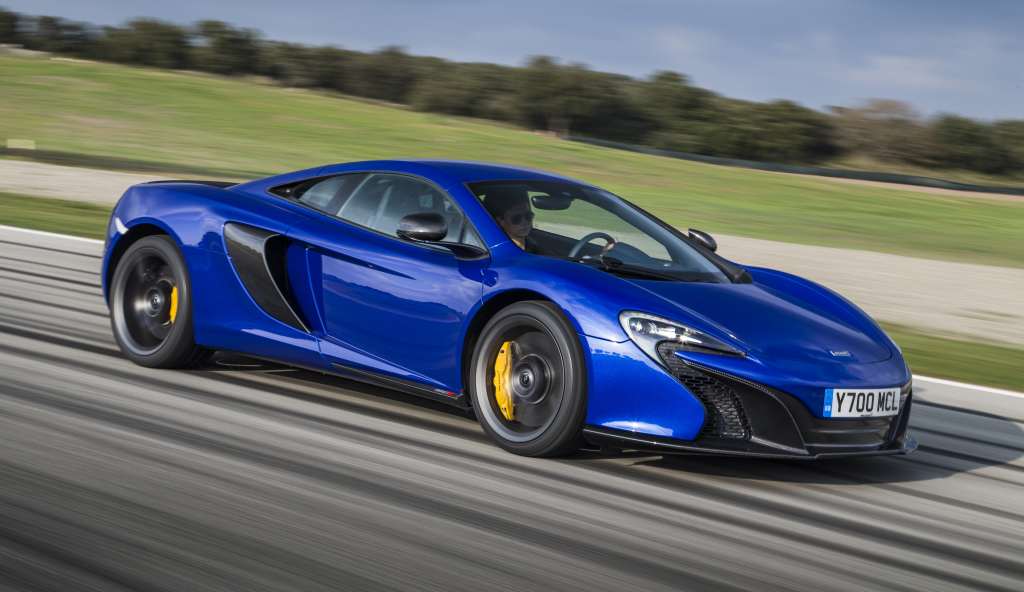 ADVERTISEMENT
The M838T engine from McLaren Automotive has retained the '3-litre to 4-litre' title at the 2015 Engine of the Year awards. This achievement marks a 3rd successive victory for the highly-efficient twin turbo engine fitted to the core models in the McLaren Super Series, the 650S Coupé and the 650S Spider.
The 3.8-litre twin turbo V8 petrol engine has been designed and developed by McLaren in collaboration with Ricardo and has undergone significant changes further to the introduction of the McLaren 650S in 2014. Producing, as the name suggests, 650PS (641bhp) and 678Nm of torque, the engine accelerates from 0 to 100 km/h in 3.0 seconds, but is as focused on efficiency as it is on power. The 650S returns 11.7 l/100km on the EU combined cycle, emissions of just 275g/km, and is exempt from gas guzzler tax in North America. The M838T engine in the 650S Coupé and Spider is exclusively filled with Mobil 1 New Life 0W-40 lubricant that has an optimum combination of synthetic base oils designed to meet the high performance engine demands.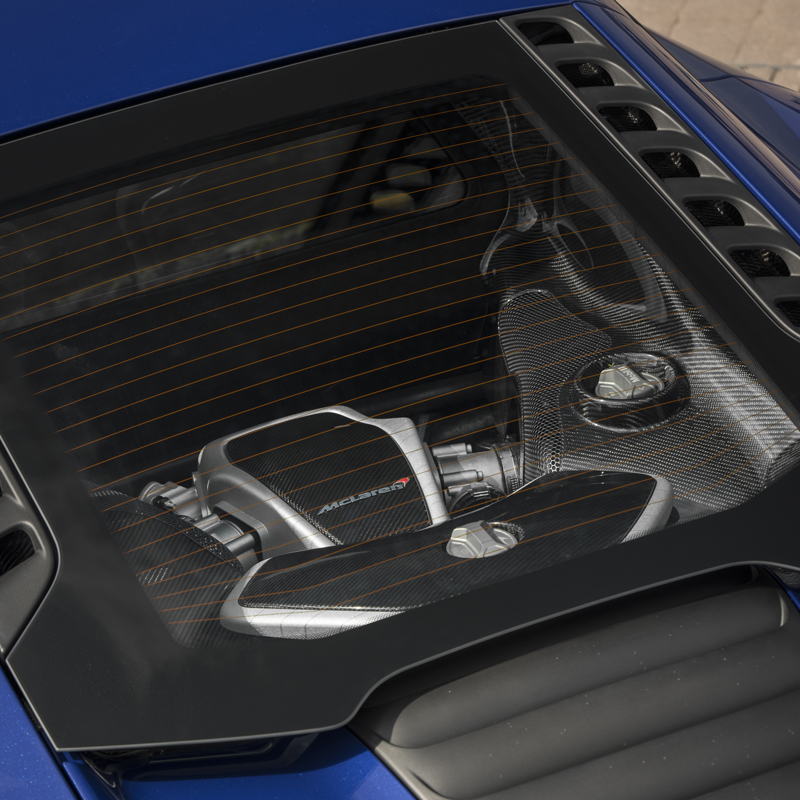 Richard Farquhar, Head of Powertrain and Davide Bizzarri, Powertrain Control Manager from McLaren Automotive received the award following a ceremony in Stuttgart, Germany. On accepting the award, Farquhar commented, "I am extremely proud to be back here at Stuttgart and to accept this award on behalf of the entire team at McLaren Automotive, whose commitment and hard work throughout this project has been rewarded for a 3rd consecutive year."
"The M838T is a wonderful piece of powertrain engineering and has enjoyed tremendous success from the outset. The 3-litre to 4-litre category continues to be extremely competitive, so claiming victory for the third year running confirms that the engine's ferocity, responsiveness and excellent efficiency remain a benchmark in the industry," he added.
Besides McLaren, Audi's 2.5-litre TFSI engine also wins the International Engine of the Year in the 2 to 2.5-litre category this year. You can read all about it here.