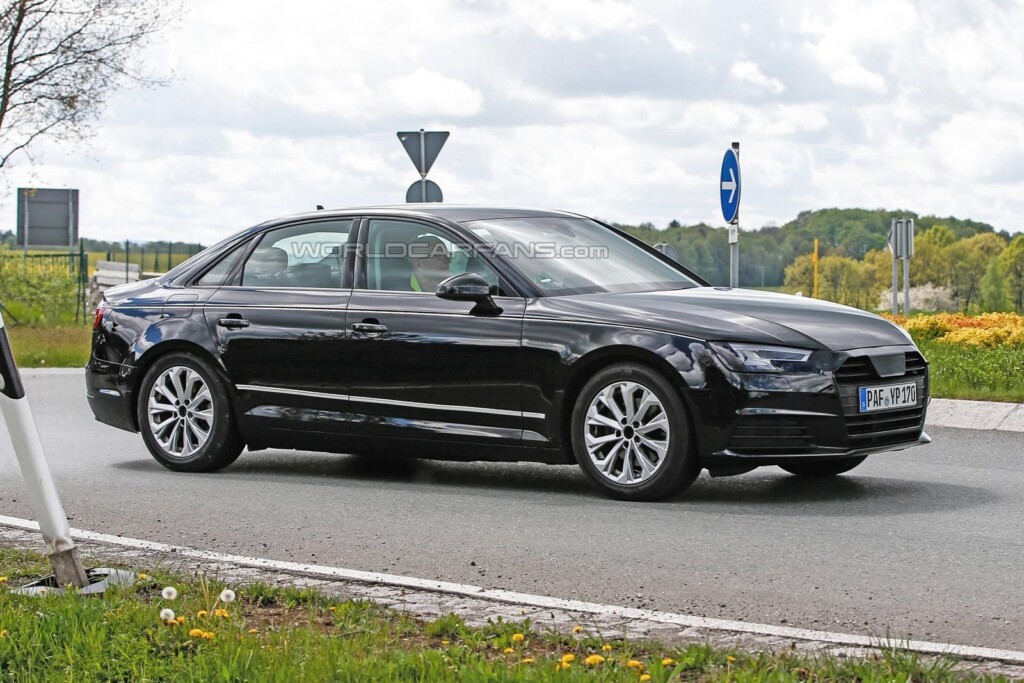 ADVERTISEMENT
The upcoming Audi A4 B9 has been caught on camera without any camouflage by WorldCarFans.com in Germany lately. Audi is slated to release or showcase it in September's Frankfurt Motor Show but it seems that more and more photos have been leaked out.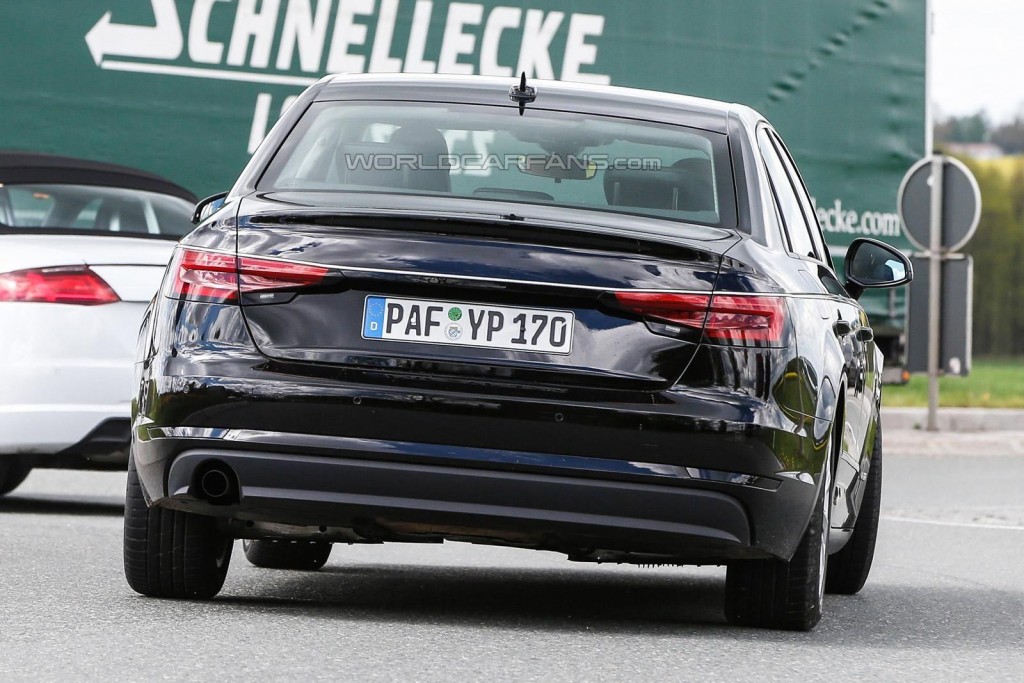 From initial looks, the car looks overall sleeker with slimmer profile headlights as well as rear tail lights.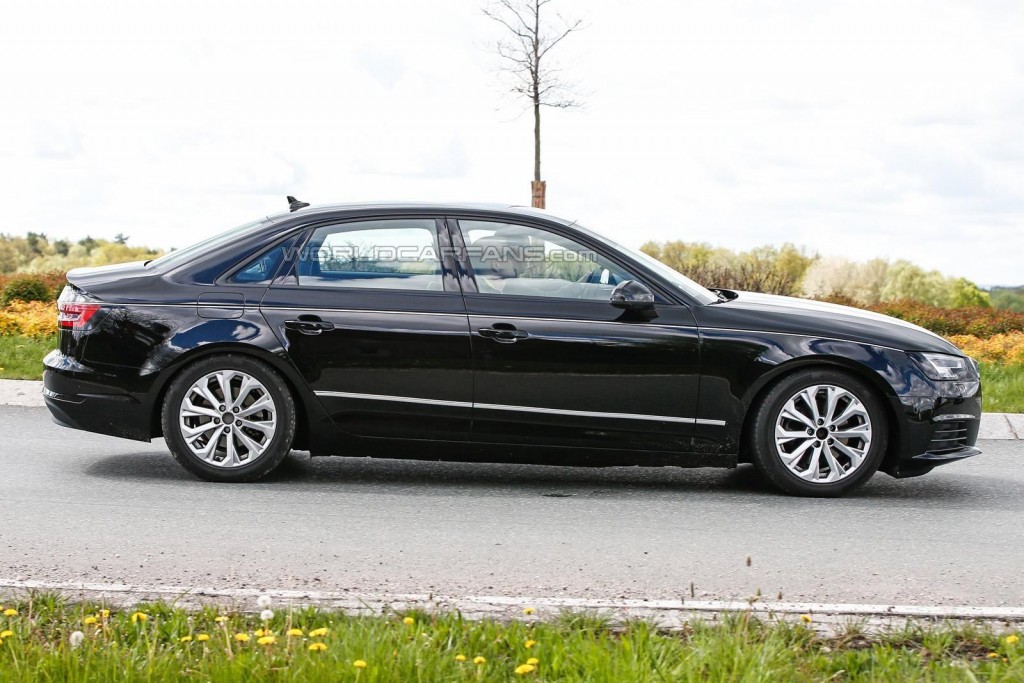 At another glance, the car seems a little larger, giving it a little bit distinction between the current A3 sedan model.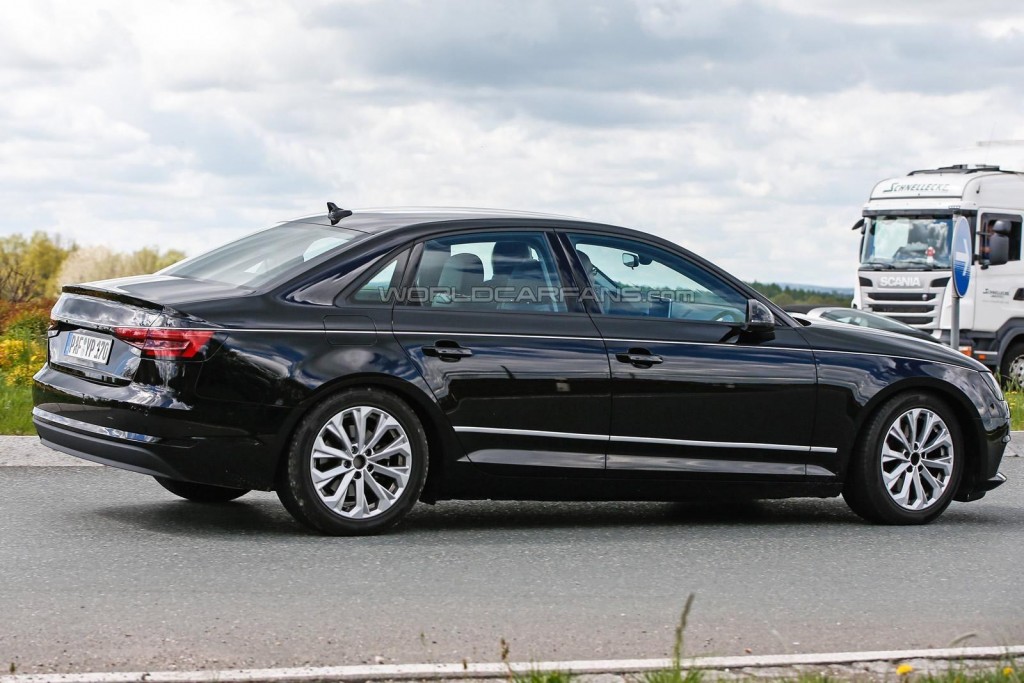 The most interesting point to note is the silver trimming which goes around the car, from the rear and through the sides as well. Reminds me of the line design on the current Volkswagen Mk7 Golf where the line cuts through the front grill and is also visible in the front headlights.
Definitely can't wait for Audi to announce the Audi A4 B9.
Image Source: WorldCarFans.com