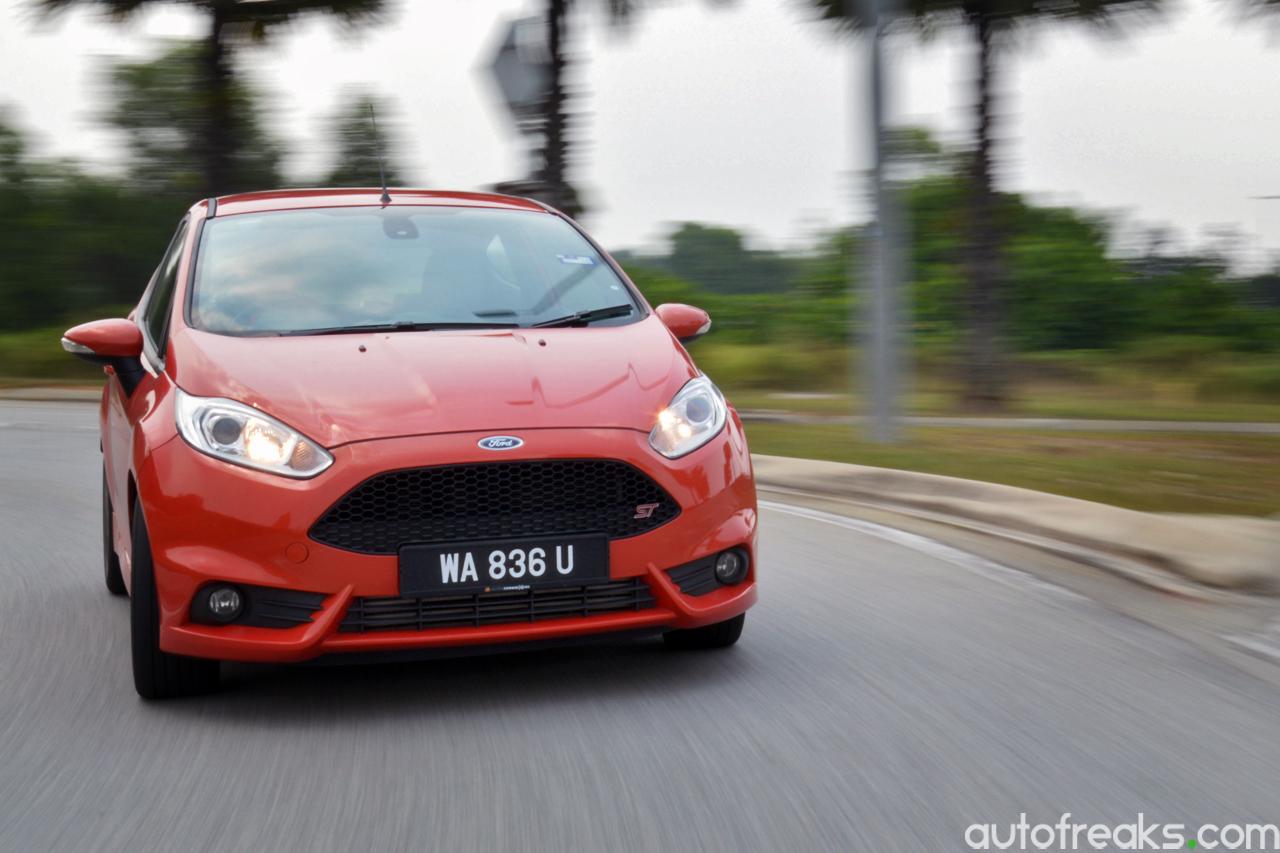 These days, it comes as no surprise that almost every new car launched comes in automatic, with almost no manual variant available. While we don't deny the practicality of driving an automatic in traffic jam situations, we are still strong supporters of self shifters. But, the big question is, what manual cars can you get in Malaysia, that is brand new? Find out more below.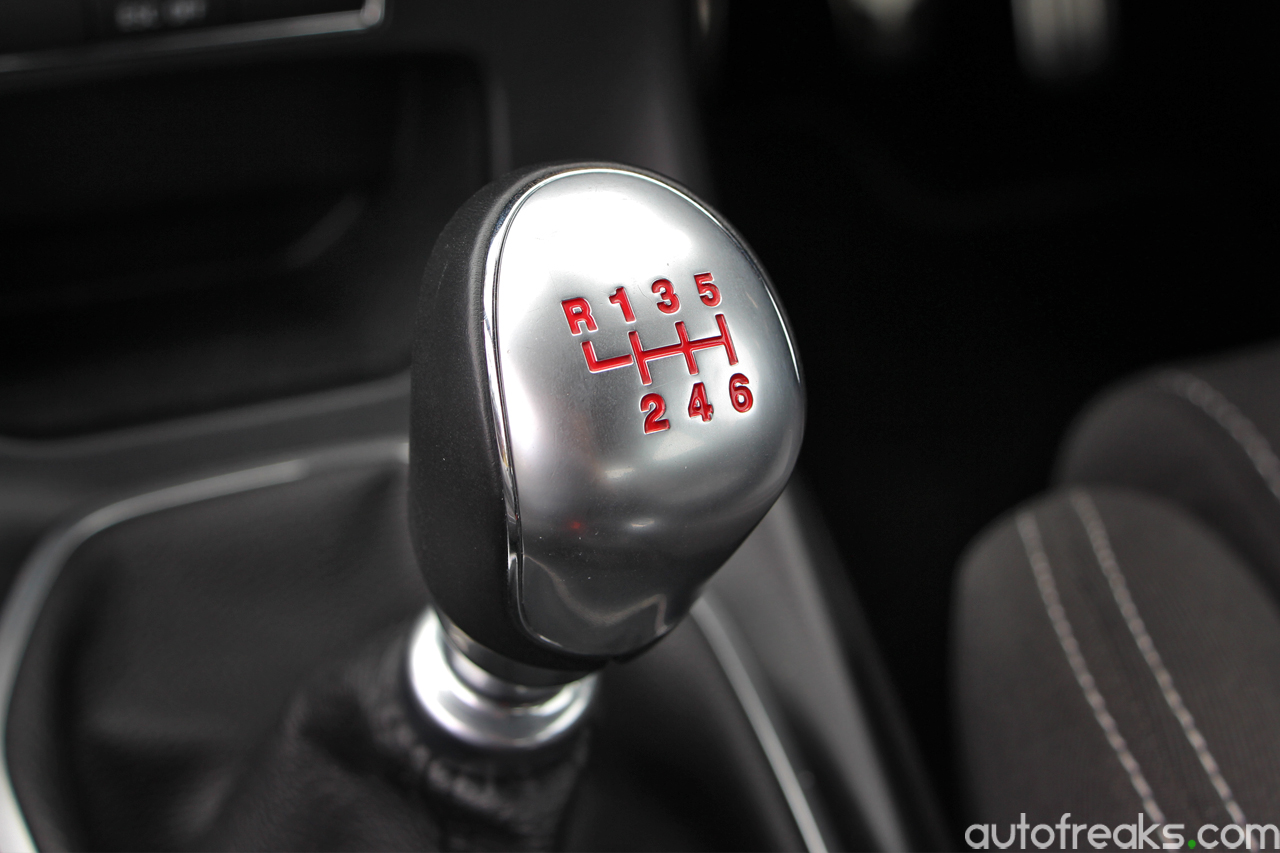 While our local car manufacturers do offer at least one manual variant alongside the cars they sell, more than often, these variants get the lukewarm response. But for this article, we will be looking at what manual transmission cars are available in our local market, from a regular family sedan up to a hot hatch. Brands including Proton and Perodua are included in this list too.
First up, sedans and hatchbacks
1. Great Wall Haval M4
2. Honda CR-Z (By order basis only)
3. Hyundai Veloster 1.6 Gamma*
4. Kia Picanto 1.2
5. Mitsubishi Attrage GL*
6. Mitsubishi Mirage GL*
7. Nissan Almera
8. Perodua Axia range (except Advance variant)
9. Perodua Myvi range (except Advance variant)
10. Proton Saga range (except FLX SE)
11. Proton Iriz range
12. Proton Inspira 1.8*
13. Proton Persona range
14. Proton Preve 1.6 Executive
15. Proton Satria Neo range
16. Suzuki Alto 1.0 GA*
17. Toyota Vios 1.5J
Followed by MPVs, SUVs and pickup trucks
1. Chevrolet Colorado
2. Ford Ranger
3. Isuzu D-Max
4. Mazda BT-50
5. Mitsubishi Triton
6. Nissan Grand Livina
7. Nissan Navara
8. Perodua Alza range (except Advance variant)
9. Proton Exora range (except Turbo variants)
10. Suzuki Jimny
11. Toyota Avanza
12. Toyota Innova
13. Toyota Hilux
14. Toyota Rush 1.5G
Lastly, sports cars (includes hot hatches, coupes and convertibles)
1. Ford Fiesta ST
2. Ford Focus ST
3. Lotus Elise range
4. Lotus Exige range
5. Lotus Evora range
6. Peugeot 208 GTI
7. Porsche 911
8. Renault Megane RS 265
9. Subaru WRX STI
10. Suzuki Swift Sport
11. Toyota 86 (By order basis only)
*Discontinued for 2015 model year
So folks, that is the list of manual cars you can purchase in Malaysia. The list isn't long, unfortunately, and leaves us manual enthusiasts with very limited choices. Out of the total of 800 plus models (including different variants of the same model) sold in Malaysia, only 43 models come with a manual transmission, which is a pitiful 5%.
From the list, Proton and Perodua still have manual cars offered across the range, except for Perodua not offering manual on their Advance variants and Proton on the Saga FLX SE. It is also worth noting that Proton does offer a manual transmission for every variant of the Iriz.
Manufacturers like Nissan and Toyota does offer a manual transmission for some of the cars they sell, but the stick shift is only limited to the baseline variant. The only manual transmission Honda available is the CR-Z hybrid, which has lost most of its pricing appeal, due to the government's decision to remove the tax exemptions for CBU hybrid cars.
We also mentioned in our previous report that UMW Toyota Motor has dropped the Toyota 86 from their line-up, but keen buyers can place an order through UMW Toyota Motor if they don't fancy a grey import unit.
What do you guys think? Have we missed out any models? Do drop us a comment below.