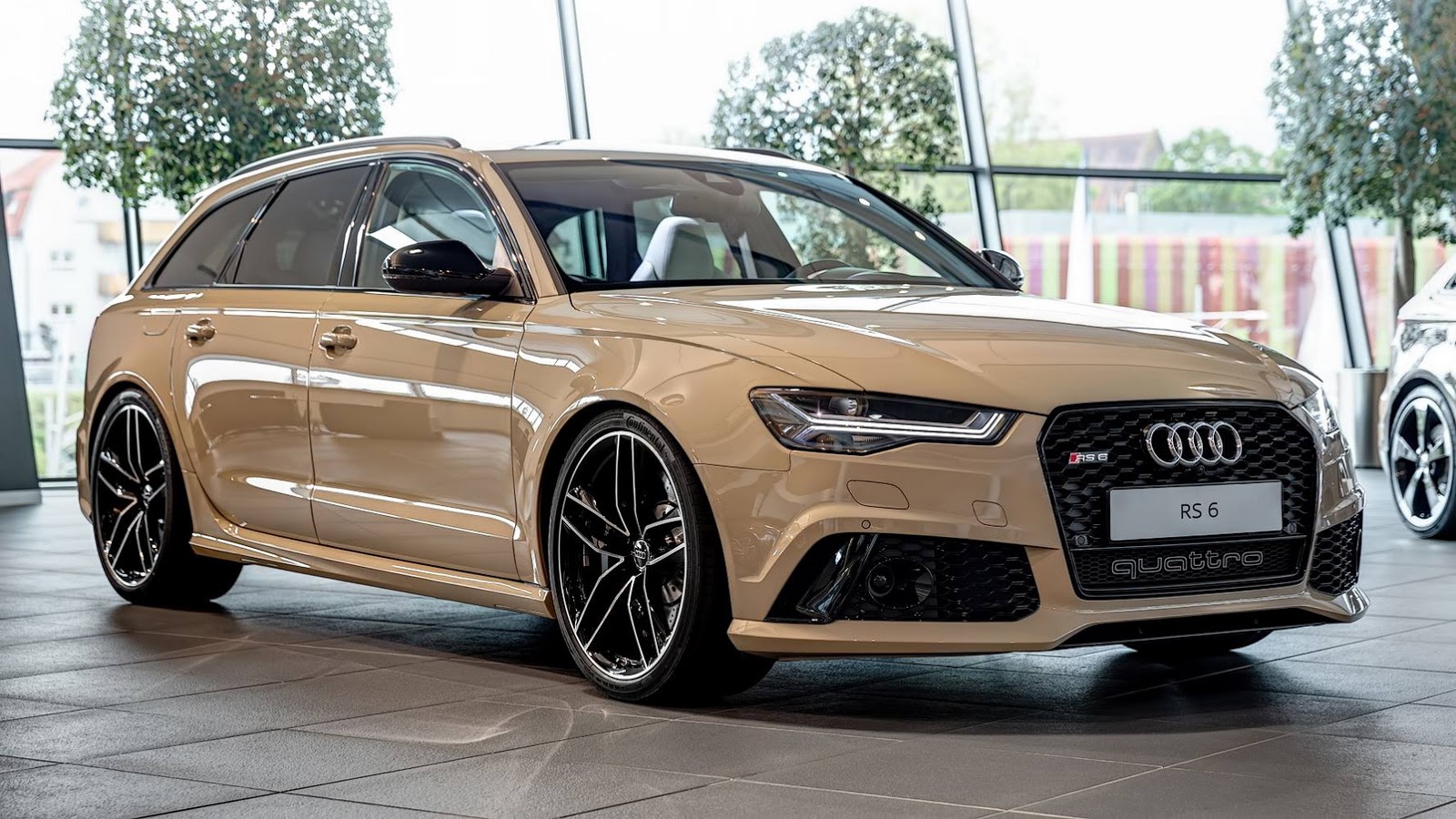 At first glance, we won't blame you if you said that the colour shown on this Audi RS6 Exclusive is beige (or even brown!), because we thought so too. But in fact, this RS6 Exclusive is finished in an exclusive coat of paint called Audi Exclusive Mocha Latte and boy its a stunner!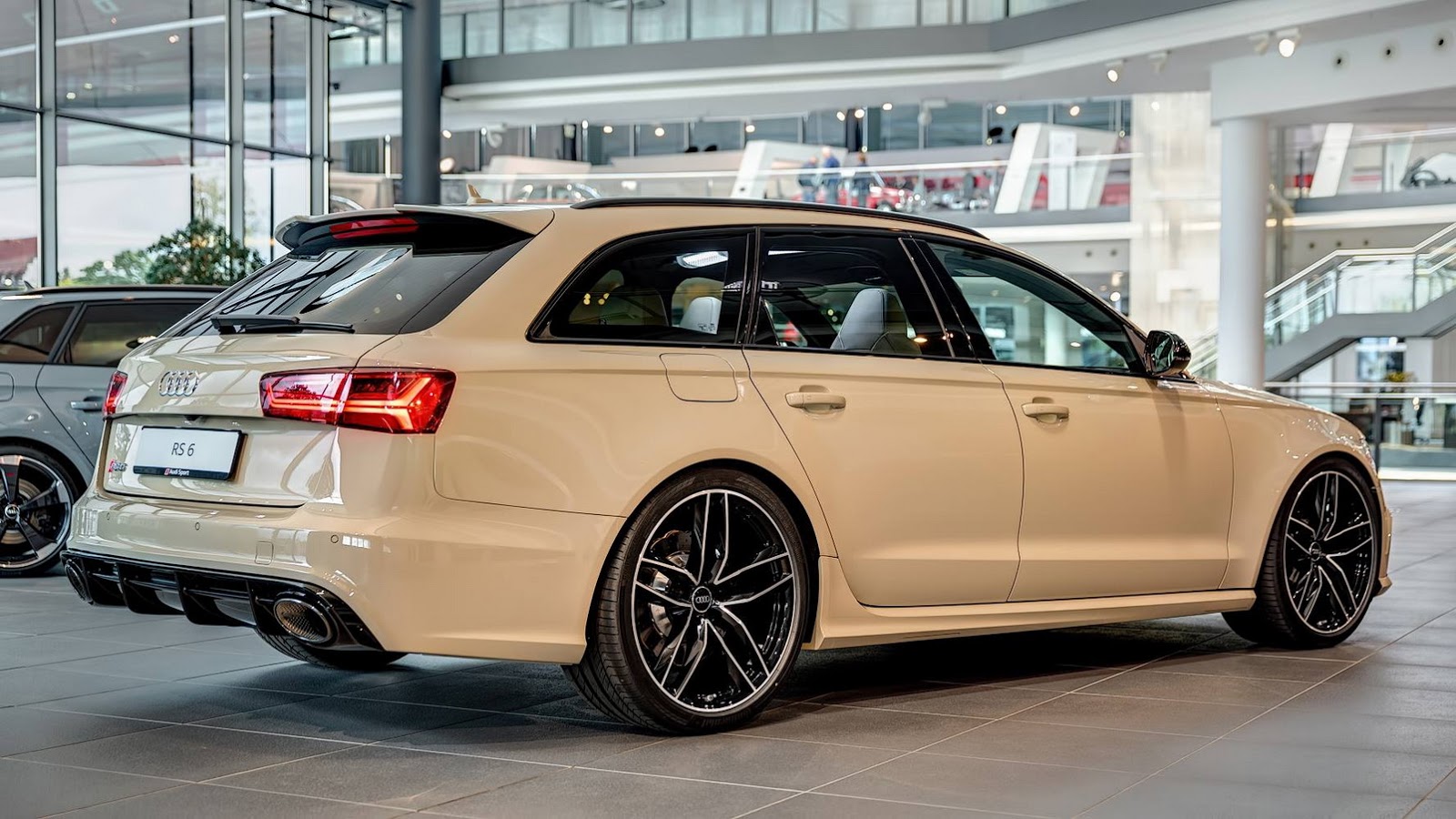 This particular Audi can be found at the Audi Forum Neckarsulm, which unfortunately for us, is in Germany. Audi buyers are able to customize their rides via the Audi Exclusive catalogue, and this colour has the ordering code of Q0Q0. This Audi RS6 Exclusive also comes with the RS sport exhaust system,Gloss Black Optics Package (black wing mirrors!), and double five spoke alloy wheels.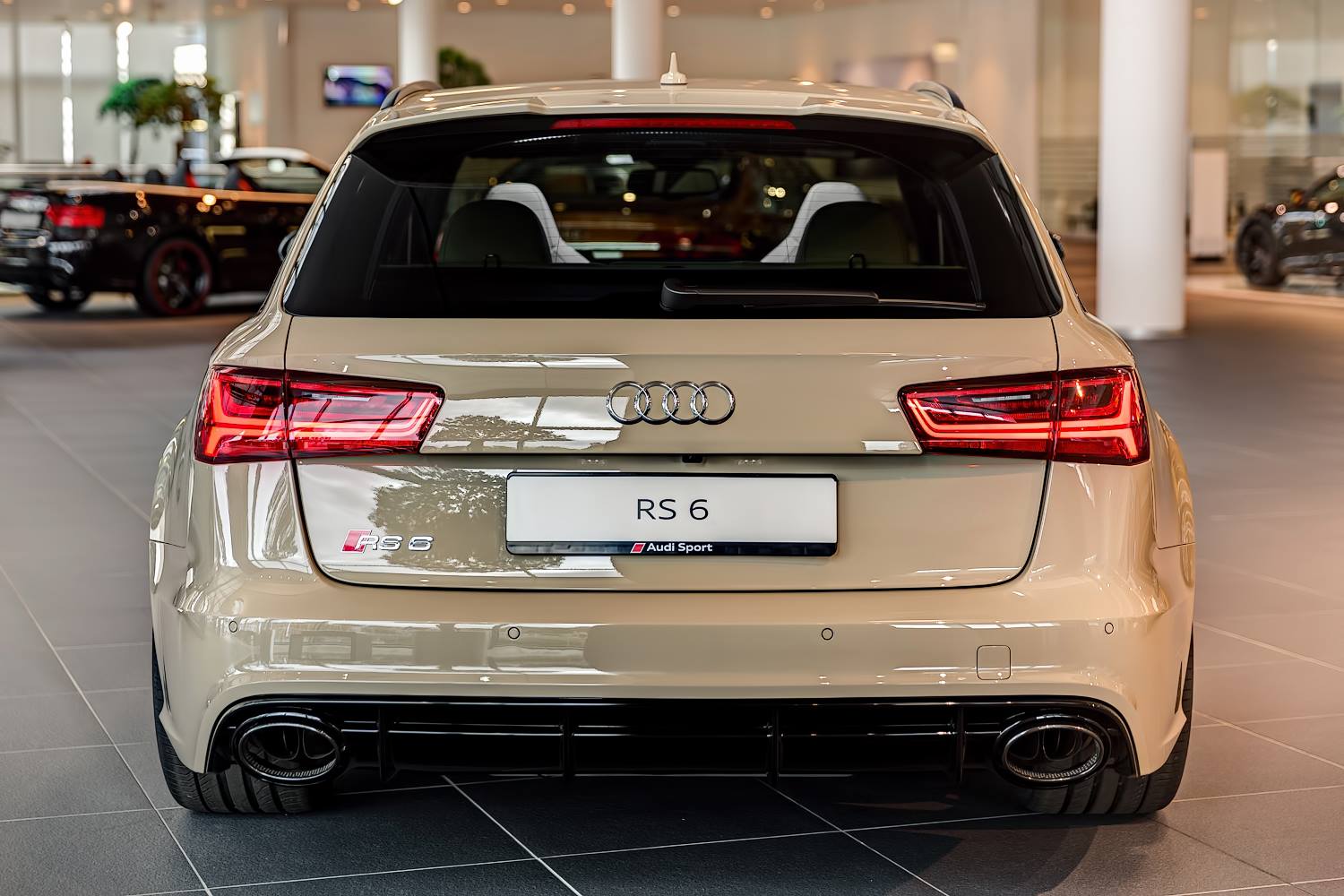 Inside, this customized Audi RS6 features a mix of black and white leather, with white stitching. Everything from the seats, door trim and steering wheel is finished in this mix of colour.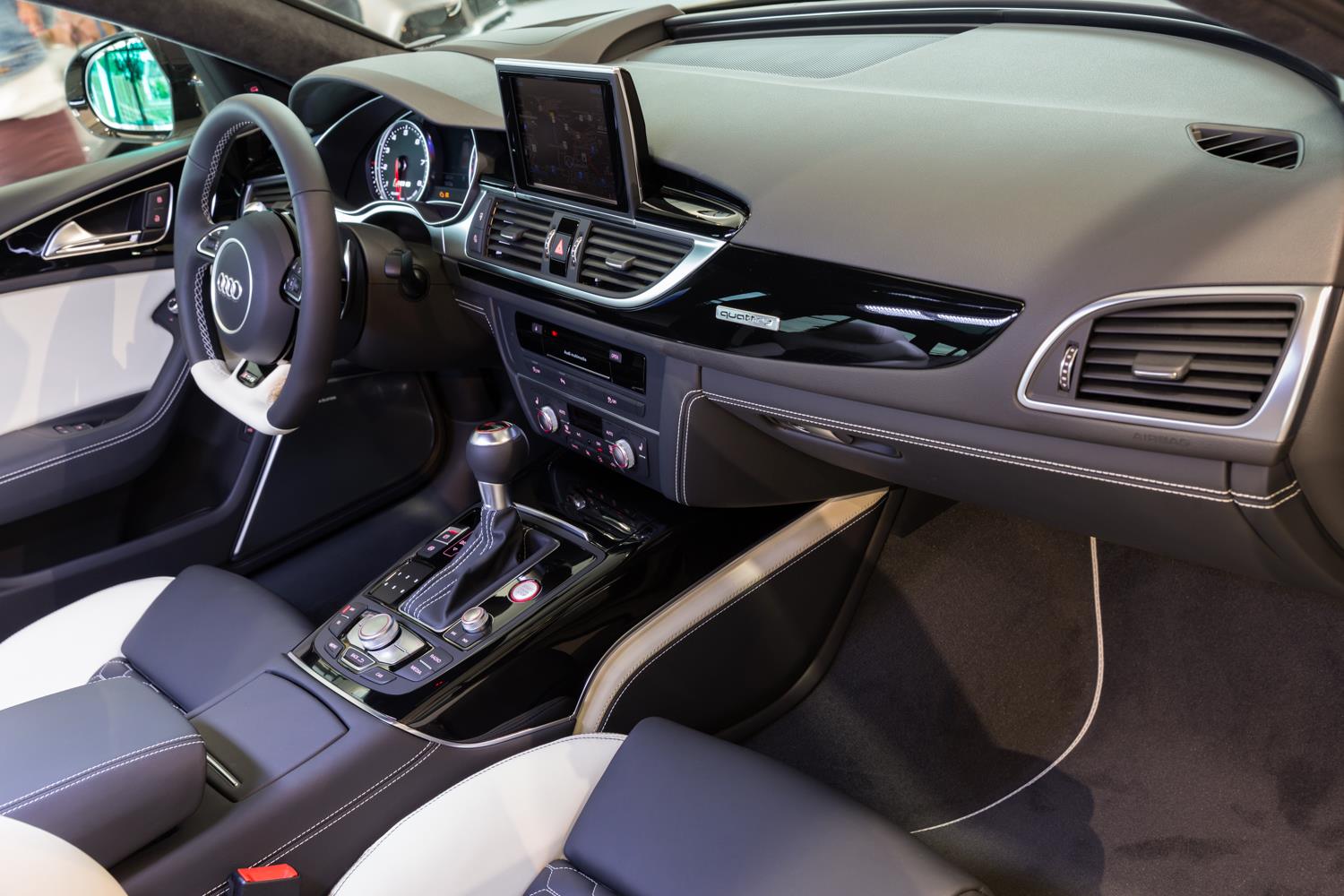 The Audi RS6 packs a 4-litre V8 which features twin turbochargers which produces a monstrous 570 bhp and 700 Nm of torque. Power goes to all four wheels via Audi's famed Quattro all-wheel-drive system. Flat out, the Audi RS6 is limited to 250 km/h, but is able to hit up to 325 km/h with the optional Dynamic or Dynamic Plus package.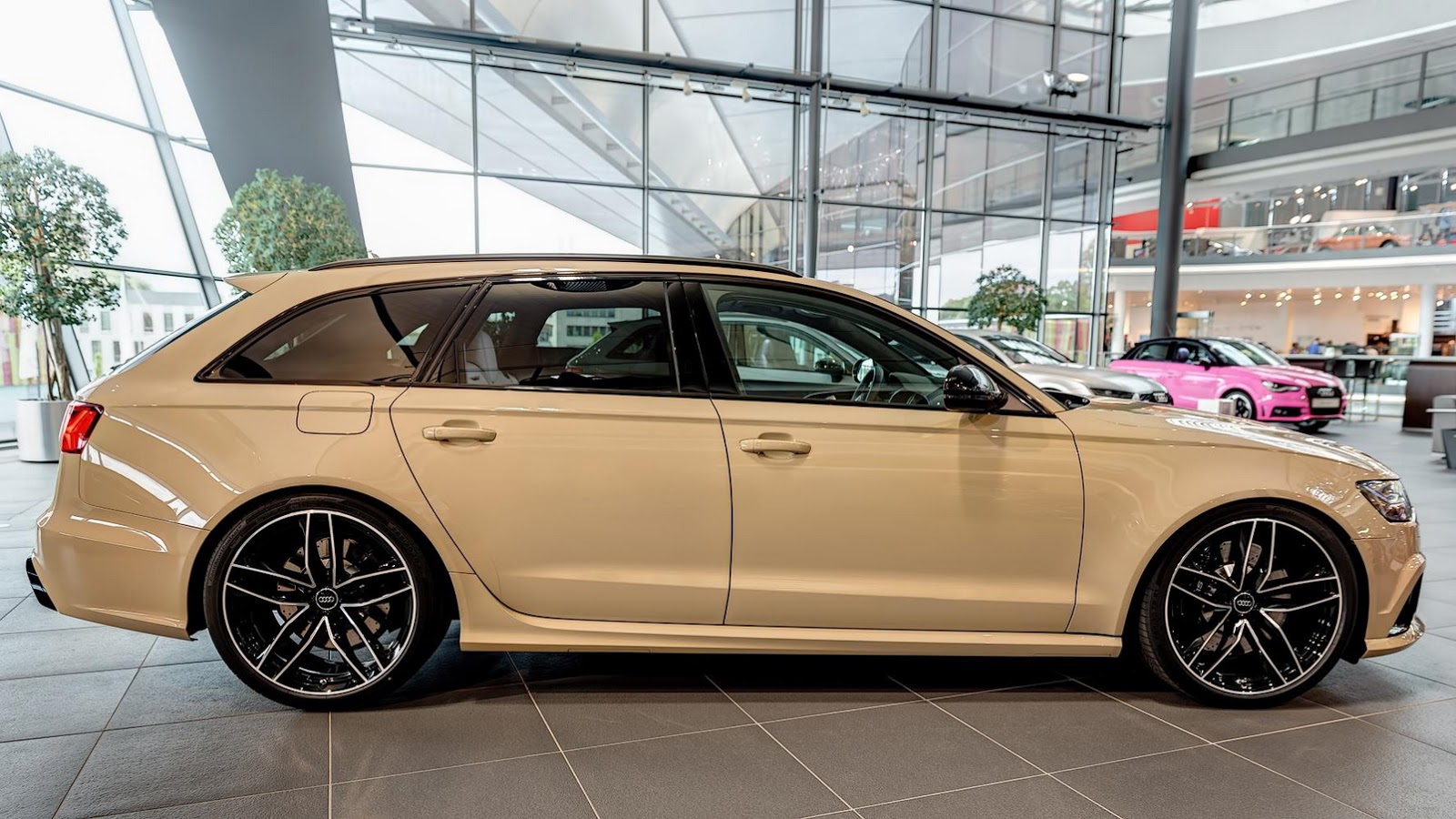 Photo credit: Gunter Stachon Photography & Carscoops
Audi RS6 Exclusive photo gallery