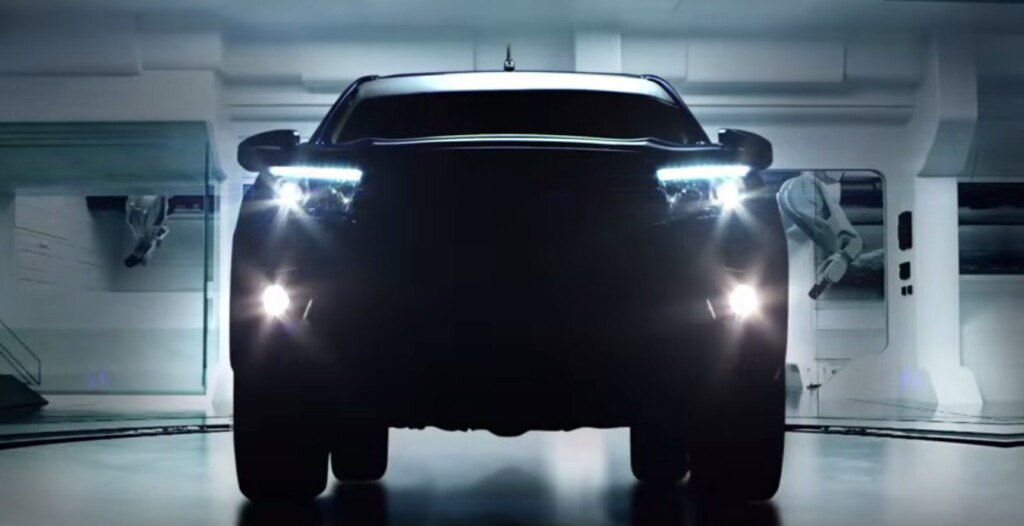 ADVERTISEMENT
The official debut of the 8th generation Toyota Hilux is fast approaching, and in anticipation of its arrival, Toyota has released a teaser video via the company's Thailand Youtube channel.
Of course, we already know what to expect, since the new model was recently leaked; read here and here.
However, do expect 2 new diesel engines to be revealed at launch with carried over tech including common-rail fuel injection, variable geometry turbo and intercooler. The Hilux will also include the so-called ESTEC technology (Economy with Superior Thermal Efficient Combustion), which promises to reduce fuel consumption and improve acceleration.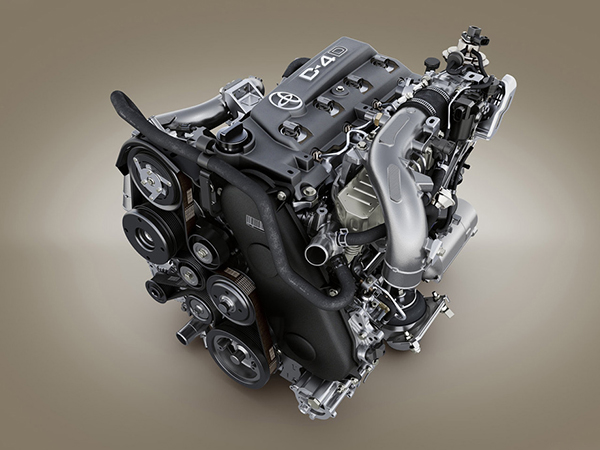 The 2GD 2.4-litre is capable of producing 160hp and 400Nm of torque, mated to a 5-speed manual gearbox. It replaces the current 2KD-FTV 2.5-litre producing 120hp and 325 Nm of torque. However, it is very unlikely that Malaysia will get this manual transmission variant though.
1GD 2.8-litre on the other hand,  generates 177hp and 420 Nm of torque mated to either 5-speed manual transmission or 6-speed automatic (with 450Nm). It will replace the current 1KD-FTV 3.0-litre that delivers 171hp and 343Nm of torque.
We'll soon find out more details as it will make its official debut in Thailand, come this 21st May, so stay tuned! In the meantime, check out the video…