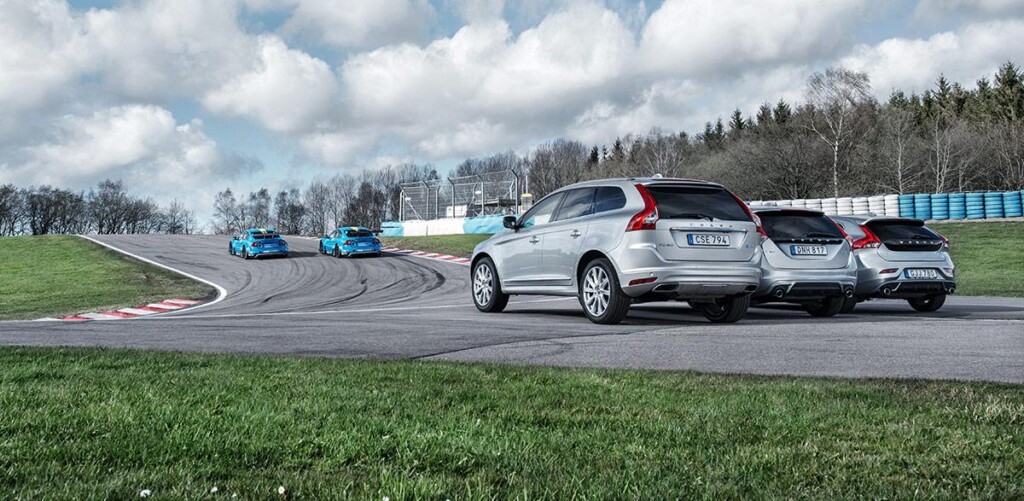 Polestar is introducing their new-generation Performance Optimization program dedicated exclusively for Volvo's Drive-E engines.
The program allows customers to upgrade their engine performance, throttle response, gearshift speed, gearshift precision and off-throttle response. All changes are made with certified emissions, fuel consumption, service intervals and Volvo warranty unchanged.
"We have opened up a vast area of improvements in terms of driving experience when working with the drivetrain combined with the cutting edge technology of the new Drive-E engines. We are able to offer Volvo drivers our 20-year motorsport experience in an exciting product without any drawbacks in terms of reliability, safety or environmental impact," said Henrik Fries, Product Development Director of Polestar Performance.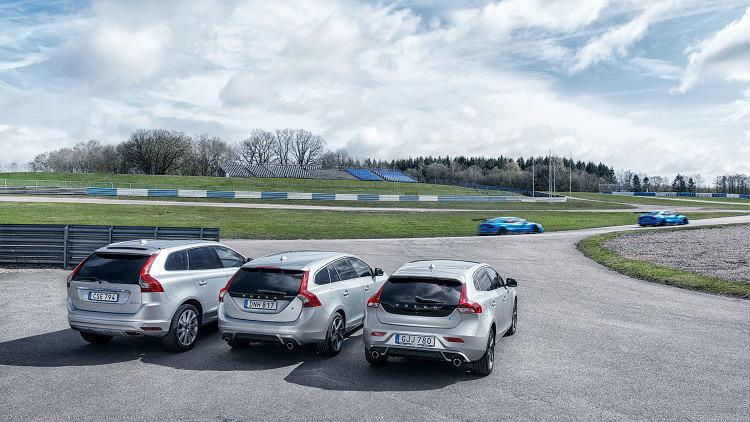 The optimisations have been focused on mid-range performance, improving the driving experience and drivability in a broad range of situations, fully utilising the expertise of the Polestar and Volvo engineers and test drivers.
"We use the same philosophy when developing the optimisations as for our race cars. Drivability is everything in racing; it is about having power available when you need it and to be in control. It is exactly the same thing when driving a road car. The more exact response to driver input and predictability from the powertrain, the higher level of control for the driver. This is something we have achieved with the new generation where we have focused on mid-range drivability for the engines and combined that with a further developed gearbox and throttle package. This is the next level of driving experience for Volvo cars," said Thed Björk, test driver and reigning STCC champion for Polestar.
The first optimisations will be released in the last week of June 2015, starting with the T6, T5, D5 and D4 engines. Over 140 different variations of optimisations will continue to be released over the coming months.