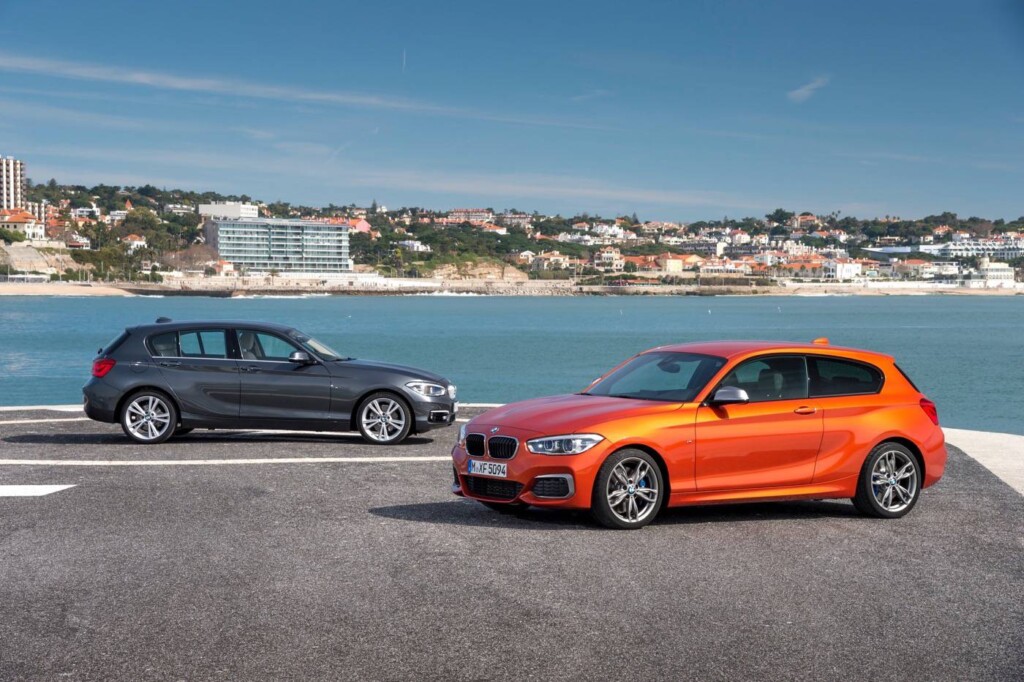 ADVERTISEMENT
After releasing a whole slew of promotional images of the new face lifted 1-Series, BMW has also decided to release a whole set of videos on YouTube to show the launch as well as talk a little bit about the 1-Series. The new 1 Series will be available to customers in Europe at the end of the month.
As you can see in the images, this face lift isn't as simple as compared to other models. It looks very different, transforming the previous 1 Series from a ugly duckling into something that people would desire for.
The new 3-door and 5-door BMW 1 Series models includes a minor revised engine line-up and plenty of design changes. Check out the videos below to find out especially what the exterior and interior highlights are for the upcoming 1 Series facelift.