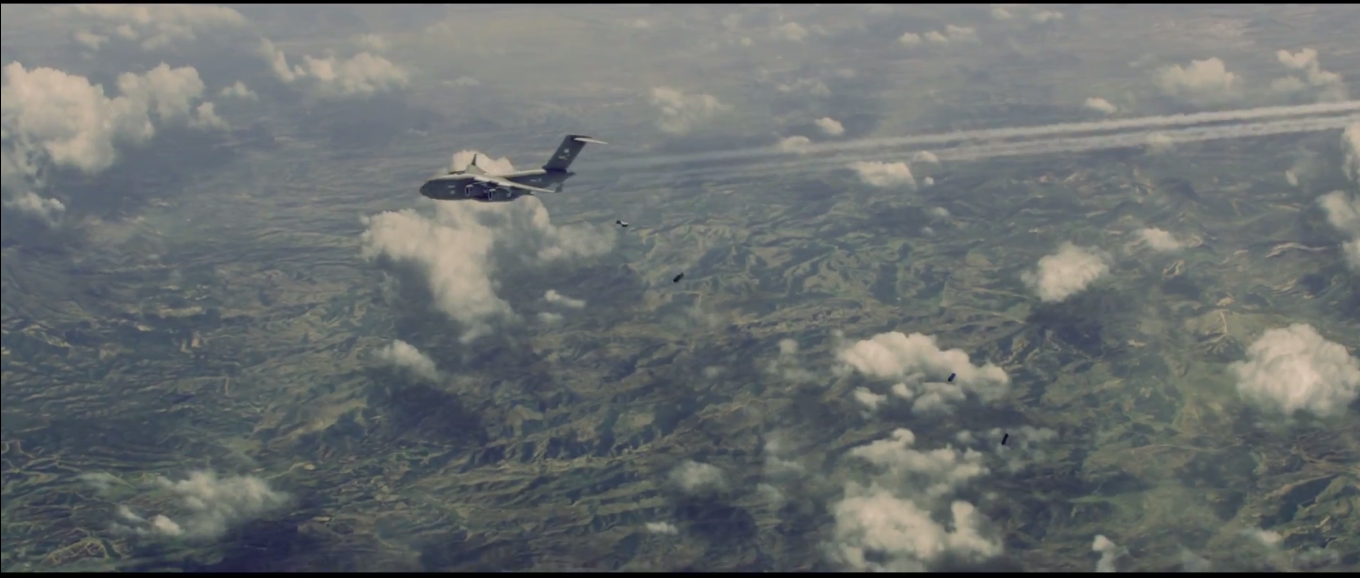 ADVERTISEMENT
No doubt the hottest car movie coming soon will be Furious 7, the seventh installation in the Fast & Furious franchise, and this is the latest trailer released from the producers of Furious 7, hold on to your hats!
If you've watched the previous Furious 7 trailers, you'll notice that Dominic Toretto (played by Vin Diesel) and his crew free-falling from a plane. In typical Fast & Furious fashion, Dominic is piloting (pun intended) a heavily-modified Dodge Charger, while Brian O'Conner (played by the late Paul Walker) is in a Subaru Impreza. All the crew members had no issue free falling, except Roman Pearce, who was very reluctant to free-fall.
Enough of us talking, watch the video and find out for yourselves! The movie will be released on 3 April 2015.