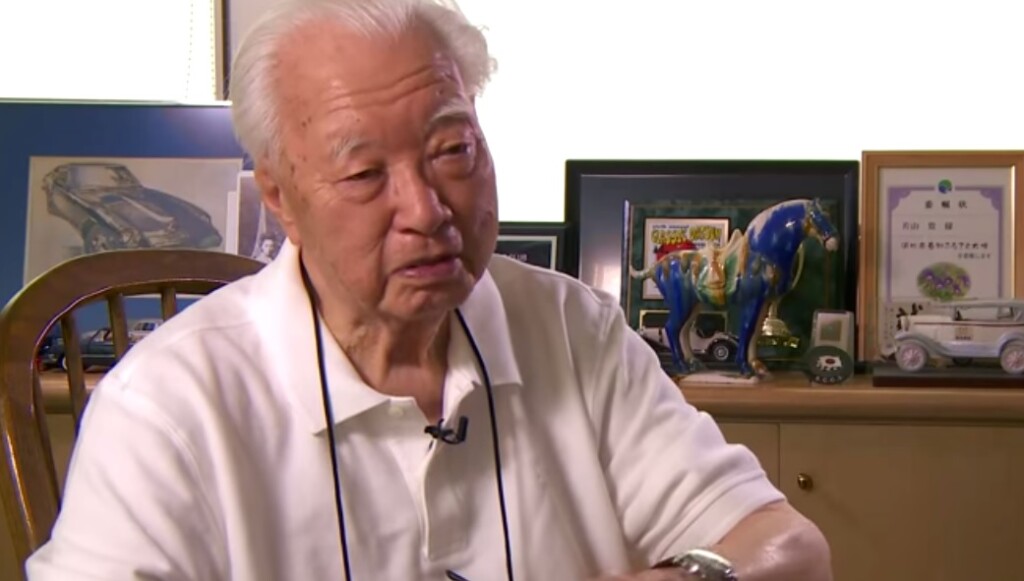 Yutaka Katayama, a former president of Nissan's North American division who turned the Z sports car into a powerful global brand in the 1970s, and an icon in later years, has passed away. He died in a Tokyo hospital on Thursday 19th February as a result of heart failure. He was 105.
Known as the "father of the Z," Katayama won international acclaim and insurmountable respect for the Datsun 240Z as an affordable sports car at a time when Japan-made products were synonymous with slipshod quality.
Carlos Ghosn, who has led a turnaround at the Japanese automaker under an alliance with Renault, resurrected Katayama's legendary status at Nissan by bringing back the Z, which had been discontinued in 1996.
Inducted into the Automotive Hall of Fame in both the U.S. and Japan, Katayama is revered by Z fan clubs around the world, which nicknamed him "Mr. K."
Rest in peace Katayama-San, and thank you for the Z.
Source: Associated Press