ADVERTISEMENT
Aston Martin is hell bent on slowly teasing us with short clips of their upcoming car, the Vulcan. First it was a short clip of how it sounds. This time around, Aston Martin has given us a glimpse of the rear of the car.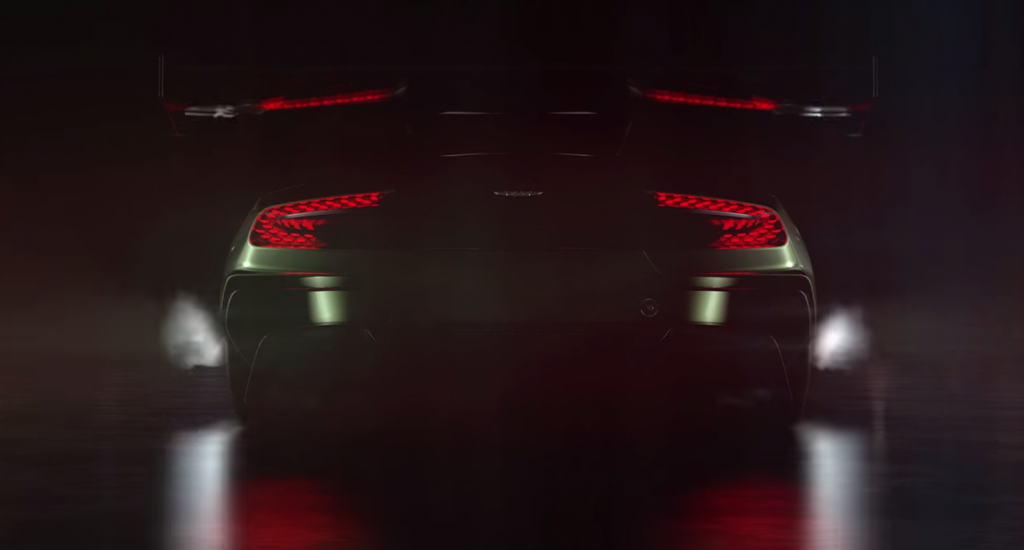 And what a sexy looking rear the Vulcan has. From the screenshot above it shows a huge rear wing, especially it's shape looks like it is wider than the car itself.
Check out the video below.
Is it me or is the car spitting out fire?