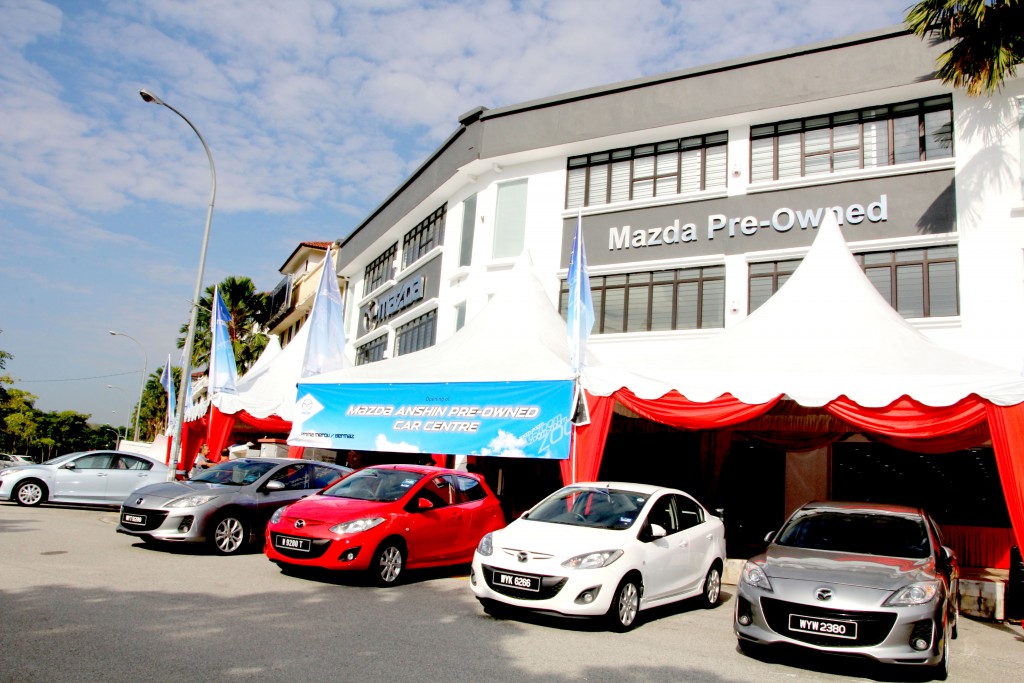 ADVERTISEMENT
Good news for Mazda enthusiasts! Those who wish to own a Mazda but are perplexed because it's beyond your budget can now purchase a pre-owned vehicle officially via Bermaz Motor, at more affordable prices.
The company has unveiled its very first official pre-owned car centre called the Mazda Anshin Pre-owned Car Centre. "Anshin" (安心) is a Japanese word that literally translates to "peace of mind". At the Anshin Pre-owned Car Centre, the Mazda cars may be more affordable but the quality and reliability is just as uncompromised.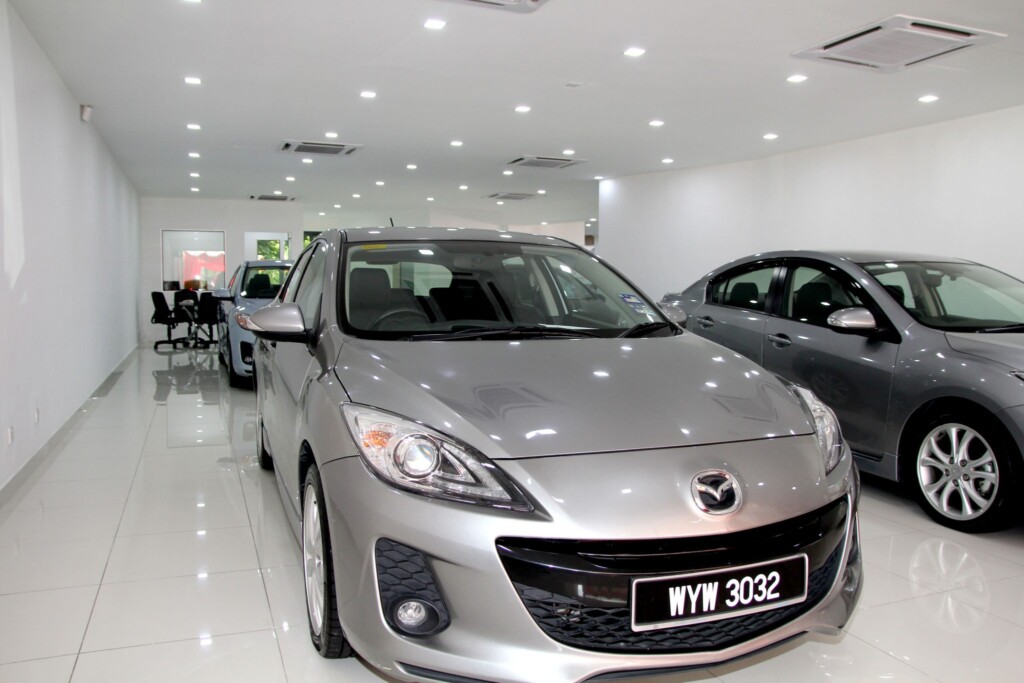 Similar to buying a brand new Mazda, the pre-owned vehicles are also backed by a Free Warranty and Maintenance Programme. Apart from that, cars at the pre-owned centre strictly undergo all of their scheduled maintenances.
The Mazda Anshin Pre-owned Car Centre is located in Glenmarie, a mere 2km distance from the Mazda HQ (see map below). For more information about the new showroom and the cars, visit www.mazda.com.my.