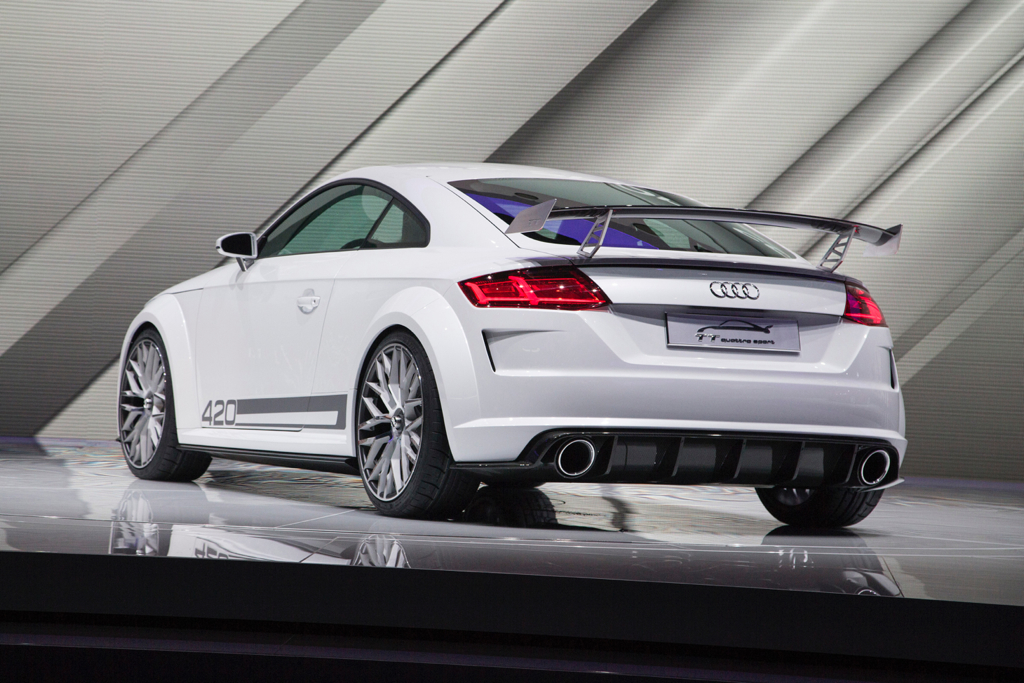 ADVERTISEMENT
Car makers have many names for their 4 wheel drive system or all wheel drive system or names they coined such as xDrive or Quattro or 4matic. Are they all the same or are they all different?
Check out the videos below.
I guess the questions started coming out especially after rumours of an all wheel drive BMW M5 started hitting the waves. Is it really about time BMW started jumping on the AWD bandwagon especially for their top end performance cars?