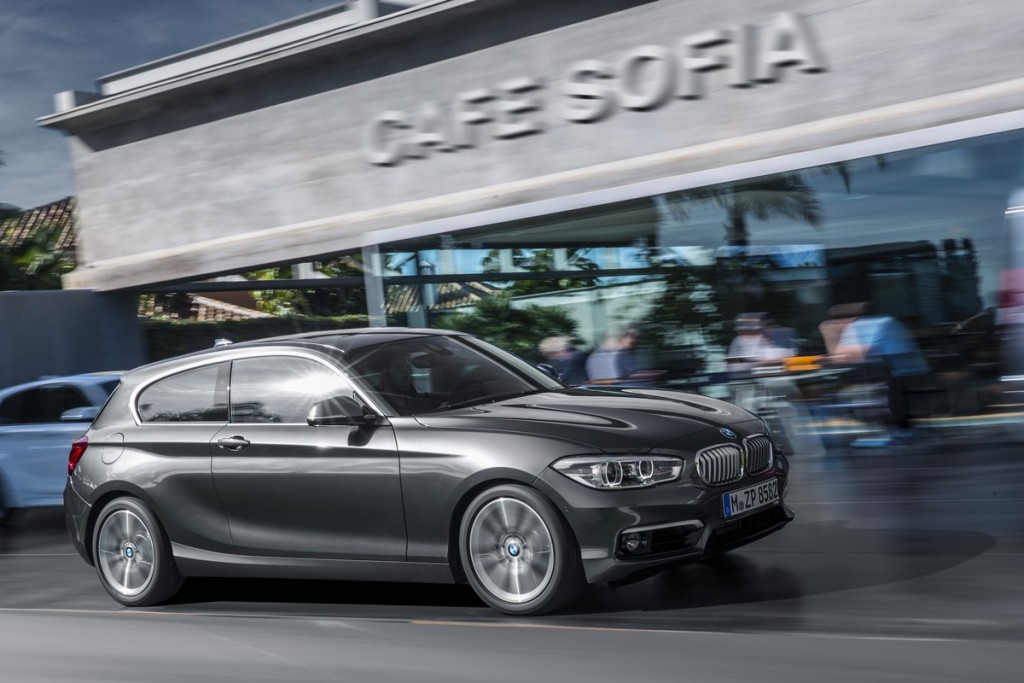 ADVERTISEMENT
Among all of the BMW models, I like the 1-series the least because of how it looked. No matter what they could do with the car, the 1-series had looks only a mother would appreciate. I used to laugh especially when I see comparisons between the Golf R, the AMG A45 and the M135i because out of the three, the 1-series looked the absolute worst.
Code named the F20, in BMW's history, facelifted models normally carry the moniker LCI. Hence, please welcome the F20 LCI and F21 LCI. Boring codenames, but how are BMW enthusiast gonna communicate especially when they want to debate over which F20 model looks the best.
Anyway.
On the exterior, a newly designed BMW kidney grille and larger air intakes help to emphasise the car's dynamic potential in familiar BMW style. Headlights with a significantly flatter geometry play a similar role. They come with LED daytime driving lights as standard and can now be specified in full-LED specification as an option. The rear lights have also been completely remodelled. They now display the "L" shape characteristic of BMW models and reveal LED-powered lights.
On the interior, the sophisticated design of the upper centre console with the controls for the radio and climate control system is foremost in accentuating the premium ambience on board the new BMW 1 Series.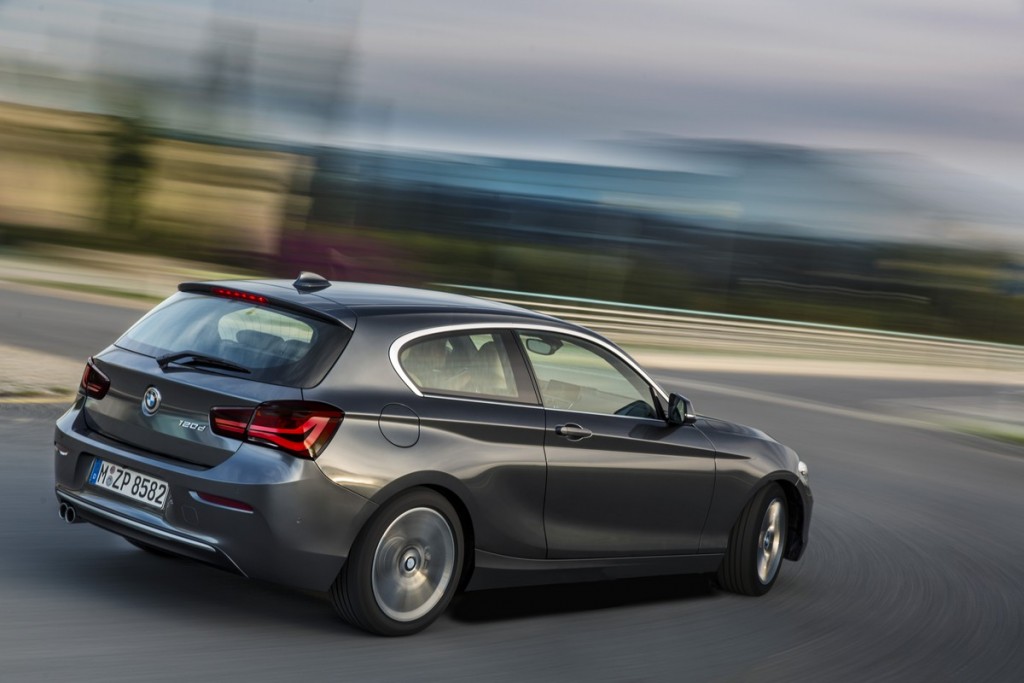 Although from a paper view it seemed like a minor refresh but fundamentally, the looks have changed so much that I think a lot would appreciate it and perhaps it can go up against the other hatch backs in the market.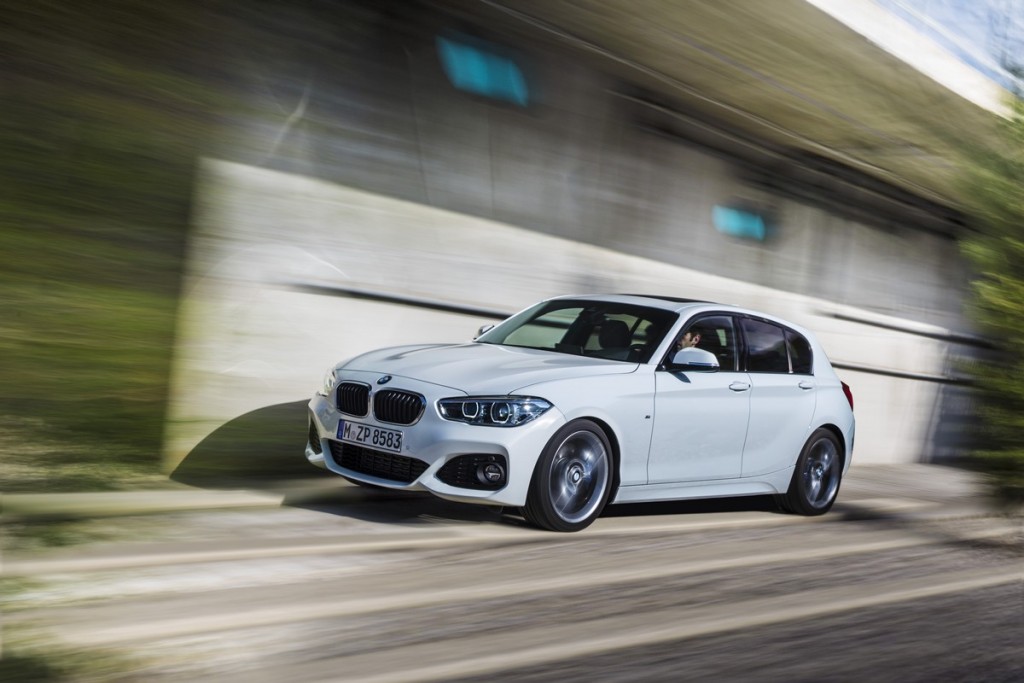 Overall, I used to think that I wouldn't be caught dead driving the 1-series because my face would probably glow bright vermilion but now? I think I would be proud to drive one, especially the M135i version.
If you've got some time, check out the video below to find out more about the newly facelifted 1-series.
Check out the gallery below.