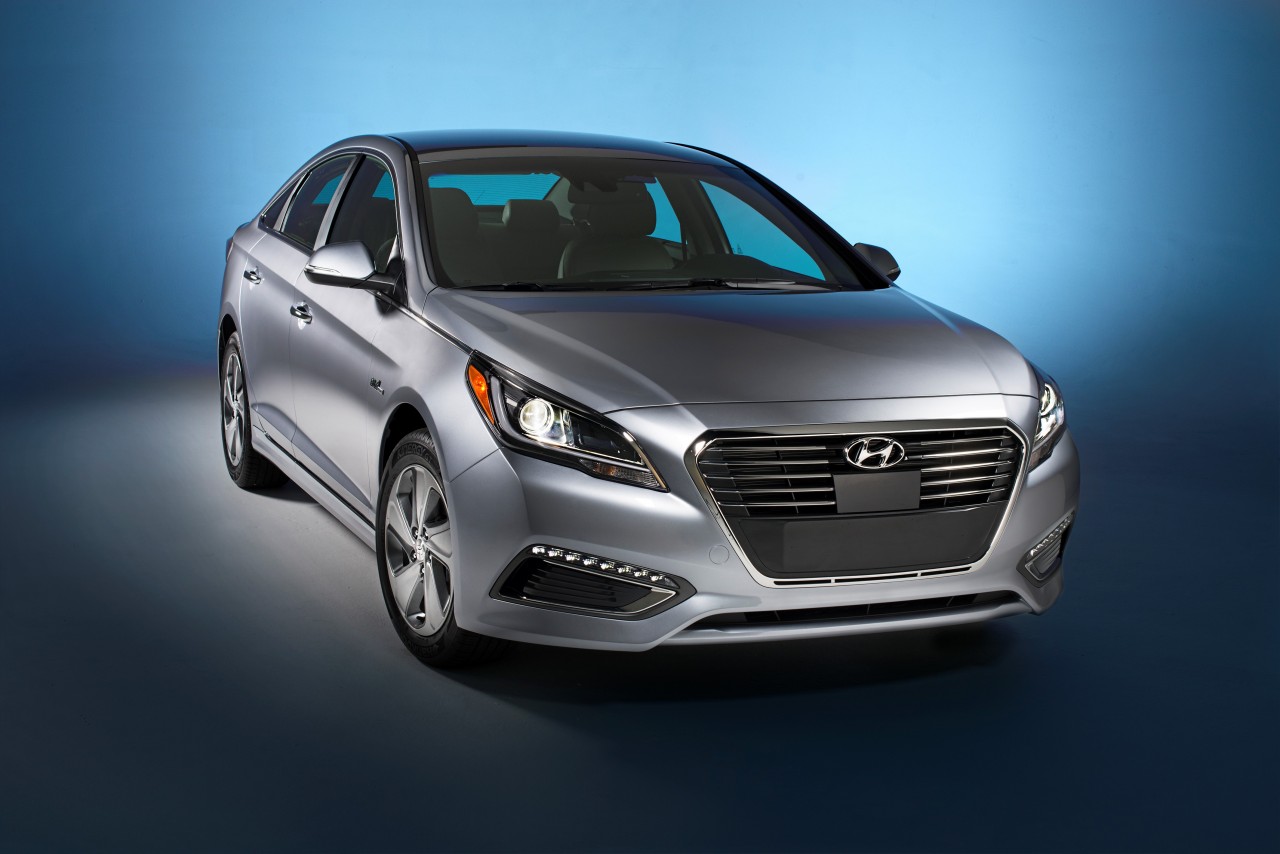 ADVERTISEMENT
Not to be confused with the Hyundai Sonata Hybrid launched in Korea late last year, this recently launched Hyundai Sonata variant is a proper Plug-in Hybrid Vehicle (PHEV). The new Sonata PHEV can travel up to 35 km running solely on electric power, and can be fully recharge in just two and a half hours.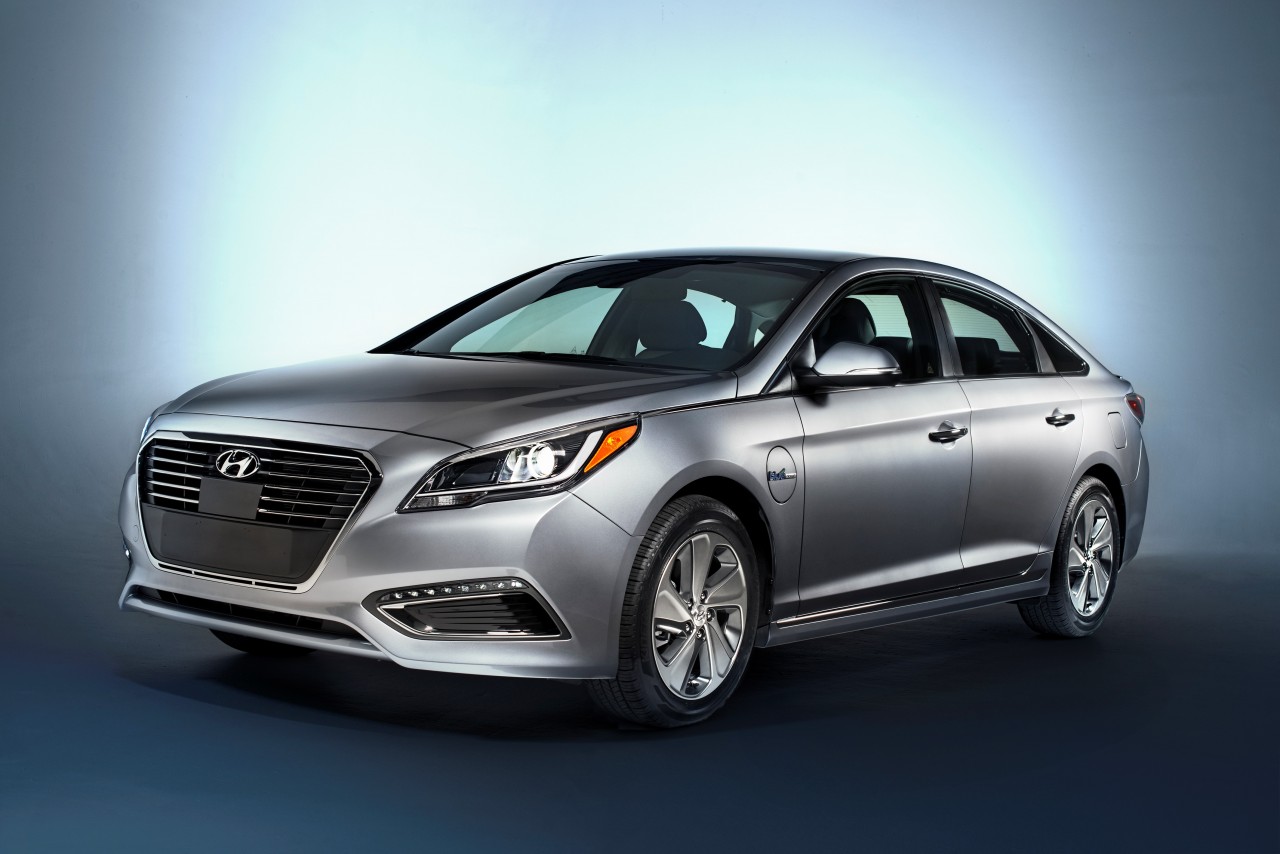 Hyundai claims that the Sonata PHEV can deliver 93 MPGe combined in EV mode, while their internal testing has claimed that it can deliver 38 mpg in the city, 43 mpg on the highway and 40 mpg combined while in charge sustaining mode.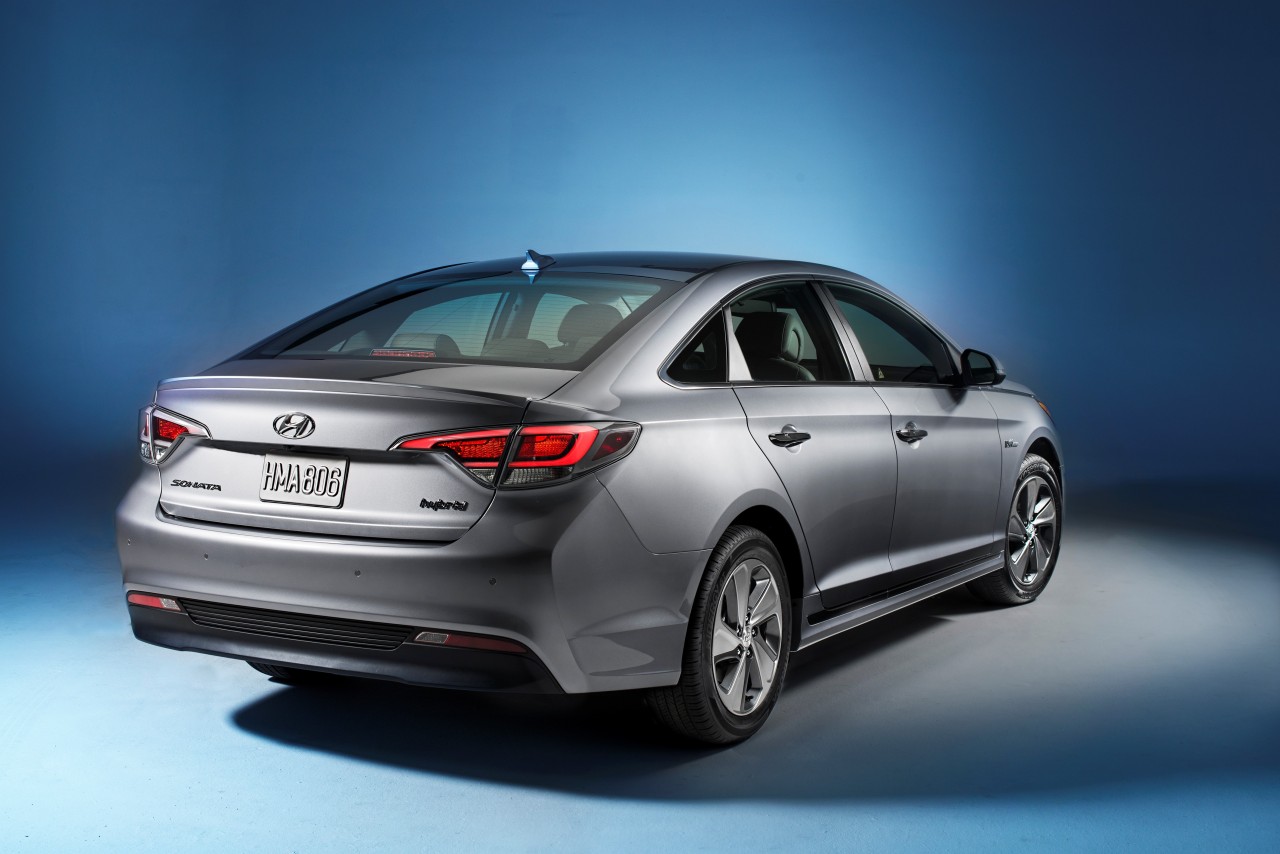 In order for the Sonata PHEV to be qualified as a plug-in hybrid, Hyundai has added a 9.8 kWh lithium polymer battery pack, approximately five times the size of the one found in the Sonata Hybrid. Besides that, Hyundai has also fitted a regular 6-speed automatic transmission, but in place of the torque converter lies a 50 kW electric motor, called Transmission-Mounted Electrical Device (TMED). This motor is 32% more powerful than the motor found in the Sonata Hybrid. The Sonata PHEV also has the same engine as the Sonata Hybrid, so under the front hood lies Hyundai's 2.0-liter Nu four-cylinder GDI engine, with 154 horsepower and 190 Nm of torque. Combined with the electric motor, the total combined output for the Sonata PHEV is 202 horsepower, coming in full at 6,000 rpm.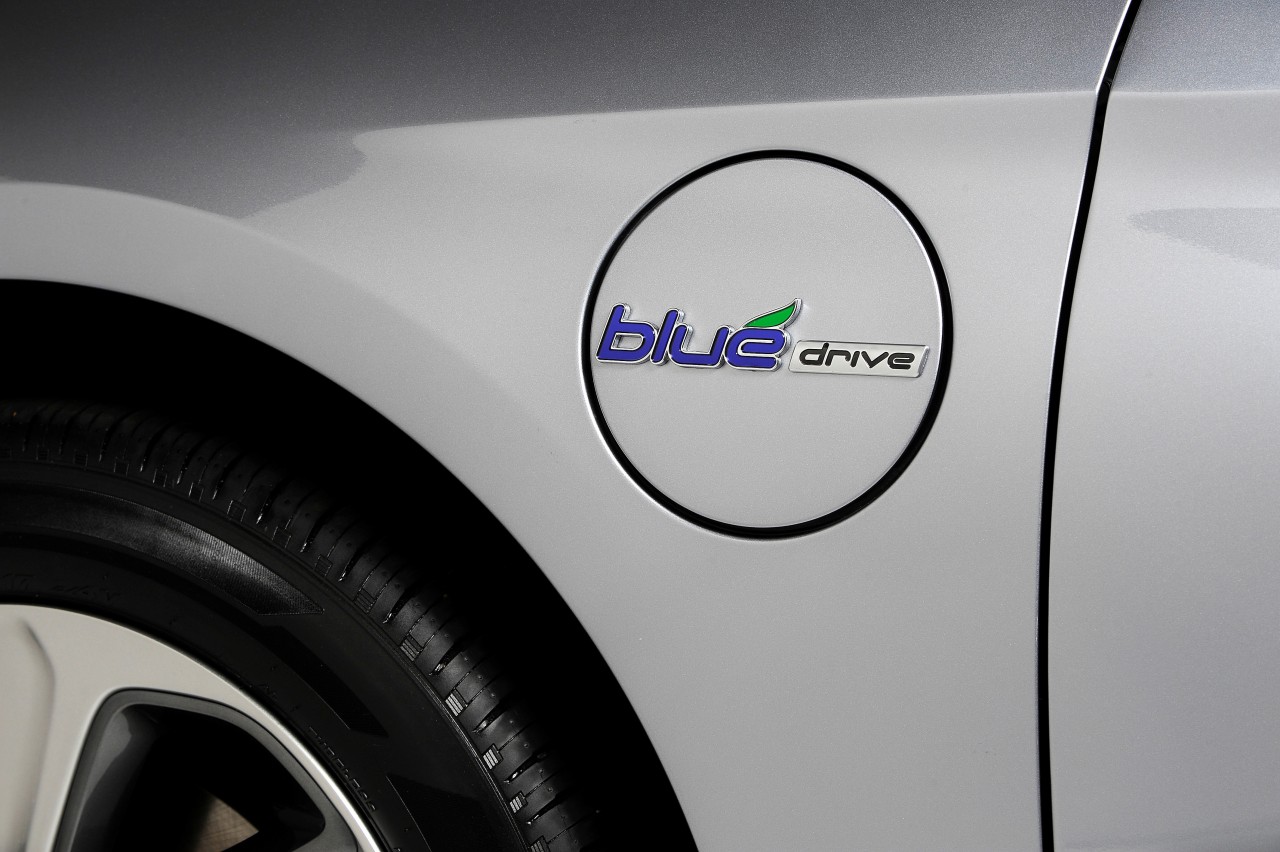 Owners can then monitor and manage the Sonata PHEV via the Blue Link app. They are given options to alter vehicle charging based on time and date, and can be done with the owner in the car, or remotely via the app.
Hyundai Sonata PHEV photo gallery