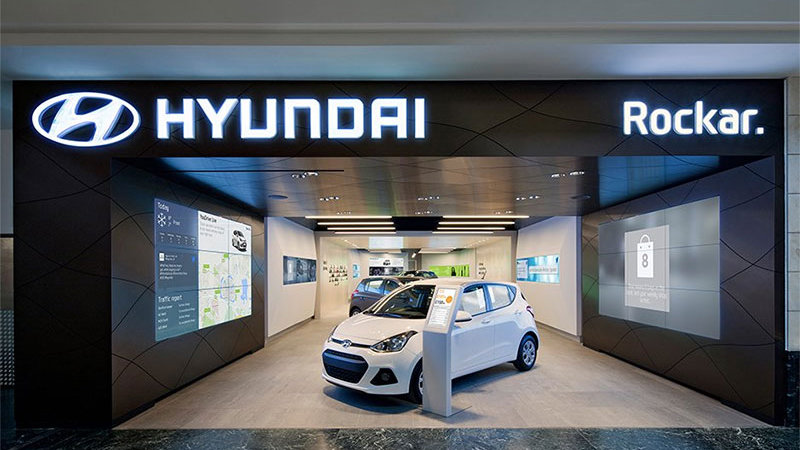 ADVERTISEMENT
Previously, AF talked about how selling cars has become a dying art. I'm pretty sure that some of you have encountered the same frustrating experience when visiting a showroom, but picture a showroom located in a bustling shopping centre retail unit with no salesmen and barely any staff from a motoring background…
Hyundai believes that in the future, sales representatives will no longer be essential for every car dealership, therefore the company came up with a new concept store that aims to revolutionize the car buying experience with the Hyundai Rockar Auto Boutique.
According to Autoexpress, the idea is the brainchild of Simon Dixon, who once owned an online car leasing company jamjar.co.uk as well as a conventional dealership, Dixon Motors. After leaving the industry, Simon returned to buy new cars as a customer, and didn't enjoy the experience. "I was so frustrated with the whole thing," Simon says. "When you speak to people about buying a car they usually have a bad story about a poor salesman, or where they've been patronised by the salesman.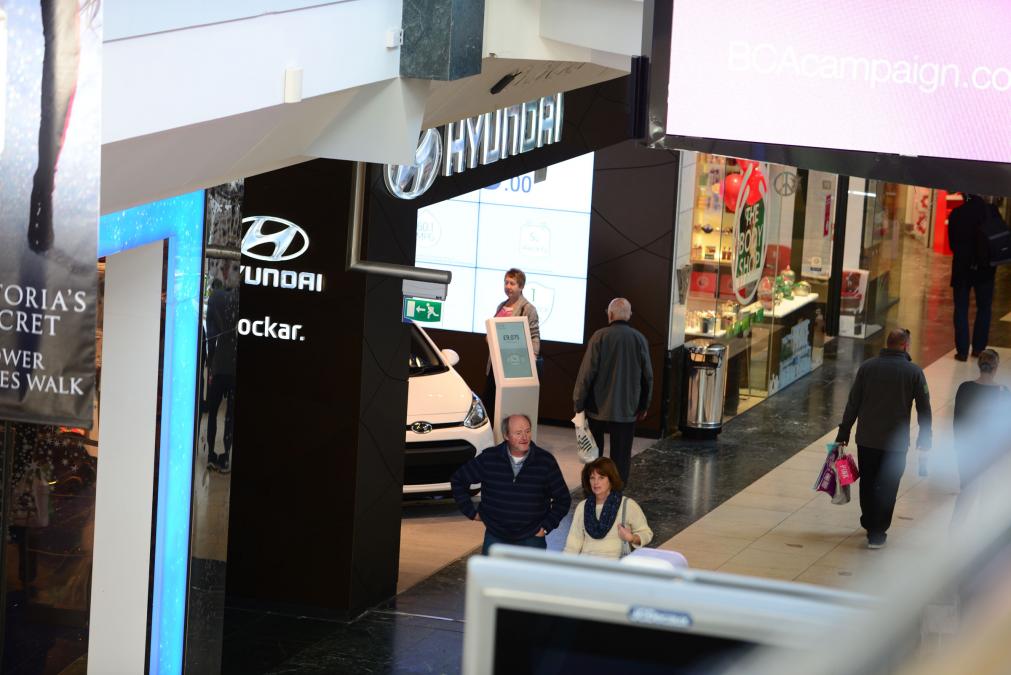 "With Rockar we're challenging every aspect of car buying. We're putting the customer in control." And the early signs are that it's working.
Hyundai UK partnered with Simon Dixon on the venture and the Rockar, tucked between a Disney store and The Body Shop, keeps 3 vehicles in the store; if you prefer, you can handle the entire car-buying transaction online at home, or at computer stations in the store with the help of "Angels," otherwise known as the salespeople. Focusing on the retail experience, however, the Angels don't have motoring backgrounds; they've been trained in the product, like knowing the differences in trim levels, engine sizes and key factors for sorting out a finance package, but we're told they aren't there to push customers to buy their product.
Simon is delighted to have staff from retail rather than a motoring background. "For us, personality came first," he says. "The car knowledge we can teach. It's also key that 13 of the 18 Angels are females, to change that buying experience."
Beyond that, test drives are taken care of with the Experience centre – a separate smaller store located in the shopping centre car park – and can be booked at the Rockar store or online. They can even go for an unaccompanied test drive and can have that experience themselves, there's no pressure.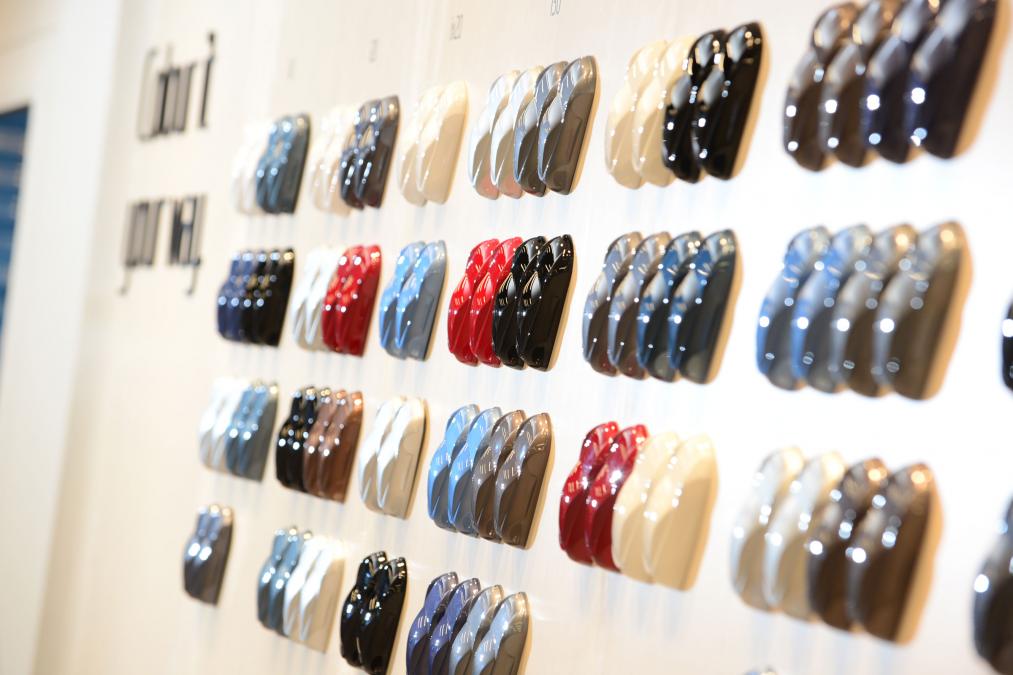 In the first week the store was open there were 40 test drives booked. The Experience centre also deals with aftermarket care, with owners able to bring their car (not specifically for Hyundai vehicles) to the shopping centre to get it serviced. They just have to book a time, drop their car off, go shopping for a couple of hours, and it will be ready to pick up.
In just over a month of being open more than 4,000 of them have stopped into Rockar, with 3 buying a car. Rockar says it will provide free service for three years for the first 100 buyers, and Hyundai expects it to be one of its UK's top ten dealers by the end of 2015.
Whether or not this will become the future of car buying, or whether it's just another way of going through car sales alongside traditional methods, this is a refreshing approach, and it puts the customer at the forefront of the sales process.
Source and Images: Auto express, Autoblog, Hyundai Rockar