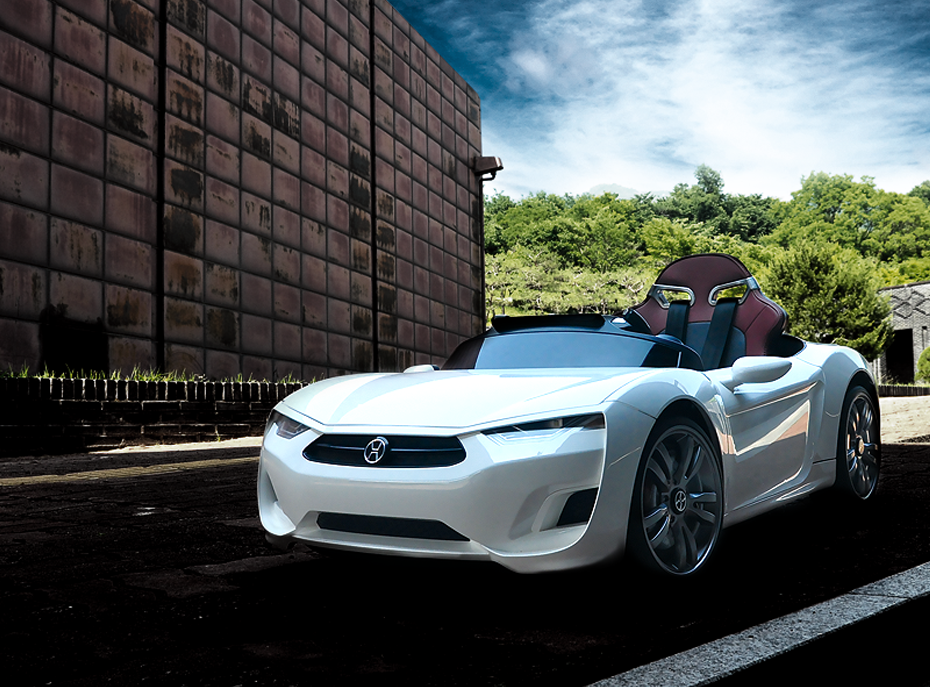 ADVERTISEMENT
Sad but true, as your kids can potentially be driving much higher tech cars than you. Henes has just unveiled their Broon F8 series of mini-supercars for the kids, and a small car it may be, but it does host a plethora of awesomeness.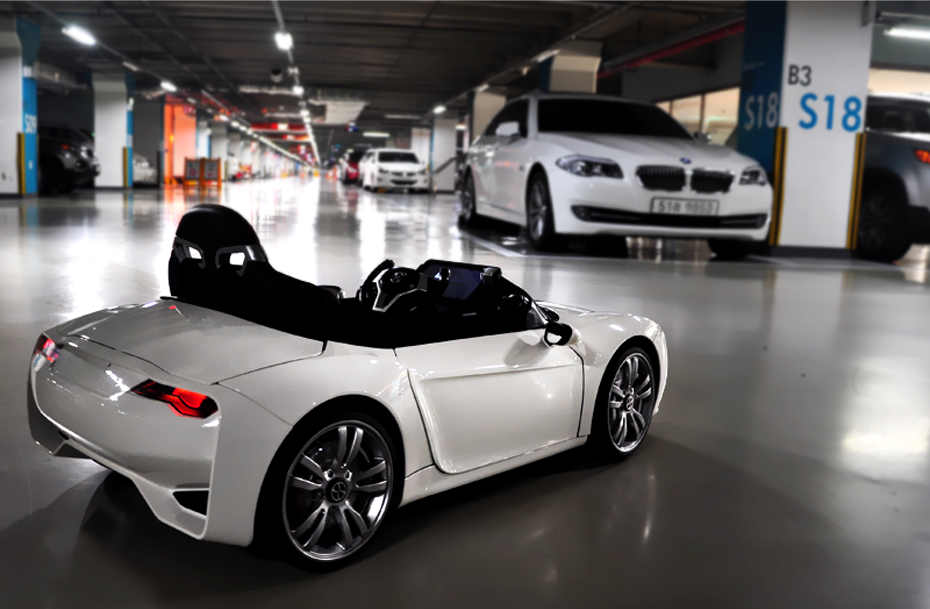 This kid-friendly supercar features a dual motor set up, independent suspension, differential steering and even a 7-inch Android tablet that doubles up as the car's infotainment system and dashboard. Even if your kid isn't interested to drive, there is Bluetooth connectivity to allow you to remotely drive this car.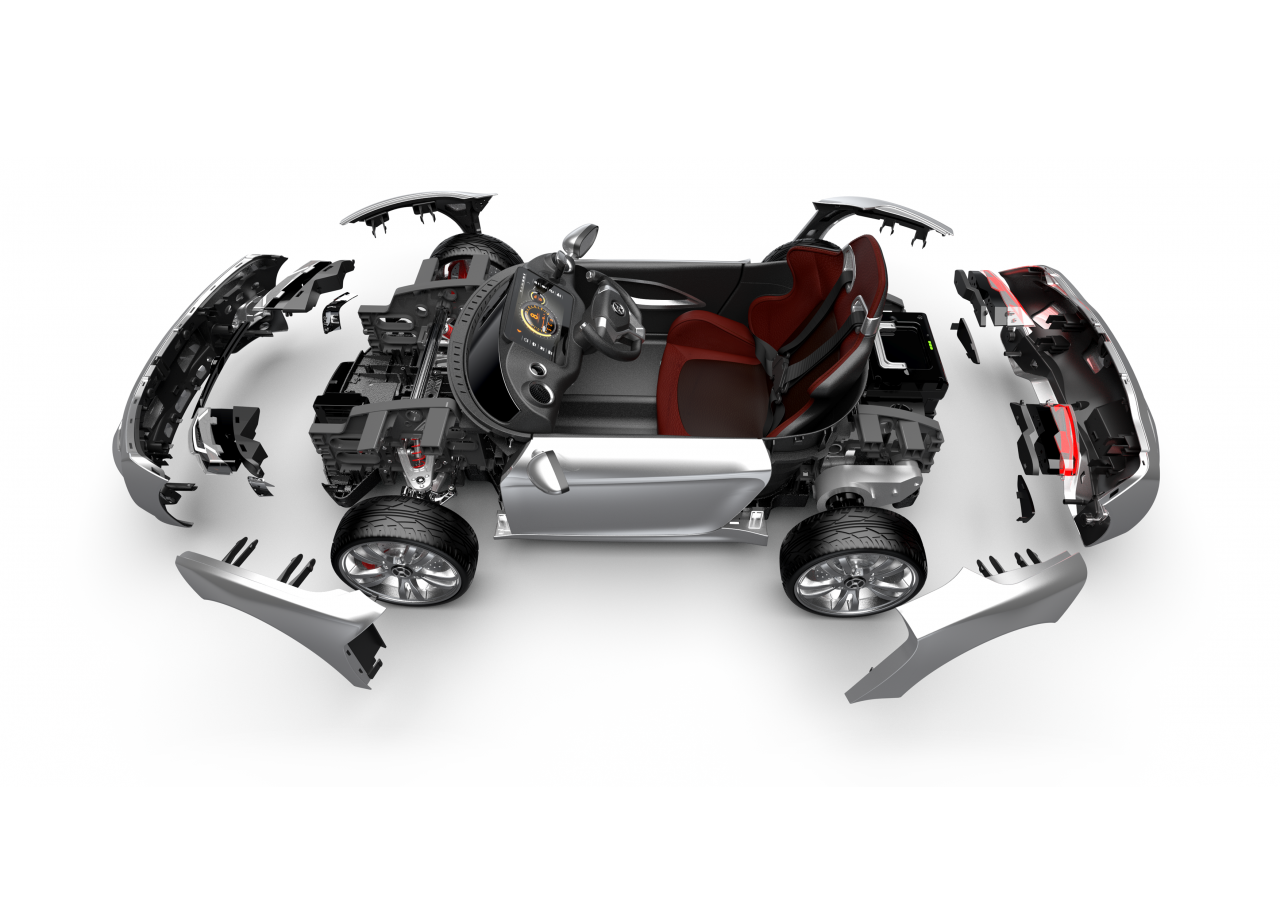 Worried about your little one's safety? Henes has claimed that the Broon F8 series has a series of driving aids to keep your child safe, including sensors that detects electric current, voltage, rev count, direction, and internal temperature. The system is able to detect over-current or over-voltage or even over-weight, and can activate emergency stop or shut down the whole system if needed.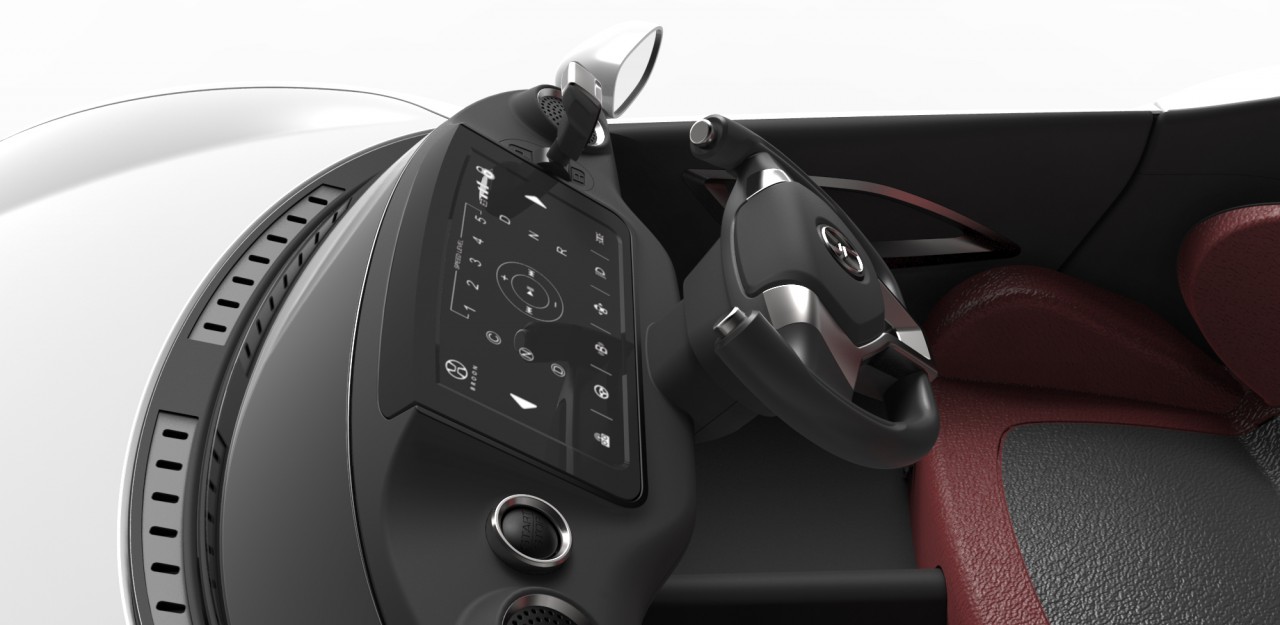 The Broon F8 series will cost $895 – $1,000, depending on the powertrain you choose. Currently, the Broon F8 series is still in prototype stages, but wouldn't it be cool if you could hone your kids' driving skills from young?
Broon F8 series photo gallery